For this week's Charitable Choices feature, we spoke with Darlene Giles, Director of Communications of Mary Brown's Chicken, to learn more about their charitable arm that supports BGC Canada (formerly Boys and Girls Clubs).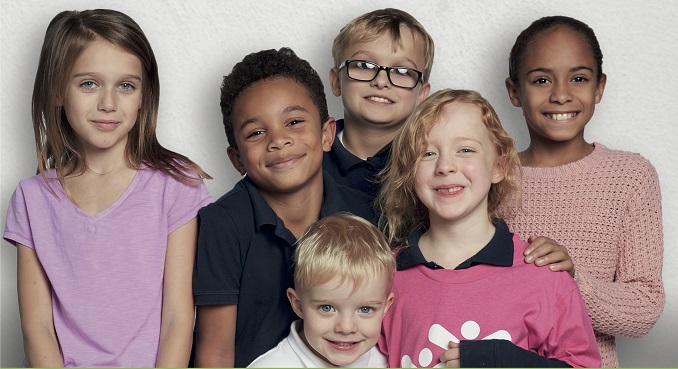 Describe your charity/non-profit in a few sentences.
Mary Brown's national charity is BGC Canada (formerly Boys and Girls Clubs). BGC's mandate is to provide safe, supportive places where children and youth can experience new opportunities, overcome barriers, build positive relationships, and develop confidence and skills for life. BGC Canada started in 1929 and today has over 700 chapters across Canada, dedicated to helping Canadian children and youth from all walks of life.
What problem does it aim to solve?
Many children do not have the support they need to reach their full potential. BGC programs help children overcome obstacles, encourage and empower children and youth, and help them set a path for success. This visual shows some of the many ways BGC helps Canadian children.
When did you start/join it?
Mary Brown's Chicken began its partnership with BGC Canada in early 2021.
What made you want to get involved?
First and foremost, we believe in giving every child the support and opportunities they need to reach their full potential. Other parallels we found between BGC and Mary Brown's Chicken include:
– BGC prioritizes equality, diversity and inclusion at all levels of its organization.
– We share east coast roots. BGC started in Saint John. NB; we began in St. John's, NL.
– BGC has club chapters across Canada, enabling Mary Brown's Franchisees to get involved and make a difference at the local level.
How has it changed since?
This is only our second year partnering with BGC Canada, but already we are feeling a closer connection and a real sense of what we can accomplish together. We are seeing stronger ties at the local level and a deeper sense of what we can do to help.
What more needs to be done?
There is always the need for more awareness about the amazing work done by BGC, more donations so that they help even more children, and more caring at every level to ensure all Canadian children get the opportunities they deserve.
How can our readers help?
Donate to BGC Canada! We have coin boxes in Mary Brown's stores year-round, but you can also reach out directly to BGC.
Do you have any events coming up?
Wednesday, July 27th was Mary Brown's BGC Day. $2 from every Meal, Combo and Feast sold in our stores across Canada went to BGC to help with their efforts. As well, our Guests could make donations in coin boxes and at the point of sale.
Where can we follow you?
Facebook | Instagram | Twitter | LinkedIn
PAY IT FORWARD: What is an awesome local charity that you love?
BGC Canada is our national charity and our local charity! There are so many wonderful causes out there – but this one touches our hearts and we're incredibly proud to be able to help them do more.