Jin Zuo is an immigrant artist specializing in oil and acrylic paintings, currently living and pursuing art in Toronto. Born in China in 1968, Zuo's passion for art started at an early age, heavily influenced by his grandmother, a Chinese folklore artist. Zuo fondly remembers her always drawing or making embroidery, his childhood home filled with elements of colourful flowers and birds hand-crafted by his grandmother. It was then that he started to pick up drawing as his passion, drawing wherever he could and with any tools available to him.  Zuo received his first formal art training in traditional Chinese painting with a focus on fine brush with heavy colour when he was 12 years old. At the age of 19 he won his first nationwide painting award in the bird-and-flower painting category. To strengthen his skills, he apprenticed with master level artists well-recognized for their excellence in traditional Chinese painting styles.
In his early twenties, Zuo started working at an advertising company, responsible for painting billboards. He quickly fell in love with the different medium and found himself in awe at how expressive and saturated the colours created by oil-based paint could be. He then decided to expand his skill base into this new realm and enrolled himself in the China Central Academy of Arts, where he received training in oil and acrylic painting. Since then, his work has been focused on using these mediums.  As a young and ambitious painter, Zuo attempted a variety of subject matters, including still life, landscape, and portrait. While he boldly took the freedom to explore and experiment with his creativity and talents, his style transformed to express more abstract ideas. Zuo has participated in art exhibitions at the National Art Museum of China, the London Olympic Fine Arts Convention, and the Carrousel du Louvre in Paris. In 2007 he founded the art gallery CaiZhiBang in Beijing. In 2017 he co-founded art gallery C9 ART in Toronto, which officially opens to the public on March 23 with R E L A T I O N S H I P S, a joint exhibition between Zuo and Corno.
When asked about how he himself describes his current state of mind as an artist, Zuo said "It is important for me that my paintings express my thoughts because that's where my inspirations lie, and I enjoy inventing new techniques to serve my concepts."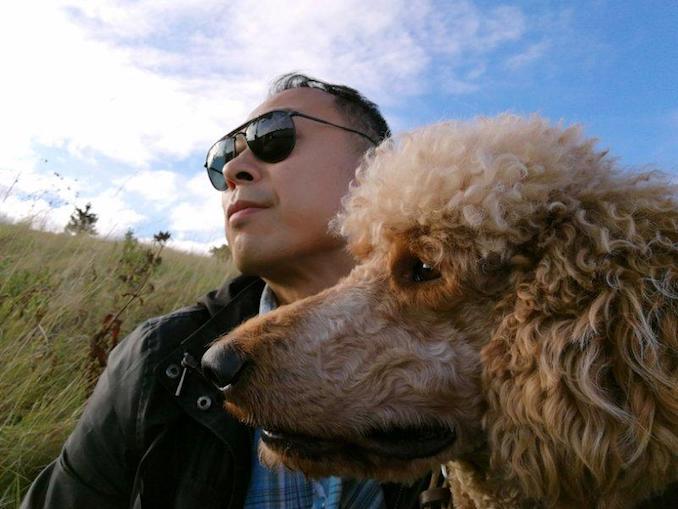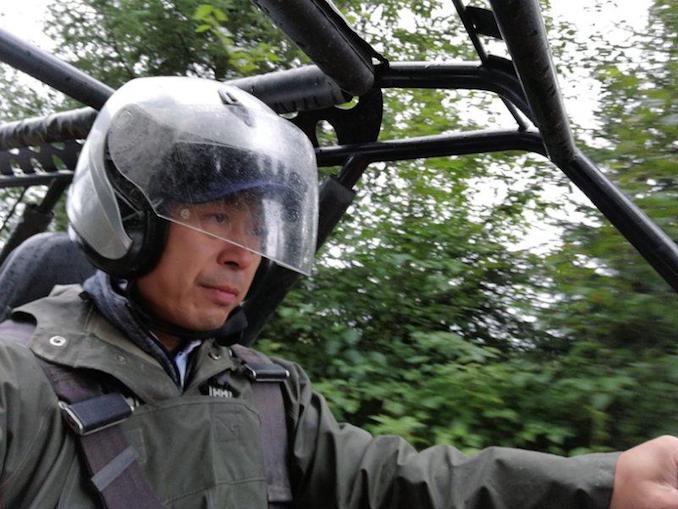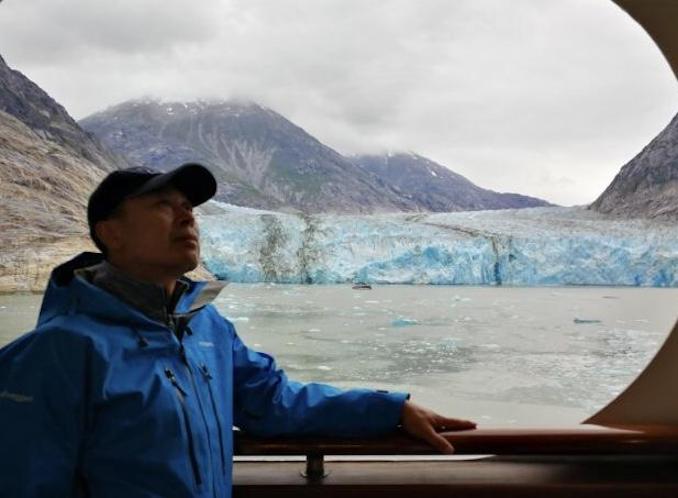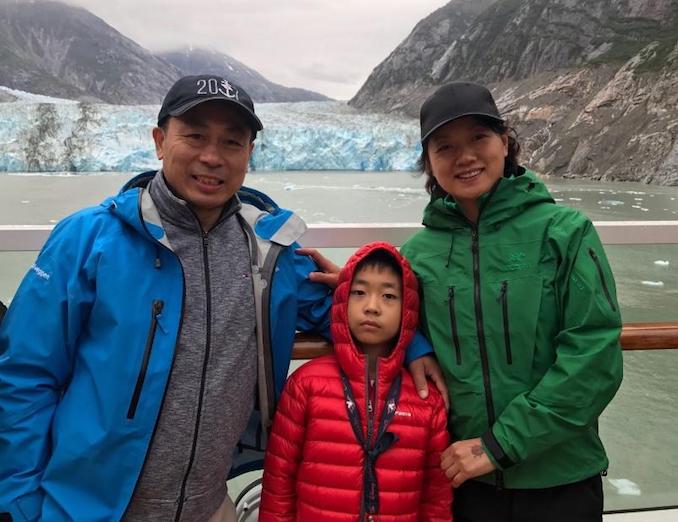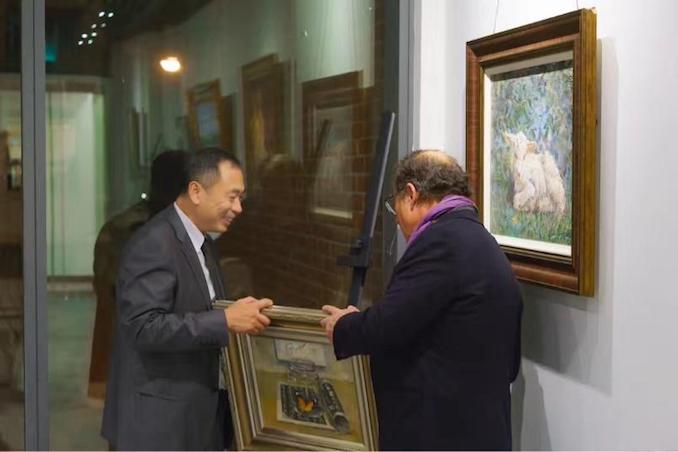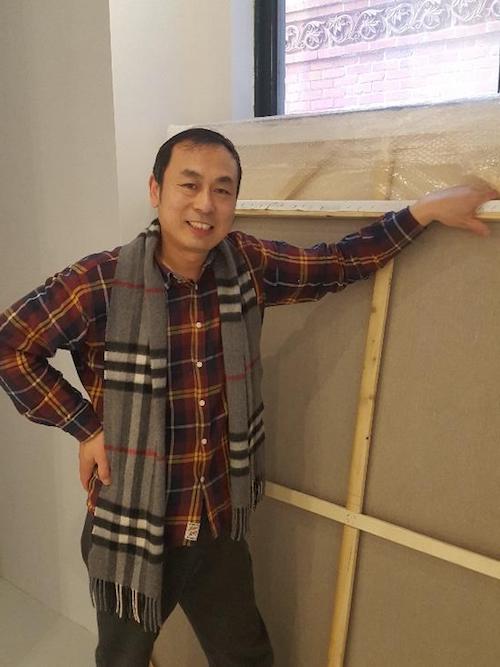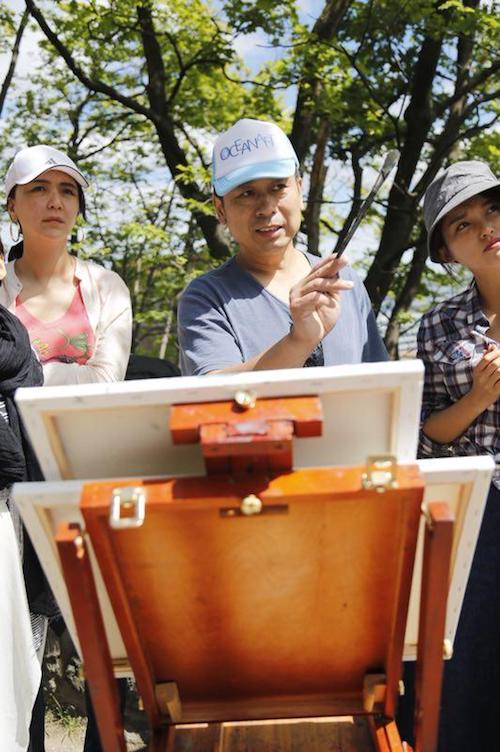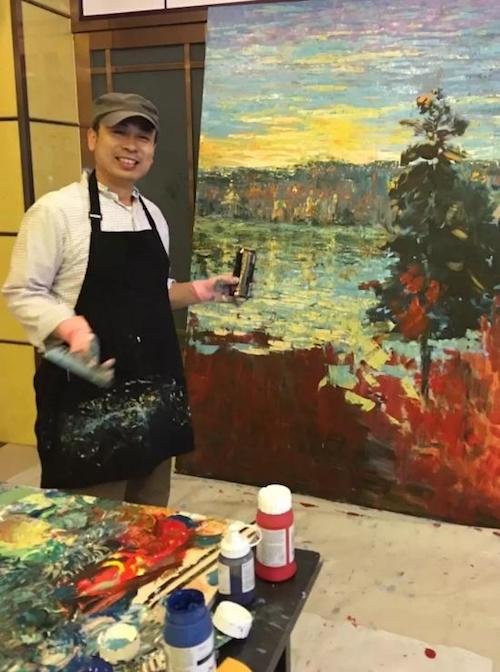 What neighbourhood are you in?
I live in the suburbs of Toronto.
What do you do?
I paint.
What are you currently working on?
A series of paintings that reflect my perspectives on issues in our modern societies.
Where can we find your work?
My works are shown at C9 ART, located downtown Toronto.