The balmy days of summer are almost upon us, and if you're a sports fan like me, you'll be looking for the best place in town to watch the big games this year! Fortunately, Toronto's infamous sports and entertainment district lives up to its reputation, with plenty of sports bars on hand where you can catch everything from the FIFA World Cup to Wimbledon. But which bars offer the friendliest atmosphere and widest range of entertainment?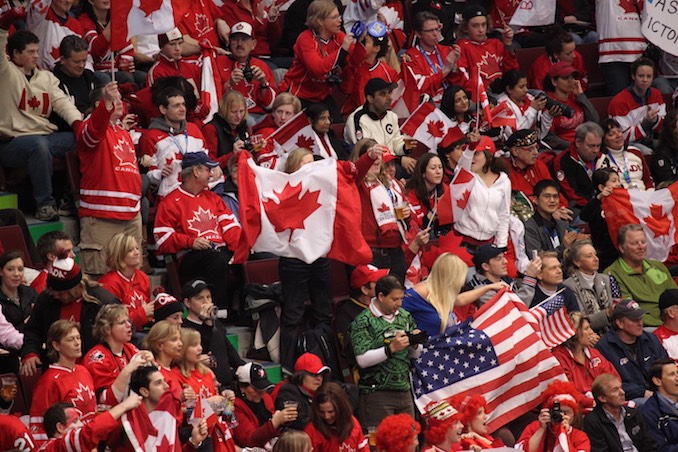 In my opinion, Real Sports Bar and Grill Toronto is the ultimate in sports bar experiences. With their massive 39-foot HD TV that covers a full two stories of the building, there is nowhere bigger or better to watch live sports. Real Sports also offers 199 smaller HD screens so that, wherever you're sitting, these guys have got you covered. With an extensive food and drink menu available, too, it's the perfect place to hang out with friends and watch all the action. I highly recommend trying the Calder Crown cocktail!
When it comes to hosting stellar sports events, you can rest assured that Real Sports has the credentials. A few years ago, the venue saw Daniel Negreanu win the VIP Club poker game at the so-called Daniel's Summer Party. This celebrity charity tournament saw the sports bar host over 800 pro players and guests at this exclusive party, which included magicians and circus performers as the entertainment. With such an adaptable venue on hand, whether you're watching the World Cup final or organising a private event, I guarantee that you'll be in for a great time.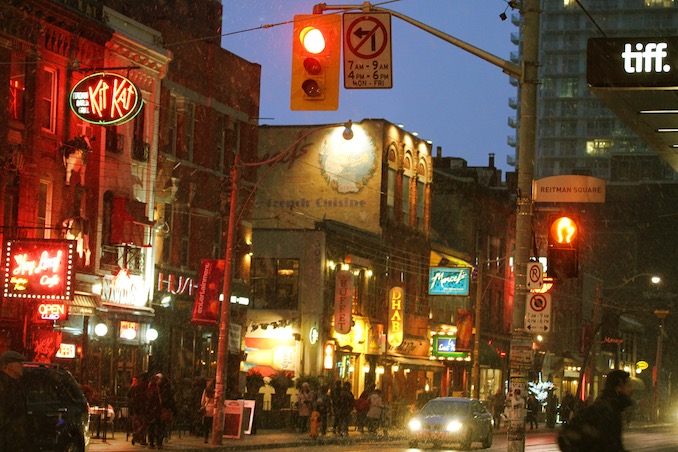 Alternatively, I suggest that you check out the nearby Loose Moose, which is just on the other side of the train tracks. This comfy, cosy sports bar is deceptively well-stocked with craft beer and a laidback attitude. Whilst it doesn't have the "wow factor" of Real Sports, it instead goes for a different kind of welcome, with its rustic charm and community spirit. The Moose also stocks a decent range of food and drink, with a particularly great beer selection ranging from wheat beers to pilsners and cream ales. 
Whilst the Loose Moose doesn't have the capacity that Real Sports does, it still has a great atmosphere and a decent number of screens to display the action. This is definitely the place to head to if you want to feel involved in the excitement but not on the massive scale of Real Sports across the way. If you're hungry, be sure to check out their Woody burger with bacon focaccia!
If you're looking for the perfect place to catch the summer sports events this year, then look no further than Toronto's entertainment district. I have found the mood in the sports bars here to be electric during a big tournament, and there's really nowhere I'd rather watch the game. Be sure to grab a few friends and head on down to experience live sports on screen like never before!