Danièle Cybulskie is a well-respected historian, author, podcaster and public speaker. Her true talent lies in bringing the Middle Ages to life for the masses, in an engaging and relatable way. For most of us, imagining a historian usually conjures notions of elderly white men in tweed suits, thumbing their ways through dim and dusty libraries. Danièle's work stands in stark contrast to that very image. Instead, she casts fresh light on the myths surrounding the medieval period. Myths that many of us accepted at face value. Danièle Cybulskie's work is refreshing and fun and, as such, is now widely used in elementary schools, secondary schools and universities across North America. Danièle is the author of five books and countless articles delving into the Middle Ages. As creator and host of The Medieval Podcast, Danièle does what she does best: she draws us into her passion for history. With plenty of humour and clarity, the podcast has been deservedly well received. The course she co-created, "The Middle Ages and the Modern World: Facts and Fiction", is currently available at eight Ontario Colleges via OntarioLearn. In 2020, Danièle addressed a need amongst creators by developing and launching "The Medieval Masterclass for Creators", an online course to guide those who plan to depict the Middle Ages in their writing, game development or other creative pursuits. In her spare time, Danièle can be found curled in her armchair with a book and cup of Earl Grey tea. She's raising two brilliant young women, investing in perpetual growth and training a puppy not to pee on the carpet.
-Written by Suzie Reynolds-Crick, friend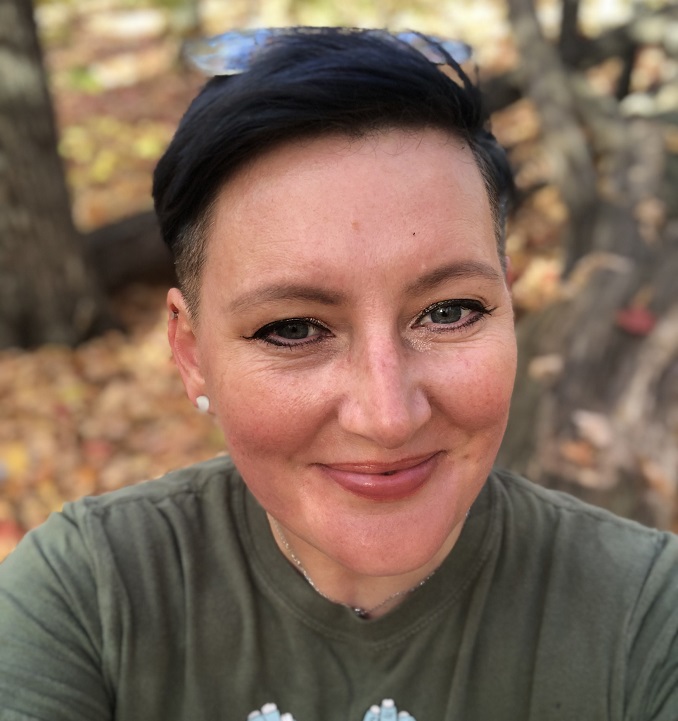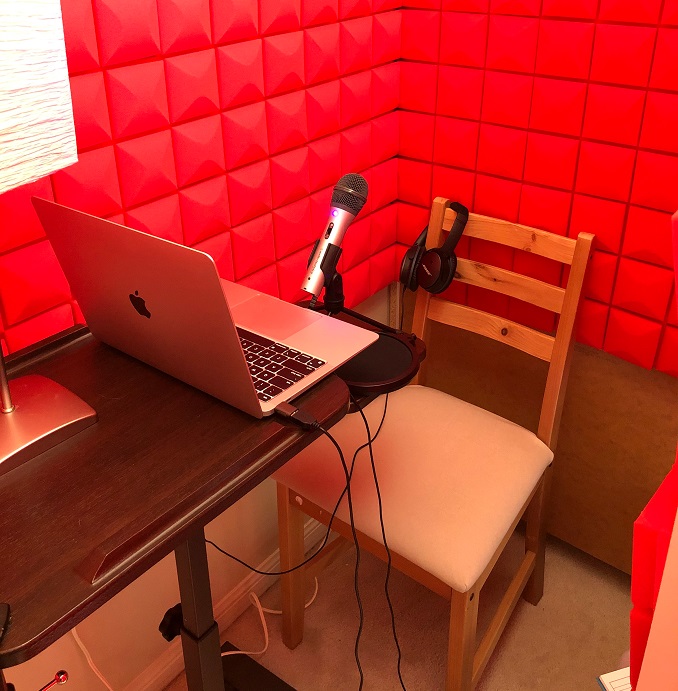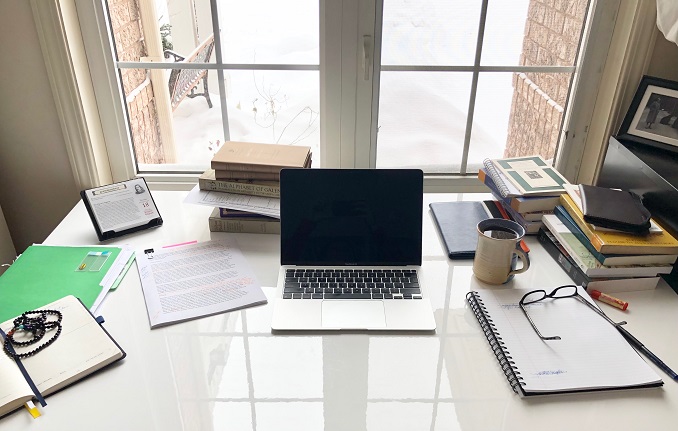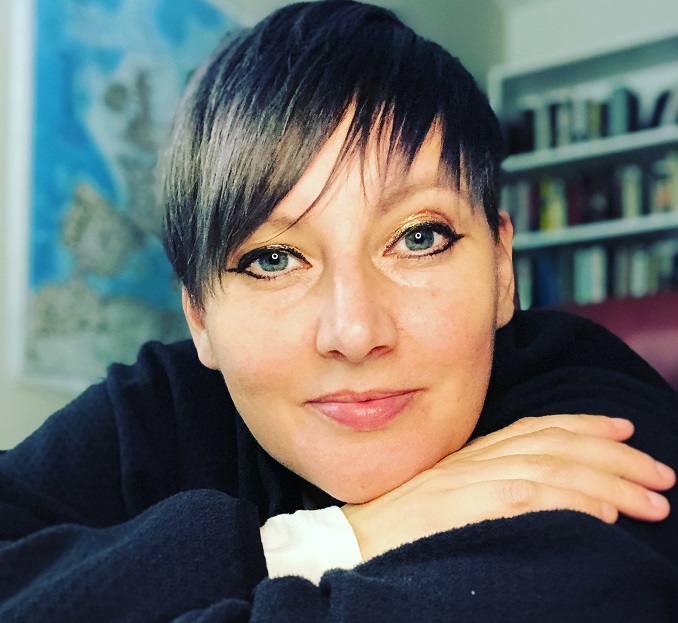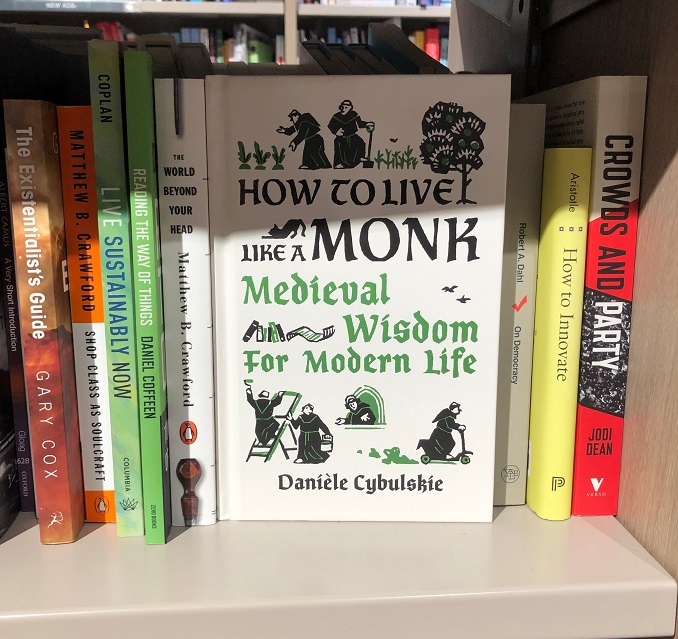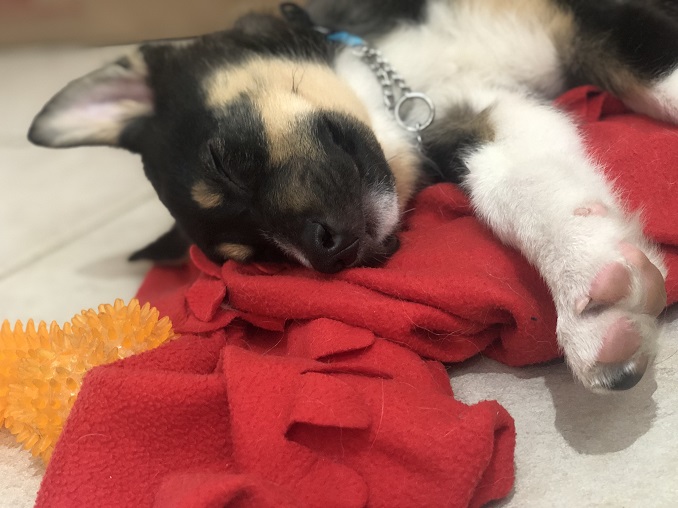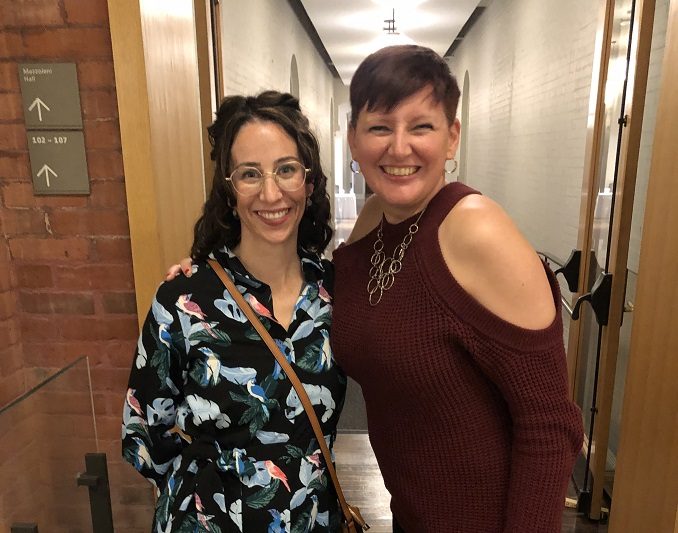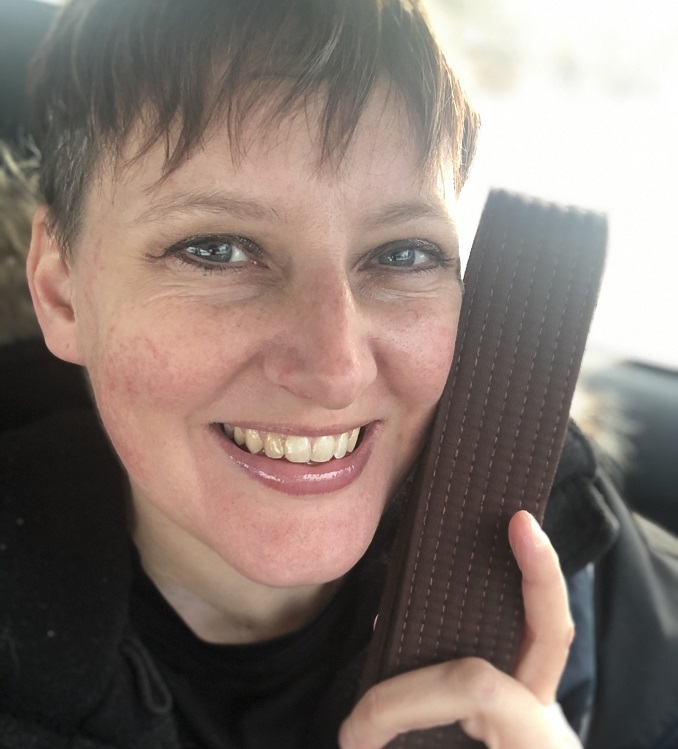 ***
Which 'hood are you in?
I live in Halton – such a beautiful area!
What do you do?
I'm a historian, working to bring the most interesting and fun bits of the Middle Ages to as many people as I can. At the moment, it's through writing books and doing my weekly podcast.
What are you currently working on?
I've just finished a new book called Chivalry and Courtesy: Medieval Manners for a Modern World, which comes out in September. It's a fun look at medieval etiquette – things like table manners, household duties, and how to be a true knight. I'm also working on my podcast.
Where can we find your work?
All of my work is collected together on my website. From there you can watch my TEDx talk, find links to my podcasts, and preorder my new book through links to Indigo and Amazon. My previous book, How to Live Like a Monk: Medieval Wisdom for Modern Life, is available online, as well as at Indigo stores and indie bookstores, and you can find The Medieval Podcast everywhere you get your podcasts. You can also find 200+ of my Five-Minute Medievalist articles featured on Medievalists.net.