Blessed with a soulful voice that pairs perfectly with her willingness to fully put herself into her songs, Canadian singer/songwriter Vicki Brittle effortlessly brings newcomers into her world. Take her single, "20 Somethin'," which intensely explores the trials and tribulations of becoming who you are. Amidst the uncertainty, she offers herself—and anyone listening—the grace and patience to take their time. Born in Arnprior, Ontario, Brittle began playing and writing music at a young age, woodshedding her craft at the town's hockey games and bars. In 2016, she released her debut EP Candy, and she followed that up with her first full-length, One Love, in 2019. That year she also released the gently emotional single "It's Only Love"; two years later she re-recorded a stripped-down piano version, which set her on a path of fine-tuning the emotionalism within her and using it to fuel her songwriting. Now, as she continues to release songs like "20 Somethin'," she is continuing to prove that her art is fueled by vulnerability and honest connections with others.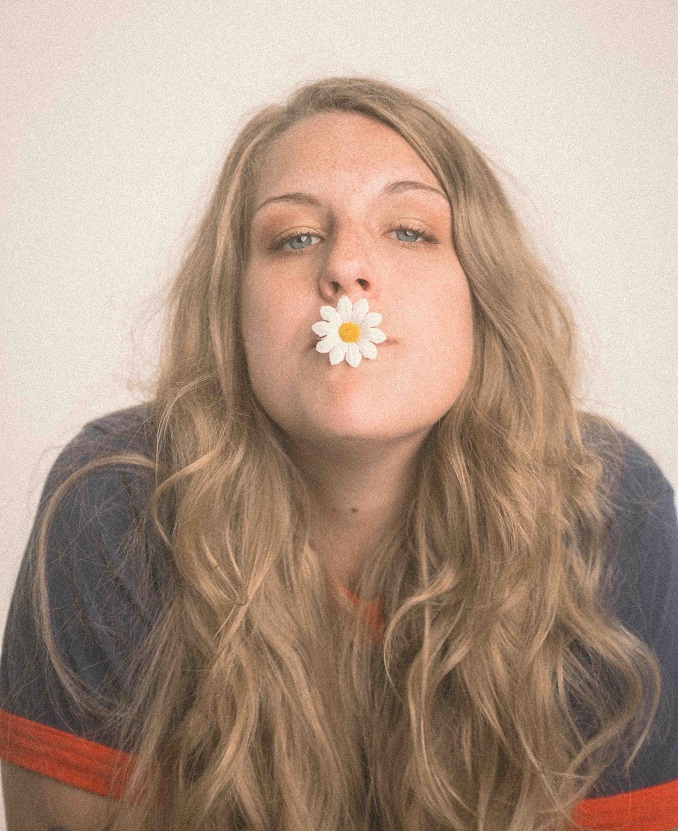 Name:
Vicki Brittle
Genre:
Folk
Founded:
Began releasing music in 2016
# of Albums:
3
Latest Album:
Silver Moon featuring "It's Only Love"
Latest Single:
"20 Somethin'"
Latest Video:
Favourite musician growing up:
Carole King / Avril Lavigne
Favourite musician now:
Paul Simon
Guilty pleasure song:
Party in the USA by Miley Cyrus or Hold On by Wilson Phillips
Live show ritual:
A moment of gratitude alone
Favourite local musician:
Toronto Underground/Indie – Emily Shultz / Freeman Dre / The Free Label
EP or LP?
LP
Early bird or night owl?
Depends on the day
Road or studio?
Road with studio
Any shows or albums coming up?
My new single "20 Somethin'" was recently released!
Where can we follow you?
Instagram | Facebook | Twitter | TikTok
***
Rapid Fire Toronto Qs
What is your favourite local restaurant in Toronto?
Gus' Tacos
What is your favourite street in Toronto and why?
Brad St – wrote a whole lot of songs on that tiny little side street
What is your favourite park in Toronto and why?
Charles Sauriol Conservation Area – A photoshoot took place here that I feel was a bit of a spiritual awakening for me.
What is your favourite music venue in Toronto?
Supermarket with BigFamJam
What is your favourite music store in Toronto?
Steve's / L&M – Such a great variety at both