Orson Wilds is an indie/alt-rock band from Toronto, Ontario formed in 2019. The band's sound combines elements of punk, folk and rock to create something that is both intimate and expansive.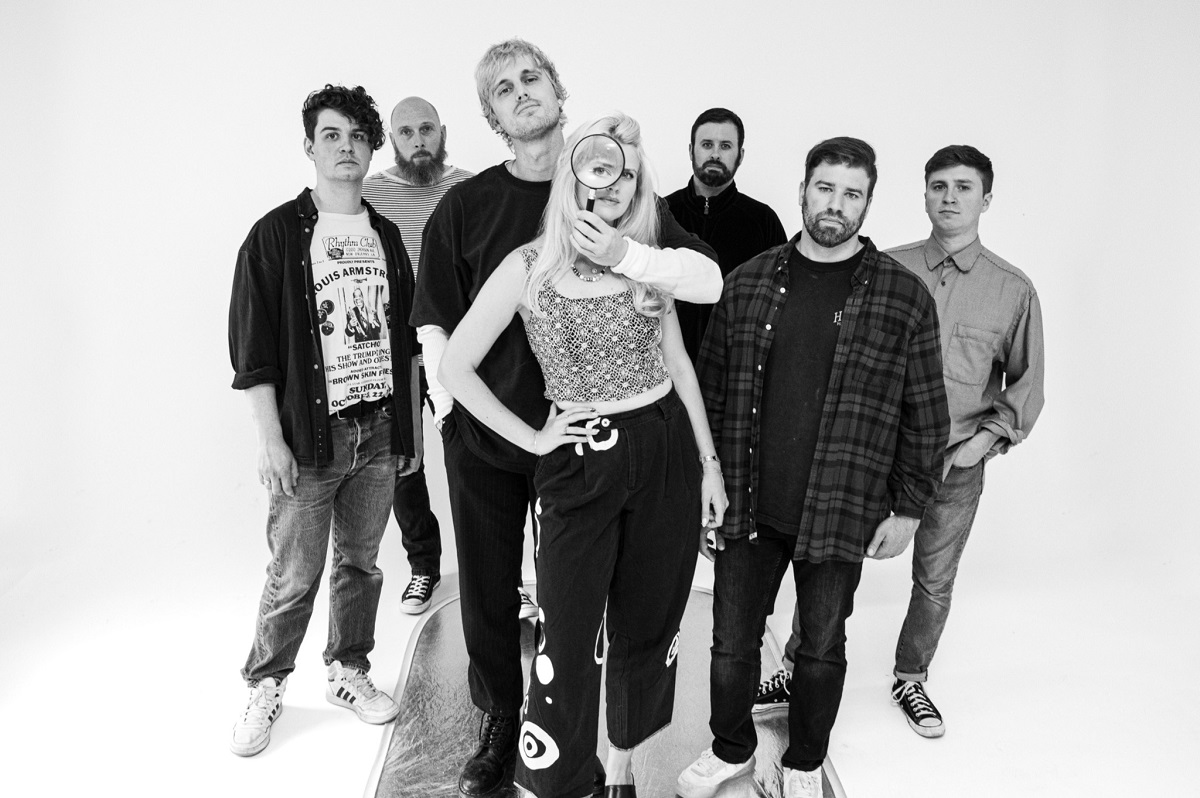 Name:
Orson Wilds
Genre:
Indie Rock
Founded:
2020
# of Albums:
2 EP's
Latest Album:
This Burning House (We All Fell Asleep In)
Latest Single:
Gin & Tonic & Backstab Myself
Latest Video:
Favourite musician growing up:
David Bowie
Favourite musician now:
David Bowie
Guilty pleasure song:
My Humps Black Eyed Peas
Live show ritual:
Erics: Jumping Jacks. Two beers before playing, one beer on stage. Lots of water.
Brianna: Before: hyperventilate. Deep breath. Onstage: Cool and calm After: Let's party.
Favourite local musician:
Like local to Canada? Leonard Cohen. Local to Toronto? Love the Sun Junkies.
EP or LP?
LP
Early bird or night owl?
Early bird
Road or studio?
Studio. The album is the movie, and the live show is the stage play adapted from the movie.
Where can we follow you?
***
Rapid Fire Local Questions:
What is your favourite local restaurant?
Quick bite: Paul's Roti – jerk chicken with oxtail gravy.
Brunch: Maha's Egyptian or House on Parliament for the eggs Parliament
Dinner: Love The Oxley and Sansotei Ramen
What is your favourite street in your city and why?
I love driving down Rosedale Valley Road. It's super beautiful in the fall and winter because of the overarching trees.
What is your favourite park in your city and why?
Chorley Park is really close to my house and it accesses the Beltline Trail which is my favorite place to go walking everyday.
What is your favourite music venue in your city?
Handlebar is incredible. Everytime we've played there it has such an intimate and grassroots feeling. It strikes the perfect balance of dive and intimacy.
What is your favourite music store in your city?
Dead Dog Records on Church Street.