I often see the Huawei P10 while watching hockey, it is hard to ignore with the massive advertising campaign they have been pushing through the sport. I was finally able to get my hands on one to try it out and see how it compares to other phones we have reviewed this year.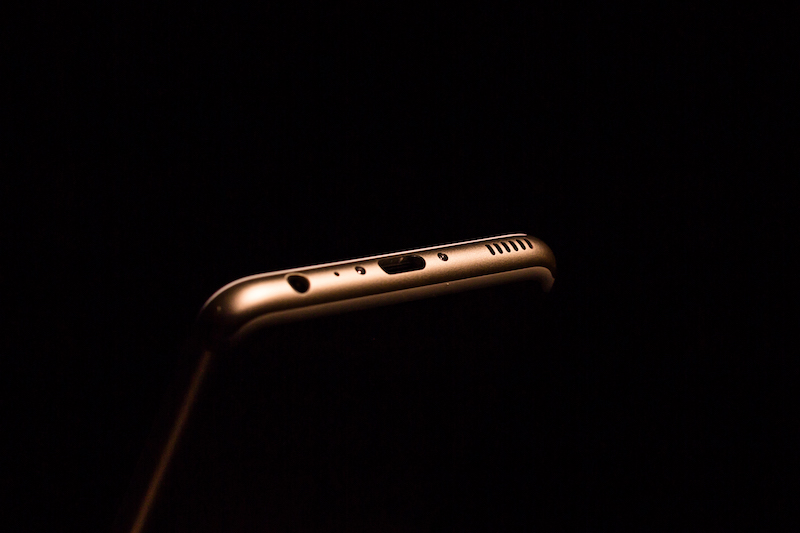 On first glance, the design feels very similar to the iPhone 8 but with a 5.1 inch screen (4.7 on iPhone 8), a 20 MP camera (12 MP on iPhone 8), 4 GB of RAM (2 GB of RAM on iPhone 8) and a 3200 mAh battery (1821 mAh n iPhone8). Unlike the iPhone, both the double volume buttons and the power / lock button are on the right side similar to the Google Pixel with nothing along the left edge except the pinhole to access the SIM card. The buttons along the right side have a very strong feel to them and the structure of the Huawei P10 in general feels very solid.
The device has one speaker along the bottom right, next to the USB-C plug in the middle and the headphone jack along the bottom left.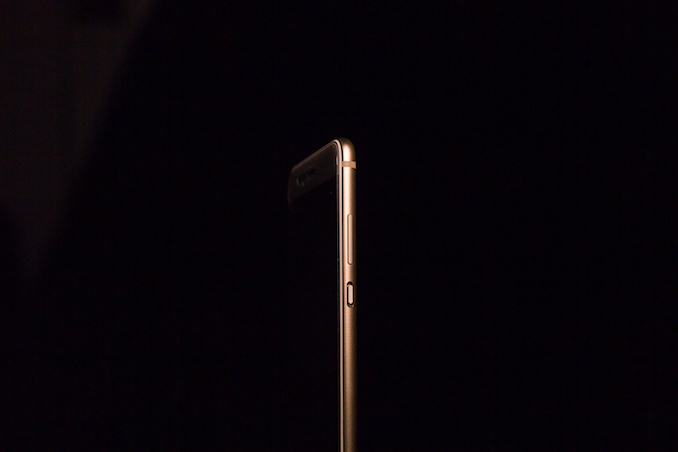 A useful feature of the Huawei P10 is the thumb print scanner that is located where a home button would be. It serves several functions. It unlocks the phone with your finger print, you can tap it to go back, hold it down to go home and swipe it to see your recent apps.
The Huawei P10 also uses a Leica dual lens camera. This camera has a ton of settings allowing you to take full control of your camera. Shoot in colour, monochrome or with their portrait mode to ensure the right amount of depth of field. In professional mode, you can adjust the ISO up to 3200, the shutter speed from 30 seconds up to 1/4000 of a second and adjust the focal point to focus objects placed just inches from the camera lens.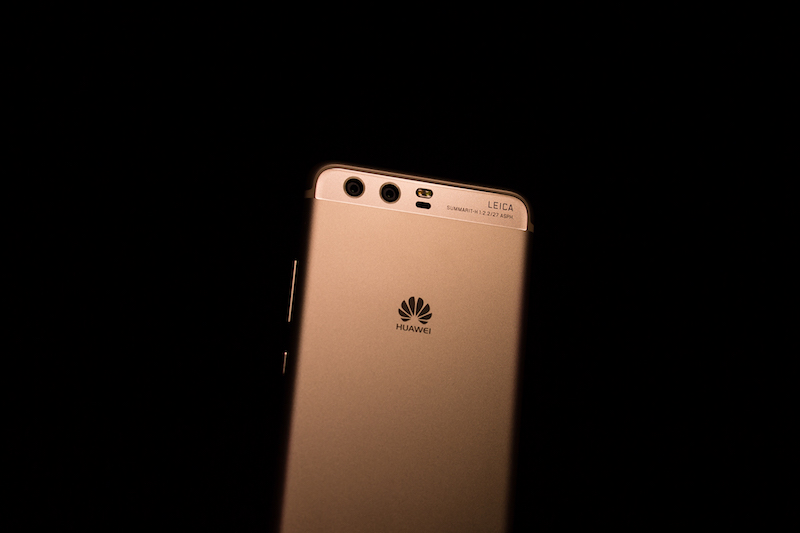 I also really enjoyed the Phone Manager that allows you to run a diagnostic test on the performance of your phone and better optimize it. It also allows for easy access to virus scans, memory cleanup, permissions and more.
If you are looking for something similar in design to an iPhone, but runs android and costs only $649.99 instead of the $1,000 phone coming out these days, then the Huawei P10 could be right for you.