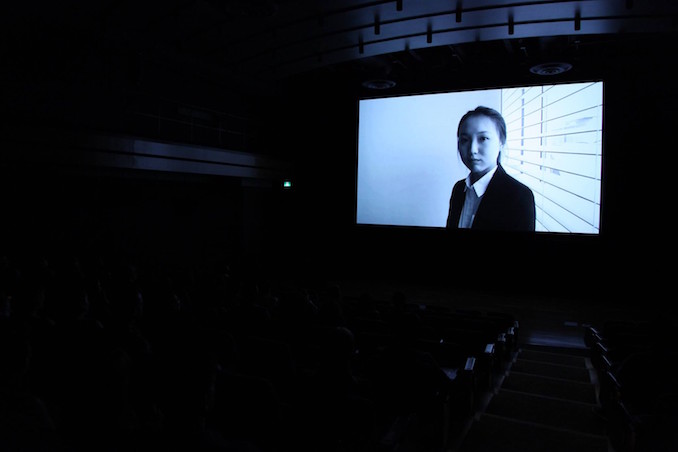 The Annual Toronto Smartphone Film Festival will take place on June 15th to the 17th, at Ryerson University. Named #TheFestivalofThe6ix, it is celebrating its 6th year running and will do so by showcasing over 25 films from across the world during a 3 day period.
"I am confident to state that this is the best year yet in terms of quality of our official selections. We are also excited to be extending the festival to 3-days at the Rogers Communication Centre located in Ryerson University for the first time," says Executive Director of the TSFF, Mingu Kim. Kim encourages all to attend "all 3 days, so you don't miss a single film!"
The TSFF is North Americas fastest growing innovative mobile film festival. Through encouraging filmmakers to share stories through the lenses of a smartphone, they are helping inspire many young filmmakers who may feel they don't have the means to create their favourite movies. At the TSFF, they believe that smartphones are now considered one of the least expensive film equipment to dabble with, and as smartphone filmmaking often requires minimal training and with a little practice, anyone has to the means to tell the greatest stories. They hope to showcase this incredible potential at this festival each year, drawing bigger crowds.
In its first 5 years, the TSFF has received over 600 films from over 50 countries in the world and is excited to showcase a groundbreaking 25 more this year. At the end of the festival, winning films will be awarded the following prizes:
Best Canadian Film – $1,000
Best International Film – $1,000
Best Emerging Filmmaker – Workshop Voucher (Presented by Raindance Canada)
Best Women in Film – TBD (Presented by She Has A Voice)
Audience Choice Award – TBD
The event information is as follows:
– June 15th-17th, 7:30pm
– Eaton Lecture Room (RCC204), Ryerson University, 80 Gould St. Toronto
To find out more on how to get tickets for the Smartphone Film Festival, please visit their website.