Artist Tessar Lo is always seeking new inspiration as change is the only constant theme within his work. Taking cues from nature, Lo forages in freedom and flexibility seeking out new experiences and colours. Japanese culture serves as a grounding source of inspiration using concepts like Wabi-Sabi – the art of imperfection – as new way of looking at life. Lo reminds us that we are all transient beings on this planet – that our bodies, as well as the material world around us, are in the process in nature's cycles of growth.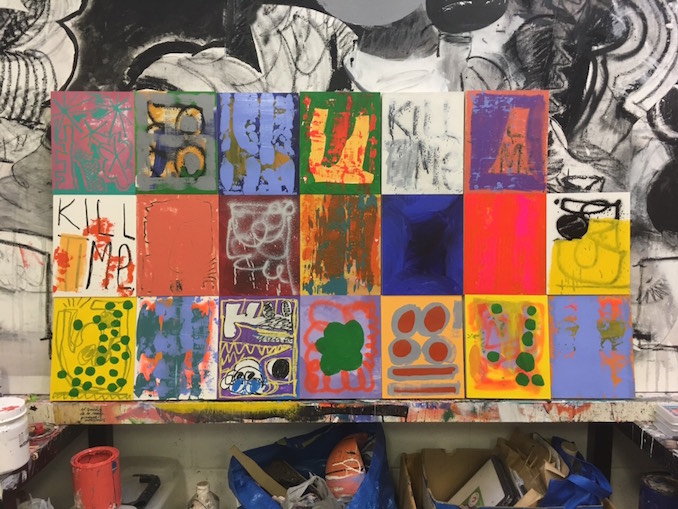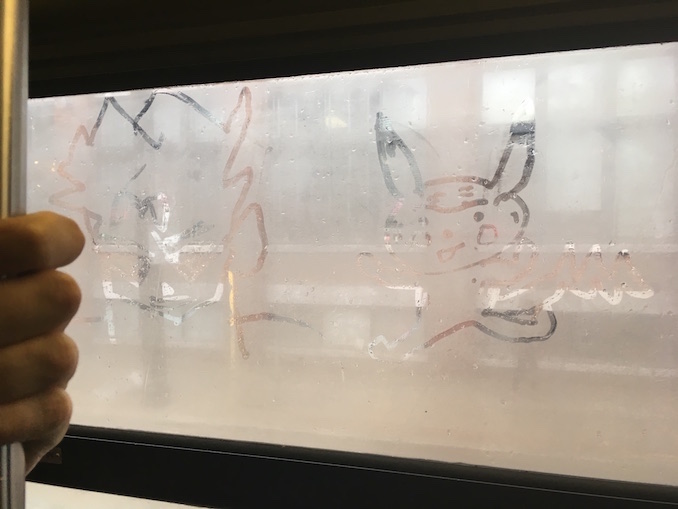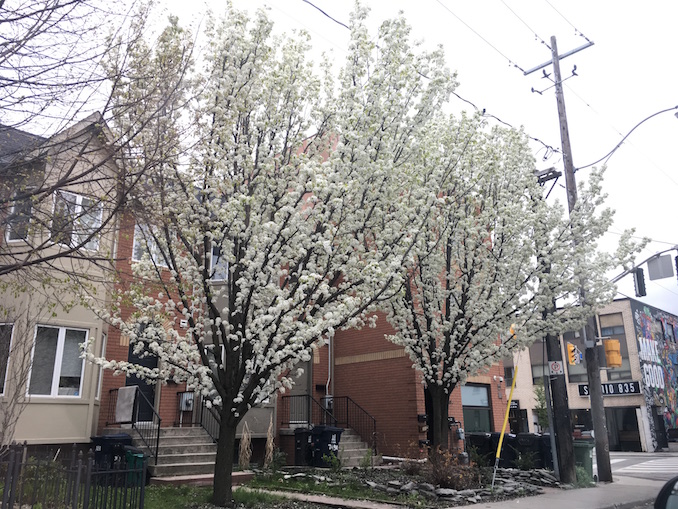 What 'hood are you in?
I live near Ossington station, but I like being in new Chinatown.
What do you do?
At parties, when asked what I do, I say "painter,"– a lot of times people will follow up with, "houses?" – to this I usually respond, "yes"– but obviously I'm not only a painter, I also tinker, overthink things and hoard.
What are you currently working on?
Currently, I'm playing with ideas around narration – the possibility of telling stories that aren't necessarily linear or concrete – trying to think about how stories are presented, how we see things relative to language and our perceived mode/s of reality and time – but also I am having a lot of fun with colour – so far, the paintings look like layers of somewhat arbitrary, colourful, ordered chaos in a format that is meant to resemble or echo how comics/graphic novels are typically presented, (boxes, gutters). I'm also making shrink-wrap sculptures and with found items I collect i'm also making collages.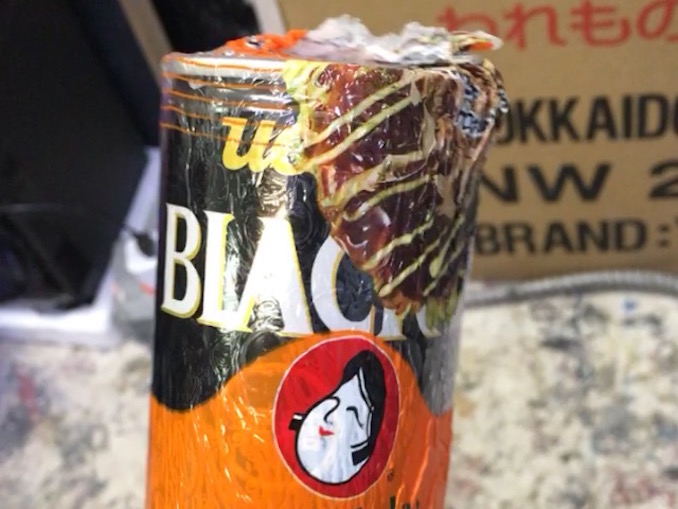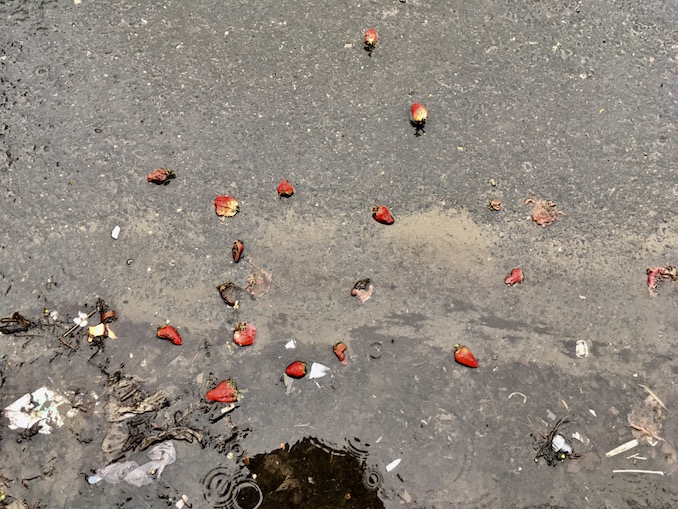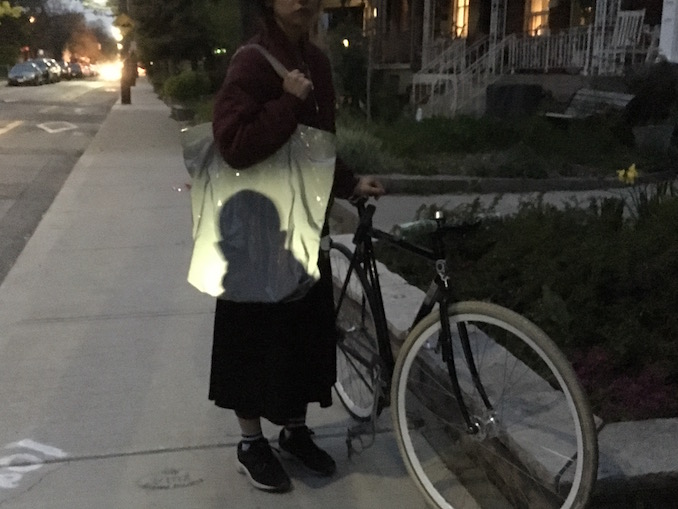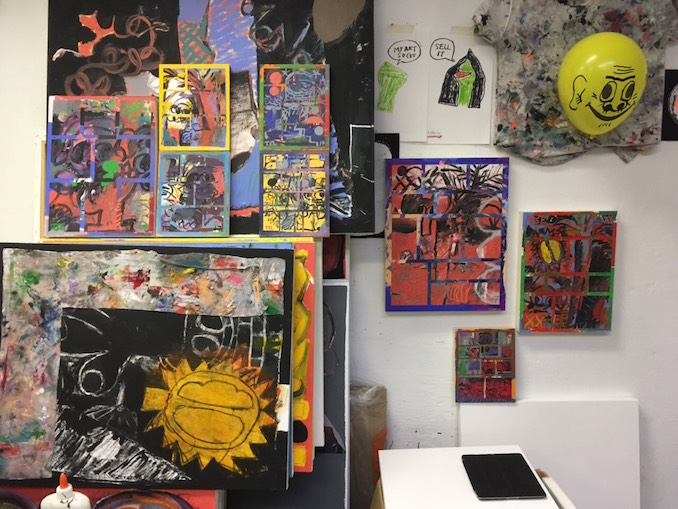 Where can we find your work? 
You can find me on most outlets as @tessarlo and www.tessarlo.com – you can see some things in person at the Frank Social at the AGO, through Art Works Consulting, a mural on the wall leading down to the Underground at the Drake Hotel – and I will also be doing something for SMASH at the Gardiner Museum this June.