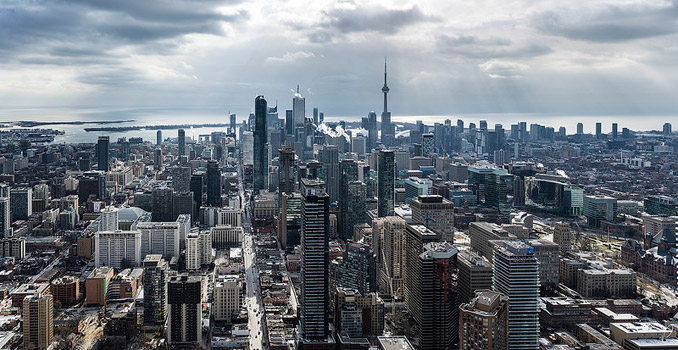 "It took me a while to stitch this together, but ultimately, I think its one of my better photos that captures the city. Looks New York-ish in a way."
To see more photos by Empty Quarter, visit his Flickr page.
To submit your photos to be featured on our website, visit our Flickr Group Pool.