If you're caught up in all the Super Bowl frenzy and want to join in the fun, there are a few hotspots in Toronto to cheer on the game between the New England Patriots and Philadelphia Eagles this Sunday, February 4, 2018. The game itself is taking place in Minneapolis but it's clear the fans are everywhere. So, it's a fun time to join in the excitement …at least get out of the house for a few hours.
WAHLBURGERS: 46 Blue Jays Way. If you're a Patriots fan, there's no other place quite like this burger joint to cheer them on at their Super Bowl Party. They are the city's ambassadors of New England. If you're a fan of player Rob Gronkowski- Gronk order up the limited edition GRONK Burger – 8 oz buffalo chicken breast with carrot/celery slow, jalapeño slices and housemade blue cheese dressing on a massive bun. Live DJ and giveaways. Game starts at 6:30 pm so be sure to arrive early. VIP packages available. Details here: wahlburgers.ca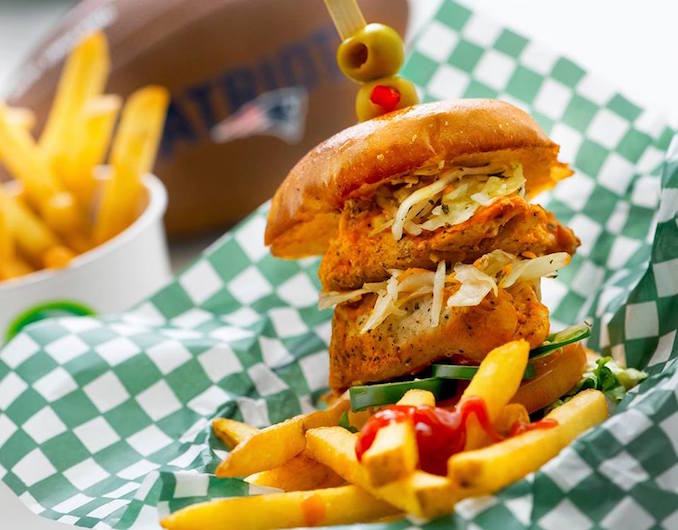 BATCH: 75 Victoria Street. Reserve the best seats in the house to catch the game as this gastropub will not only have the big game play on all of their big screens this Sunday, but lots of fun planned. Complimentary entry to their tailgate party downstairs with welcome beer-based cocktails and snacks for those who have RSVPd. Have fun with friends playing football, table tennis, beer pong and super bowl style corn hole game?). There are prizes to be won. Book your table here: Batch Super Bowl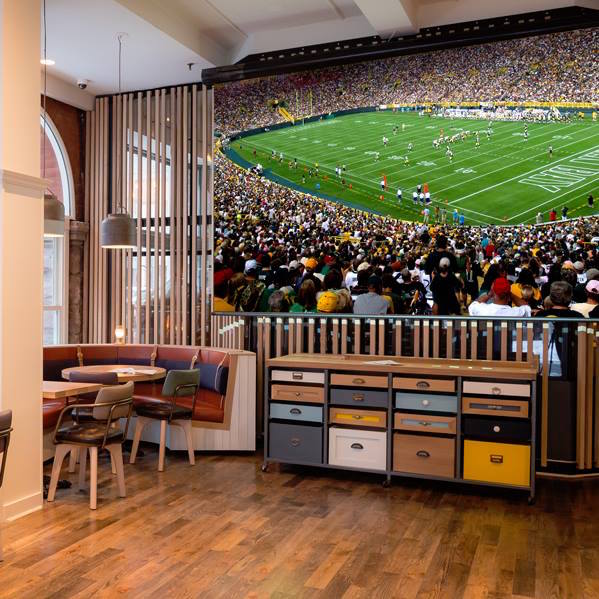 MACHO TEX MEX RADIO BAR: Party Tex-Mex style starting at Macho's Tailgate Party. Join in for Texas sized eats and mucho fundido Super Bowl games with balls, pinatas and more. Lots of prizes. Book the best seats ahead of time to enjoy the game here: Macho Super Bowl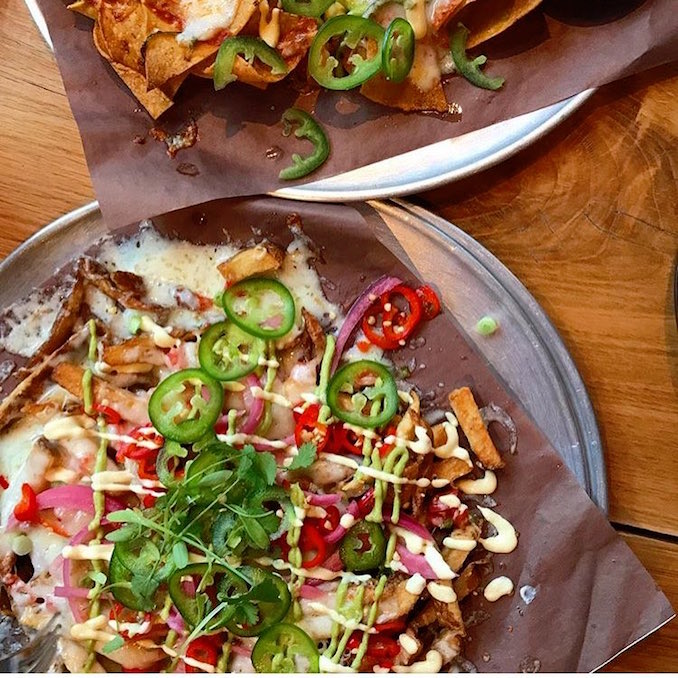 SUPER BOWL PARTY AT LOVE CHILD: 69 Bathurst Street. Watch the game with friends here at the Love Child Social House. Various packages available to watch the game and enjoy some great food. Game time tickets start at $10 or go big with the "Vince Lombardi" at $1000 for 10 people that includes food, party snacks, drinks. Details here: Super Bowl Party Love Child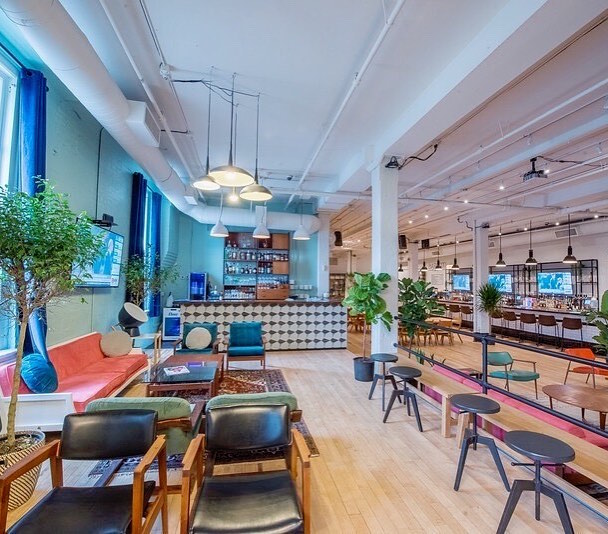 THE REC ROOM: 255 Bremner Blvd. Watch the big game on the big screen. VIP package gives you access to reserved seating, halftime tailgate buffet, a drink ticket, 40 gaming credits. There will be giveaways all night. $52 per person. Details here: The Rec Room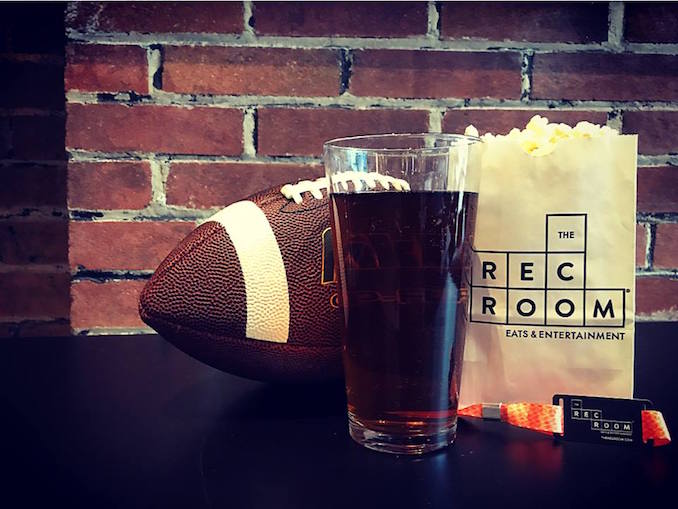 THE CITIZEN: 522 King Street West. Doors open at 5pm and this hotspot has special game day cocktails and menu happening. Uh, lobster wontons and popcorn chicken anyone? Or go for the 'Huddle Up Shareable" Platter with wings, bbq nachos, chicken and General Tso cauliflower! There will also be 17 television and 3 project screens covering the game  for the night. Details here: The Citizen Super Sunday.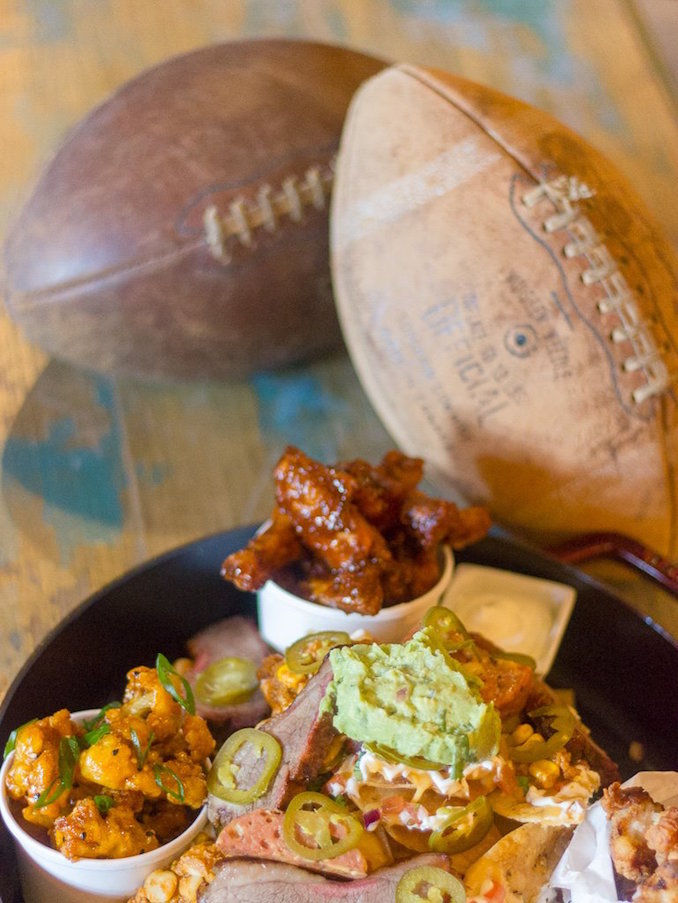 REAL SPORTS BAR & GRILL: 15 York Street, Maple Leaf Square. The massive sports bar is a go-to for many sports fans in the city. It's loud and exciting with larger than life screens for the big game. Menu includes feel-good favourites. Bring your thirst and your appetite.