Nova Bhattacharya is a Toronto-based dancer and choreographer, working within a contemporary bharatnatyam practice. Named for the Maritime province that welcomed her parents to Canada fifty-one years ago this year, she is mentor to many, both as an artist and as a passionate community activist and instigator. Under the umbrella of her company, Nova Dance, Bhattacharya has created several highly acclaimed works and initiated a wide range of projects built to support artists and audiences alike, including The DeepEnd Weekend, an inter-disciplinary art-making intensive, and Date with Dance & Discover Dance, events that provide accessible entry points for the general public to experience the richness and diversity of the art form. No stranger to the spotlight, Bhattacharya is a multiple Dora Mavor Moore Award-nominee, winner of the 2016 SummerWorks Outstanding Direction Award for the duet Broken Lines,and recently landed on NOW Magazine's 18 stage artists to watch in 2018 list. A world-class traveller, voracious reader, and dynamite cook, she lives in Toronto's Bloorcourt neighbourhood with her husband Mark.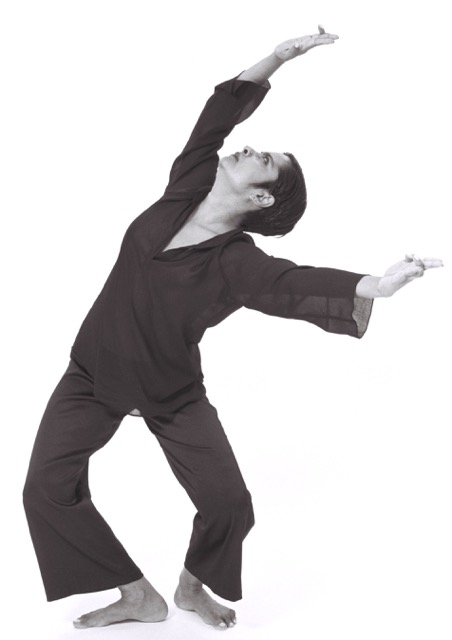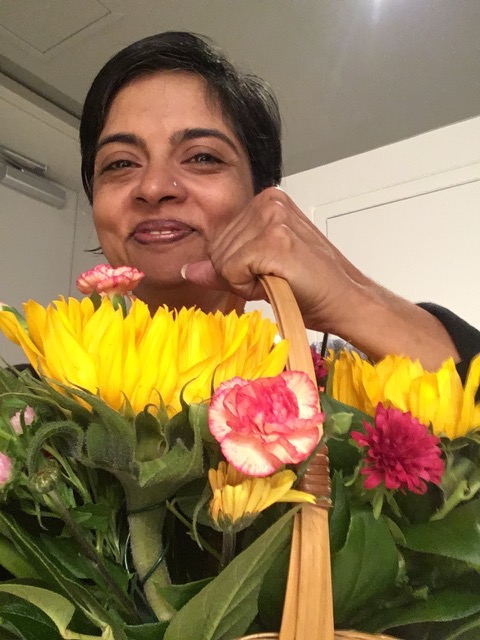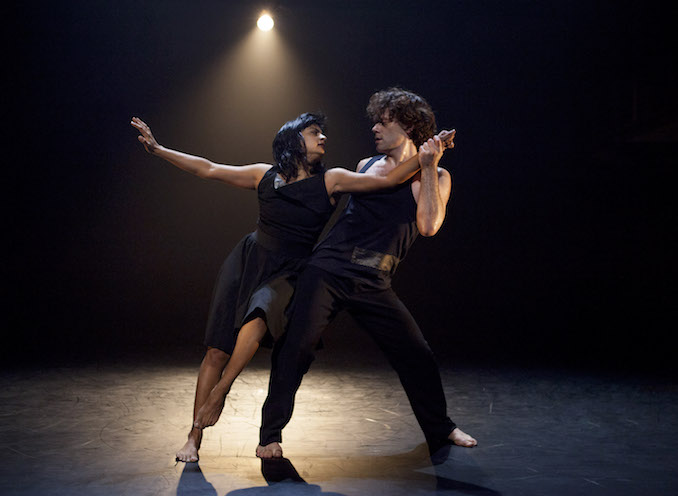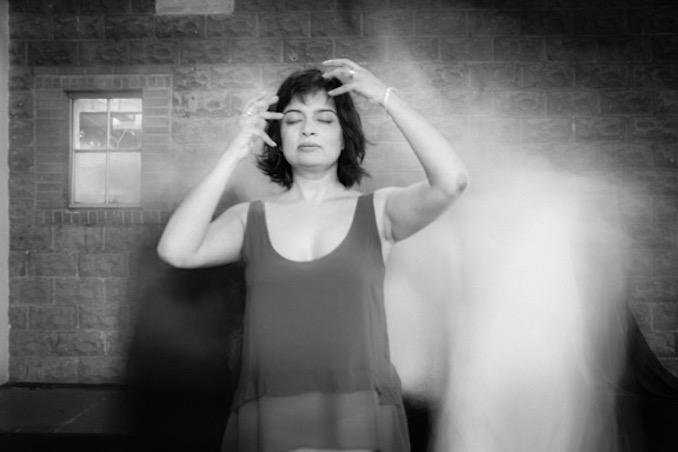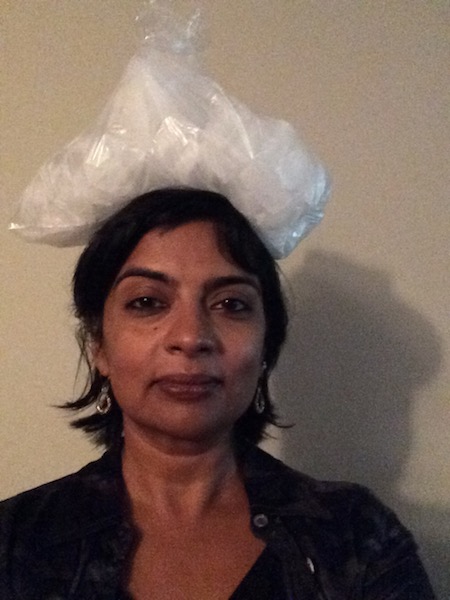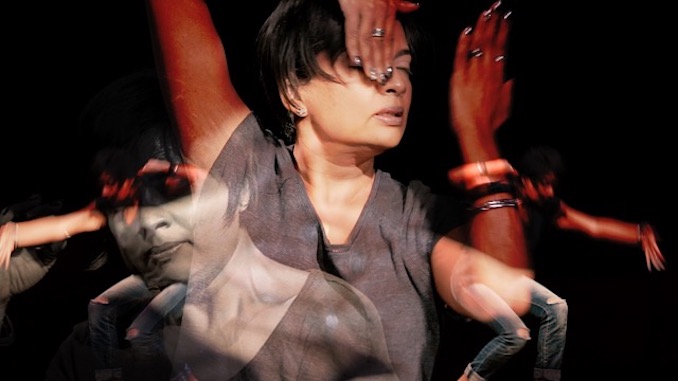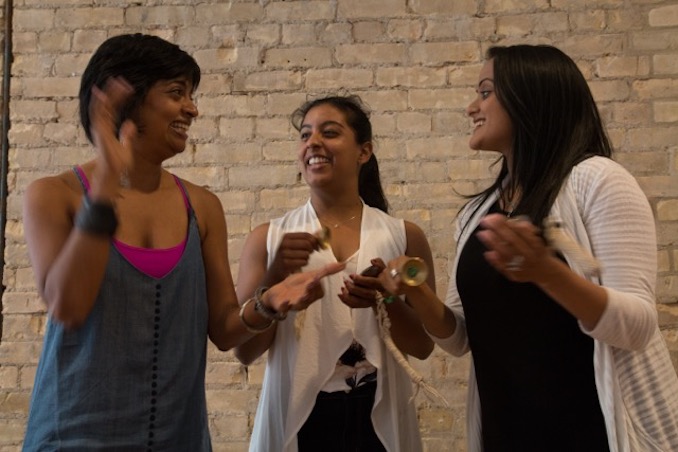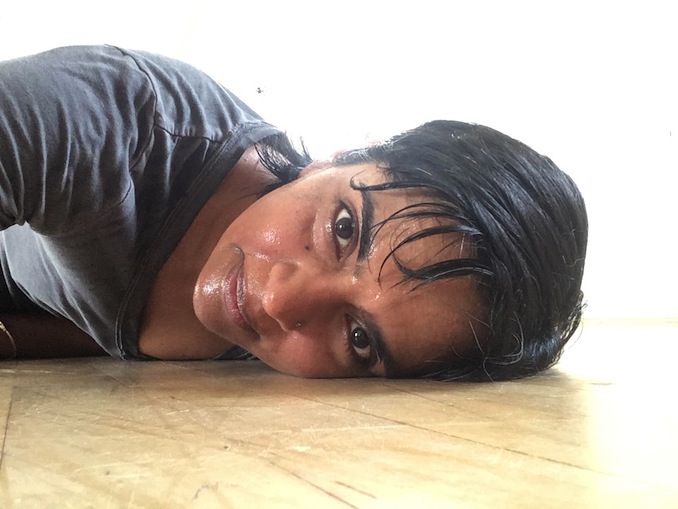 What 'hood are you in?
My hood is Bloorcourt Village, there's a dance studio right near my house, there are lots of independent café's, and a great mix of families, generations and cultures that remind me of Scarborough where I grew up. Being on the subway line means I can zip around the city, and I'm a stone's throw away from Dufferin Grove Park too!
What do you do?
I am first and foremost a dancer, choreographer, mentor and artistic director. I've also tread the boards as an actor, taught a lot of classes, and I am an impassioned arts activist speaking at local, national and international events. I am currently the volunteer President of Toronto Arts Council, and a member of the Board of Directors of Toronto Arts Foundation.
What are you currently working on?
Right now I'm cleaning up the cast and crew dinner party I had at my place on the weekend for Nova Dance's upcoming production: decoding bharatnatyam. Cooking for the people I'm going to make art with is a very important part of my process – choreography is a lot like cooking, when you have the right ingredients, magic happens.After that I'll head to the studio to rehearse Calm Abiding which opens the show, the dance is an incredible marriage of bharatnatyam technique and the choreographic genius of Montreal's José Navas, providing a window into the infinite potential for movement to communicate across cultures. Next week the dancers and designers will join me and we'll be putting the finishing touches on the program, which opens on Valentine's Day at The Citadel.
Where can we find your work?
Nova Dance is in an exciting new relationship with The Theatre Centre, so more and more of our work will be taking place there; we've just premiered a short dance film, Ritual Traces which you can find on our website; and to see us live come to The Citadel from February 14-17 to see decoding bharatnatyam.
Tickets available here.