Born and raised in Mississauga, Miyeko Ferguson is a dance artist working in Toronto. A dedicated and life long performer, she began her interest in dance at age three. She went on to complete Cawthra Park Secondary School's well reputed dance program. In 2016, she received her Bachelor of Fine Arts in Performance Dance from Ryerson University. During her time at Ryerson, Miyeko was proud to receive the Jack and Hedda Rothman Award. Since graduating, she has furthered her training by participating in intensives such as Springboard Danse Montreal. In previous years Miyeko has had the pleasure of attending professional training workshops with the Kaeja d'Dance, Kenny Pearl, ProArteDanza, and many others.
Miyeko is active in Toronto's independent dance and performance community, appearing in works with Nostos Collective and participating with The Garage Dance Collective. She also works with Granite Motion Gallery, founded by acclaimed choreographer and teacher Kate Hilliard.
Last year, Miyeko performed with Red Sky Performance in the world premiere of "Miigis", and currently dancing with the company again this fall in a new work called "Trace".
She loves going to the movies, baking, travelling, and spending time with her ginormous family whenever possible. They partake in an annual camping trip with nearly thirty people.
-Biography written by Marc-André Blanchard, Miyeko's boyfriend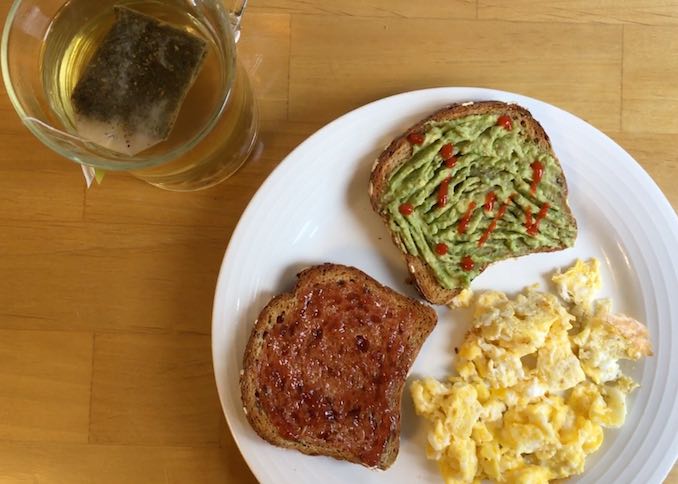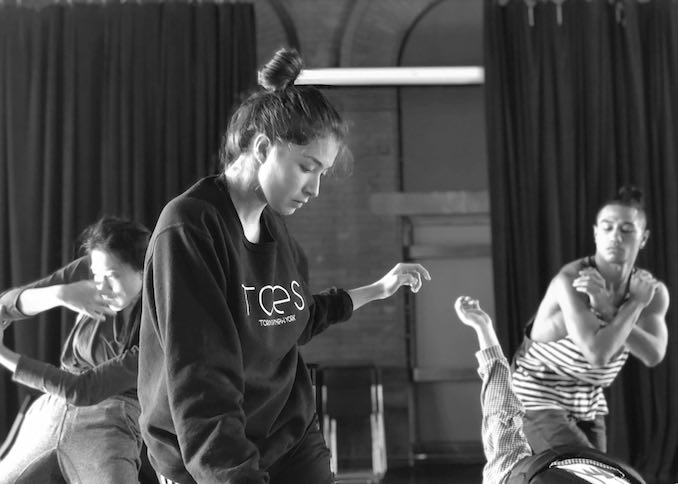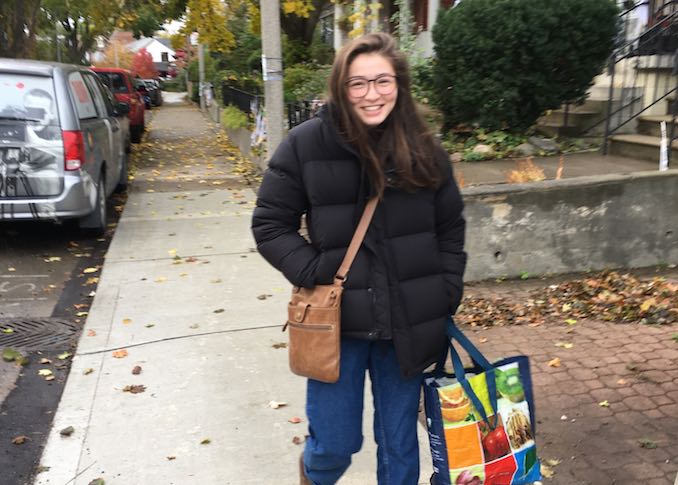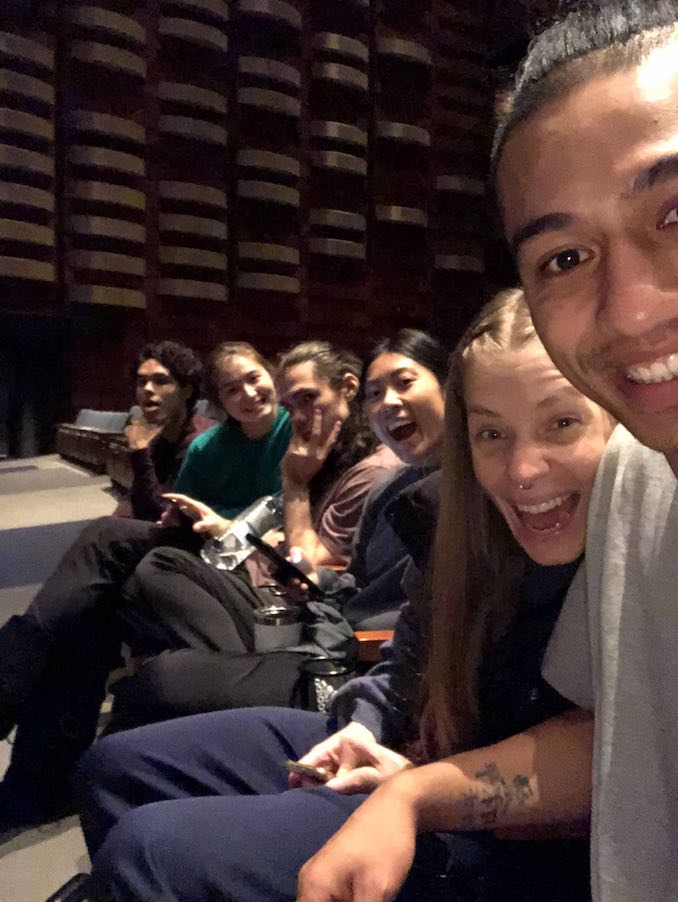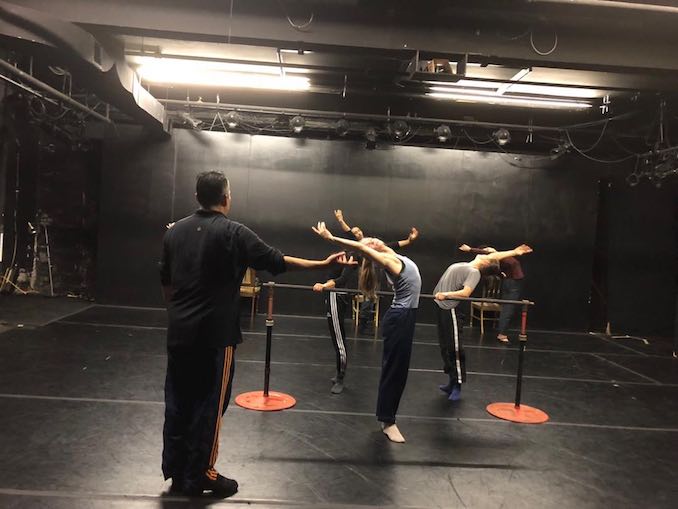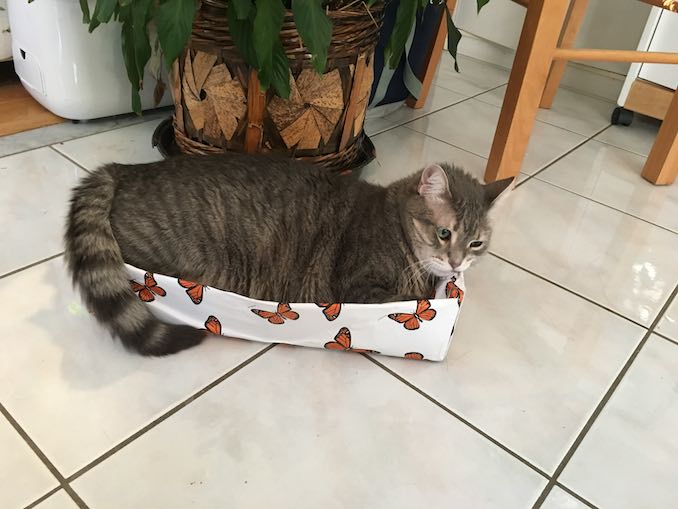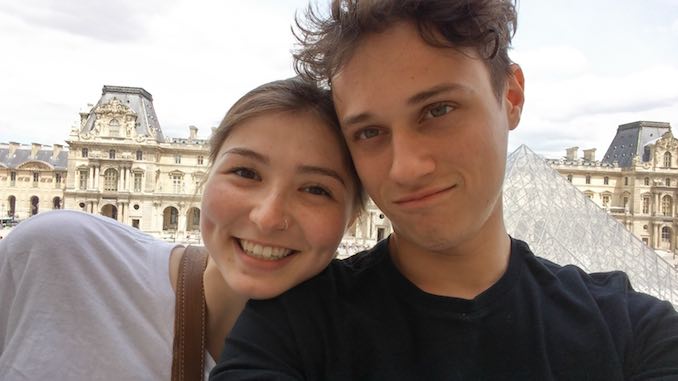 What 'hood are you in?
I live in the charming neighbourhood of Little Italy in a full house with three roommates including Marc.
What do you do?
I am a freelance dancer based in Toronto.
What are you currently working on?
I am dancing with Red Sky Performance in their production of Trace premiering at Canadian Stage as part of their 2018-19 season. I am also involved in an ongoing project with Kate Hilliard of Granite Motion Gallery.
Where can we find your work?
I will be at Canadian Stage, Berkeley Street Theatre (26 Berkeley St.) performing in Red Sky Performance's Trace from November 1st-11th.