Cirque Du Soleil is back in Toronto with their latest show entitled "KURIOS: Cabinet des Curiosités".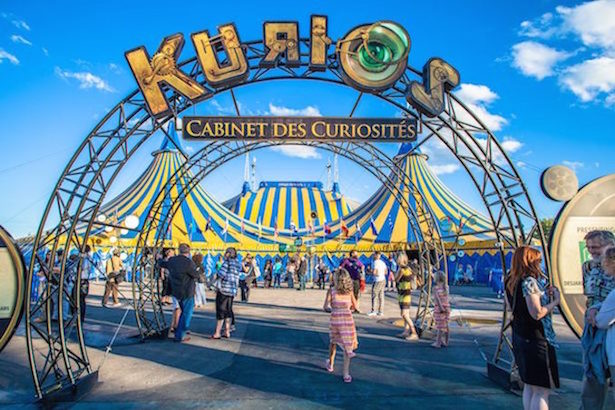 The tent is set up on the open field at Commissioner and Cherry St. with the entrance at
51 Commissioner. The show runs from Aug 28th until Oct 26, 2014 with tickets ranging in price from
$50-$285 depending on age, seats and whether of not you want the VIP experience*.
*The VIP experience includes the best seats under the Big Top, access to the VIP Suite via an exclusive
entrance, delectable wines and hors-d'oeuvres served with Cirque du Soleil flair, a display of colours and
styles in a stunning environment, a show program and a souvenir photo, a complimentary parking spot
& private restrooms, terrace and coat check service.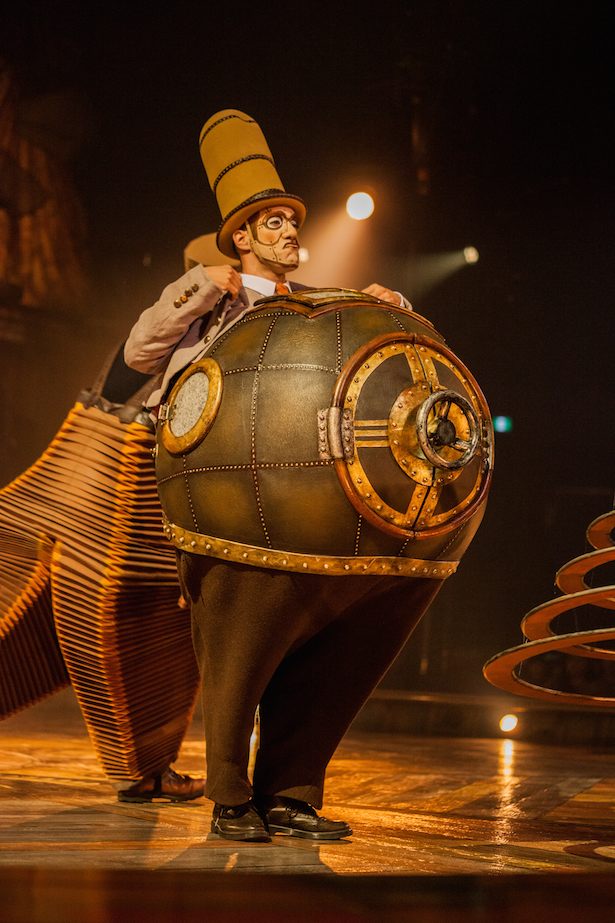 The show itself is set in the Steampunk genre which has 19th century clothing style mixed with steam-powered machinery, especially in a setting inspired by industrialized Western civilization.
The performances and theme perfectly fit the title. Visitors will watch in wonder as more strange curiosities are presented to the audience.
The show is made up of an opening, 7 performances, the intermission, 5 more performances and the finale. The show is about 2 hours in length.
Acrobats, contortionists, trapeze, trampoline, juggling, balancing acts and clowns in steampunk style are all featured in this non-typical circus done in typical Cirque du Soleil fashion. Check out our photos from some of the acts.
To get tickets visit the Cirque du Soleil website.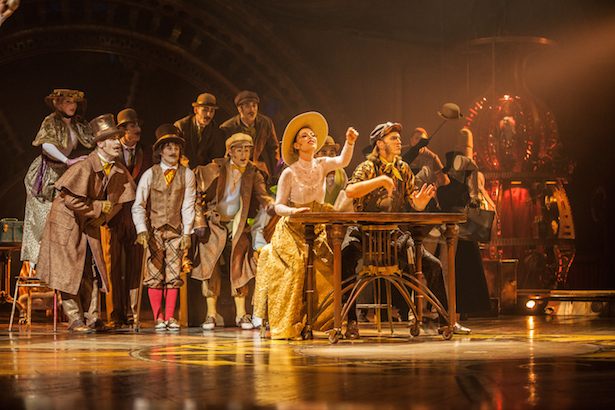 It is interesting to note that all the music you hear during the show is actually being performed live behind the scenes. Strings, wind, piano and percussions are all present as part of the show.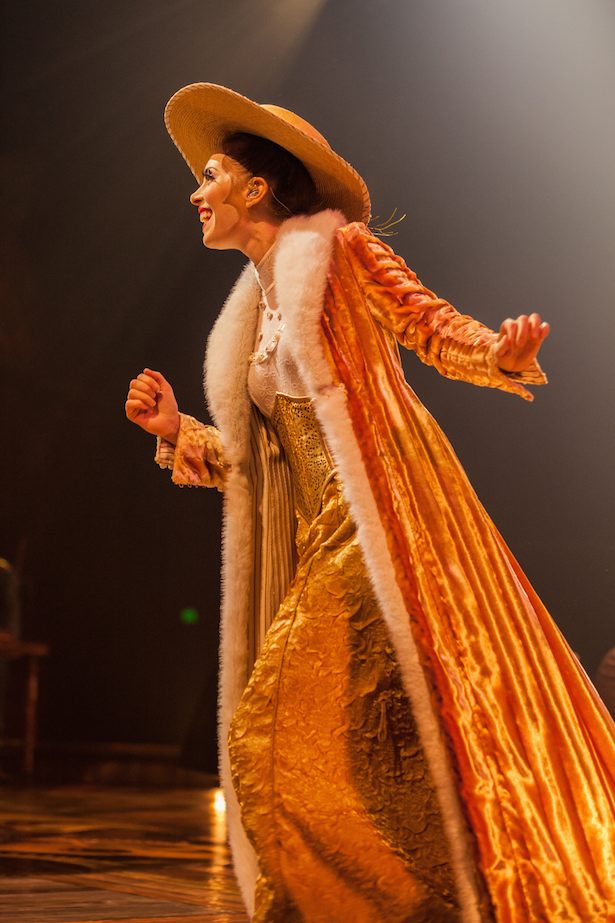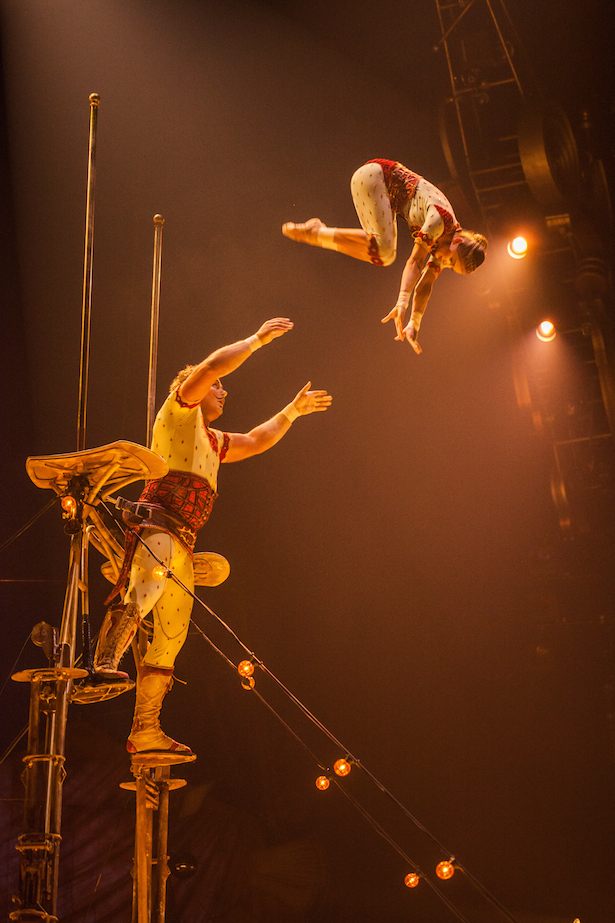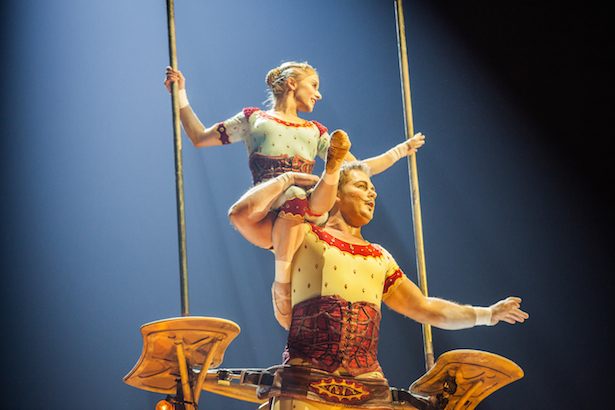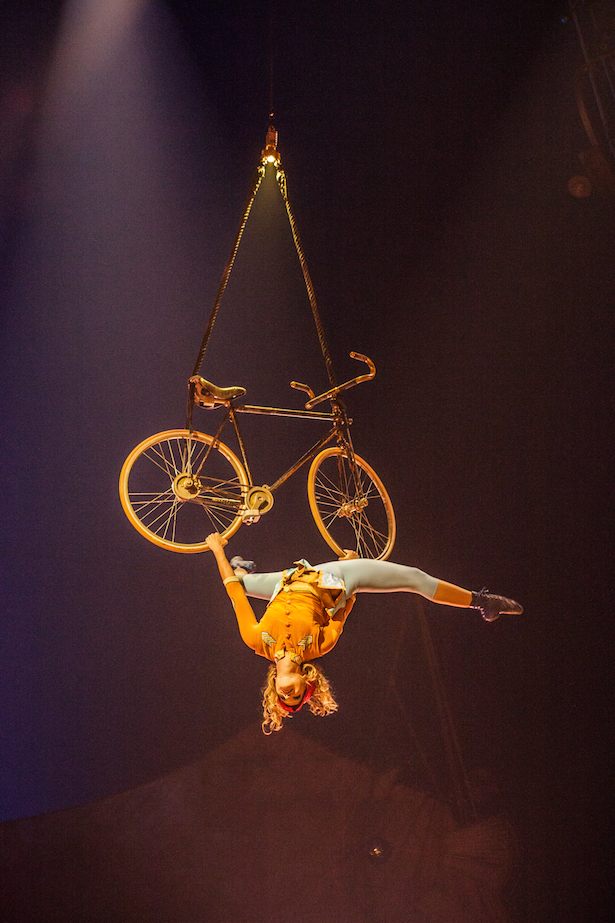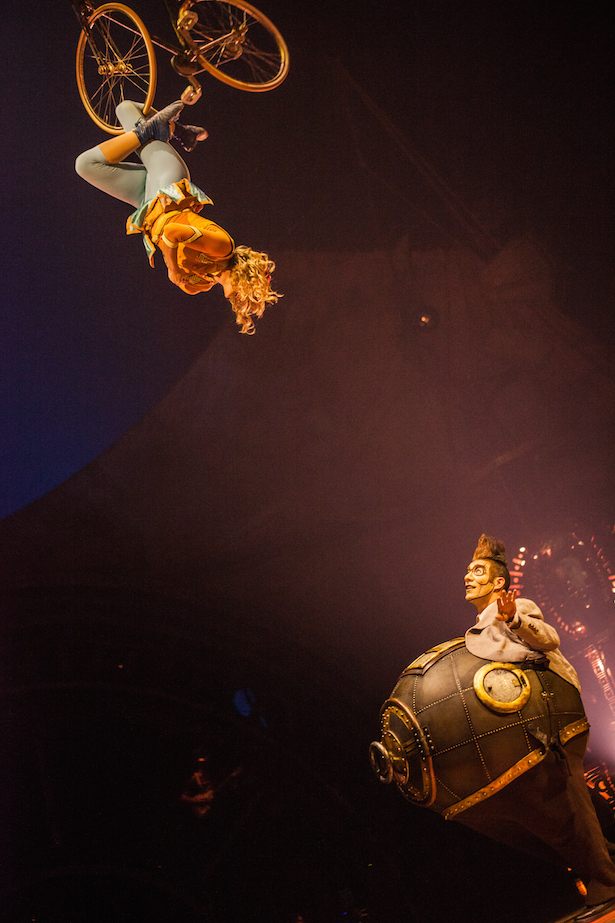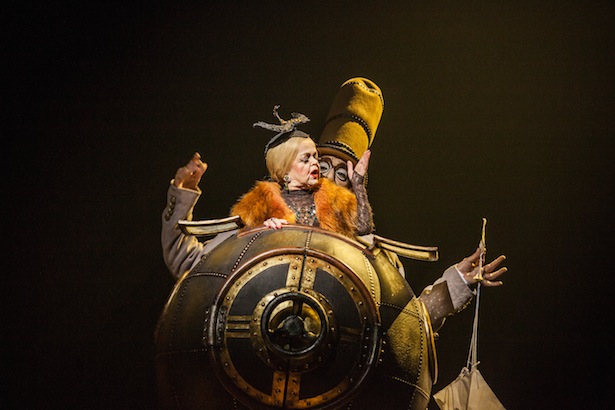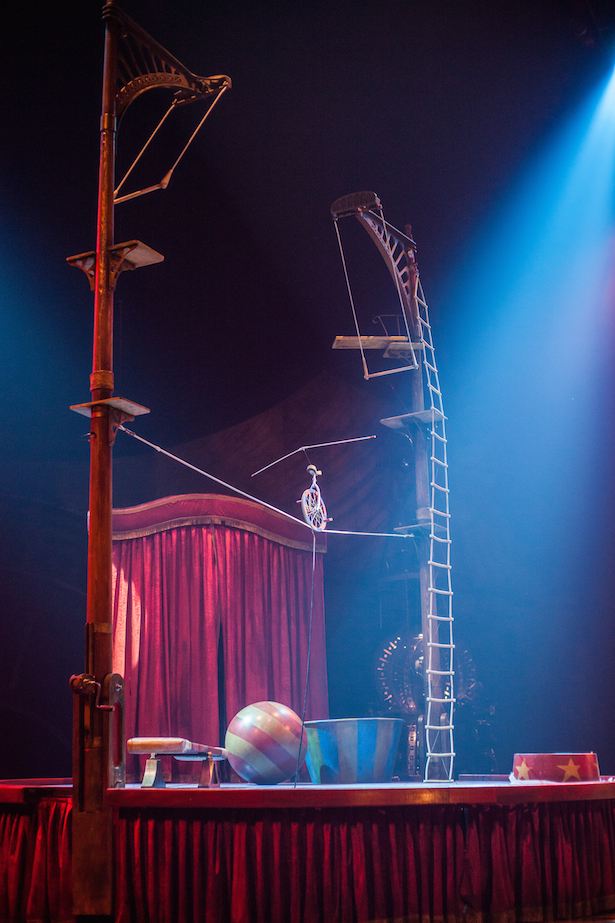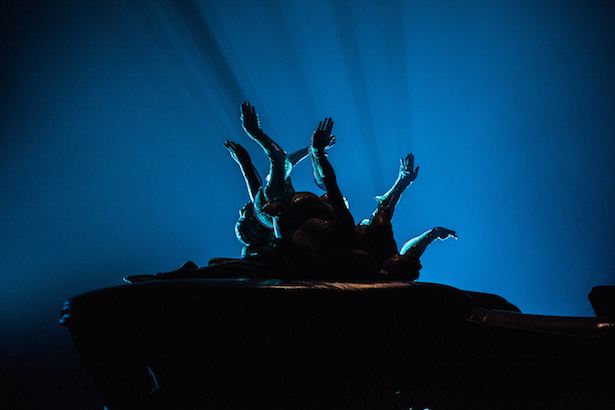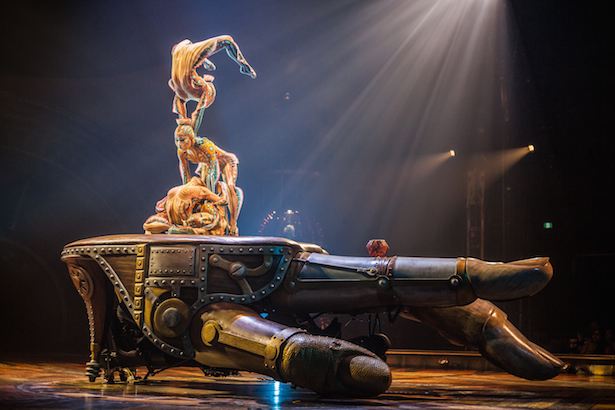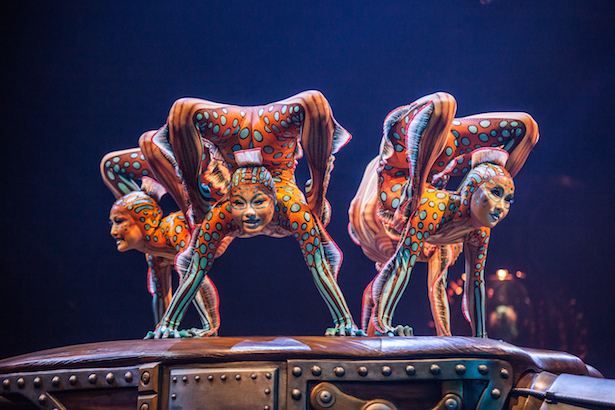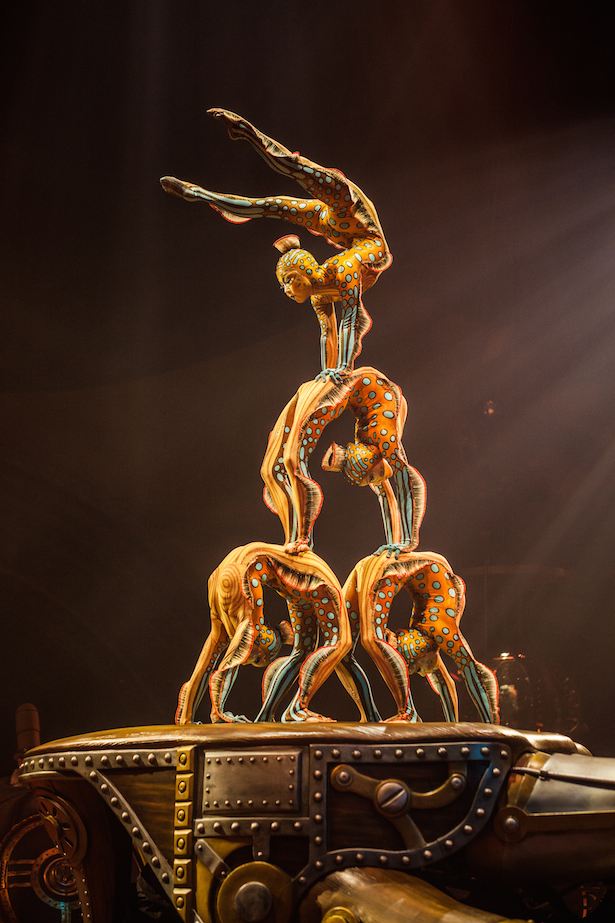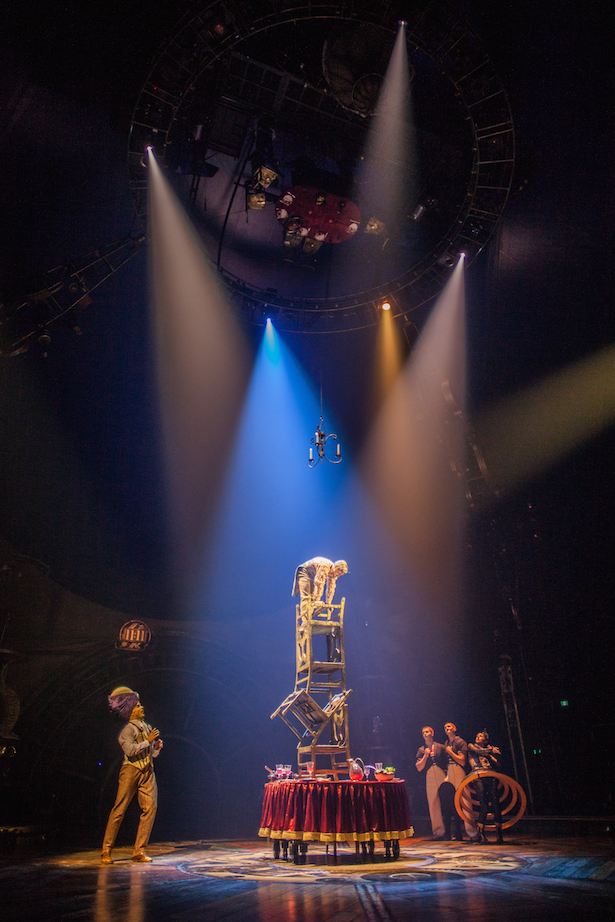 Upside-Down Circus
The second part of this we were not allowed to film or take photos of. It was incredible. Think mirror on the roof but actually people on the ceiling performing the same stunt coming downward.