Victoria Daley, my close friend, is an educator and a devoted mother to her delightful 8-year-old daughter, Mia. Her journey took a remarkable turn after college when she pursued the Community Outreach & Development course, where her passion for writing began to flourish.
Having experienced her own- co-parenting journey, Victoria understands the significance of addressing the various challenges that can arise in the context of divorce or separation. It is this understanding that inspired her to write her book series, "Mias World Book Series."
Victoria's goal with her book series extends beyond reaching parents and adults alone. She aims to engage children in meaningful conversation and provide them with a foundational understanding of a subject often overlooked. By fostering dialogue between parents and children, she hopes to promote empathy, understanding and positive communication in co-parenting situations.
As the author of "Mommy Lives Here & Daddy Lives There" and "Birthday Party at Daddy's House", Victoria's greatest aspiration is to inspire those around her through her stories and books. She remains humbled by the personal experience that has shaped her journey and feels an overwhelming sense of gratitude for the opportunity to share with the world.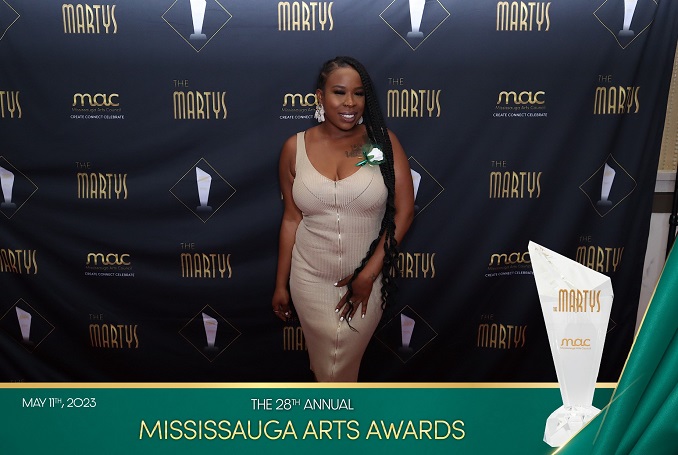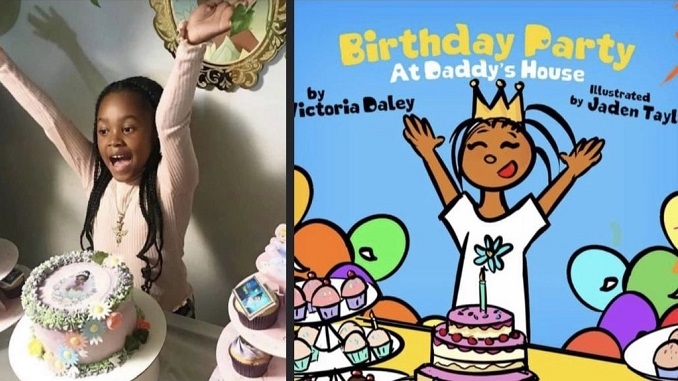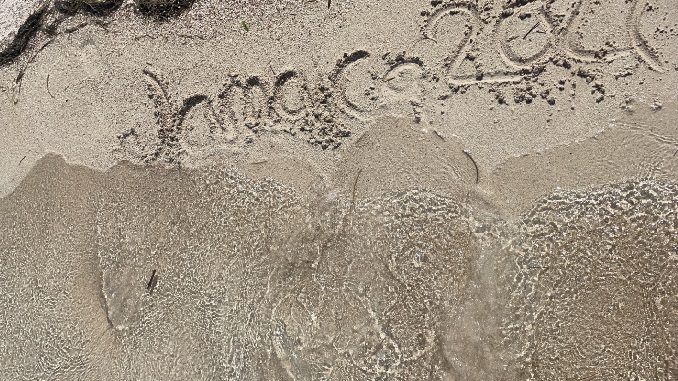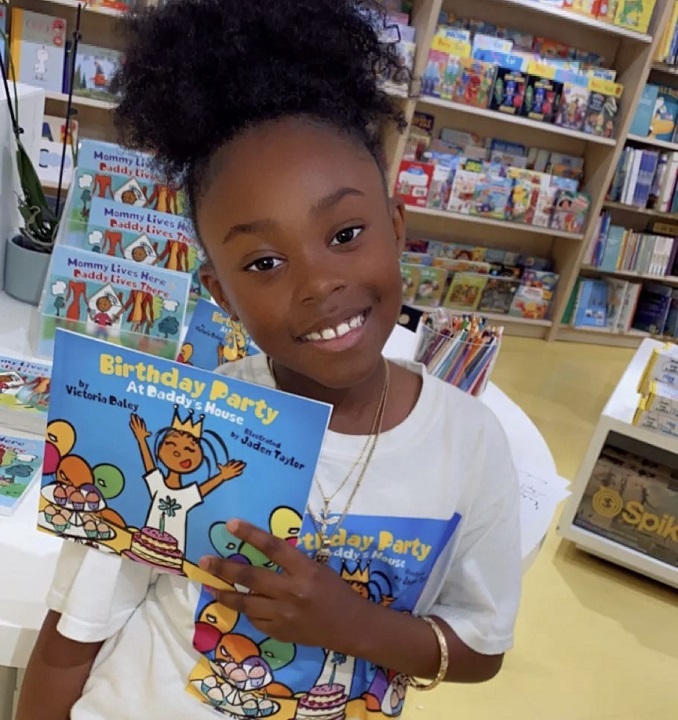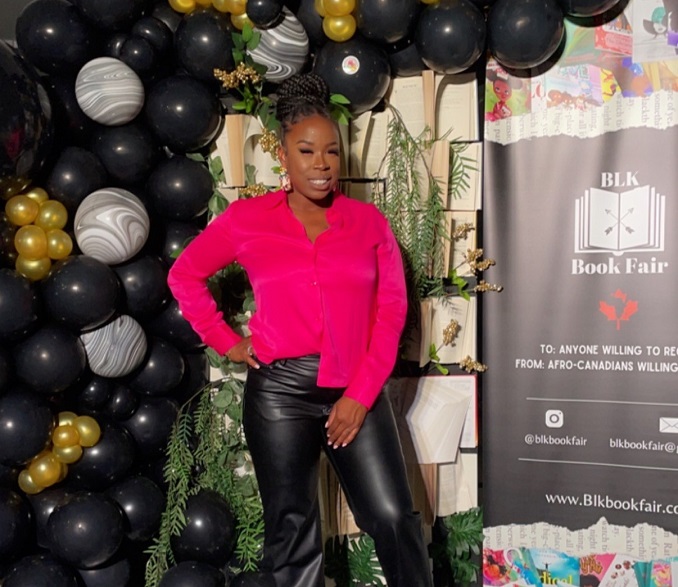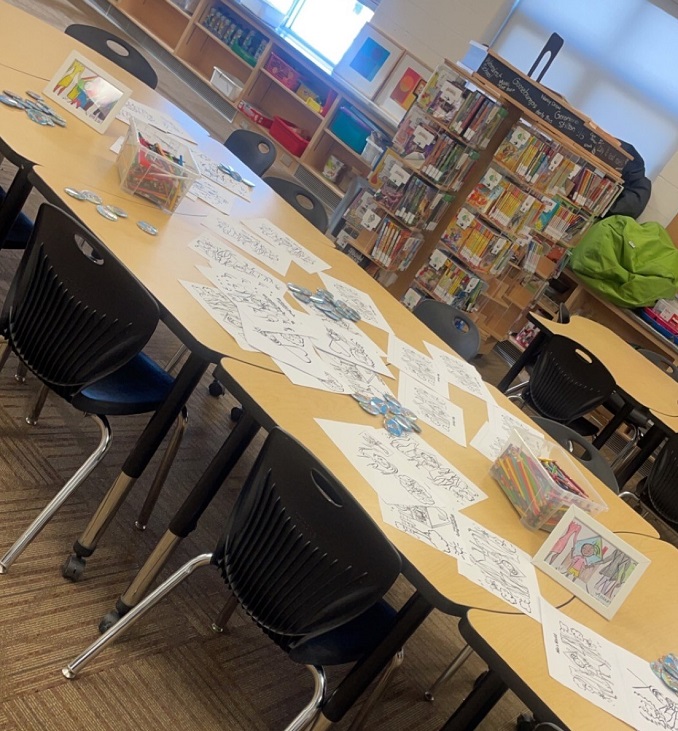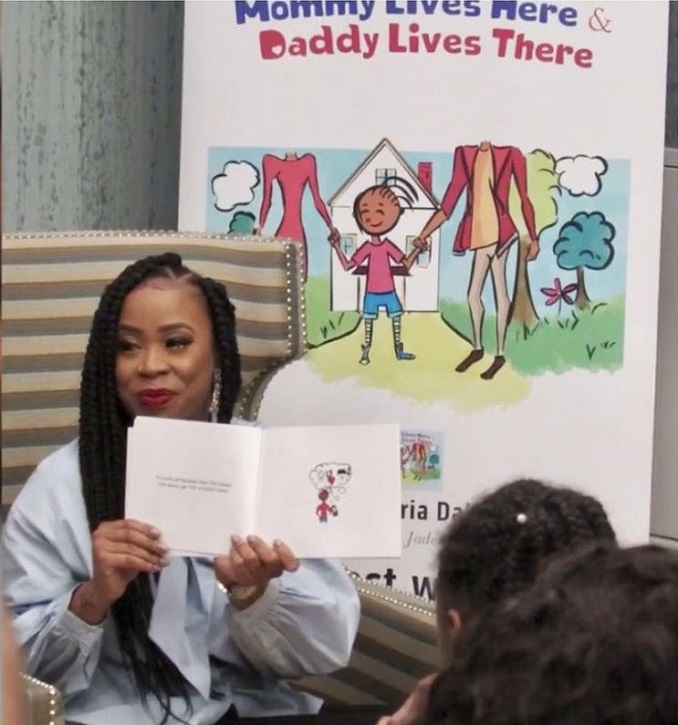 ***
Which 'hood are you in?
I reside in Mississauga.
What do you do?
I'm an author specializing in children's books, crafting stories that captivate young minds. I am also an educator and advocate, particularly focused on empowering marginalized black youth.
What are you currently working on?
I am currently working on a new addition to Mia's World Book Series. This book delves into Mia's unique bond with her new little sister on her dad's side, exploring the power of love and co-parenting amidst challenging living circumstances. I am also working on producing audiobooks for my existing collection of books.
Where can we find your work?
You can find my work on my website. You can also find us at Knowledge Bookstore – Brampton, and Another Story Bookshop – Toronto, Indigo/Chapters- Online/ Vega Blvd.