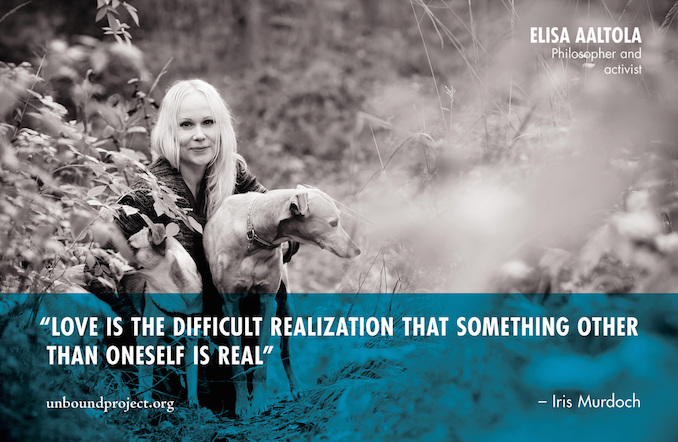 The last time we spoke with author, photographer and animal rights activist Jo-Anne McArthur, we chatted about her amazing book, We Animals, which took readers through Jo-Anne's world-wide journey fighting for the prevention of cruelty to animals.
Currently, Jo-Anne is working on a project called Unbound which celebrates inspiring women around the globe who are changing the world for animals.
The multimedia book is by Jo-Anne McArthur and Dr. Keri Cronin from the Department of Visual Arts at Brock University. Their goal is to recognize and celebrate women in the forefront of animal advocacy from the present and the past. Over a few year period, inspiring women will be interviewed, photographed and researched for the book.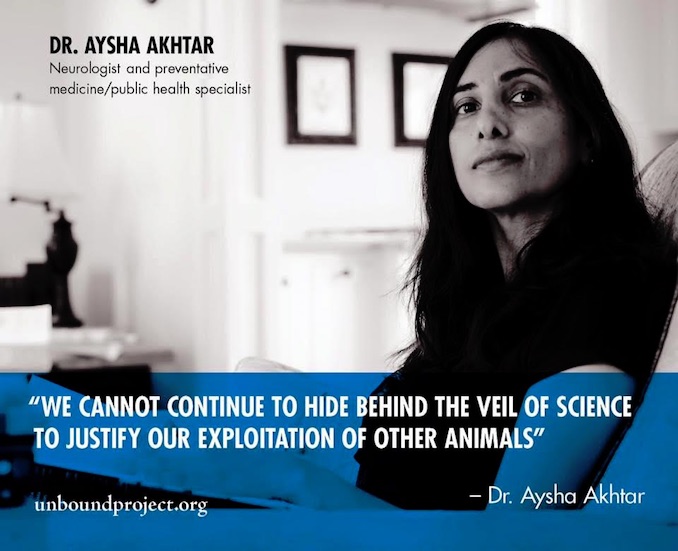 The book will feature women like Patty Mark in Australia (founded one of Australia's largest animal liberation organizations and created the concept of "open rescues"), and Avalon Thiesen, who just turned 15, and founded an organization called Conserve it Forward. You can also hear about Zoe Weil, founder of the Institute for Humane Education and philosopher and activist Elisa Aaltola from Finland.
Currently, Unbound is releasing memes, as well as interviews, essays about women activists, and photo essays. You can read some of the stories that have been completed on the Unbound Project Website – http://www.unboundproject.org