What makes a theatrical performance memorable? Chemistry.
Diana Bentley (award winning Canadian actress, writer and producer of film, television and theatre) and Sergio Di Zio (who has over 100 acting, writing and producing credits spanning 25 years) have joined Coal Mine Theatre's production of Detroit.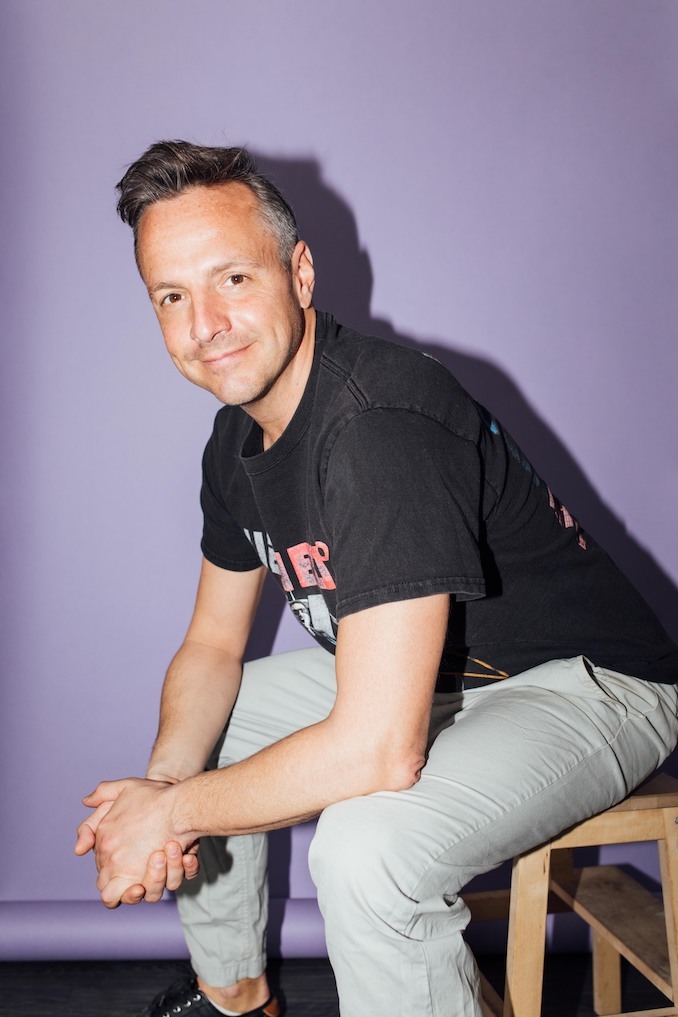 Detroit is a darkly comic play, written by Lisa D'Amour in the mid 2000s, which offers an intimate look at the effects of deep economic uncertainty told from the perspective of two married couples in an exchange outside of "what could be" Detroit. Both Bentley and Di Zio – who play married couple Mary and Ben, one set of two married couples – offer a unique glimpse into their on-stage chemistry in a truly memorable interview. Let me start by saying, what could go wrong, did go wrong – we all thanked technology for this issue. Yet, the vibe of the whole interview was one of jovial exchanges mixed with a lot of troubleshooting. Despite these obstacles, the flow of conversation felt more like a chat between old friends and left me intrigued by the overwhelming chemistry these two actors undoubtedly have.
Ask these two what brought them together for these roles, so different from characters we know them as – Diana as Imogen in Frontier and Sergio as 'Spike' Scarlatti in Flashpoint – their answer: Coal Mine Theatre and the script! Both agree the dynamic of working in a theatre space provides them with a more intimate comradic relationship with all members of the cast and crew. This energy is ultimately what translates into a better performance; Di Zio highlights the added benefit of feeding off the energy of the audience. Both Bentley and Di Zio stress that television and film offer their own rewards for artistic expression, yet theatre is an experience unlike any other. Theatre cultivates their passion for acting.
Detroit was written nearly a decade prior to the pandemic, yet it manages to authentically capture the highs and lows, so many Torontonians experienced during the last two years of lockdowns. Sergio offered his disbelief at how long ago Detroit was written, having watched it in New York, noting, "I don't think as a society we understood what it [would be] like to isolate like that just yet".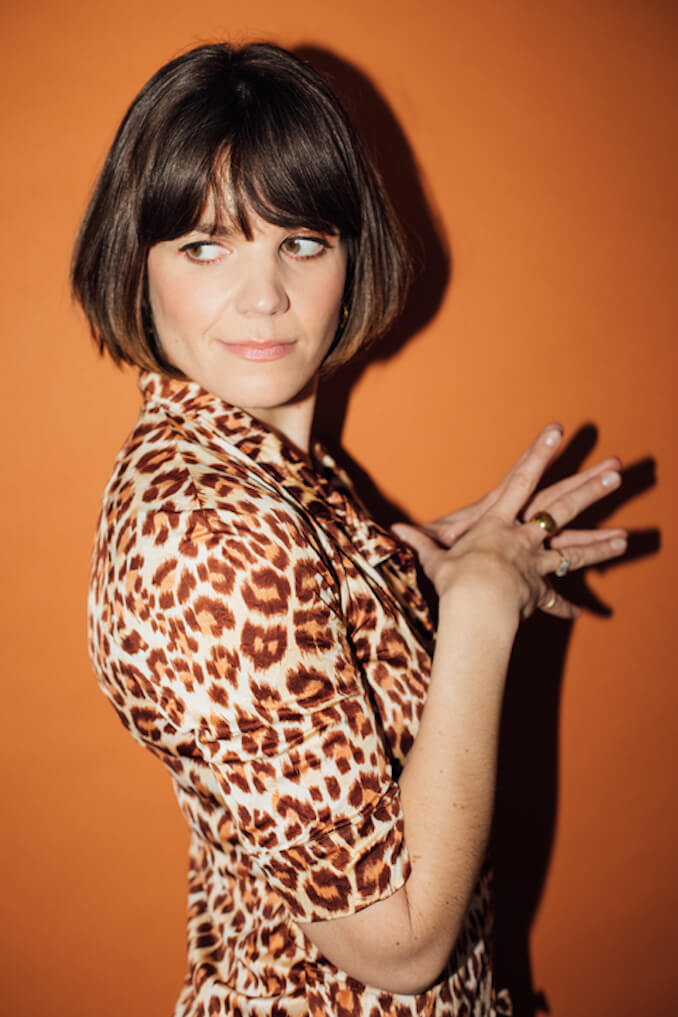 When asked about what they felt the play meant, Diana posits, "… ultimately I think the play is about love and I think that what people will take away from Ben and Mary is that love is hard. You miss each other, you hit your bottom or hit your bottom and you don't know where to go. Sometimes it's just the two of you and the question of can 'we' even do this together is so scary and so frightening."
Speaking with Diana and Sergio it's clear the plotline of Detroit is riveting and will resonate now more than ever with audiences everywhere. Detroit is directed by Jill Harper (writer and producer of This December) and also stars Canadian actress Louise Lambert, Craig Lauzon (Canadian actor, widely recognized for recurring roles in Royal Canadian Air Farce), and Eric Peterson (veteran award winning actor, known for playing Oscar Leroy in hit Corner Gas). Opening night of Detroit is July 10th at 7:30pm at the Coal Mine Theatre on The Danforth and shows run Tuesdays to Sunday. Be sure to check it out!