There's a very exciting live action happening next week at the Toronto Design Exchange. Over 100 masterpieces from Canada and around the world will be offered to an international audience at the highly anticipated live auction by Heffel Fine Art Auction House.  The collection of work is conservatively estimated to achieve between $10 million and $15 million. Highlighted in the collection are incredible works by Lawren Harris, Jean Paul Riopelle, Emily Carr, A.J. Casson, among others.
"Global interest is at an all-time high for works by Group of Seven founder Lawren Harris, following a major international exhibition and Heffel's record-breaking sale of Mountain Forms last fall," says Robert Heffel, auction house principal, " That outstanding canvas became the most valuable Canadian painting ever sold at auction and shattered the world auction record for the artist."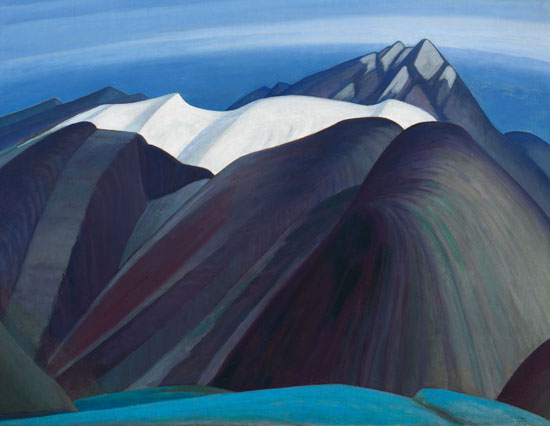 Harris' for Mountain Forms sold for a record $11.21 million. Where are these treasures coming from?
Heffel explains that these treasures included in the live auctions are consigned from collections all over the world. "We work with passionate collectors, both private and corporate, and are honoured to be entrusted with finding new homes for their masterpieces." Heffel Fine Auction House has sold more Canadian art than any other auctioneer worldwide, with sales totalling more than half a billion dollars since 1978.
Why are Canadian artists gaining so much attention internationally over the last few years? Heffel explains the exposure for many of Canada's most beloved artists is at an all-time high, and in turn, interest from Canadian collectors has grown considerably for works by international artists. In addition to record breaking results over the years, the international acclaim of Canadian artists can largely be credited to exhibitions travelling to world-renowned art institutions. Works by Lawren Harris and Emily Carr received glowing reviews for recent exhibitions outside of Canada, and David Milne has a major UK exhibition around the corner.
When it comes to the market, collectors are looking for true museum-quality art, which is creating one powerful international market, as opposed to regional markets around the world.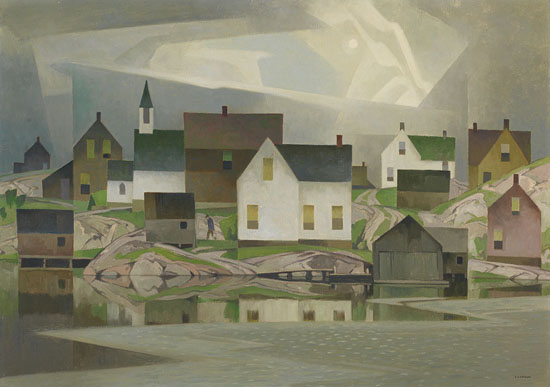 We highly recommend taking the opportunity to view the pieces before the auction. Heffel tells us that viewing opportunities are open to the public and is free admission.
"We absolutely encourage everyone to come see these works before they make their way into new hands. There is a ton to see this season – eight major Lawren Harris works including the large-scale Rockies canvas, rare works by Emily Carr and contemporary masterworks by Jean Paul Riopelle, Jack Bush and Josef Albers. We look forward to seeing you there!"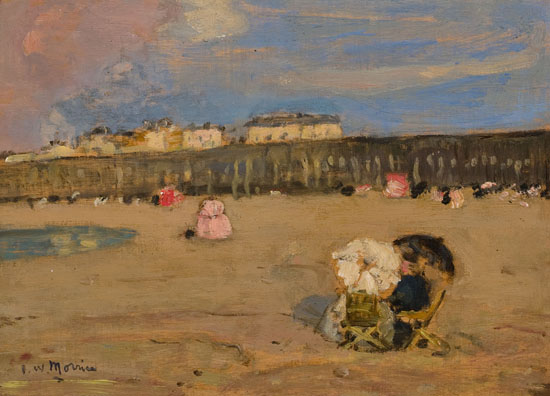 Heffel Fine Art Auction, Fall 2017 will take place on November 22 at the historic Design Exchange (234 Bay Street) in Toronto. Public viewing times are Saturday, November 18 to Tuesday, November 21 from 10:00 am to 6:00 pm. Wednesday, November 22, 10:00 am to 12:00 noon.
And if you've got a healthy budget…. Live auction will take place on Wednesday, November 22 at 4:00 pm EST (Post War & Contemporary Art), 7:00 pm EST (Fine Canadian Art).
For details on the previews and live auction, and to access the online catalogues, please visit www.heffel.com.