The annual Santa Claus Parade in Toronto has always been the official start to the holiday season for me. This year, it's on November 19, just in case you want to make a note of that! The festive season gives me a sense of joy with all the colourful displays along the city streets. It's not too early to start planning for the holidays and no shortage of ways to find unique gifts for everyone on your list that are thoughtful and won't always burn a hole in your credit card. Plus you're often supporting a small business or artisan at the same time! Here are some Christmas / Holiday markets coming up that you may want to check out!
Holiday Markets in Toronto
Toronto ETSY Holiday Market at Evergreen Brick Works Winter Village: Every Sunday through the month of December and daily from December 26 to 31st. Evergreen Brick Works, 550 Bayview Avenue. Support local and Canadian made gift and goods (this is a serious one for me..one for you kind of market). Visit often as the Ontario Etsy artisans will be rotating to get you into the holiday spirit. There will also be a holiday food court, live entertainment and outdoor play for kids.
Toronto Christmas Market: November 16 to December 23. Distillery District. One of the most popular in the city given the charm of the cobble-stoned lane ways and pedestrian only zone. Grab your apple cider and stroll through the outdoor market and throughout the shops. Admission is free of charge on weekdays until Friday at 5pm. $6 admission on weekends started at 5 pm on Fridays. Full details www.torontochristmasmarket.com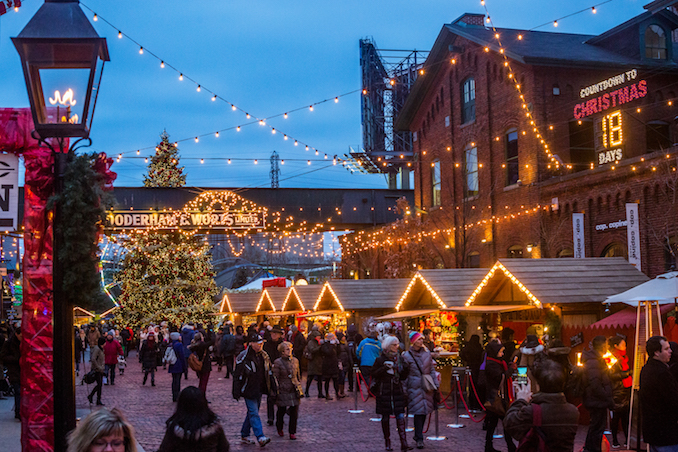 One of a Kind Show & Sale: November 23 to December 3. Enercare Centre Exhibiton Place. Over 800 Canadian artisans are featured at this massive show from jewellery to original artwork and food to toys, it's pretty much every creative lover's dream place. Wear your comfy shoes and bring a bottle of water. Weekdays are best times to go as the nights and weekends are crowded. There is a Girls Day Out event as well as a Late Night Out shopping event with extra perks. Onsite childcare also available. Take advantage of the re-admit pass to go back for more. Admission $15 adults, children under 12 free. See site for other pricing. www.oneofakindshow.com
Toronto Botanical Garden Holiday Market & Open House: November 30, 10:00 am to 7:00 pm. Toronto Botanical Gardens 777 Lawrence Ave. East. Stroll through the halls decked with holiday cheer and stocked with handcrafted and nature-inspired gifts, seasonal greens, local honey and more. Visit the Amaryllis Potting Bar. www.torontobotanicalgardens.ca
Holiday Fair in Nathan Phillips Square: December 1 to 23, Tuesday to Friday 4:00 pm to 10:00 pm. Saturday & Sunday 12:00 pm to 10:00 pm. Closes at 6:00 pn on December 23. Closed Mondays. This is the second year for this outdoor artisan market. Visit the vendors, enjoy festive drinks, food, live entertainment. In support of Epilepsy Toronto.
Holiday Market at the Barns: December 9 & 10. Artscape Wychwood Barns. Over 60 vendors featuring fashion, jewelry, home decor, beauty, and more. The Stop kitchen will also be serving Syrian comfort food by Majada as well as gluten-free treats by Ines Rischke. www.artscapewychwoodbarns.ca
Swedish Christmas Fair: November 25 & 26.  Harbourfront Centre. Free admission. A two-day holiday event with unique imported handmade crafts, texts, decor, food as well as a showcase of the Swedish culture and arts. www.harbourfrontcentre.com 
Makeology Holiday Fair: December 17 at Artscape Wychwood Barns. Featuring over 65 artisans. This market will also have locally made food and treats. Admission $3. Free for children 12 and under  www.makeology.ca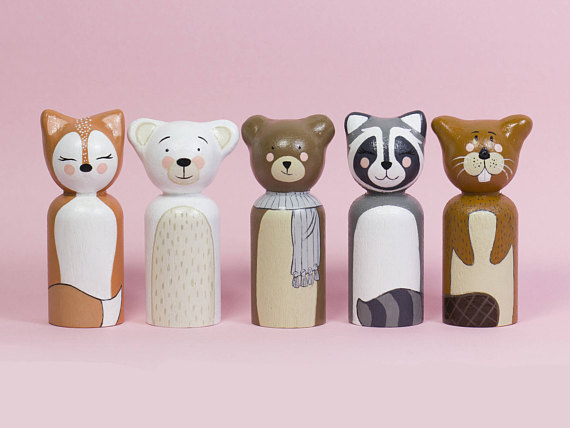 Toronto Vegetarian Association Holiday Market: November 19, 12:00 pm to 6:00 pm. at Artscape Wychwood Barns, 601 Christie St. Over 30 local businesses featuring handmade gifts and holiday treats. Locally made and cruelty-free products. Admission $5 per person. Free admission for kids 12 and under. www.veg.ca 
Black Owned Holiday Pop-up Market: December 3, 2:00 pm – 7:00 pm. Wychwood Barns, 601 Christie St. This market features one of a kind products and services from black-owned businesses. Shop, enjoy the live performances and music too! All are welcome. Free admission. Details here.
GAS Holiday Pop-Art Market: November 25, 10:00 am to 4:00 pm, Gerrard Art Space, 1475 Gerrard Street East. Artisanal and one of a kind creations by local artisans including hand-crafted metal candle holders, handmade printed pottery, and jewellery.
The Nooks Holiday Pop-Up Market: December 9, 11:00 am to 6:00 pm. 2005 Danforth Avenue. Themed to celebrate the season, this pop-up is a go-to for handmade, local, artisan wares.  Lots of gifts under $50. Free admission. www.thenooks.ca 
Bad Girls Market: November 25, 1:00 pm to 8:00 pm, 165 Geary Avenue. Shop and support your local girl gang this holiday season. Over 20 bad girl run businesses. Enjoy some Bad Girl entertainment. Proceeds going to Nellie's Shelter. www.badgirlscollective.ca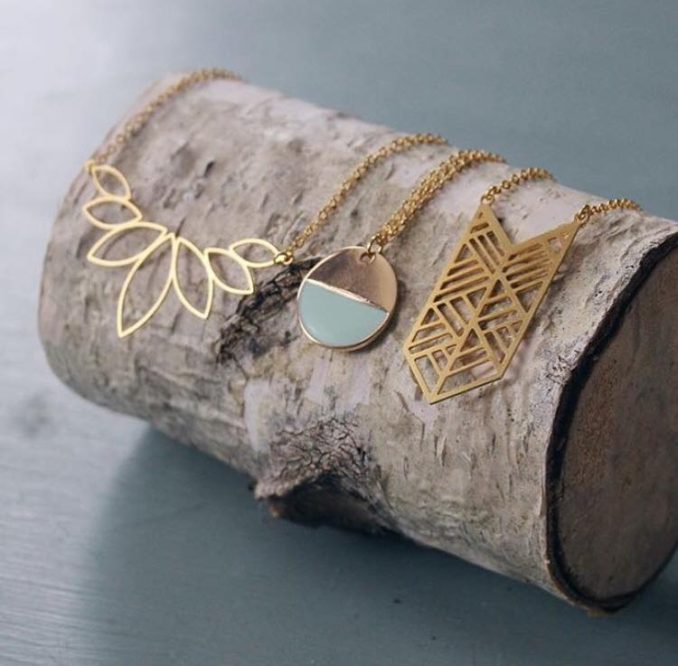 The Trinity Bellwoods Flea – Christmas is Coming Market: November 19 & December 17, 10:00 am to 6:00 pm. The Great Hall. 50 vendors will be under one roof at this holiday shopping event. Wander the hall and enjoy the music, food and drinks too. Free admission.
The Eco Lifestyle Market Holiday Edition: November 12, 10:00 am to 5:00 pm. 2087 Queen Street West. Thinking of greener gifts? Over 55 vendors will be at this special market. Local, handcrafted, sustainable, eco-friendly and wellness goods. Admission is free. www.theecolifestylemarket.com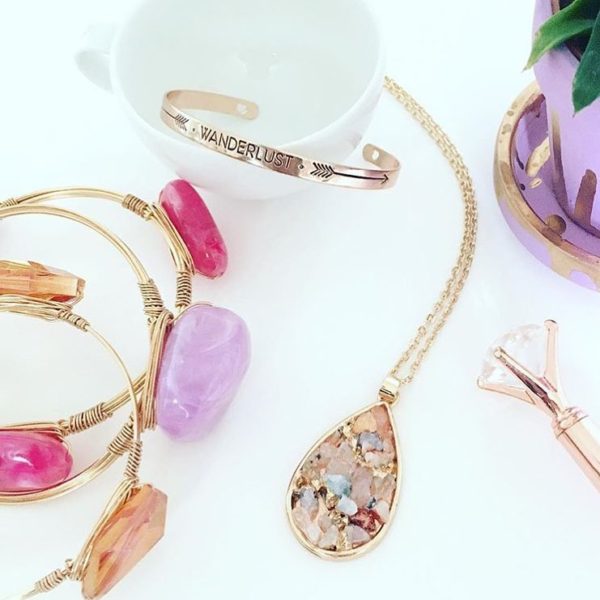 Pop Up Sip & Shop: November 23, evening event,  1801 Danforth Avenue. The Create Art Studio featuring mom-owned local businesses, with a wide range of products and services. Admission is $5 includes a glass of wine or a bottomless coffee or tea. www.createartstudio.ca 
The BUNZ Flea #6 Holiday Edition: December 3, 11:00 am to 6:00 pm. Gladstone Hotel, 1214 Queen St. West. A unique market where local artisans and craftspeople exchange their goods and services for both cash and trades. There's also a Open Trading Zone where you can bring whatever you have and see what other people might be willing to offer you for it. Tarot readings available also by The Mermaid Oracle.
Toronto Vegan Winter Market: December 17, 12:00 pm to 7:00 pm. Lithuanian House, 1573 Bloor Street West. Features some of the best vegan-friendly local businesses while raising funds for Wishing Well Sanctuary. Advance tickets $5. Tickets at the door $8. Kids 12 and under get in free.
City of Craft: December 9 -11. The Theatre Centre, 1115 Queen Street West. This annual fair brings over 60 artisans from organic and all natural body care products to baby gifts to wonderfully creative knit cactus with Plants You Can't Kill. Don't be surprised if you end up walking out with more stuff for yourself than on our list. It's so good! $3 admission.
Tonic Blooms Holiday Pop-Up at The Sleepover Space at 950 Queen Street West: December 17, 12:00 to 6:00 pm. Toronto's favourite speedy and delightful on demand florists is hosting a one day only pop-up that's worth going to. Discounted flowers and gifts make for perfect last minute gifts.