The real estate industry got acquainted with AI&ML Technologies among the first, and they already caused revolutionary market changes.
Artificial intelligence designs a building and physical infrastructure in hours instead of years and selects materials and technologies. It evaluates construction and maintenance costs,  calculates profit, and decreases investment risks. In today's real estate industry, AI has become an indispensable tool widely embraced by forward-thinking business owners, revolutionizing how they navigate the market and make informed decisions.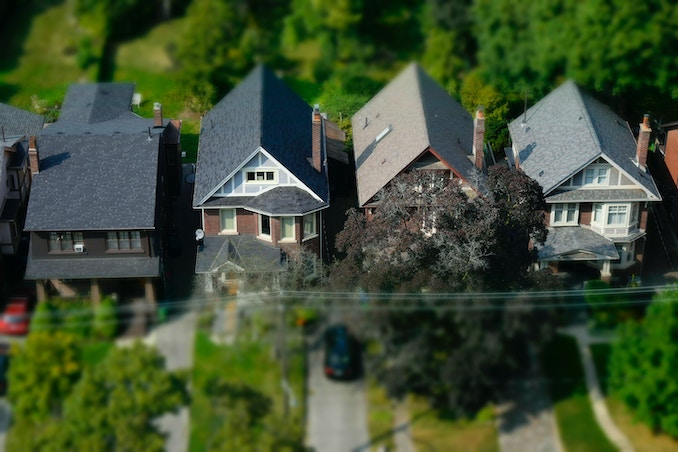 ML-based custom applications manage real estate objects more precisely than a human team. As a part of the smart house, AI controls security and supply systems, street lights, irrigation, and drone vehicles due to the weather and presence of people. AI&ML notably reduce maintenance team costs and utility bills.
AI for predictive analytics considers more market factors than a human team. It makes more reliable real estate forecasts and distinguishes the best investments in minutes.
As a result, AI&ML considerably increase the profits of real estate agencies:
cut construction costs and investment risks;
cheapen maintenance;
fasten search for profitable investment objects;
make market analysis and predictions more precise;
exclude human factors and related losses.
AI&ML are powerful technologies, widening human abilities for a little money and time and they will only evolve in the next decades. AI&ML make your real estate agency or investment fund smarter, faster, and thriftier. They are the market game-changer, and now is the best time to start using them.