If you're just a few left swipes away from giving up on dating apps all together, there's a new service in town that redefines the modern dating scene – and you should know about it (before you lose all hope).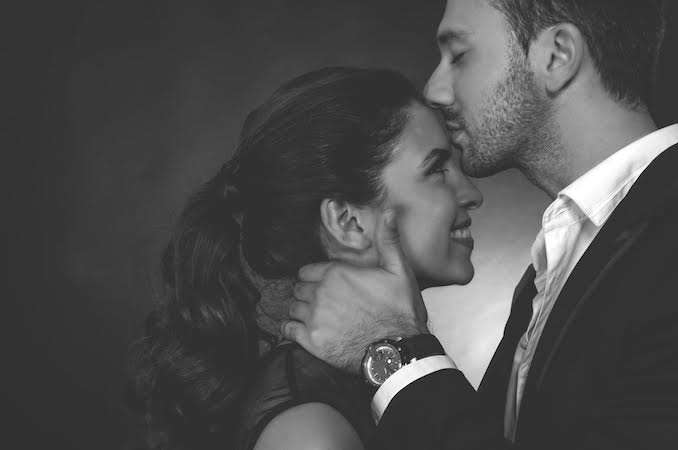 If you're in the market for quality over quantity, let us introduce you to The Inner Circle. If there was ever anything to make you feel better about your single status, it's this app.
A product of Amsterdam, The Inner Circle offers a more selective experience than its Bumble and Tinder counterparts by manually approving its members. In short, it filters out the duds and creeps so you don't have to. So, who makes the cut? The Inner Circle team considers social networks, job titles, and education levels, making sure each member is a genuine person.
Recognizing that it takes more than two perfectly edited profile pictures to make a deep connection, The Inner Circle asks users to create detailed and personal profiles, adding things like favourite bars, restaurants, clubs, and vacation spots. Refreshingly, it also takes the sometimes slap-in-the-face-like swiping element out of the equation.
The Inner Circle features professionals from all backgrounds, from finance and medicine, to music and wellness. The common theme is being a well-rounded human being.
The company also invites users to connect IRL, and hosts exclusive singles events at some of the hottest spots in cities throughout the world. A few months back, The Inner Circle attracted some of Toronto's finest singles to the Thompson Hotel for a cocktail filled mix and mingle at the hotel's stunning rooftop bar, which was complete with the sexy backdrop of the cityscape.
Try The Inner Circle, you're welcome in advance.