Natasha Powell was born and raised in Toronto, where she discovered her passion for dance and the arts. Growing up in a Caribbean family, dancing was always a big part of her family tradition. Her mother was once a professional dancer, thus the gift of dance was naturally passed on to her.
Her background in dance started in classical dance such as ballet, then into hip hop and house dance. With her ambition to learn, she found herself on the path of bringing traditional jazz dance into her artistic practice, which led her into building her own dance company – Holla Jazz.
She premiered her first production in April 2018 as the artistic director and choreographer of her work entitled FLOOR'D, which sold out the entire run.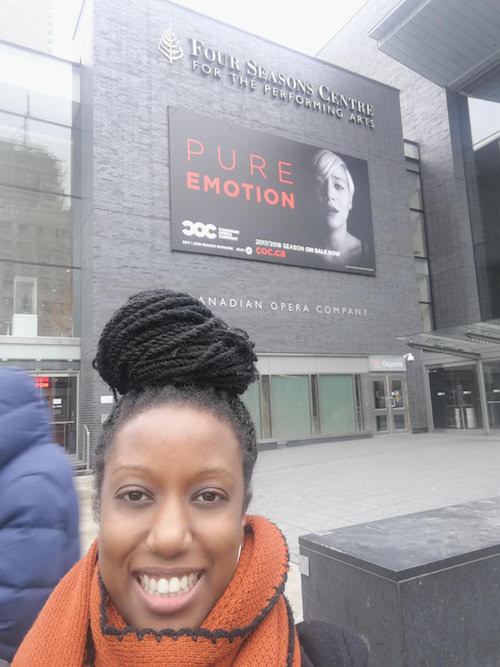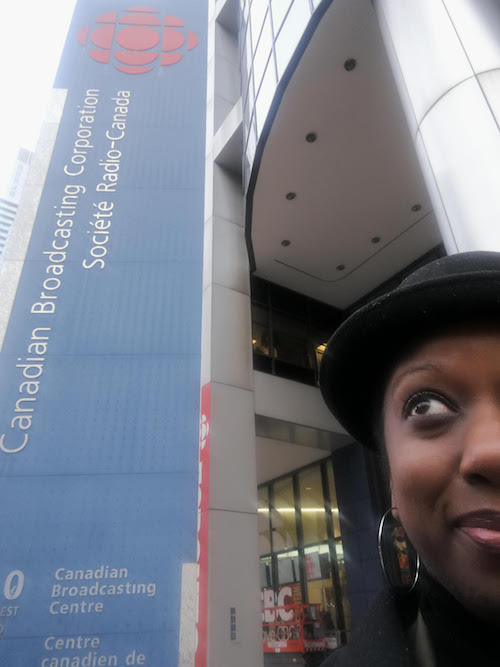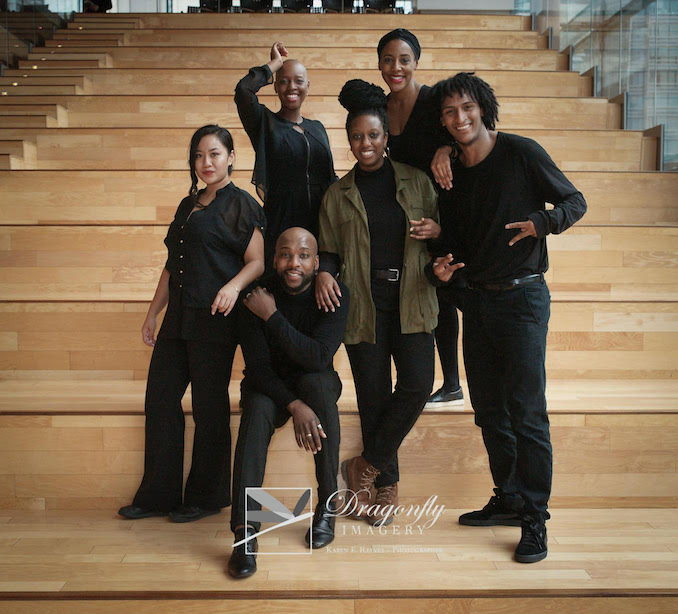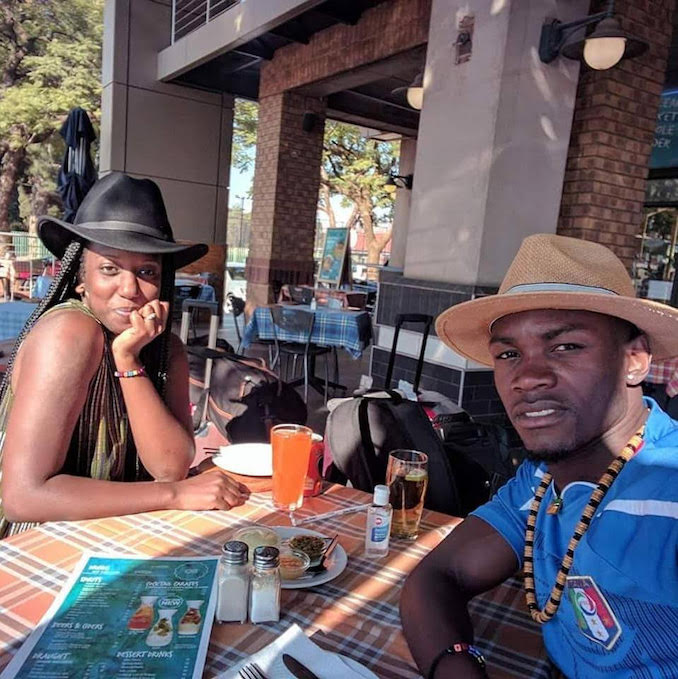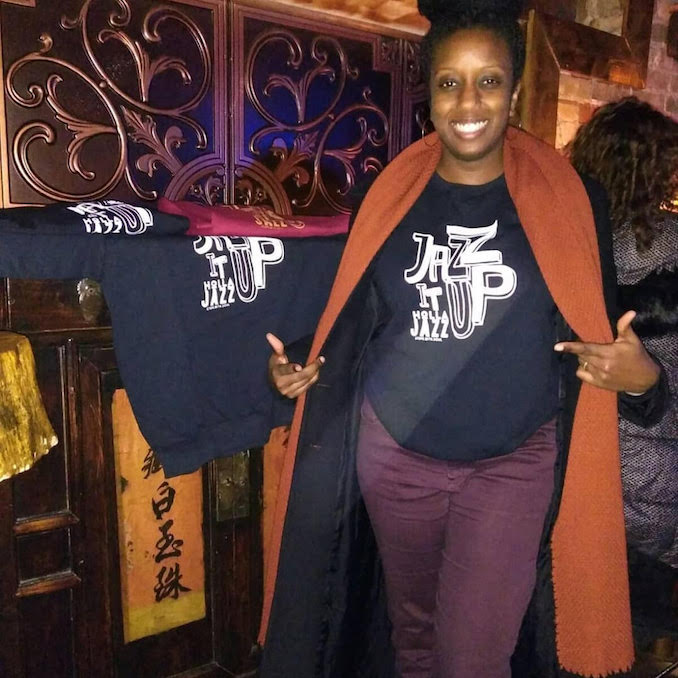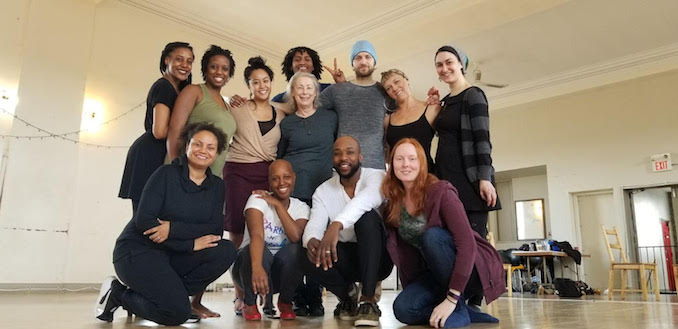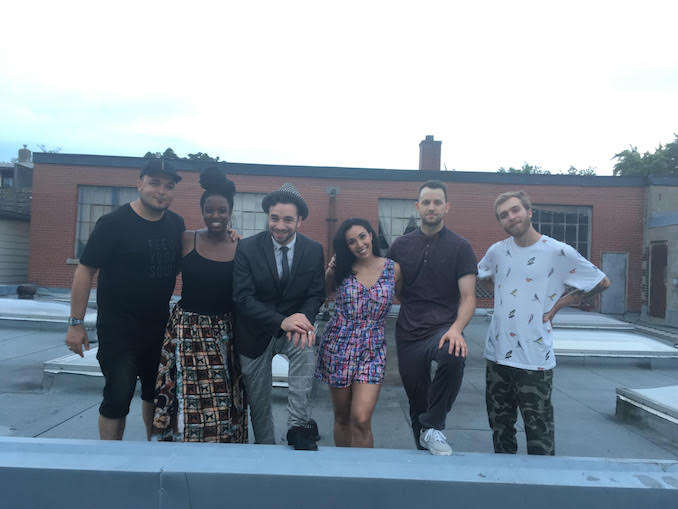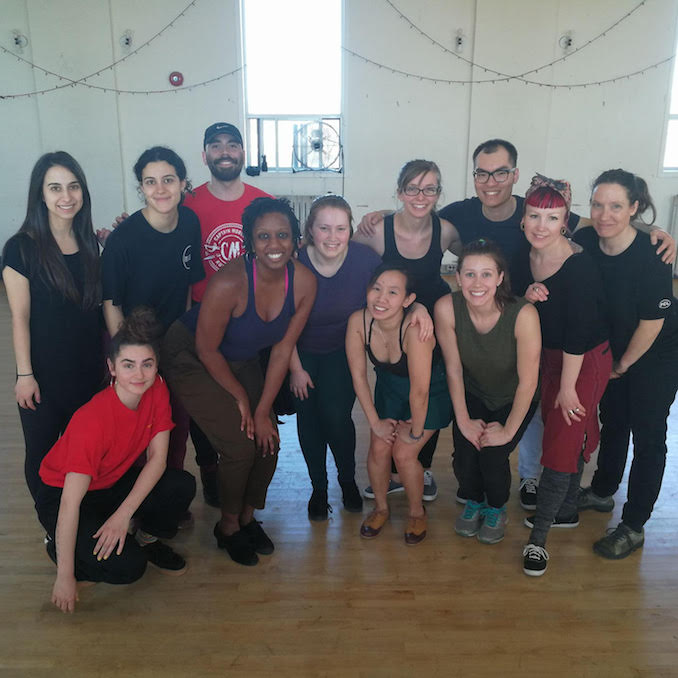 What 'hood are you in?
We live in the Oakwood Village.
What do you do?
I'm a professional dance artist – choreographer, performer, and teacher.
What are you currently working on?
A few things are coming up for the company – an evening collaboration singers Ori Dagan and Alex Pangman; and the opening night for the Toronto TD Jazz Festival at the ROM's Friday Night Live!
Where can we find your work?
Check us out at Lula Lounge on June 5th for the evening with Ori Dagan and Alex Pangman; and June 22 for the opening night of Toronto TD Jazz Festival at the ROM. Visit hollajazz.com for more info and details about the company!