Had the chance to stop by Hendriks Restaurant & Bar on Yonge Street. Located in the space formerly occupied by Baton Rouge, this independent resto is the perfect place to stop by after a long day of shopping, before the theatre, or while taking a stroll down Yonge.
Menu has an elevated sports bar vibe and offers a selection of appetizers and mains with a focus on seafood and meat. The cocktail list is carefully crafted offering specialty summer drinks. Tables are spacious with beautiful upholstered booths and seating.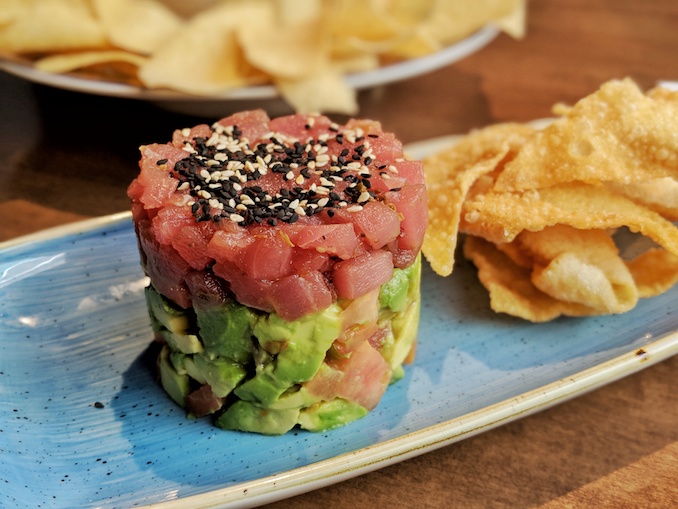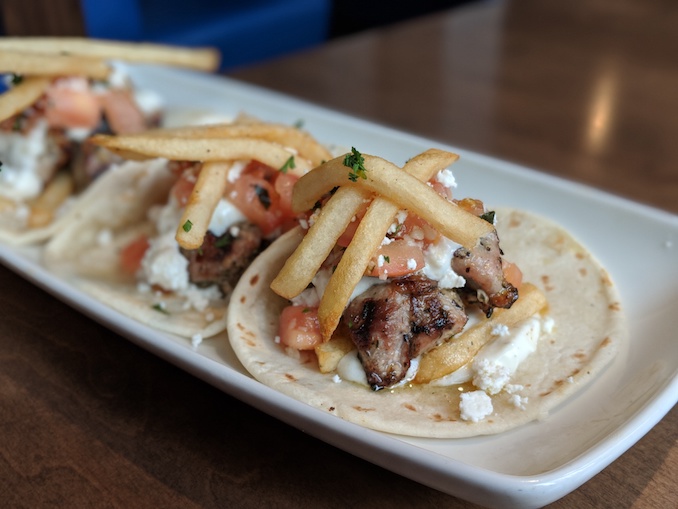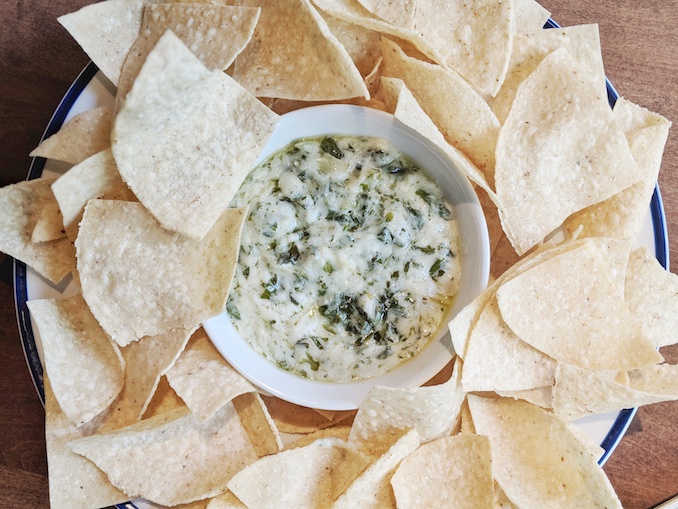 Classic surf and turf style options are available as mains. We had the Campfire BBQ Danish Ribs and the Salmon and Strawberry Salmon. The portions are very generous so make sure you're hungry and be careful not to order too many apps. Campfire BBQ Danish Ribs had a sweet sauce and were crispy on the outside while the Salmon and Strawberry Salad was perfectly balanced and not too heavy. That salad is a perfect dish for a hot summer day. Mains are offered with a choice of market sides: fries, coleslaw, chili lime corn, loaded baked potato, seasonal vegetables, or garlic mashed potatoes.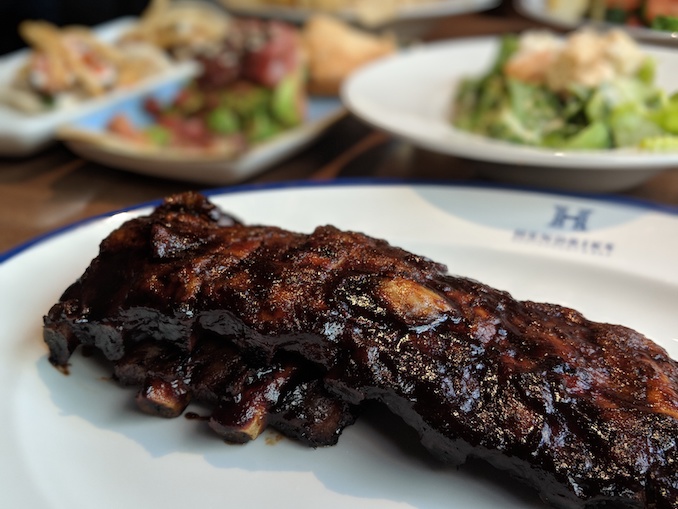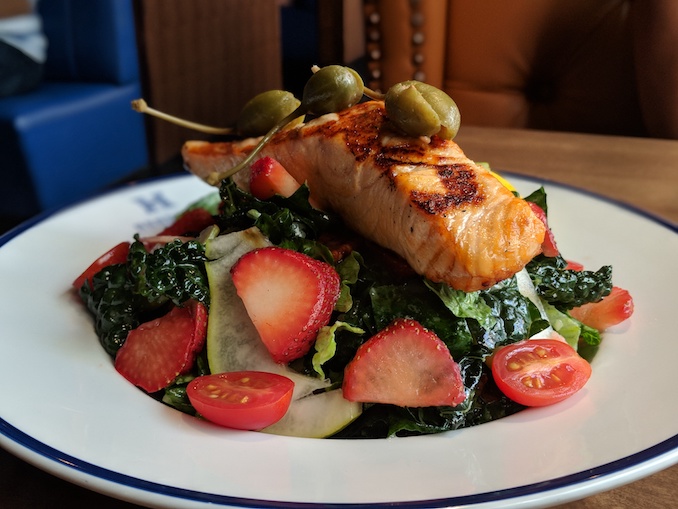 The dessert finished the meal off beautifully. I'm not one to order dessert but the Warm Walnut Brownie A-La Mode is so delicious and the perfect sharing portion for two. Order it, you won't be disappointed.