Living in Canada you have at some point in your life had a pair of boots or shoes ruined by our salt covered sidewalks in the winter. BootRescue, a local Toronto company, aims to prevent this from happening to people in the future. Through a simple technique, and using their variety of products for different materials, one can prevent their footwear from being ruined.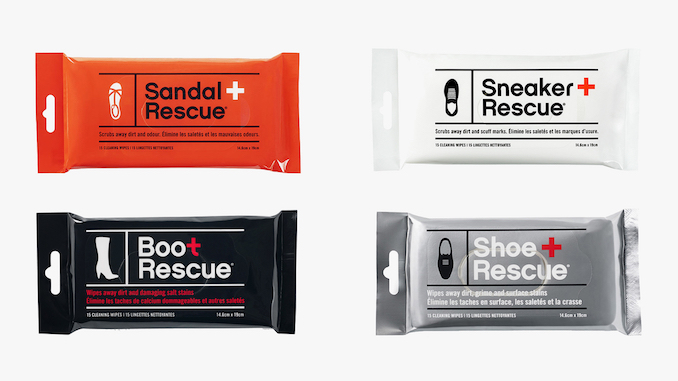 I recently got to chat with the founder Tracey Sloga about how she got started and how to get this product here in Toronto.
Describe the product a bit. Is it a liquid, is it all scrubbing? Brush involved?
We have a range of all-natural wipes to clean footwear and handbags. They're super easy to use and, unless you're dealing with really dirty, salt stained winter boots, you don't need anything else. But with winter boots, you're going to want to continue to use protective sprays or waxes at the start of the season and throughout, to stop the salt from seeping into the leather or suede. Then, when your boots get dirty, you can use a BootRescue wipe to whisk the salt stains off and it's really easy.
Where did you find out that this method was the best for cleaning shoes and boots? Describe that process a bit from when you wanted to find something and then finding it and making a product.
I used to work in advertising and during a particularly bad winter, I kept hearing colleagues complaining how salt stains had ruined their favourite boots. As I'd experienced this too, I decided to do something about it. So I set about researching, consulting with chemists and testing to find just the right formula. It had to work well on a variety of materials (including fine suede), while being 100% natural. The natural part was really important for me, and is also really unusual in shoe care where there are normally lots of chemicals.
Within a year BootRescue hit the market. Since then we've been adding products: all-natural wipes for every type of footwear, including sandal foot beds and running shoes, and now for handbags too.

How did you sell it in the beginning?
At the start I sold BootRescue online and, thanks to getting some immediate PR, there were customers right away. I also approached some shoe stores, such as Capezio, who were one of my first customers and continue to sell my products today.
How and where are you selling it now?
Now my team and I still sell online, but our products are also available in a lot of shoe, gift, grocery stores and pharmacies in Canada and the US. And one of the shoe stores sells our products
What is the best way to get BootRescue in Toronto?
We have dozens of retailers in Toronto, so it's difficult to choose just one. But people can find their closest store on our website.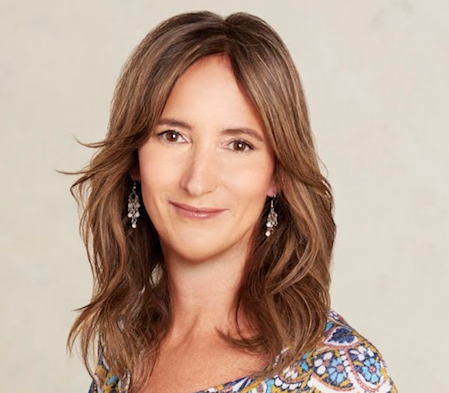 What are some of the biggest challenges for you?
When you start dealing with mass retailers even just finding out who the right buyer is can be really tricky. And getting your product in front of them, is even more difficult and takes a lot of perseverance. And a thick skin.
What is the best part about doing business in Toronto?
With the bad winters we have in Toronto there are a lot of people using BootRescue! On top of that, I've found that retailers like to support local businesses, so are more willing to give our products a try.
Pay It Forward: What is a business out of Toronto that you love that we should know about?
Toronto women seem to have single-handedly taken on redefining underwear. I've recently met two groups of women who've launched successful, innovative underwear companies – Knixwear and Thigh Society – and who are doing extremely well with them. It's so great to see other Toronto entrepreneurs making their mark beyond Canada.