When Chicago comes calling, who are we to say no…especially when it is only down the road! Goose Island Brewhouse hosted an action packed Chicago themed evening at their Esplanade location in the Bier Markt. If you didn't know, the delicious beer that we're so keen on here in Toronto was founded across the lakes in Chicago!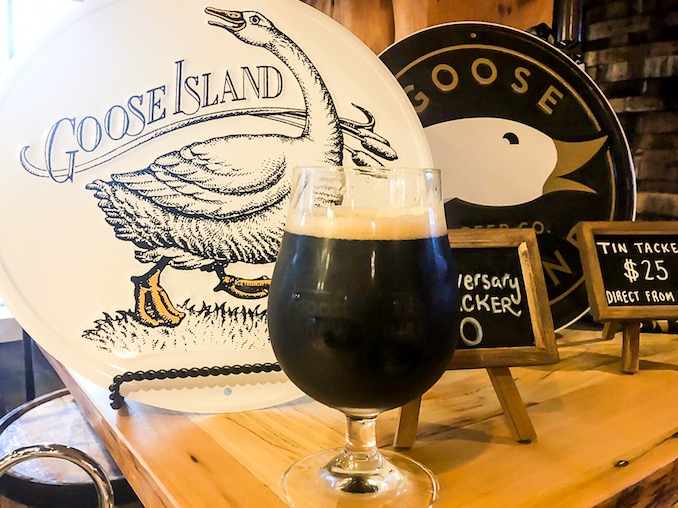 Chicago knows what is up when it comes to food and drink! The Zoot Alors Super Saison paired perfectly with my deep dish pizza (so much yum!) and the Barrel Aged Belgian Tripple was the most delicious way to end the evening. Your ears may have pricked up at "deep dish", which obviously is what our mates over in the Windy City are known for, but you may be surprised to know that the city is actually home to 16 different types of pizza and were you to visit the city, you could try a whole bunch of them on a walking tour.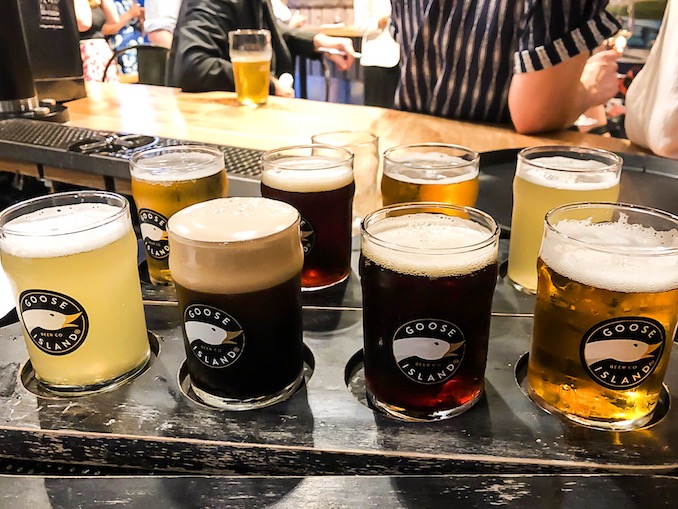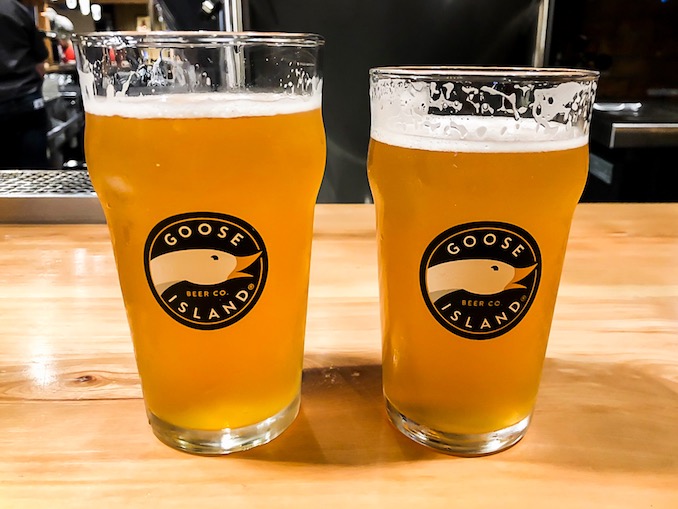 Pizza and beer aren't the only things Chicago has to offer! Like our lovely city, Chicago has a vast lake filled with possibilities, including bespoke boat tours courtesy of Chicago's First Lady Cruises.  Broadway in Chicago is huge too, and we were treated to a few numbers from the latest sensation to hit the stage, Heartbreak Hotel, a jukebox musical about Elvis Presley's rise to fame.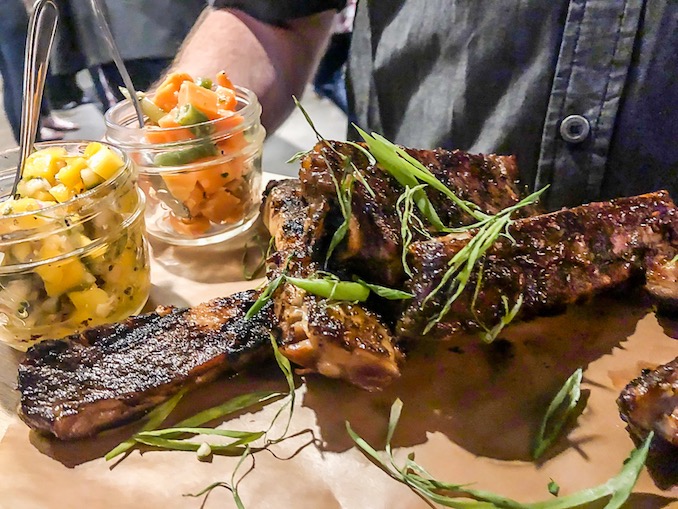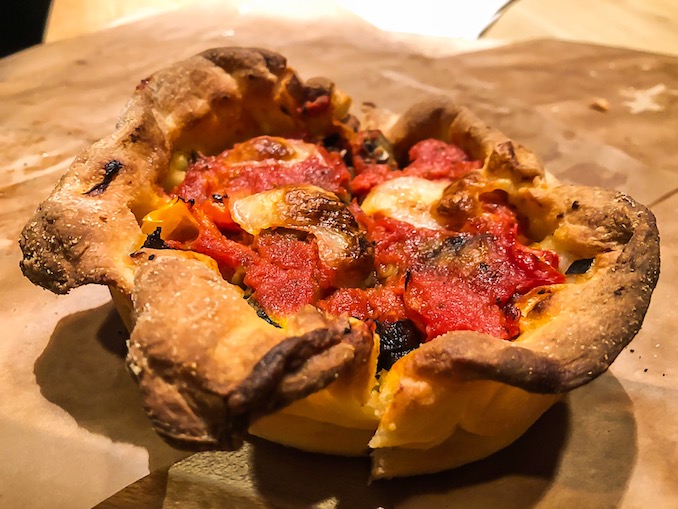 Did you also know that the city get's its nickname not from its well documented gusts of air, but because of Chicago's bloviating residents and politicians, who were said to be "full of hot air." Who knew! I love a good piece of trivia and this fact reminded me that there is so much to the American City I have yet to discover!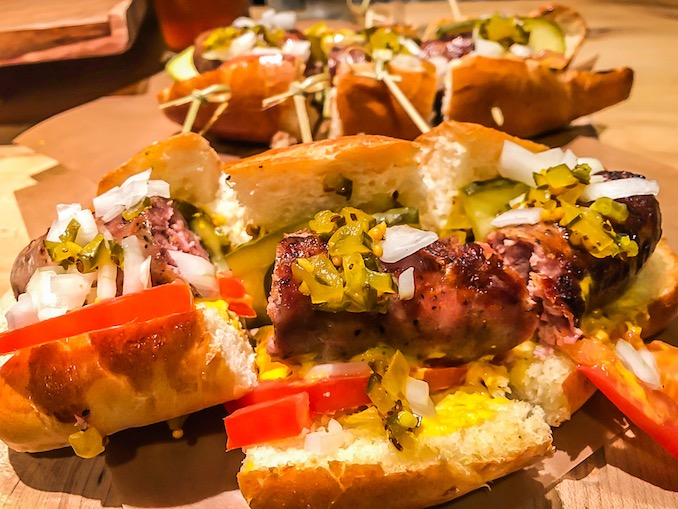 I have only ever visited Chicago in the winter, which was fantastic but cold like Toronto. I would absolutely love the chance to visit the famous old town in the summer and make full use of the array of cultural offerings the city has on the go. Also, it sounds like I have 15 more types of pizza to try!
To discover more about Chicago visit
www.choosechicago.com