The Children's Aid Foundation is a Canadian national charity that funds programs for kids in the child welfare system through organizations like the Children's Aid Society of Toronto, the Catholic Children's Aid Society, Jewish Family and Child, Children Welfare League of Canada and Native Child and Family Services of Toronto. Providing millions of dollars each year to these programs, the Children'a Aid Foundation has become an integral part of funding necessary to help the 75,000+ kids in Canada's foster homes, residential facilities, and in supervised care.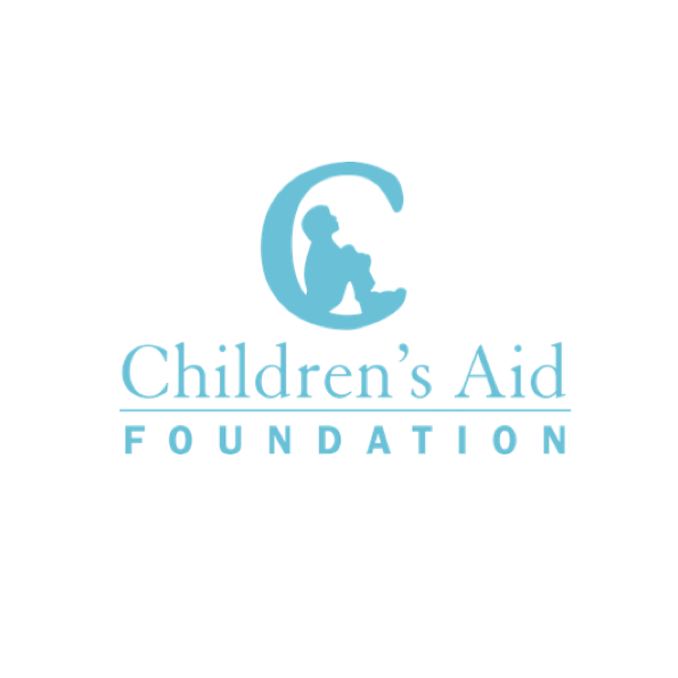 From providing $50,000 for 6 programs in its first year to the Children's Aid Society, the CAF now provides around $6 million a year to 50 organizations across the country. A lot of this funding comes from generous corporate, individual, and foundation donors.
Recently, baseball Hall of Famer and Toronto Blue Jays legend Joe Carter held his 7th annual Joe Carter Classic Golf Tournament at Eagles Nest Golf Club in Maple, Ontario and his star studded post event show at the Shangri-La hotel in downtown Toronto. The events have raised over $1.5 million in total for the Children's Aid Foundation.
The golf game pairs passionate golfers with celebrities in the arts and entertainment industry. This year's celebrities included comedians Chris Tucker and George Lopez, baseball stars Bret Saberhagen, Barry Larkin, Tim Raines and retired Jays coach Cito Gaston, Canadian hockey heroes Doug Gilmour and Paul Henderson, and NFL Hall of Famer Dan Marino.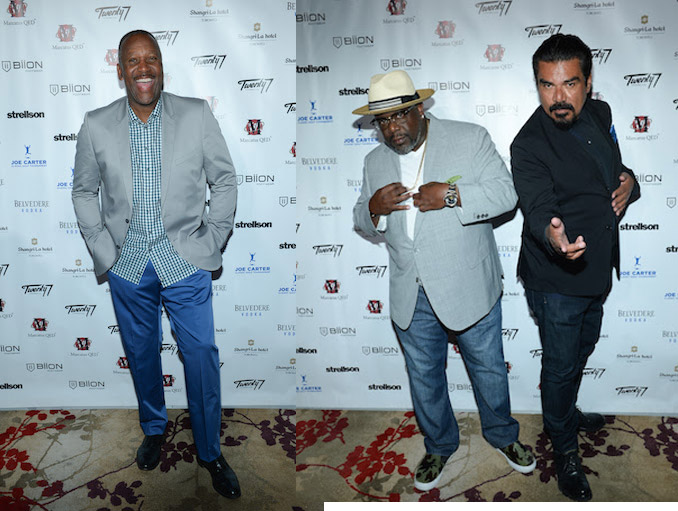 The after-party for the golf game was held at the Shangri-La hotel and hosted charity supporters and celebrities, many providing entertainment for the guests. The musical guests this year were Shaggy , Naughty by Nature and JRDN with comedy routines by Cedric the Entertainer and George Lopez.
Each year, the 2 events continue to grow and provide lasting care for Canada's most vulnerable youth. If you would like to get involved, please visit these resources.
The Children's Aid Foundation Website.
The Joe Carter Classic Golf Tournament Website.