Gonez Media Inc. (GMI) has announced its acquisition of Toronto publication NOW Magazine.
For decades, NOW Magazine has been a go-to publication for Toronto Arts and Culture but the publication has had a rocky ride since its sale to Media Central Corp. Inc. in 2019.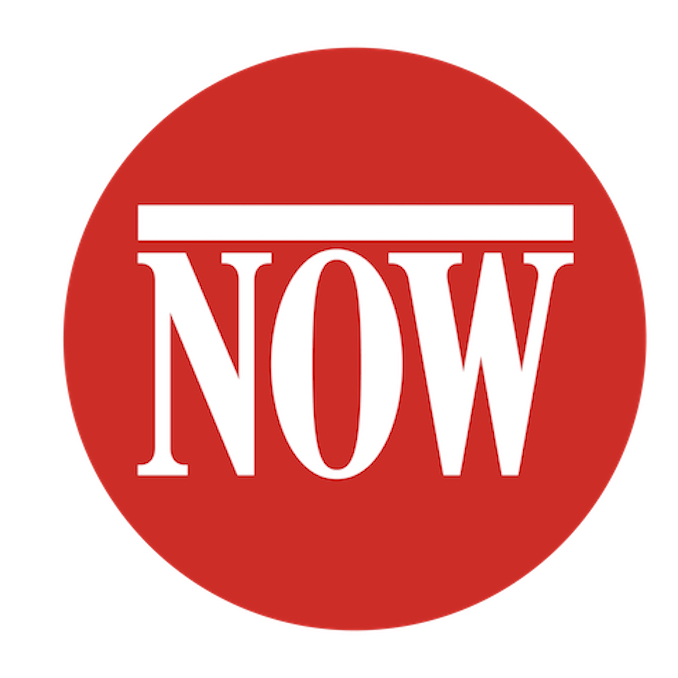 Alice Klein founded the magazine with Michael Hollett in 1981. The weekly print and online publication covered the arts and general culture in Toronto. When it sold in 2019, the sale, and its price tag, was contingent on a series of milestones and metrics. It seems that those metrics were not met as many of the staff were not paid, and have still not been paid, for months of work. And now, the sale to Gonez Media shows that faith had been lost in the publications ability to turn a profit.
So who is the new owner?
Gonez Media Inc. (GMI) is the media company founded by Brandon Gonez, a once CP24 on camera personality who went viral on several occasions for including Jamaican Patois and casual jokes in his news segments. After leaving CP24, he founded The Brandon Gonez Show to continue covering local news, culture and entertainment via his YouTube channel. GMI currently produces two shows – The Brandon Gonez Show (Sundays) and News You Can Use (Weekdays). As of January 17th, GMI will relaunch Now Magazine as NOW in a digital-only format via their website nowtoronto.com.
The announcement was met with surprise and criticism by former employees still looking for their paycheques, as well as previous readers of the publication.
"So… I guess this is like your spouse disappearing without a word or trace, leaving you in debt and full of uncertainty… are they dead? Missing? Then suddenly they announce they've married someone else." Tweeted long time theatre critic Glenn Sumi on Twitter. Sumi had been helping run the publication since its sale to Media Central Corp. Inc. and has still not been paid for almost a year of work.
Replies to NOW Magazine's tweet about the acquisition were met with hostility by their followers who are not happy about the way the company has treated its longtime employees.
"No thanks. You trashed your reputation. Would've been smarter for them to create a new brand than buy a broken one." said Twitter user Curt Bennett.
"Will @GonezMedia be paying the former staffers the money they're owed by NOW?" tweeted Toronto arts community member Ryan G. Hinds.
The details of the deal to acquire NOW Magazine have not yet been made public but it is possible that a lot of the companies debt may have been taken on by GMI, lowering the price tag. Whether or not the new owners will be responsible for payments to the staff of the previous ownership will hopefully be revealed soon.
So what is next for NOW Magazine?
"NOW has always reflected the heart and soul of the city, but Toronto and its people have changed dramatically in the last four decades and it's time for NOW to be a proper reflection of that," says Brandon Gonez in a press release announcing the sale to GMI. "We want to bring a fresh, modern perspective to an important city publication that we all know and love."