Did you know that there aren't enough organizations in Canada that provide children's grief support to 39,700 grieving children? The Children Grief Foundation of Canada is a charitable, non-profit organization founded in 2020 that is working towards removing barriers to children's grief support. We had the chance to catch up with Christina Walton, President of The Children's Grief Foundation of Canada, to find out more about them.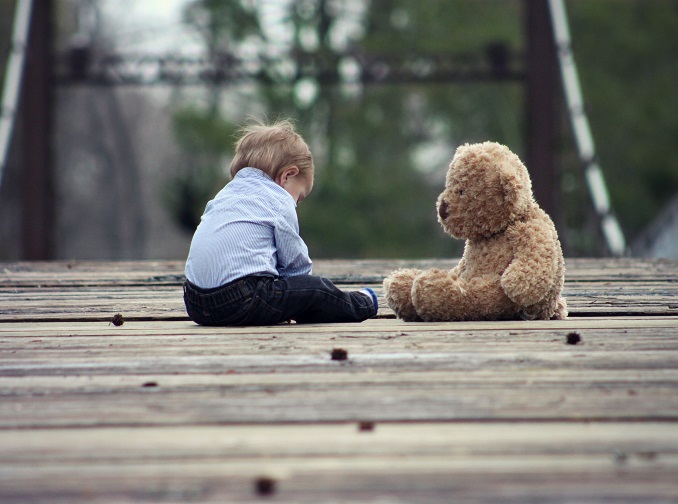 Describe your charity/non-profit in a few sentences.
Children are often the "forgotten mourners" at the time of death. Without proper grief support, kids may struggle and experience mental health challenges and have difficulty coping with death in future.
We are a non-profit charitable organization that raises funds to distribute to Canadian registered charities that support grieving children and their families. We also raise awareness to educate others about grief, grieving children in Canada and how to support them.
What problem does it aim to solve?
In Canada, the current healthcare system as a whole does not adequately resource and provide access to interventions that have the potential to reduce risk and promote well-being in children and youth adjusting to the loss of a loved one. That said, there are some organizations that provide children's grief support. These organizations rely on community donations to carry out these programs. Many children's grief programs in Canada are in urban areas. Families and children living in rural areas may not have access to grief support. Also, many programs do not run all year round due to a lack of funding. We work to reduce the financial barriers that children's grief charities face. We help them to expand or develop new programs for grieving kids.
When did you start/join it?
We received our charitable status in March of 2020, the same week the pandemic shut down the world.
What made you want to get involved?
I have worked with grieving kids since 1988 when I worked as a Funeral Director. I support grieving kids in my private practice and see firsthand the need for more free grief programs. Oftentimes, grieving families email us (The Children's Grief Foundation of Canada) from across Canada looking for grief support for their kids. Even in urban settings, children's grief agencies are competing for funding dollars and have long waitlists.
What was the situation like when you started?
When we started in 2020, there were rural settings without any programming, and awareness across Canada about children's grief was minimal. Some agencies at that time were doing this work, but there was a lack of awareness of the need for services across Canada and a significant lack of funding.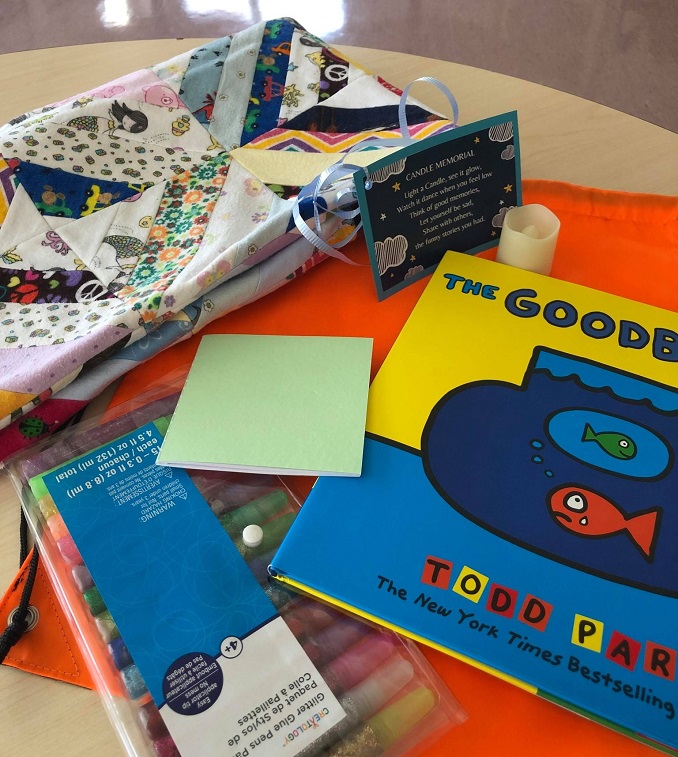 How has it changed since?
We have funded 11 programs across the country to date, including some in rural settings. In the last two years, there is more awareness across the country about children's grief and more sharing of resources and information.
What more needs to be done?
There is still a need for children's grief awareness and for services for them. There are many gaps, especially in rural and northern settings.
How can our readers help?
Readers can help in many ways! They can help by donating directly to CGFC; or by dedicating and donating a portion of business sales; running fundraisers on our behalf such as a golf tournament; making us a legacy/memorial donation in the memory of a loved one; following us on social media and sharing our posts and information.
Do you have any events coming up?
We recently had our AGM and will have another in 2023.
Where can we follow you?
Website | Facebook | Instagram | Twitter | LinkedIn
PAY IT FORWARD: What is an awesome local charity that you love?
I love Mission Services here in Hamilton. They provide those in need with food, housing, emotional support, and much more.