Looking for something to do this weekend? We've got the perfect plan for you! Pisco Week is on until Sunday, which means you still have a chance to experience some amazing cocktails crafted by Toronto's best bartenders! These Pisco-based cocktails and menu pairings (where applicable) are designed to aid the people in experiencing Peruvian, Latin and fusion restaurants that serve authentic Peruvian Pisco! Toronto is known for its diversity and this experience is the perfect way to support Peruvian and Pisco-serving establishments in the city!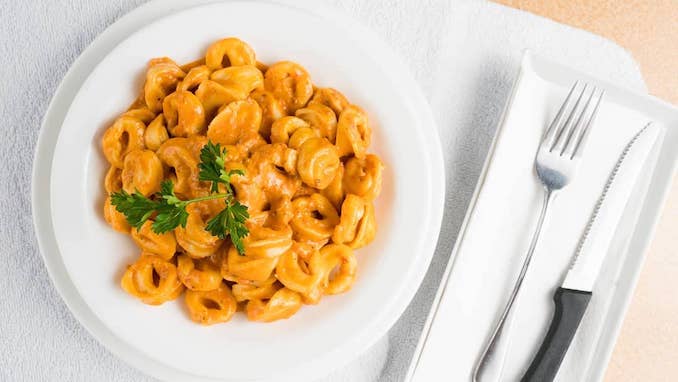 We know it's been a long year of lockdowns so this is the perfect time to seize the opportunity to get out and experience what Toronto has to offer! As one of the most diverse cities in the world, it would be a shame to miss out on the chance to taste authentic Peruvian Pisco cocktails. If you don't get out on the town and explore the participating establishments, you'll have to wait an entire year for Pisco week to return! 
Pisco Week Activation
From August 23-29 Pisco Week Canada is running across the country to showcase bars and restaurants that serve authentic Pisco. With this initiative comes the opportunity for the public to check out different establishments across their city that have crafted Pisco-based cocktails and menu pairings! You can grab your closest friends, hit up a few different restaurants and experience Peru from Canada! 
If you share your Pisco cocktail experience in real time on your social channels tagging @Piscoperuplease, you even have a chance to be randomly selected and directly contacted in real time via Instagram DM's to have your Pisco cocktail paid for, up to $20 CAD, in real time. Talk about a good night! Not 
Interested in finding out what establishments are participating? Check out PiscoWeek.com  but HURRY! You only have until the 29th!