Shira Leuchter spends her days juggling between caring for and raising two amazing girls (currently aged 5 and 2 weeks!) and co-running the award winning indie theatre company UnSpun Theatre.
She also somehow manages to carve out time to create new work. She conceived and created Lost Together, which was awarded the SummerWorks Production Award and will be included in this year's Progress Festival. She's also writing and co-producing Lost & Found, a stage adaptation of an episode of This American Life, and she co-adapted, co-produced and acted in the North American English language premiere of Gunter Grass' The Tin Drum – which garnered five Dora nominations. She's received commissions from institutions like Harbourfront Centre and the Gardiner Museum.
I've had the immense pleasure of creating art with her and she's an extremely talented, generous and dedicated artist and creator. Her art is personal, full of offering and empathy. She manages to challenge and also take care of her audience.
Also, did I mention she has two kids, including a two week old – well, it bears repeating.
-Written by Chris Hanratty, Shira's husband and artistic partner.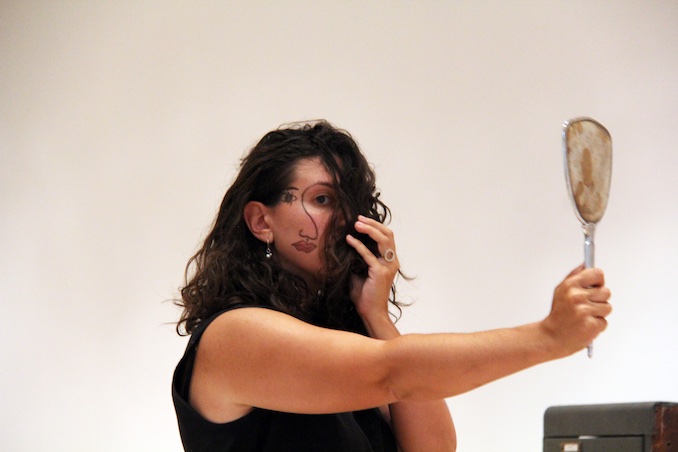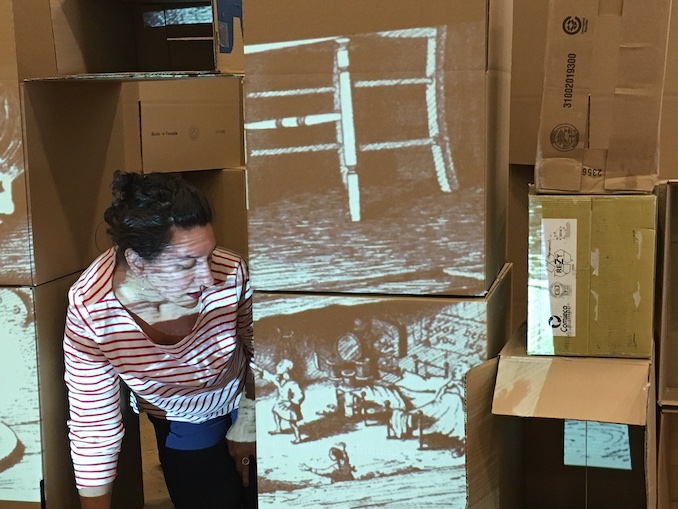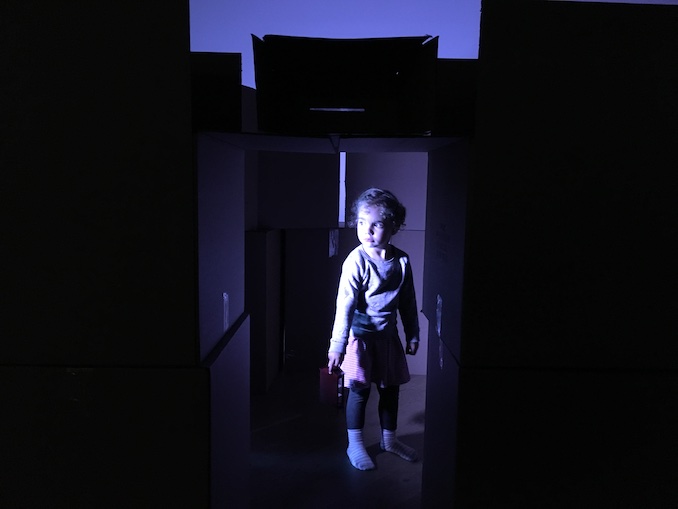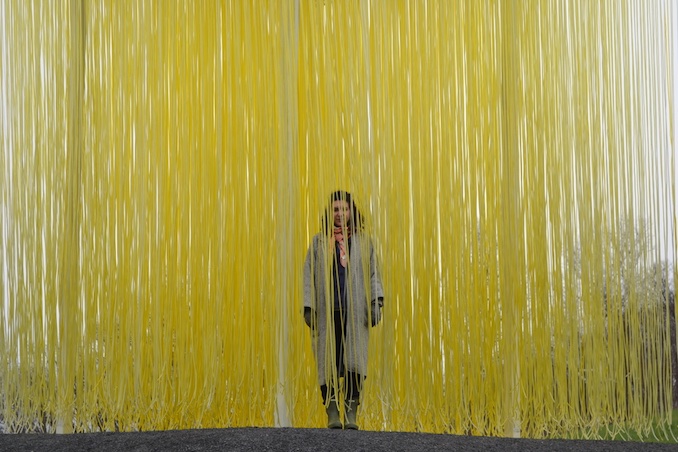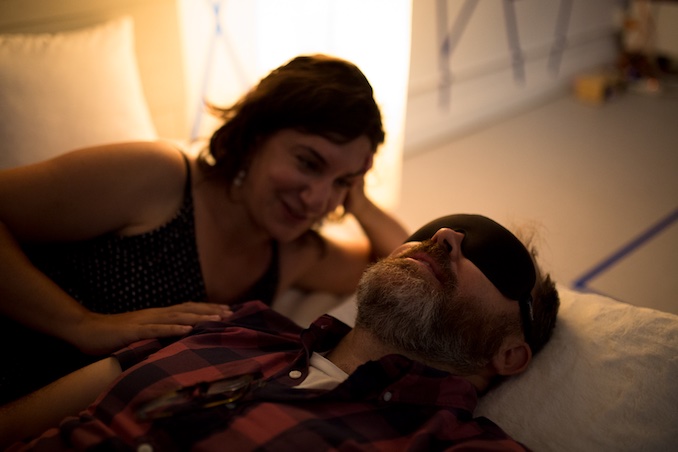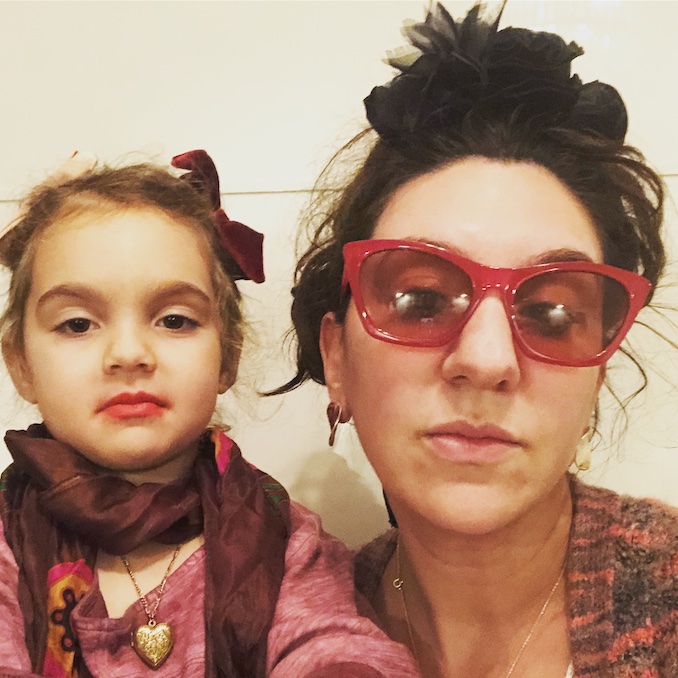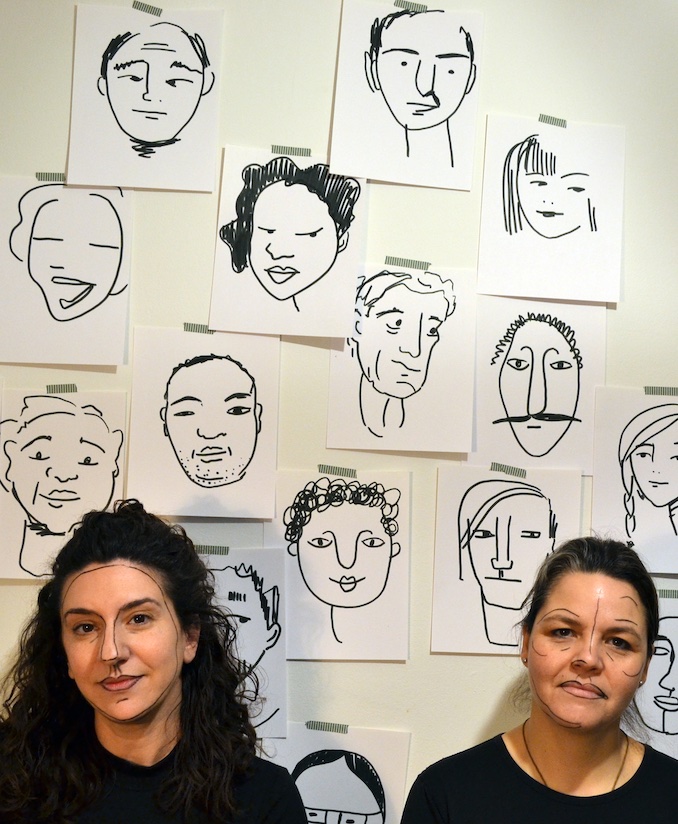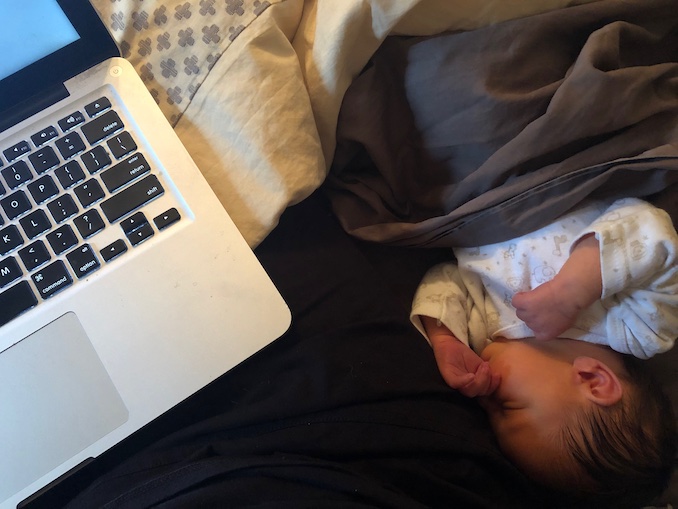 ***
What hood are you in?
I live in the Corso Italia area of Toronto. We're so lucky to have the kindest neighbours, amazing summer laneway parties, and I learn a ton of gardening tricks from the neighbours who've been living on the street for decades. We love Tre Mari, Frank's Pizza, and El Sazon Mexicano.
What do you do?
I make theatre: I write, act and create performance projects with my company UnSpun Theatre. I also spend much of my time parenting. It's a really nice balance between the two. I just welcomed by second daughter on January 11th, so I'll have to spend some time figuring out how things will work in this new reality.
What are you currently working on?
We're preparing to pitch at the PuSh Festival Industry Series in Vancouver at the end of the month, and I'm gearing up for a remount of my show Lost Together next month at Progress Festival. I've got another writing project in the works, and we'll be workshopping it this summer. And, of course, taking care of my newborn baby.
Where can we find your work?
You can see and participate in Lost Together at Progress Festival, February 12-17 2019 at The Theatre Centre. We're remounting the show, which won the 2018 SummerWorks Festival Production Prize. Tickets are extremely limited as it's a very intimate performance. I'm so looking forward to meeting our audiences next month!
http://progressfestival.org/programming/lost-together