Laura Thipphawong is a Toronto-based artist, writer, and historian. She has exhibited art in group and solo shows in several Canadian galleries, and has presented her research and writing throughout various international academic forums. As a self-taught oil painter since the age of twelve, Laura made her way from small-town Northern Ontario to Toronto in order to pursue a career in the arts. She is a graduate and medal winner from OCAD University with a degree in Visual and Critical Studies, an interdisciplinary program that reflects her process of combining art making with intensive academic research, and is currently pursuing a Masters in Art History at the University of Toronto. Her work focuses on the critical theory of violence, sexuality and abject psychological elements in visual culture and folklore.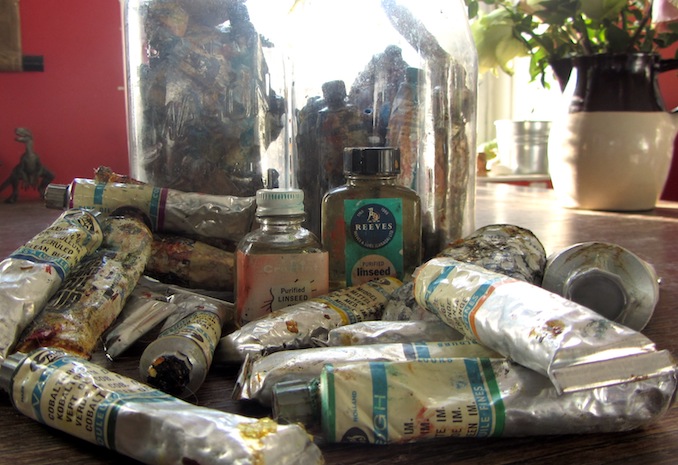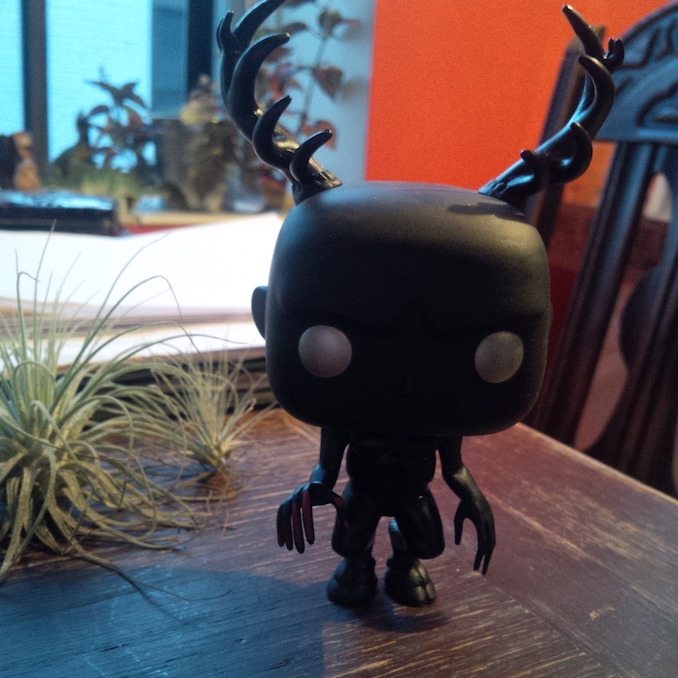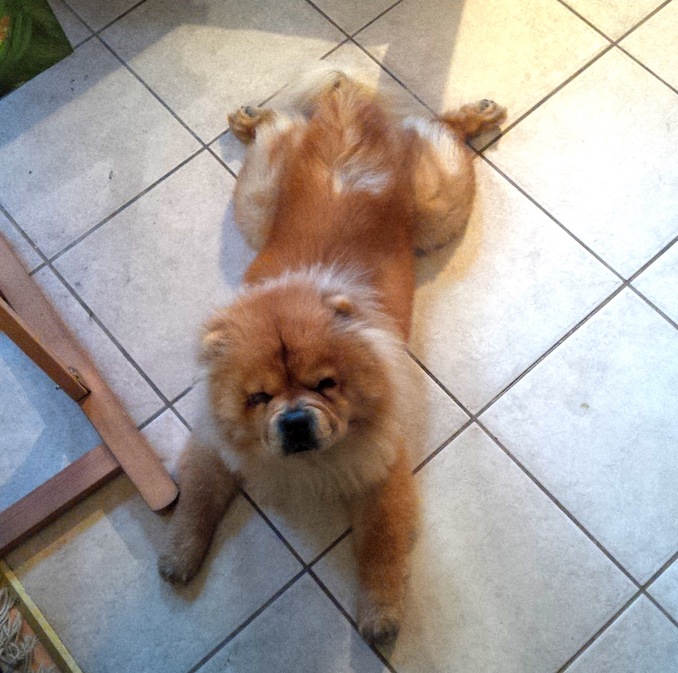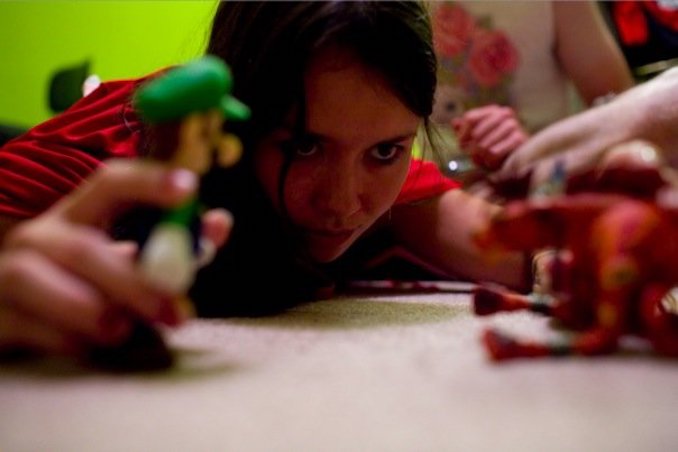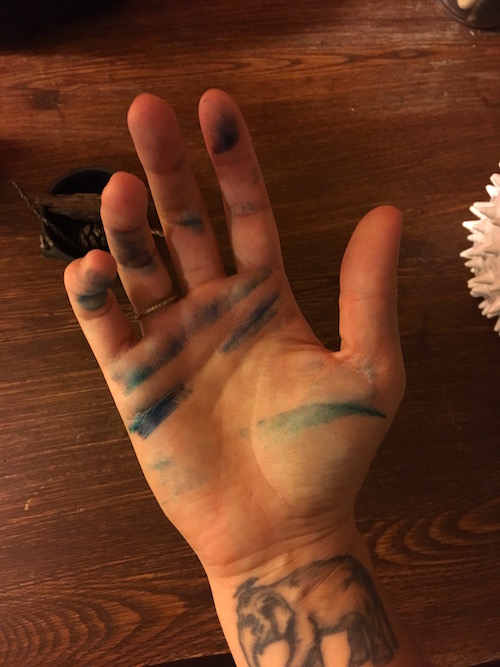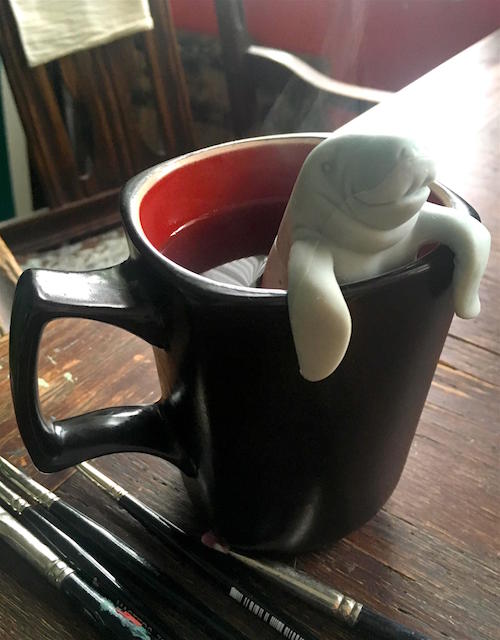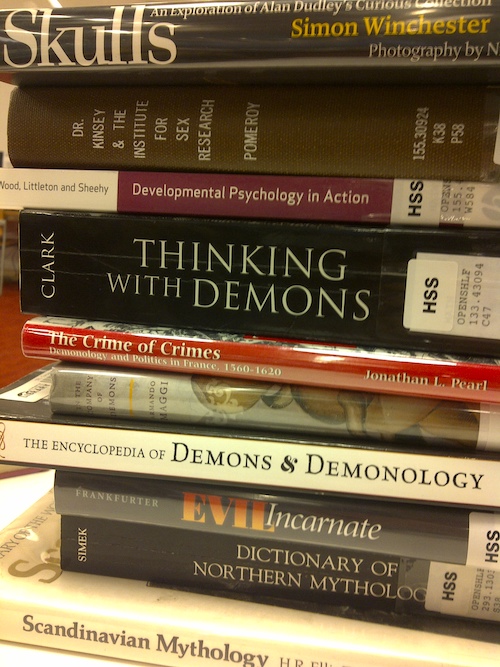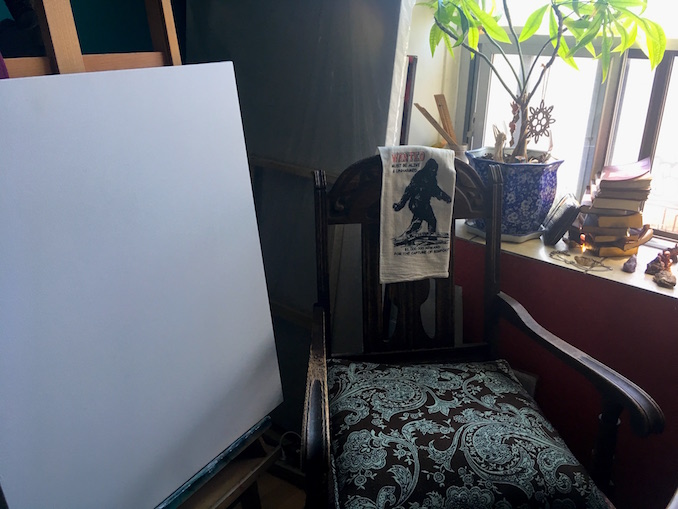 ***
What 'hood are you in?
The Annex
What do you do?
I taught myself to paint in oil on canvas when I was twelve and never stopped
What are you currently working on?
I'm figuring out a new aesthetic for my next series, I want to try looking at things from a more immersive perspective and play with the expression of sensuality through a slightly more surrealist approach.
Where can we find your work?
Coldstream Fine Art Gallery at 208-80 Spadina, and www.laurathipphawong.com