The warm weather is here in Toronto and this past weekend was great for getting out to cottage country or spending time near the lake in the city.
Swimming in our lake is not to be feared anymore. With Blue Flag designations across Toronto's beaches and constant testing by the city, the water is safe to swim.
For over 100 years, local beaches and parks along our waters' edges have been popular for Torontonians and visitors to the city. For my latest curated gallery of old photos, I selected vintage swimming photographs from roughly 1900-1940. Enjoy!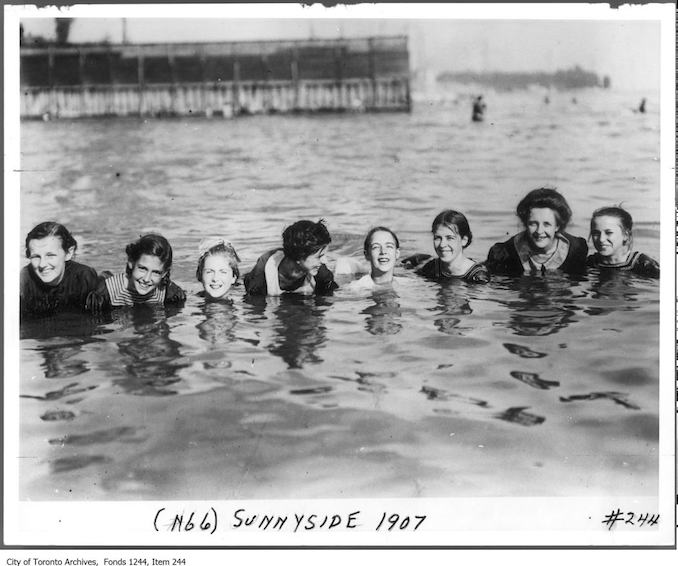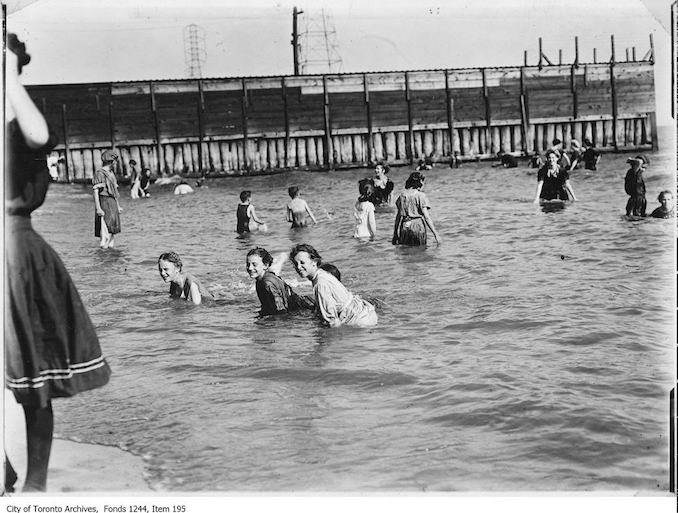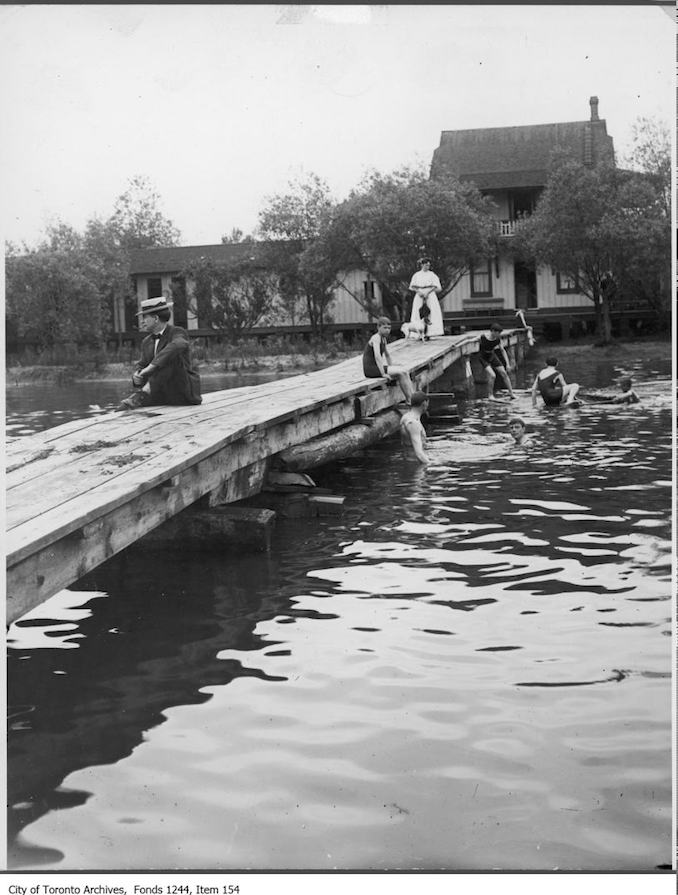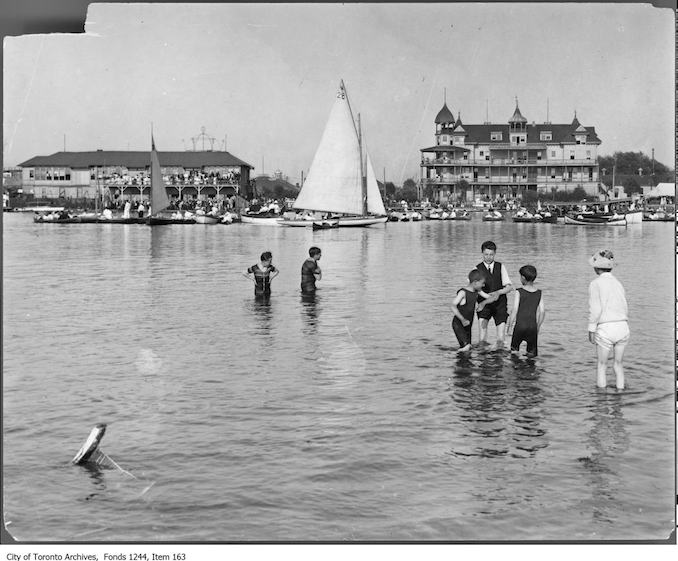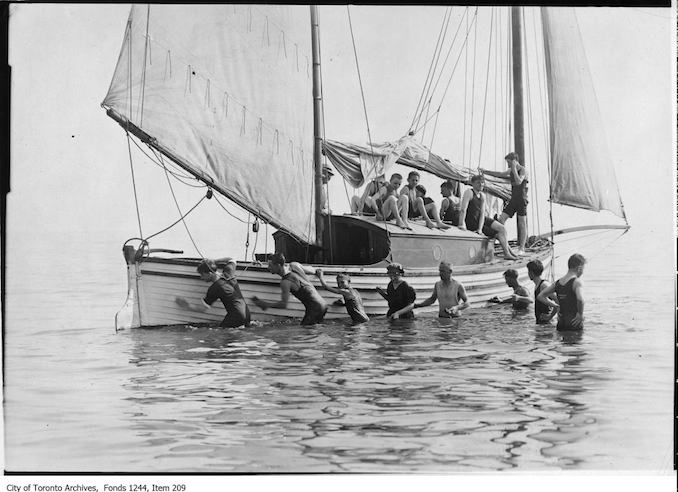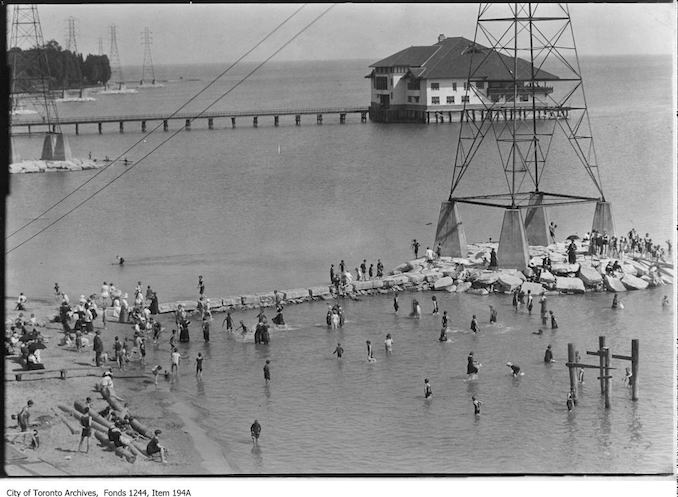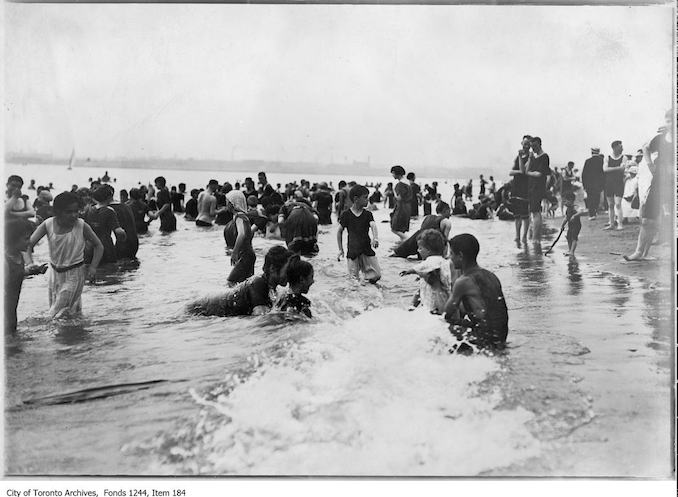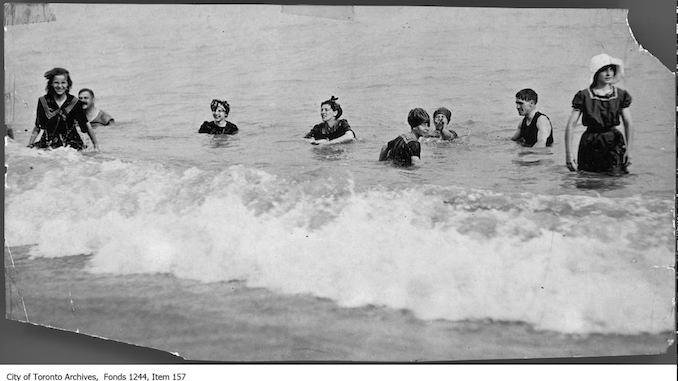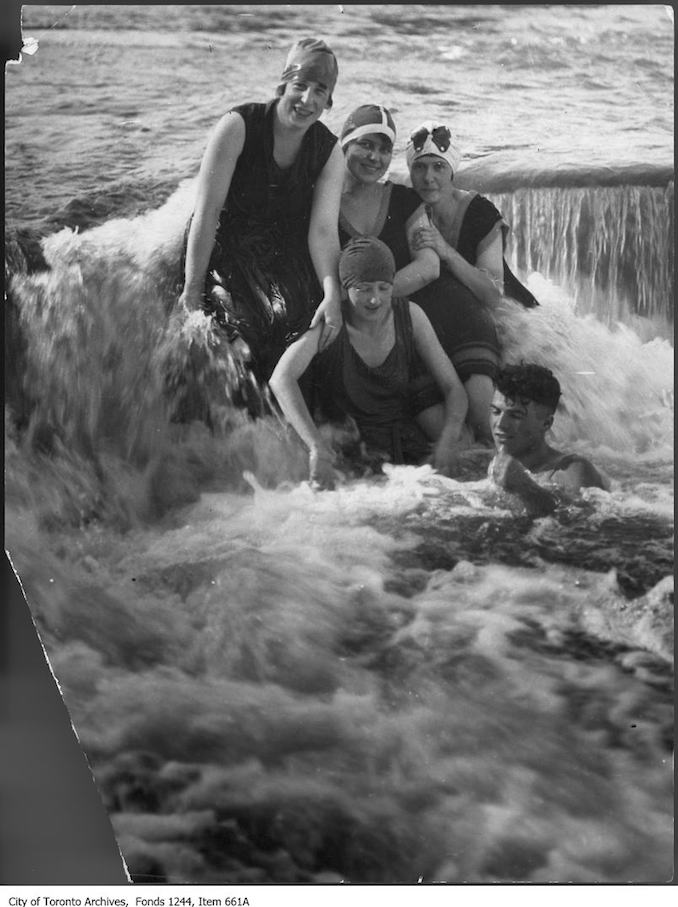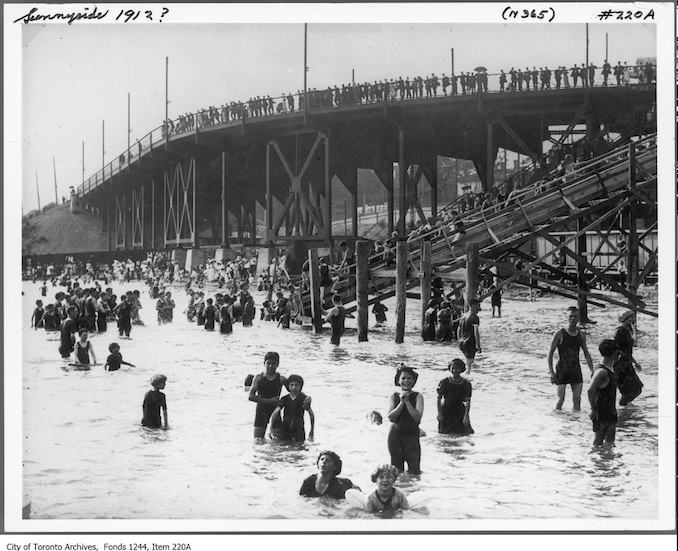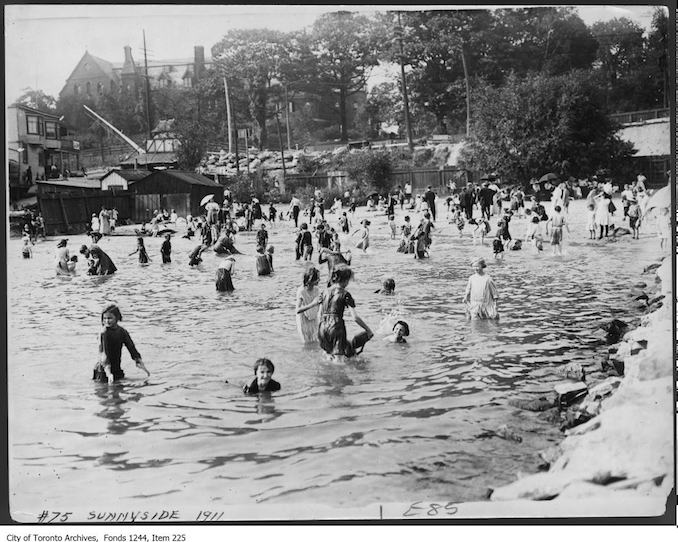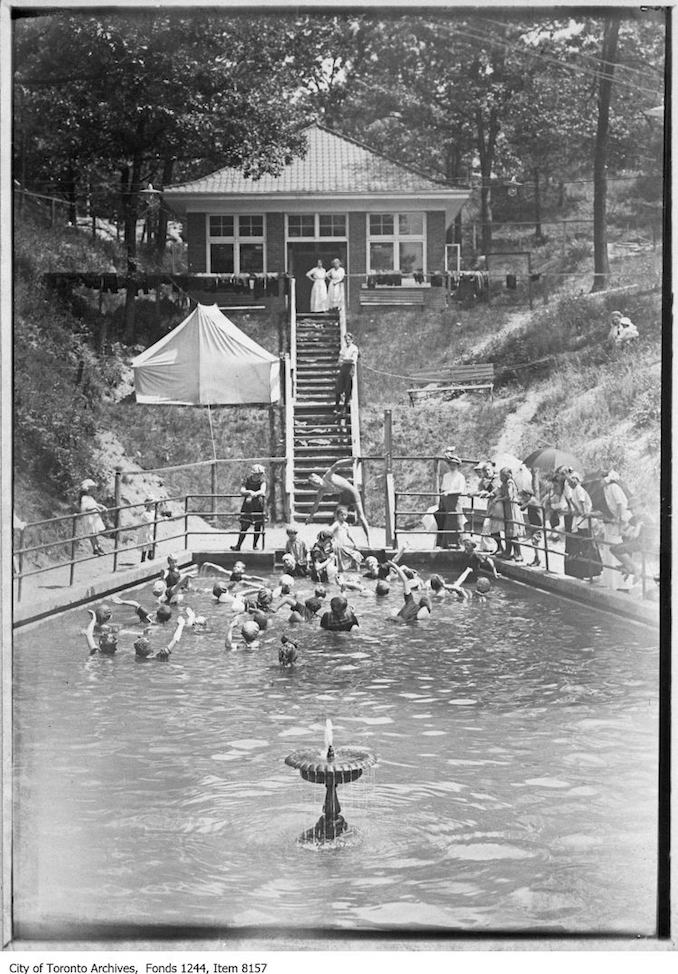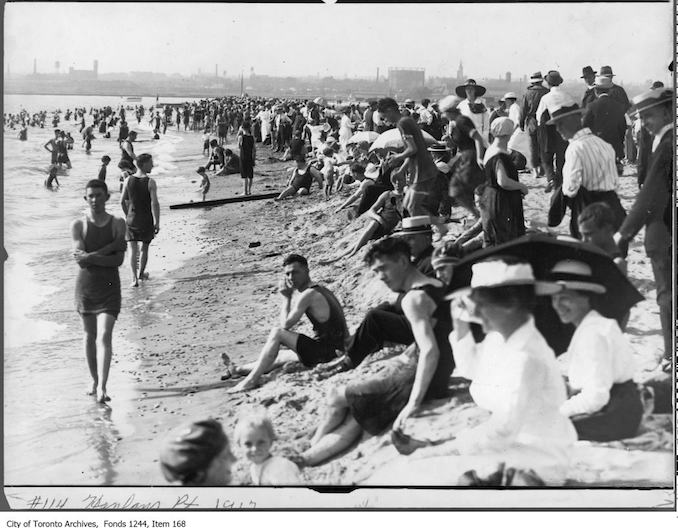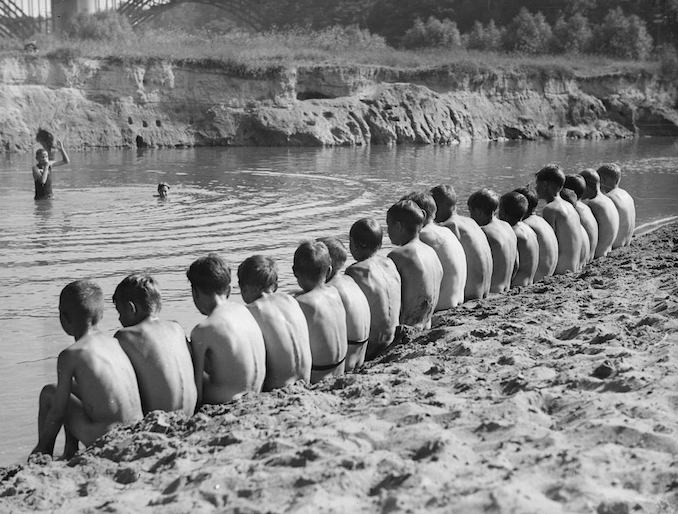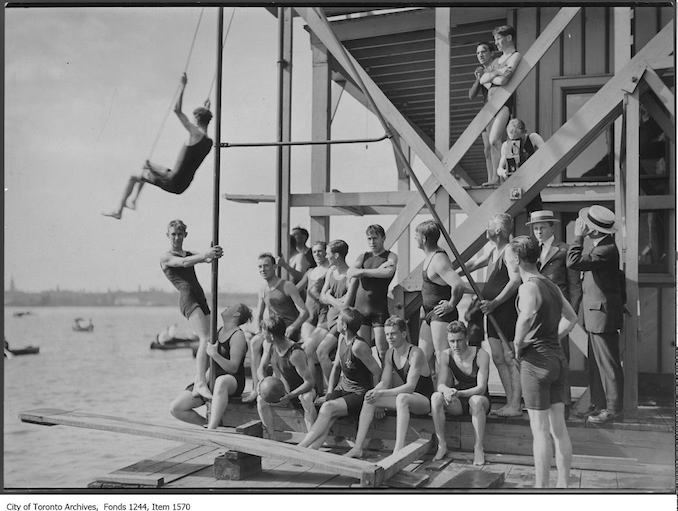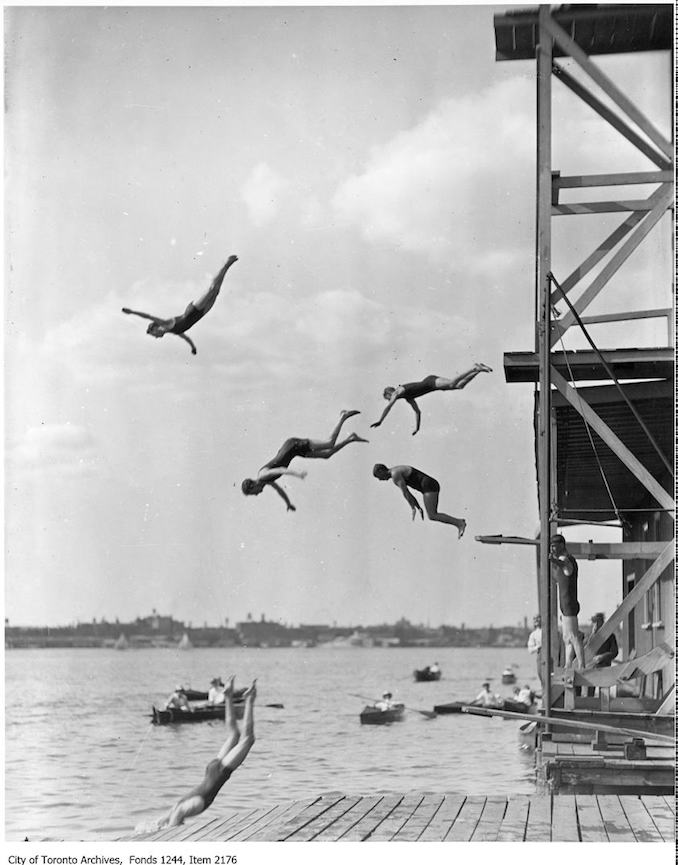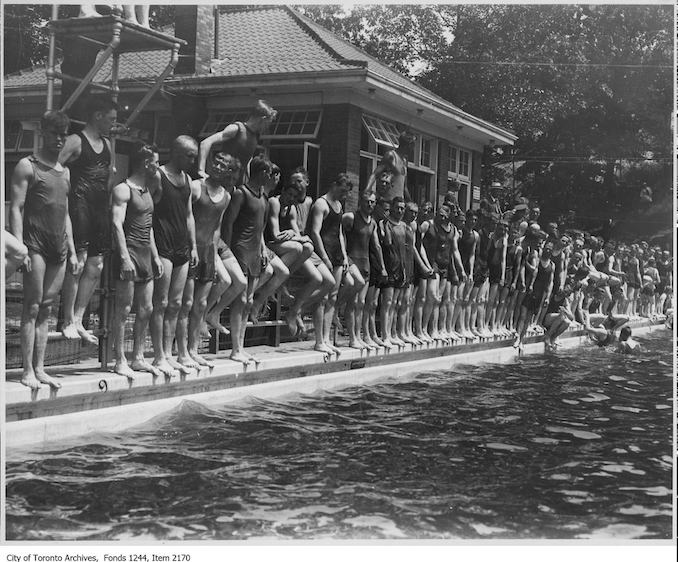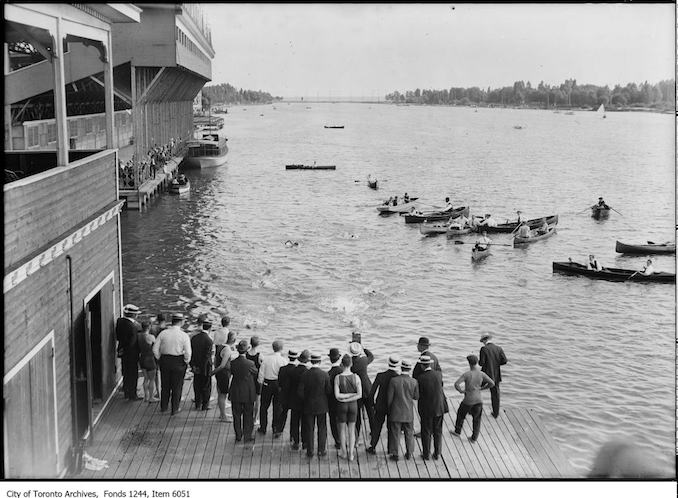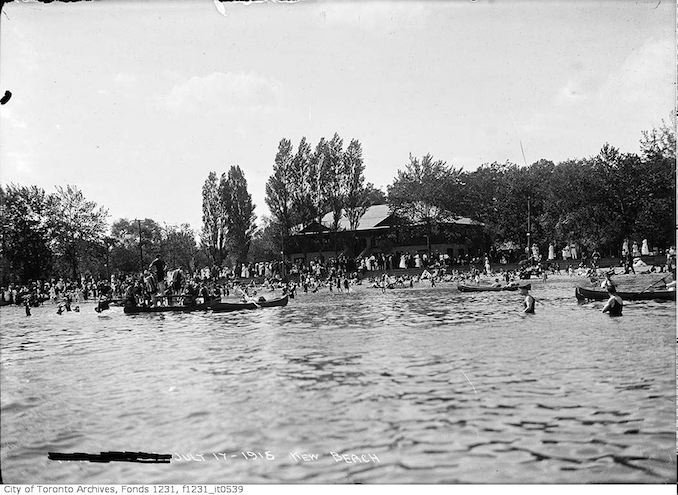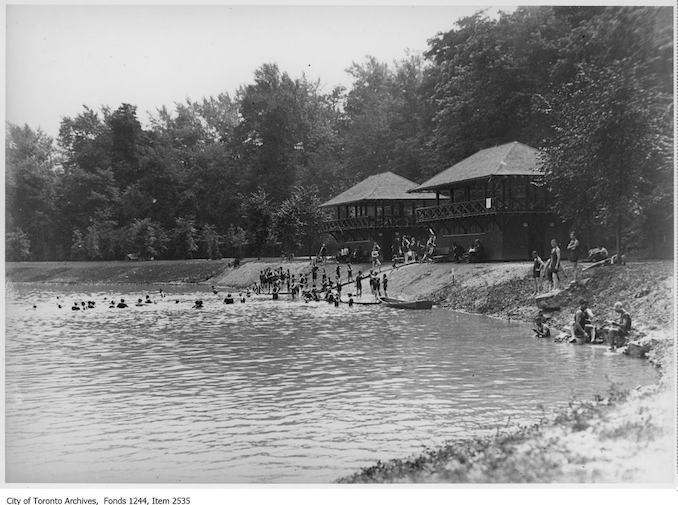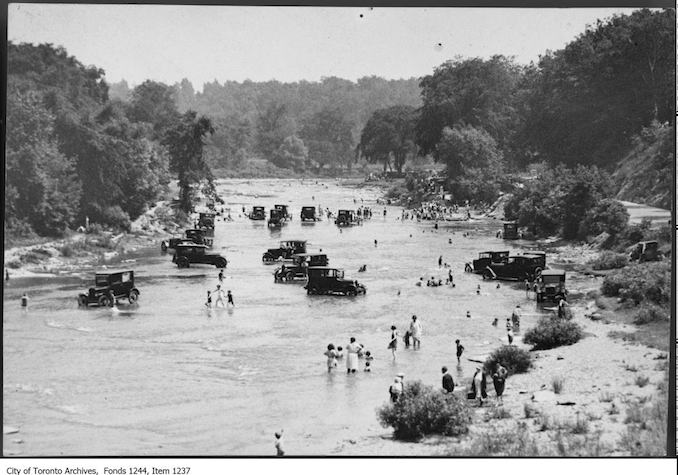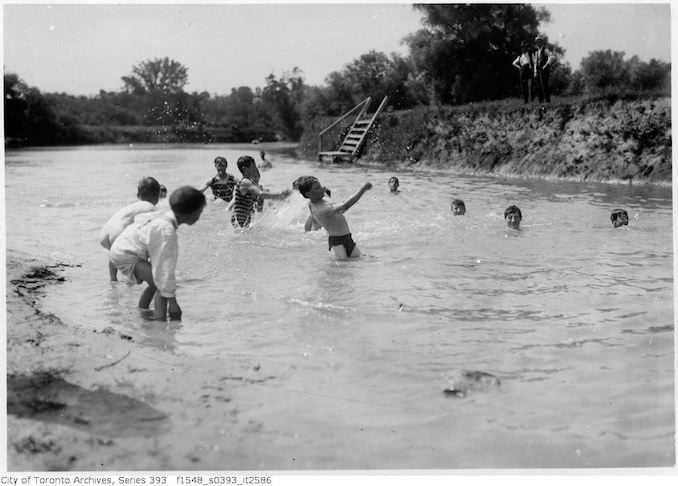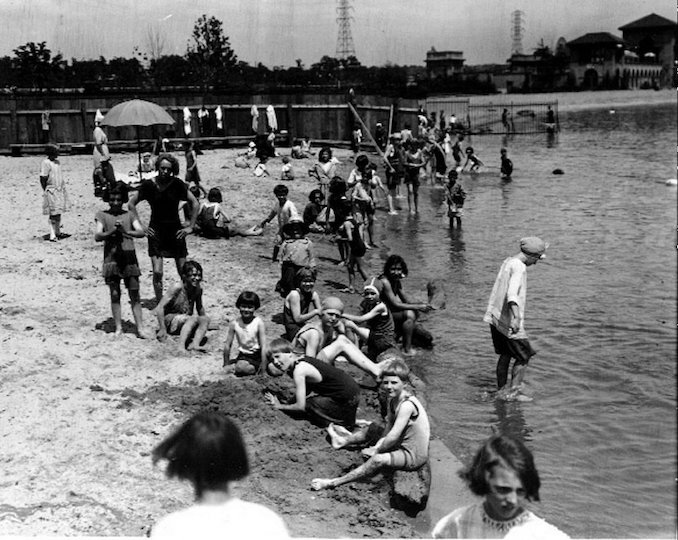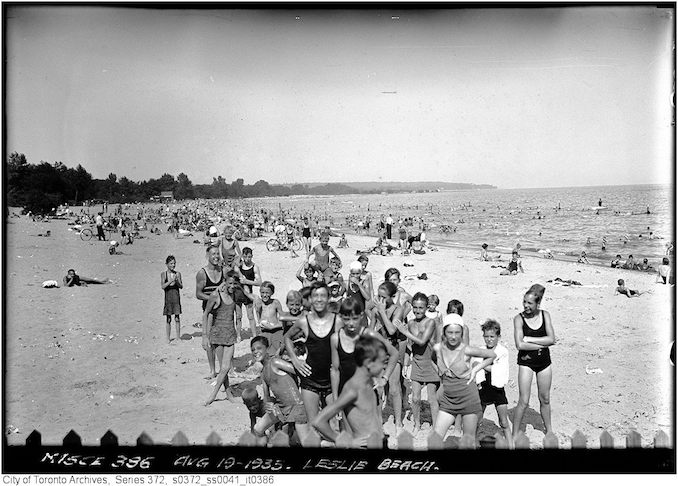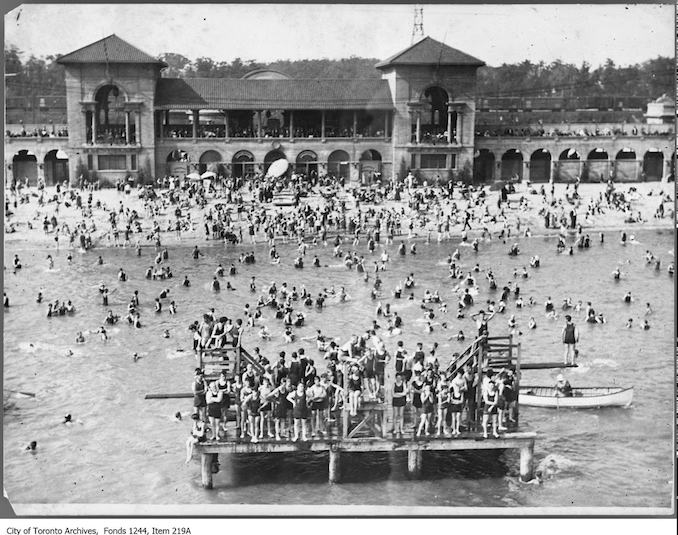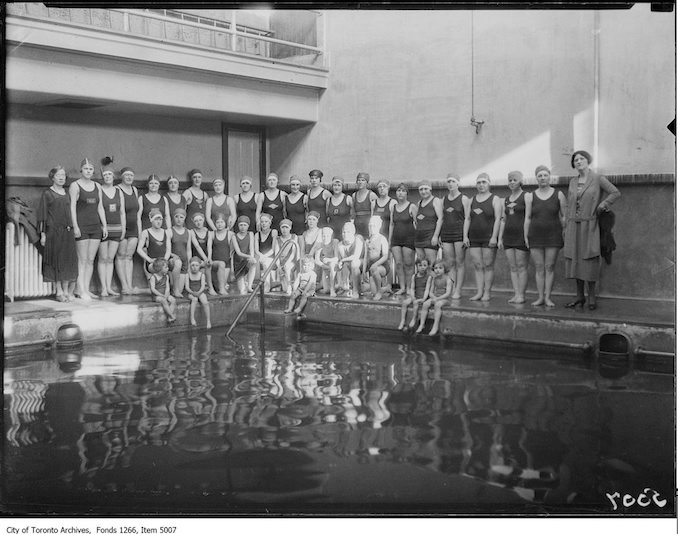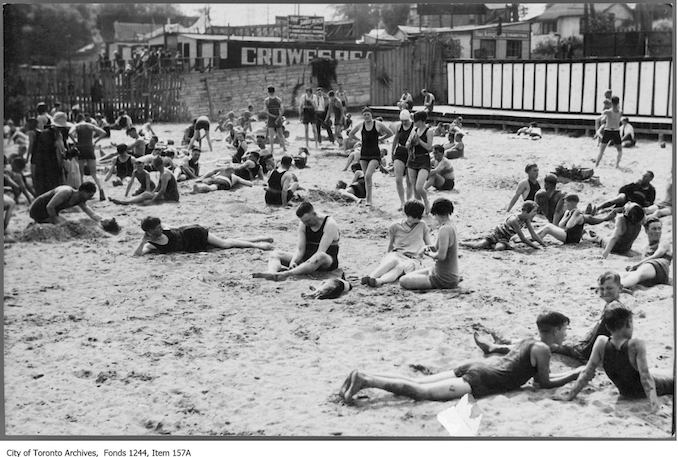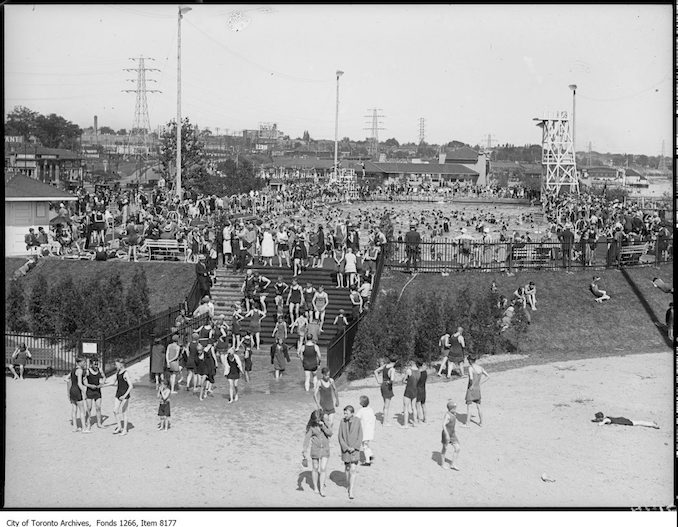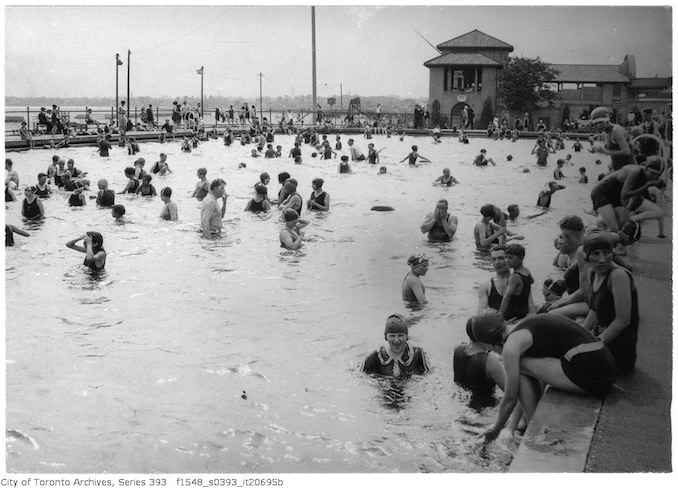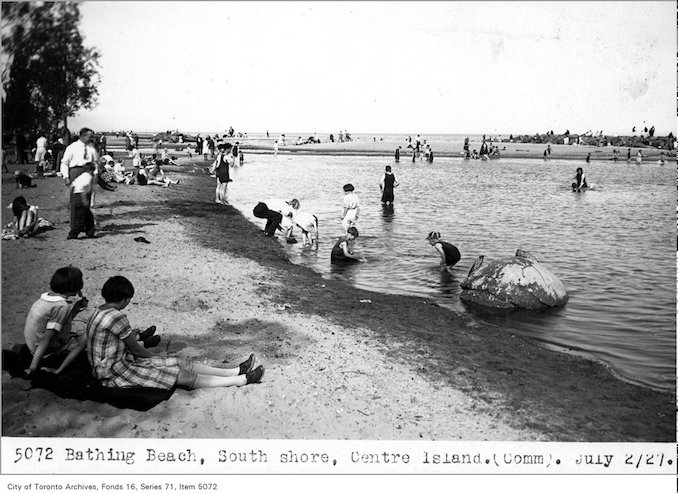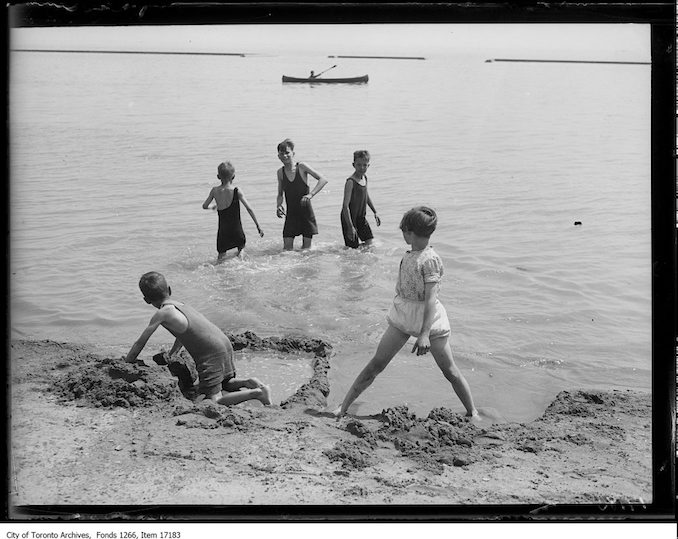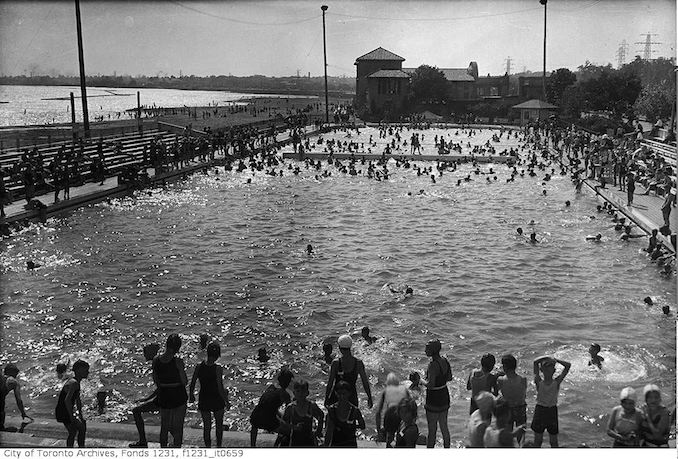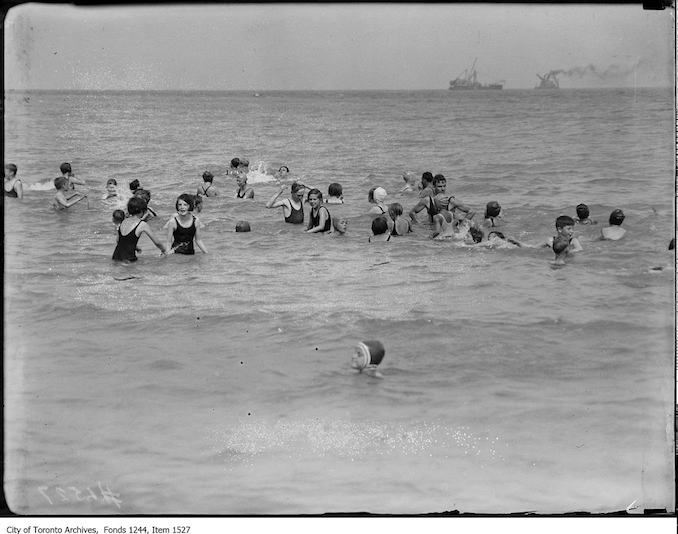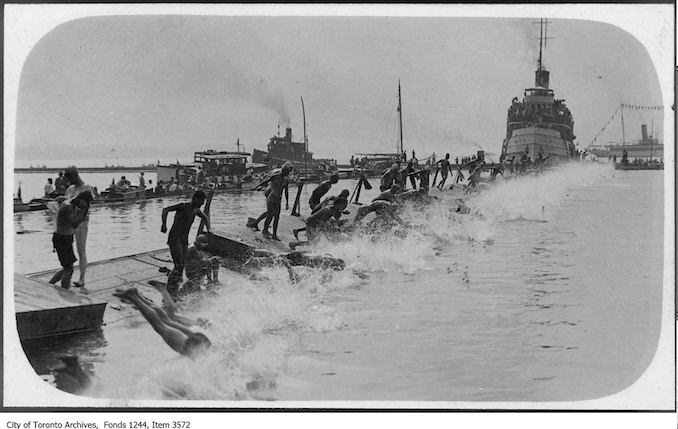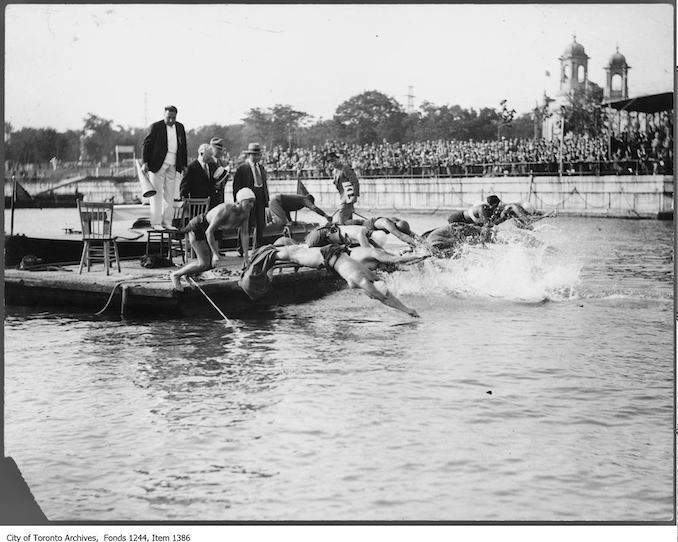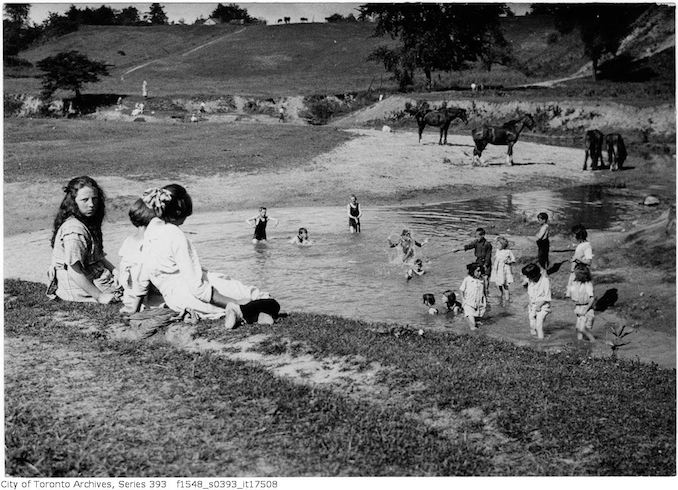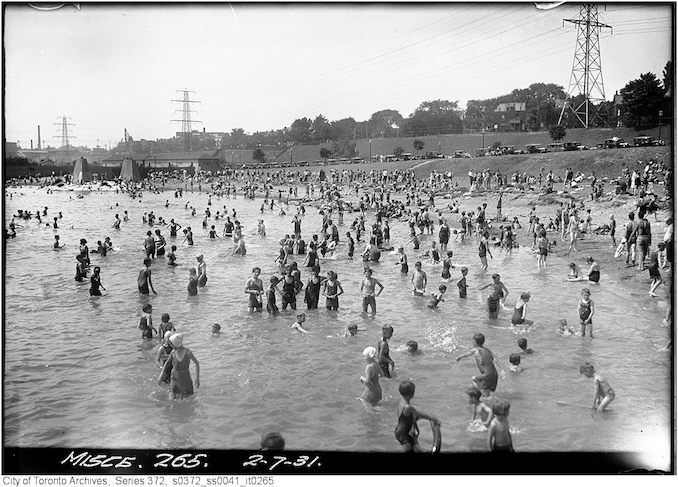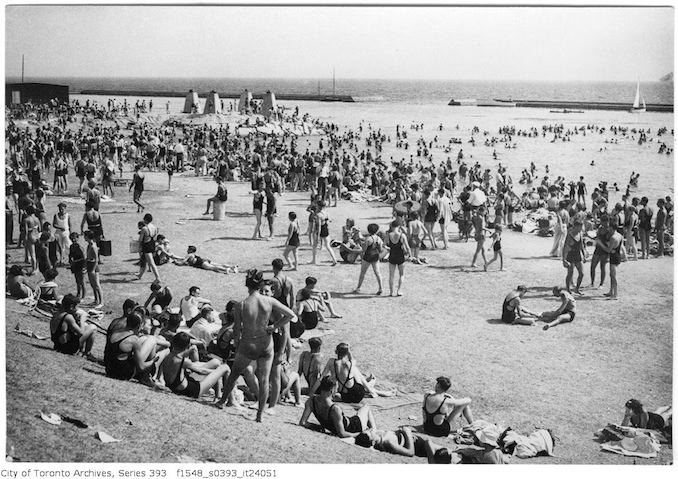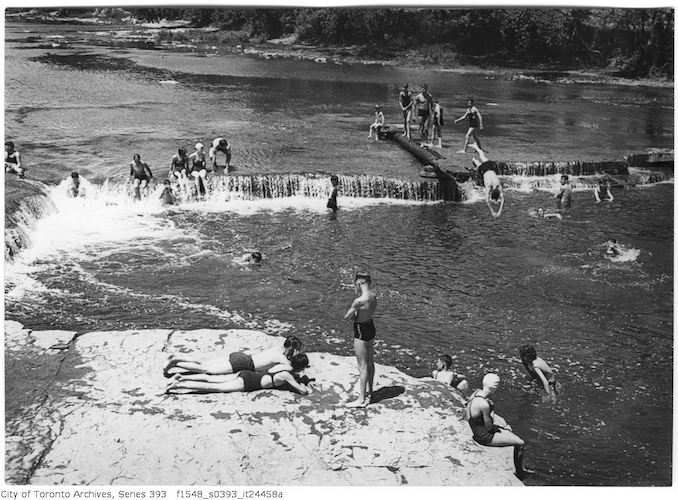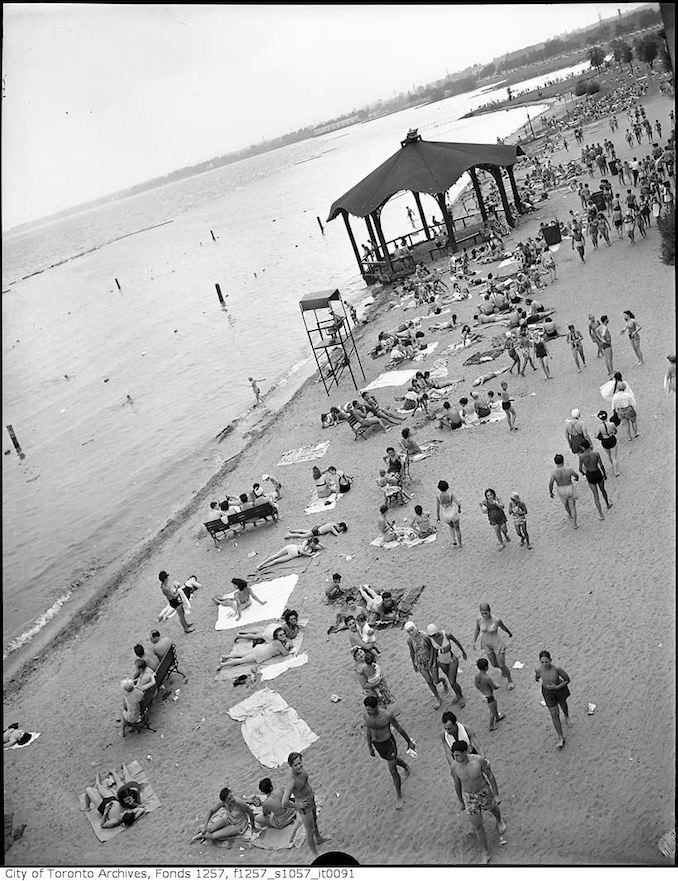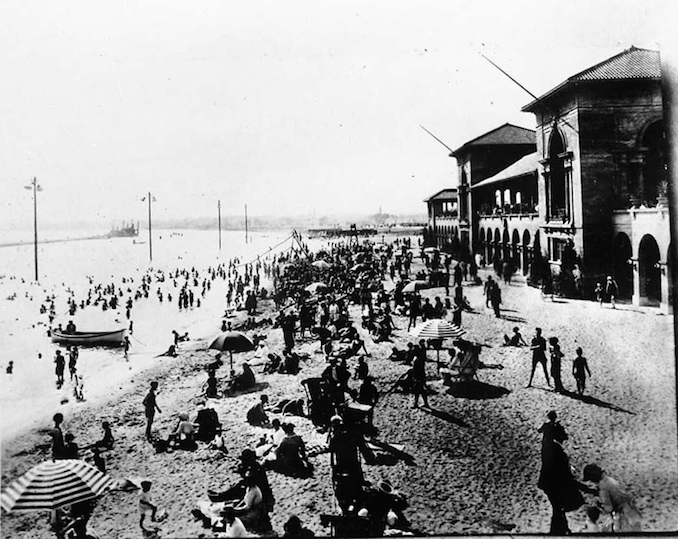 Visit the Toronto Archives for more vintage swimming photographs from Toronto.