Winter must have been tough to handle for Toronto back in the day. Technology surrounding snow removal has come a long way.
I was recently searching for Toronto snow storms images on the Toronto archives and thought I would share a few of my favourite pics. Enjoy!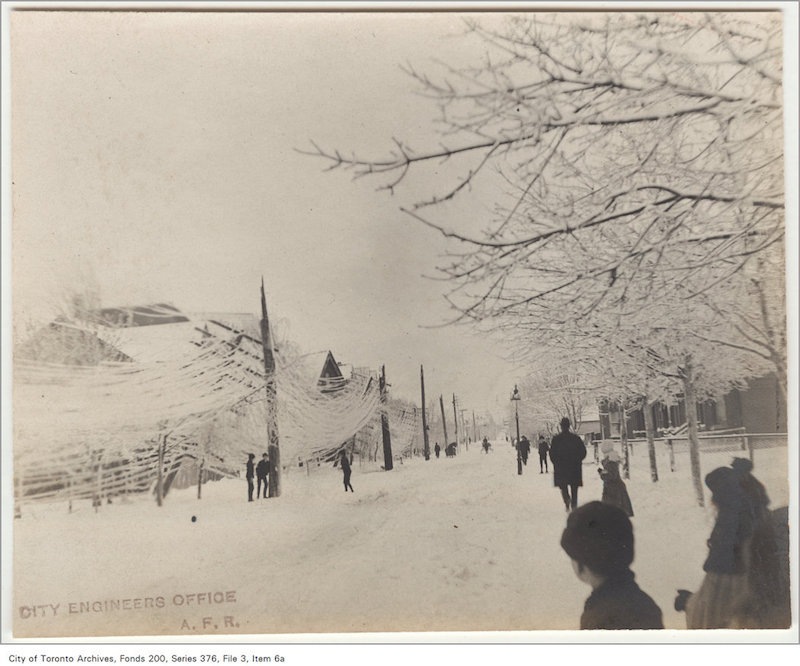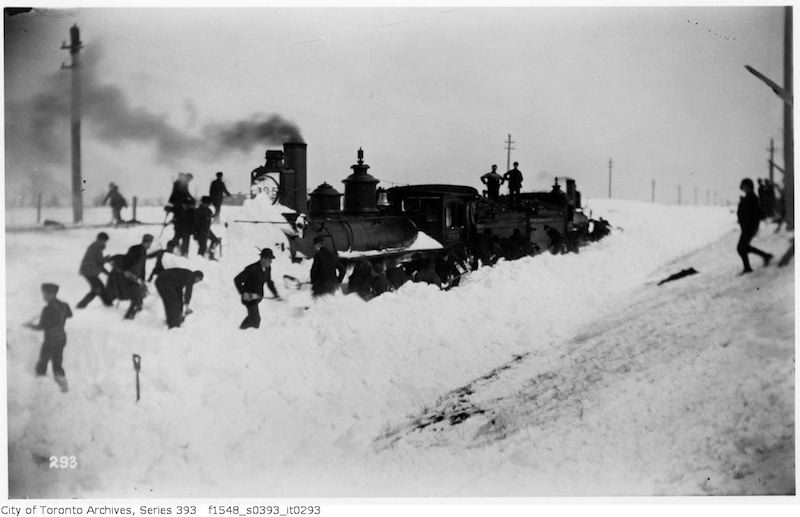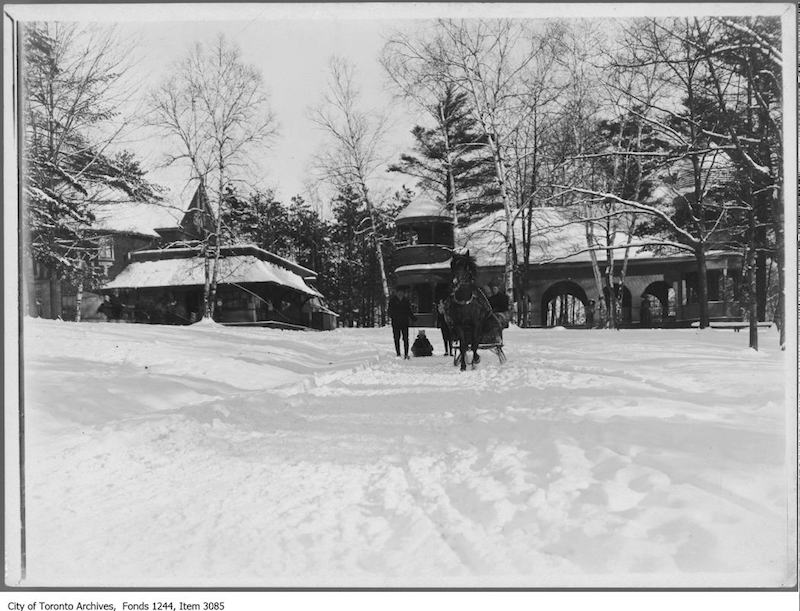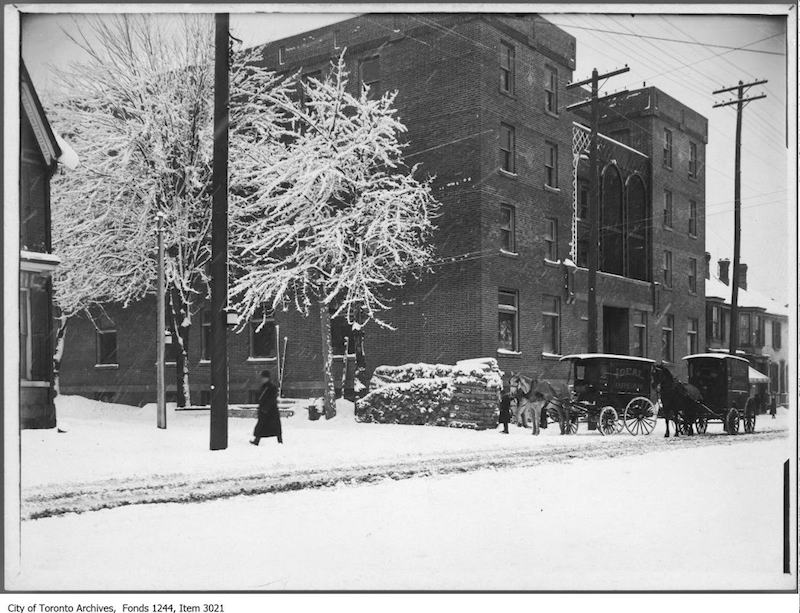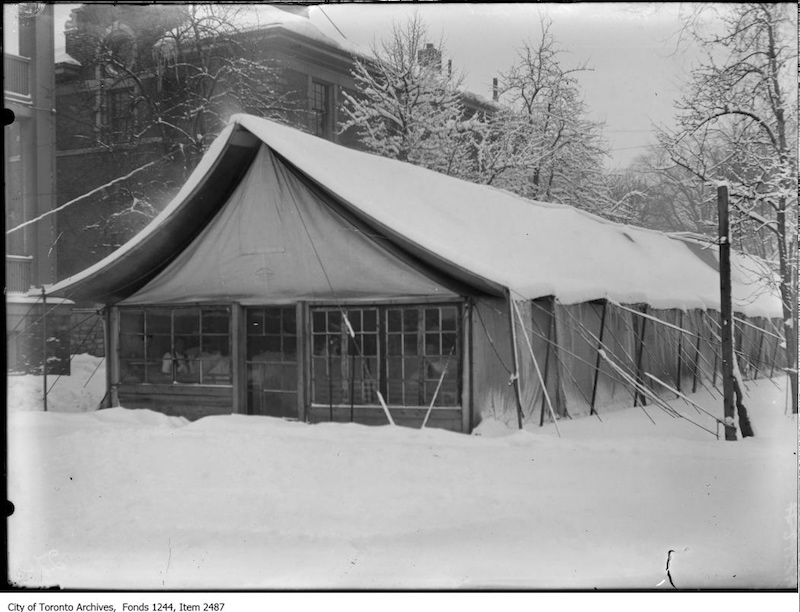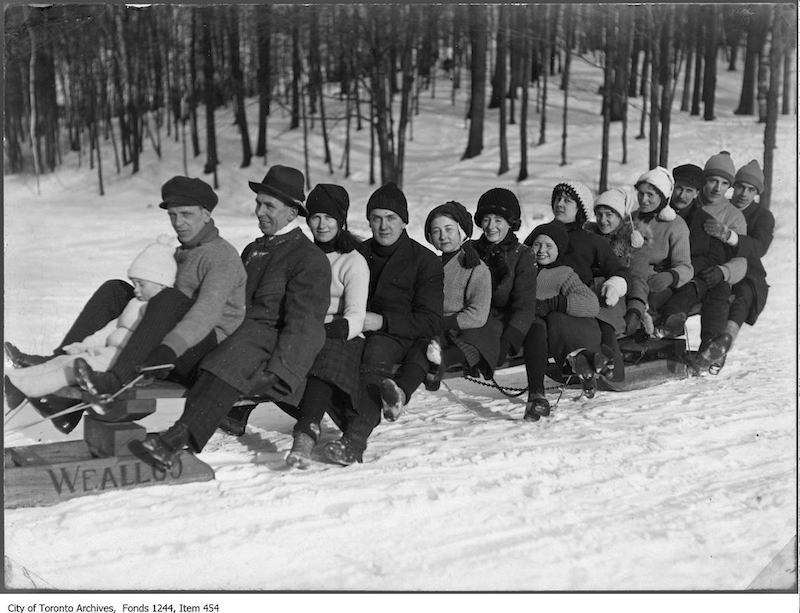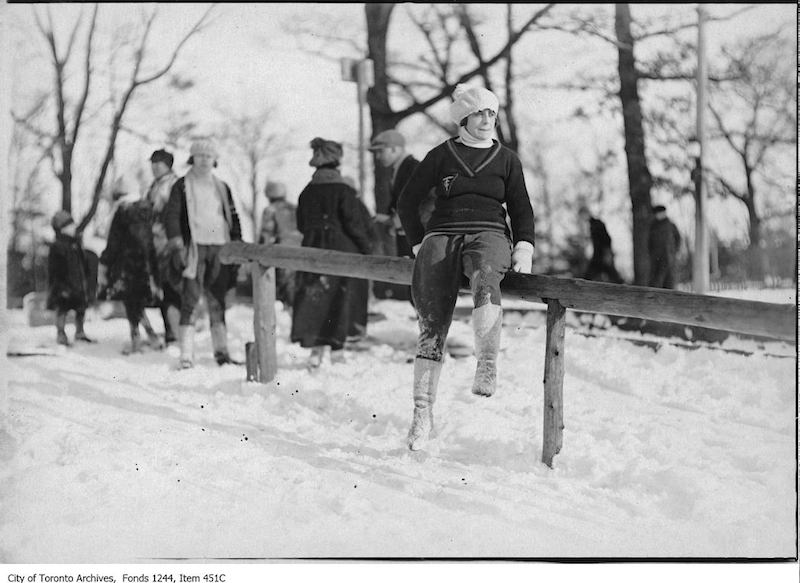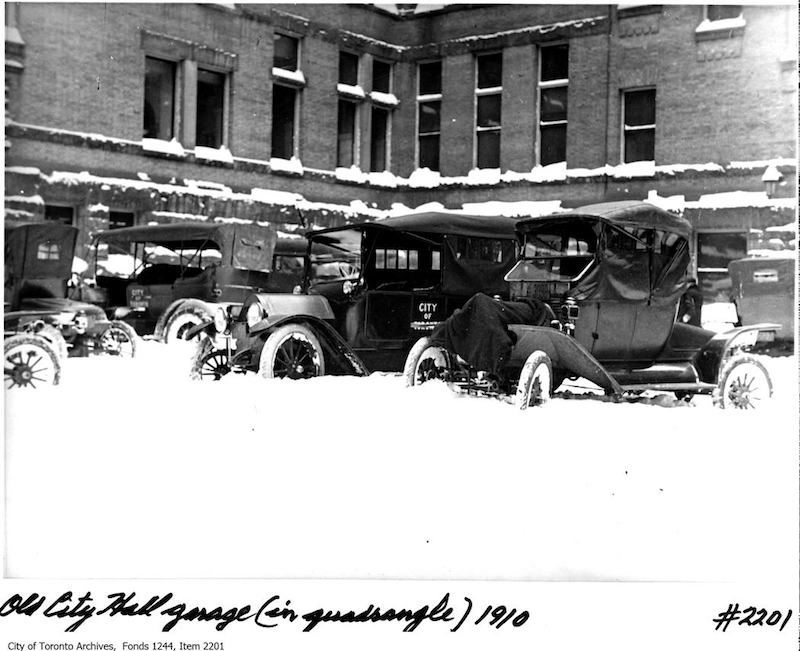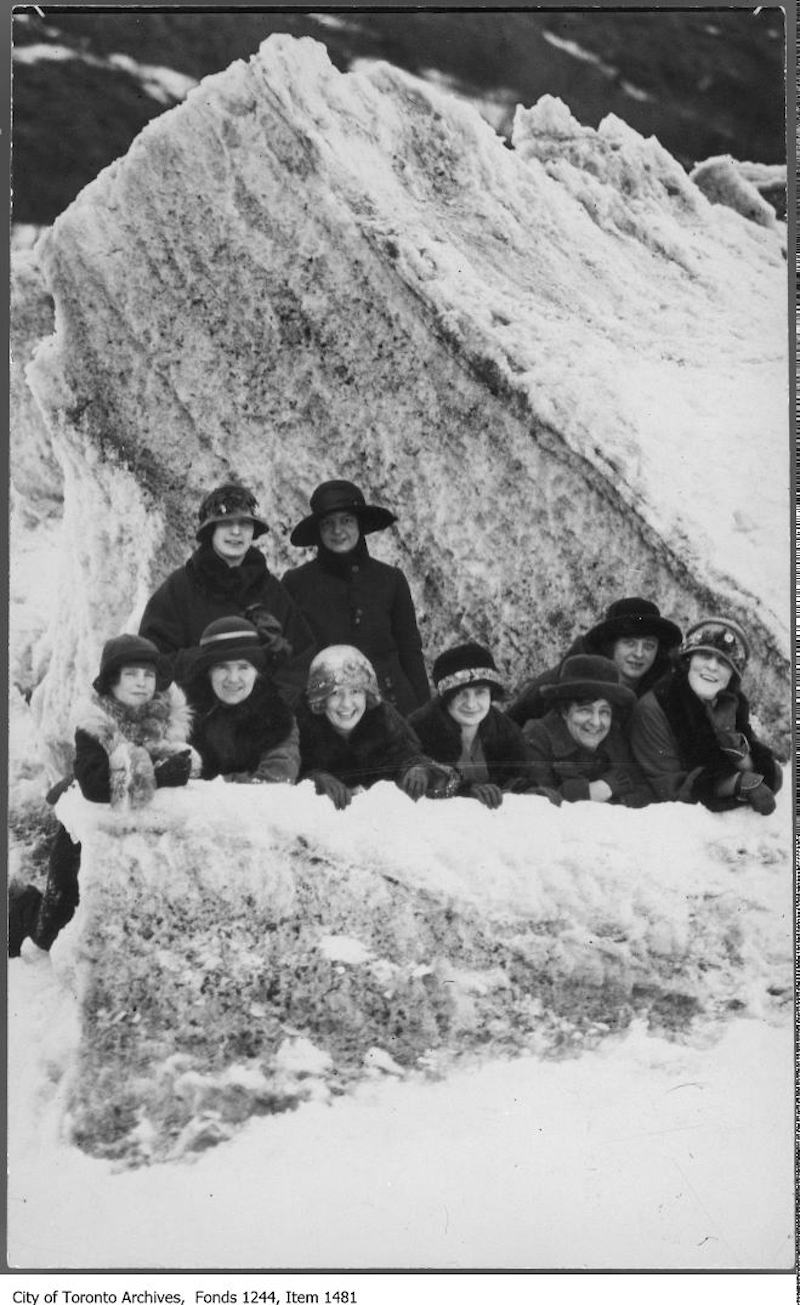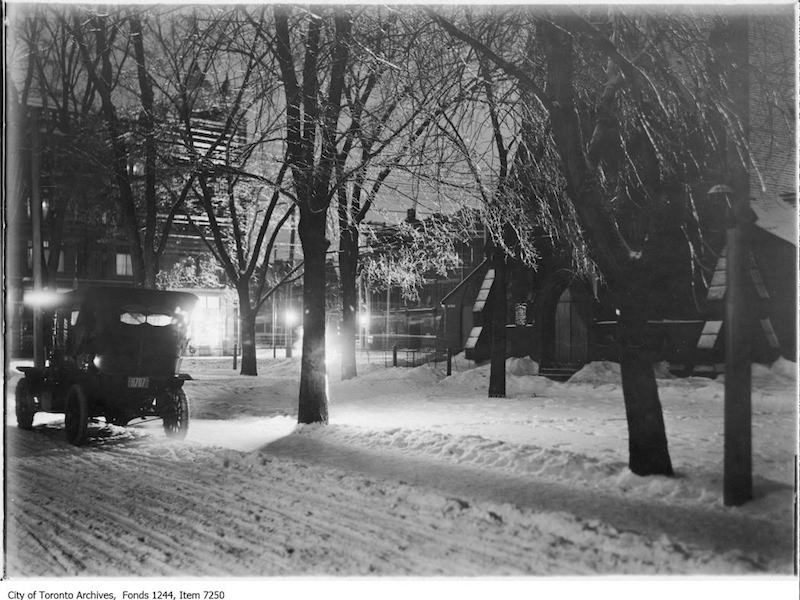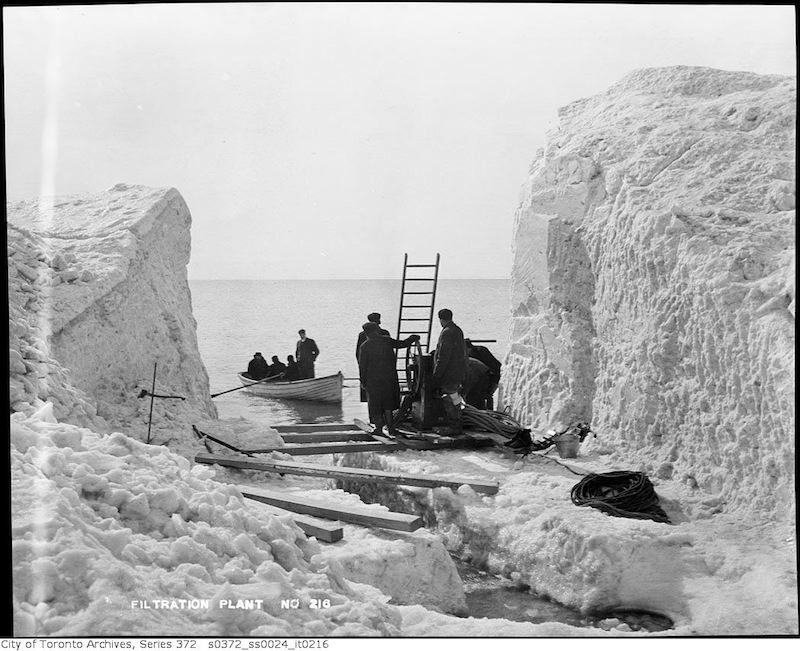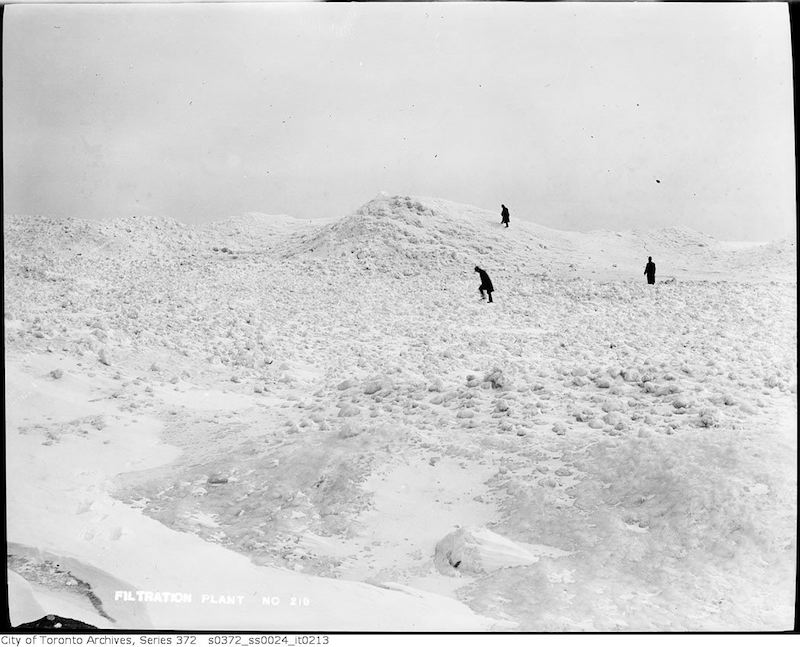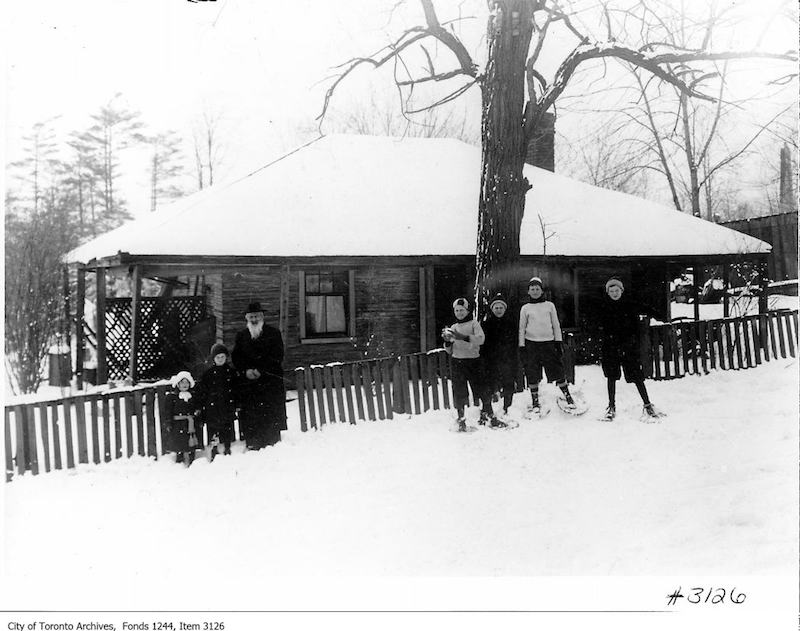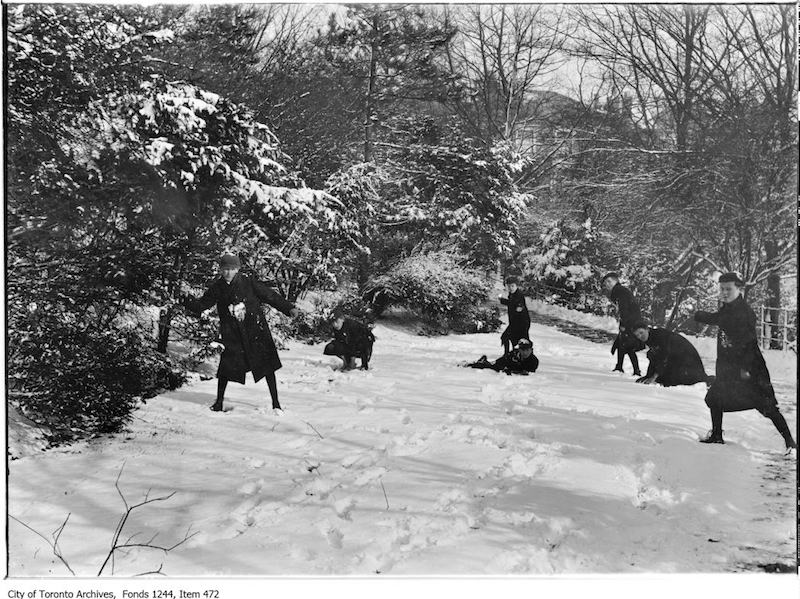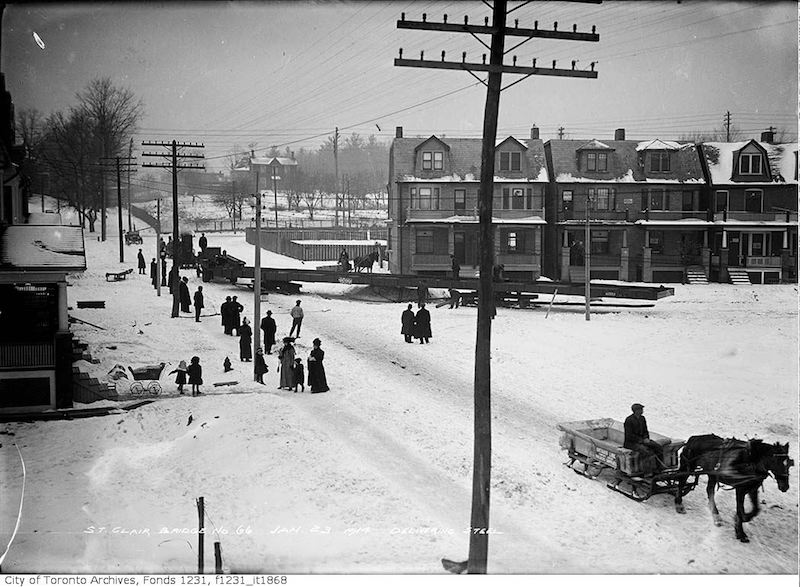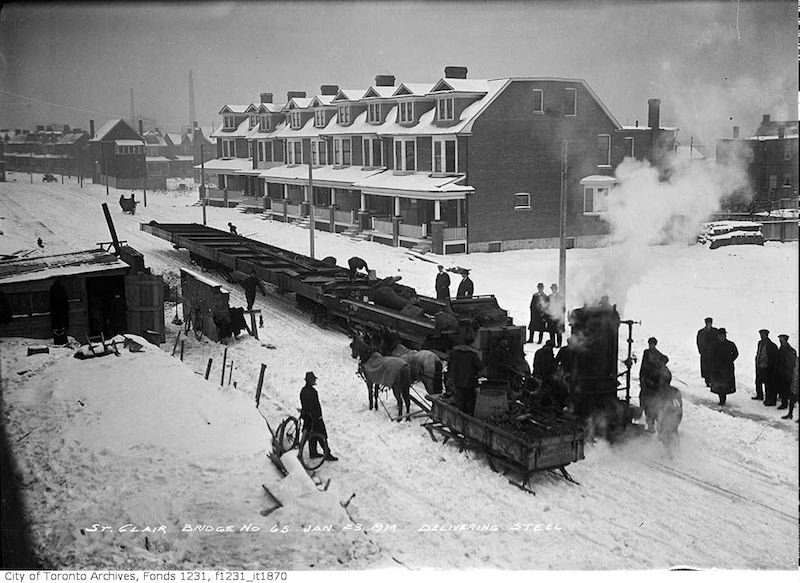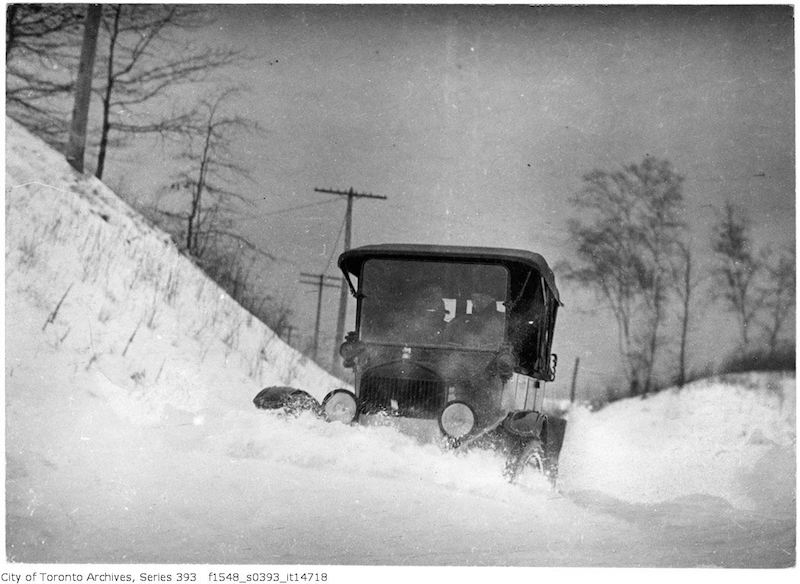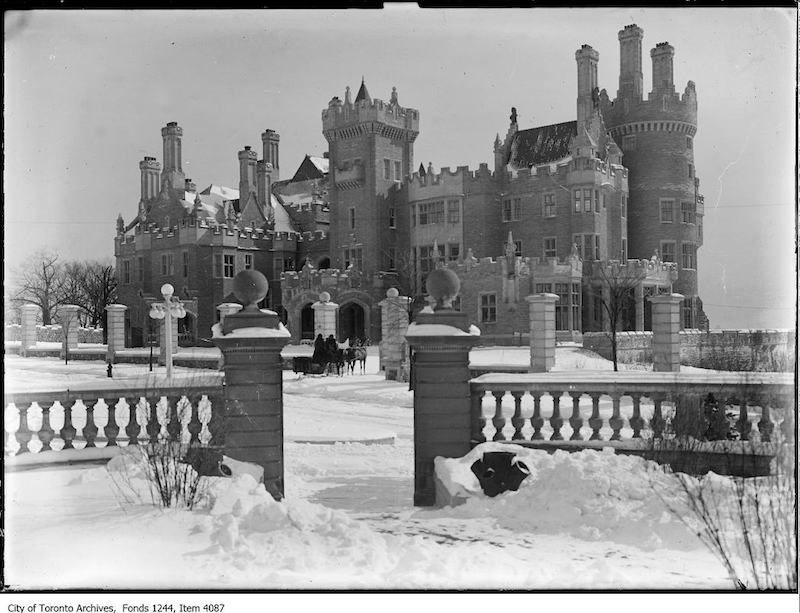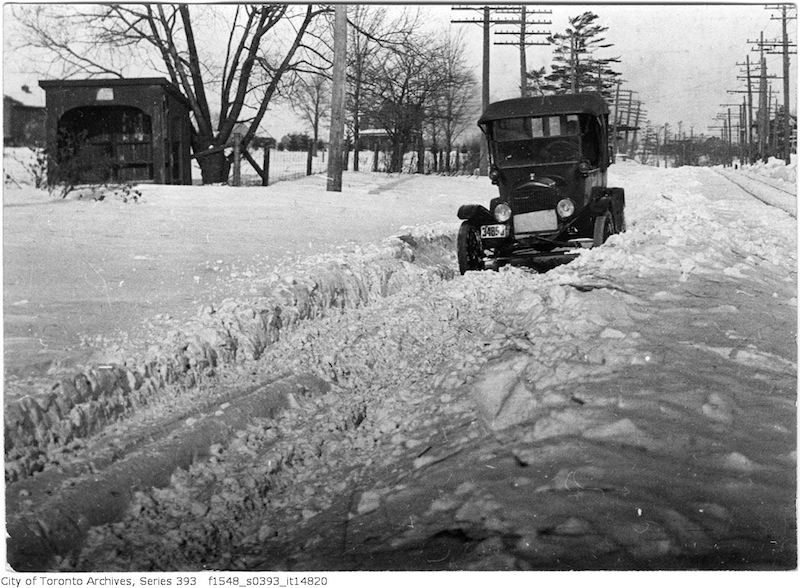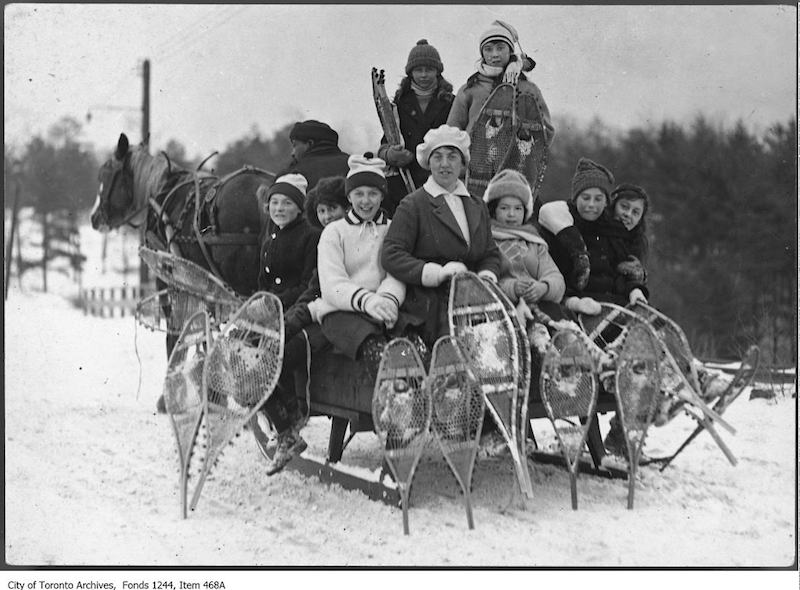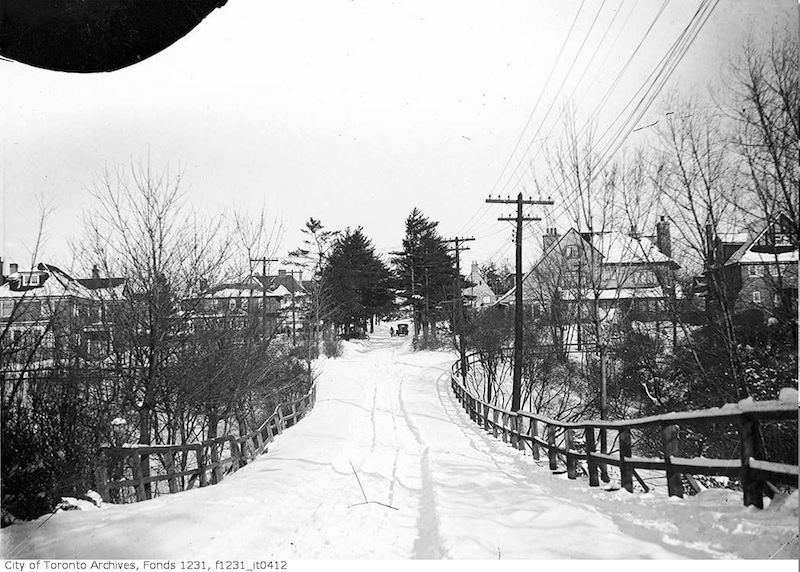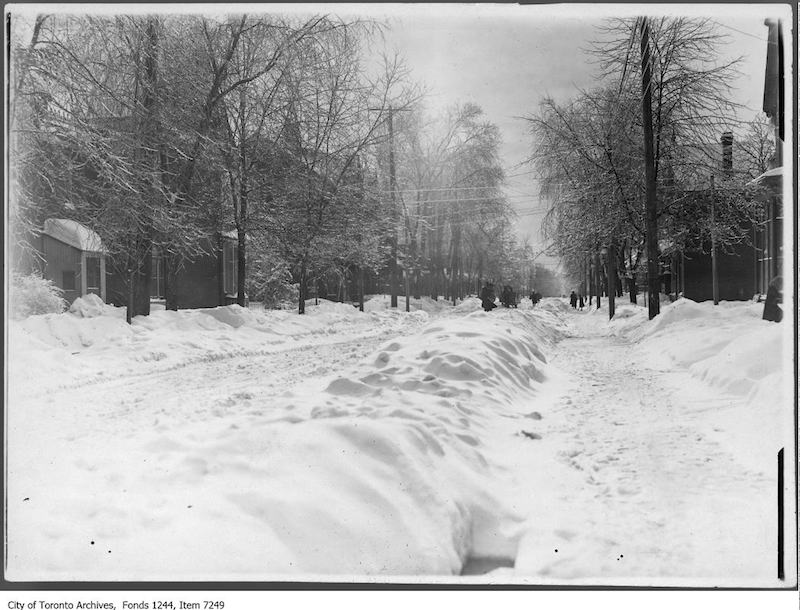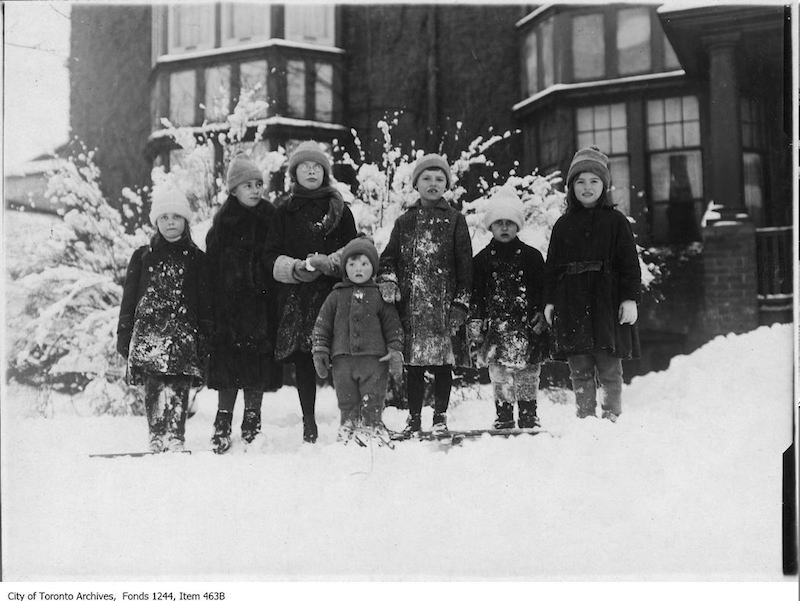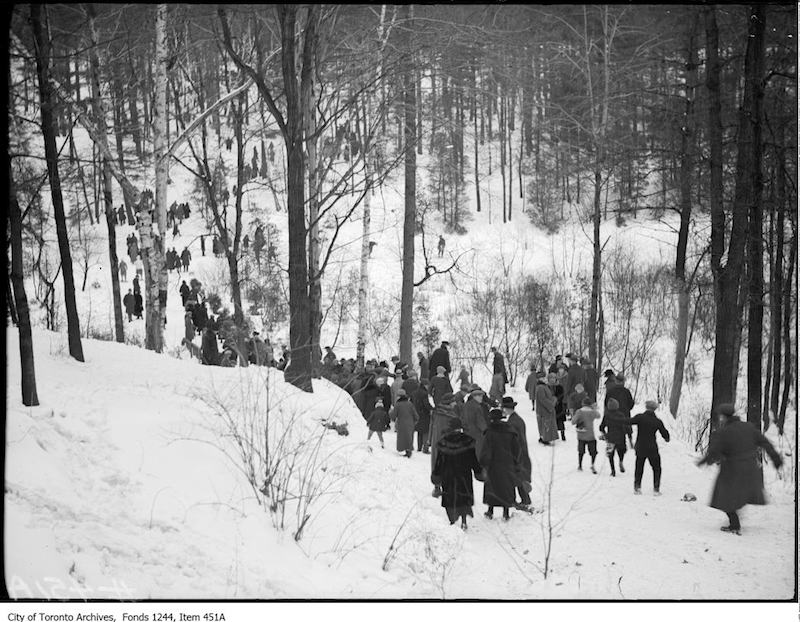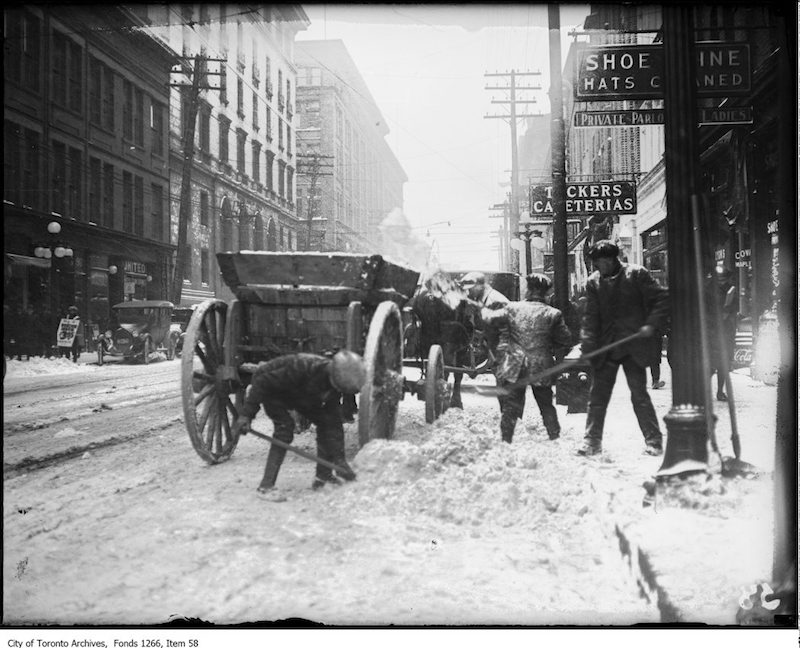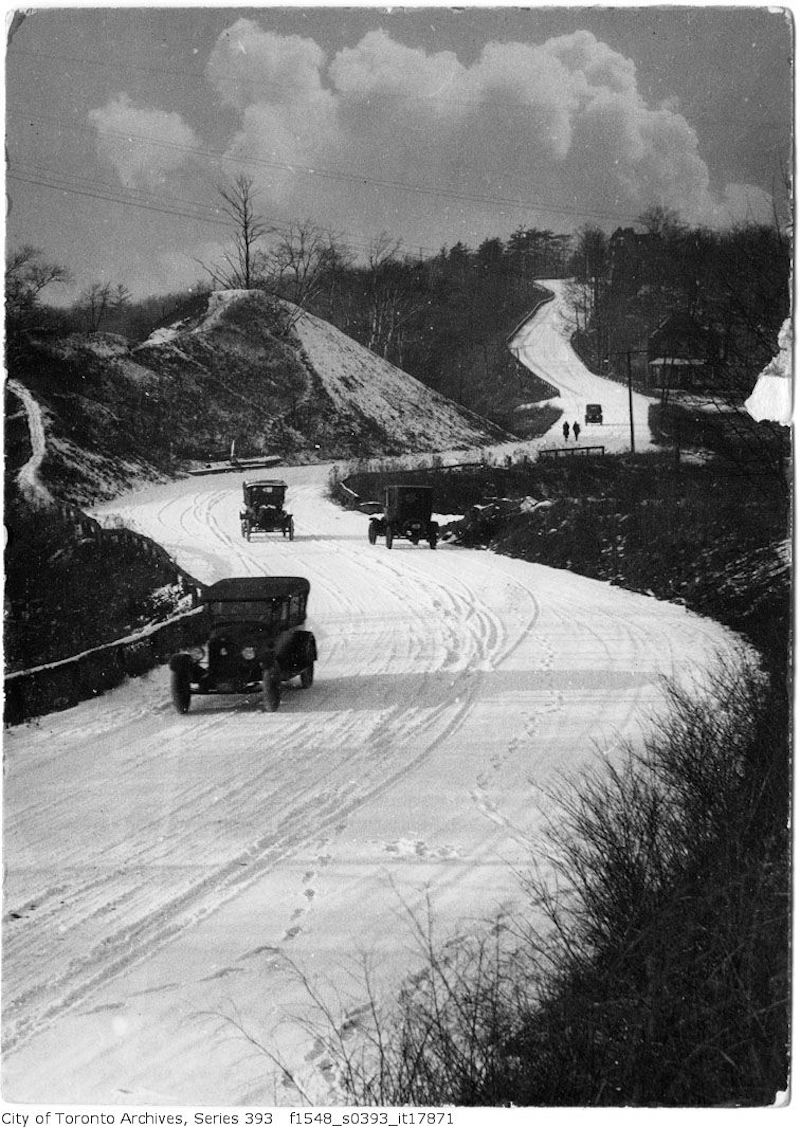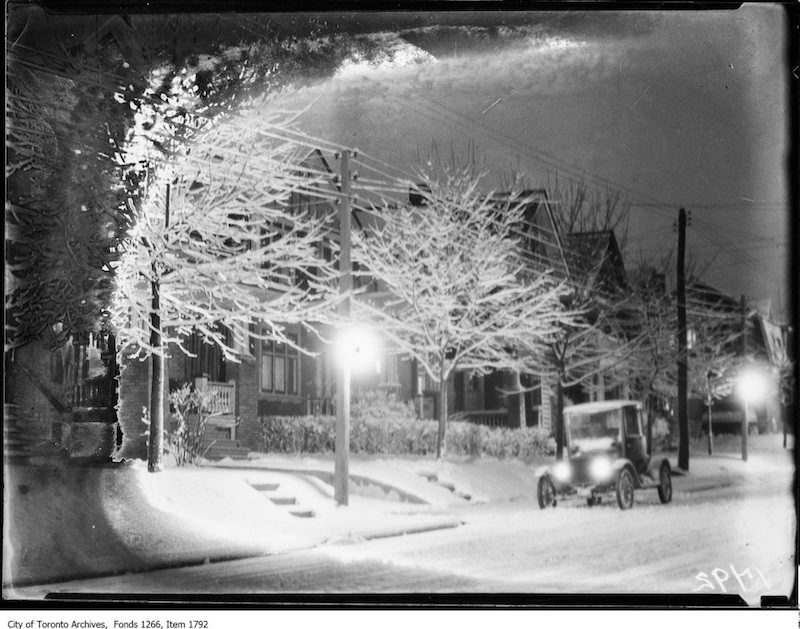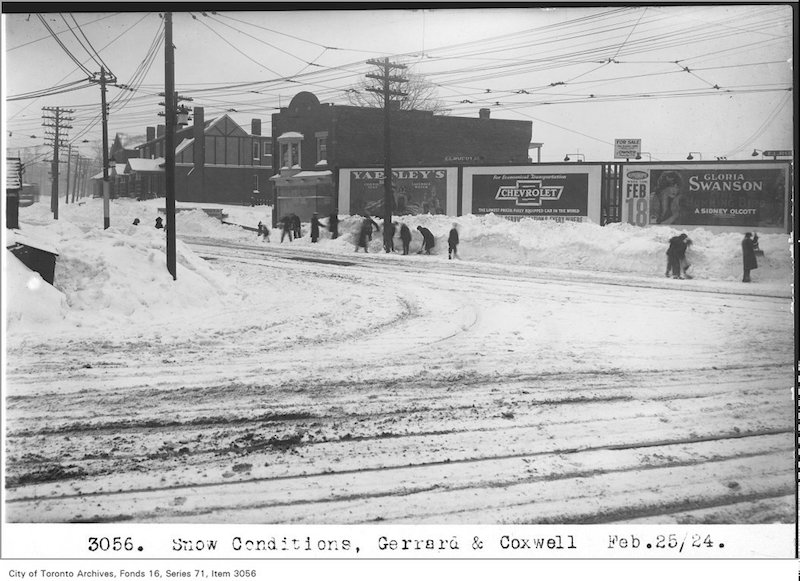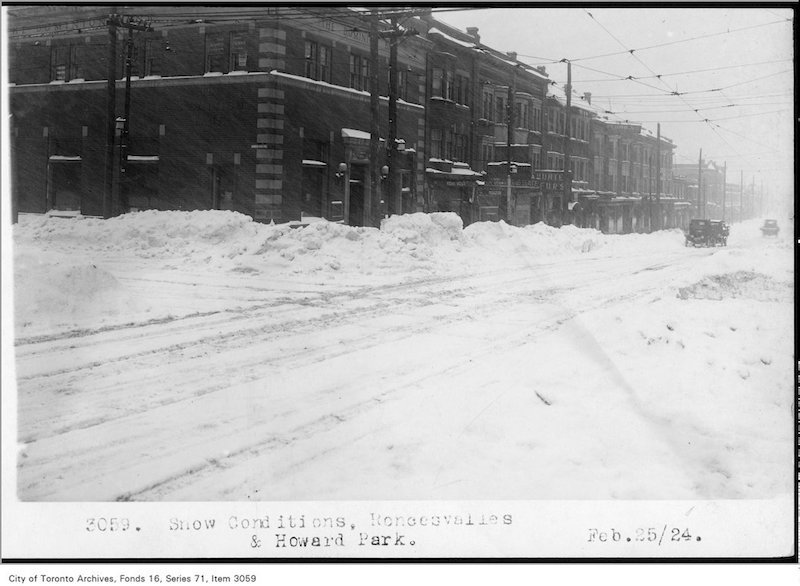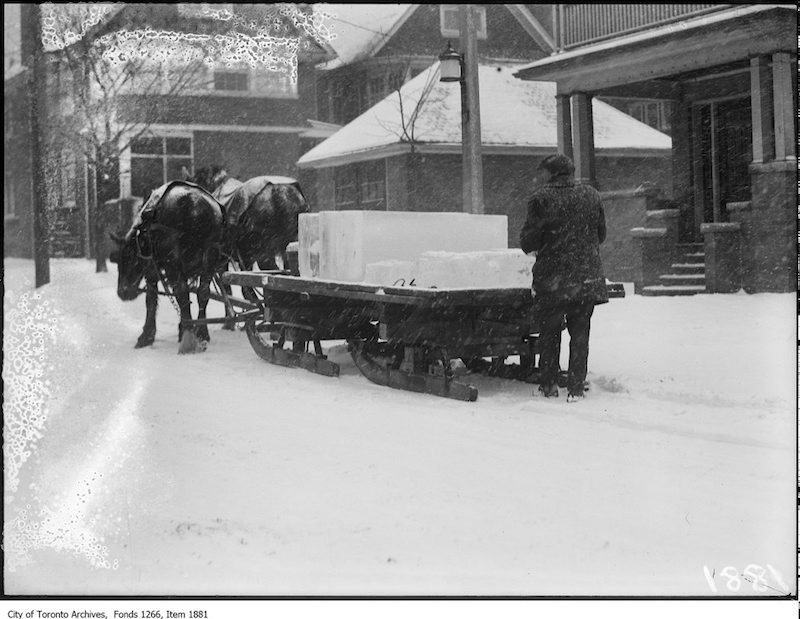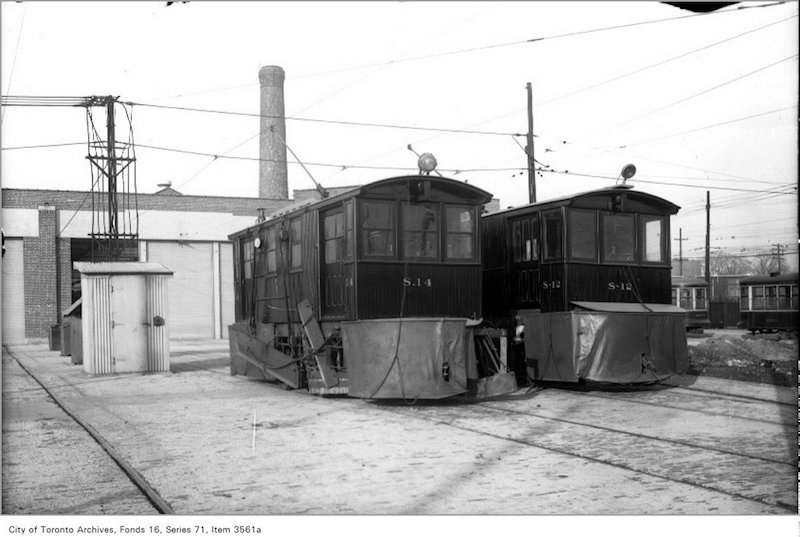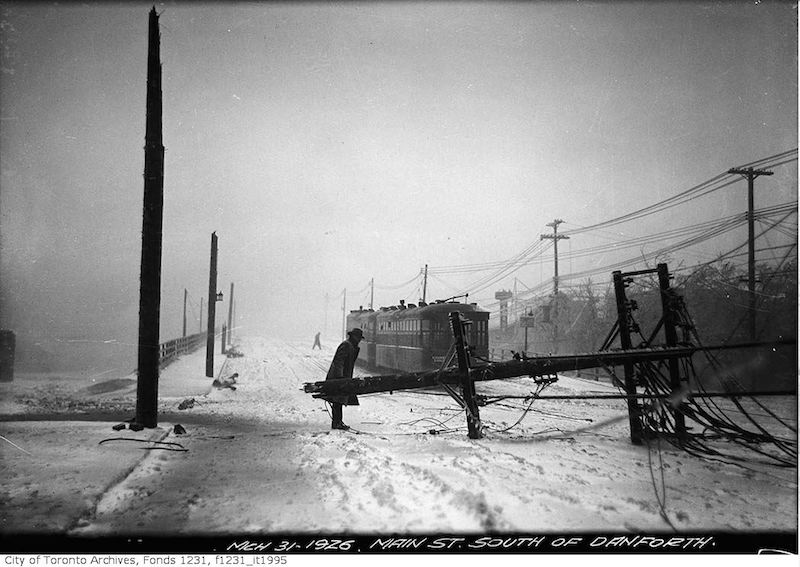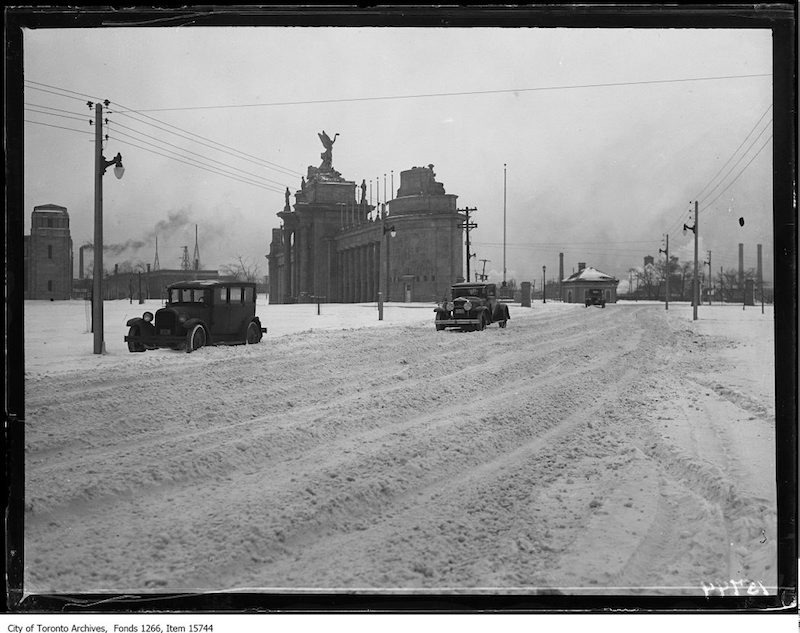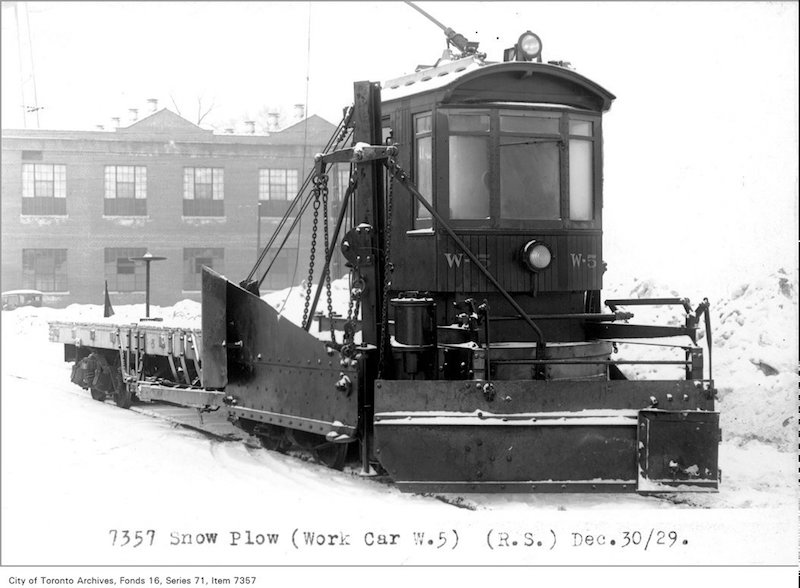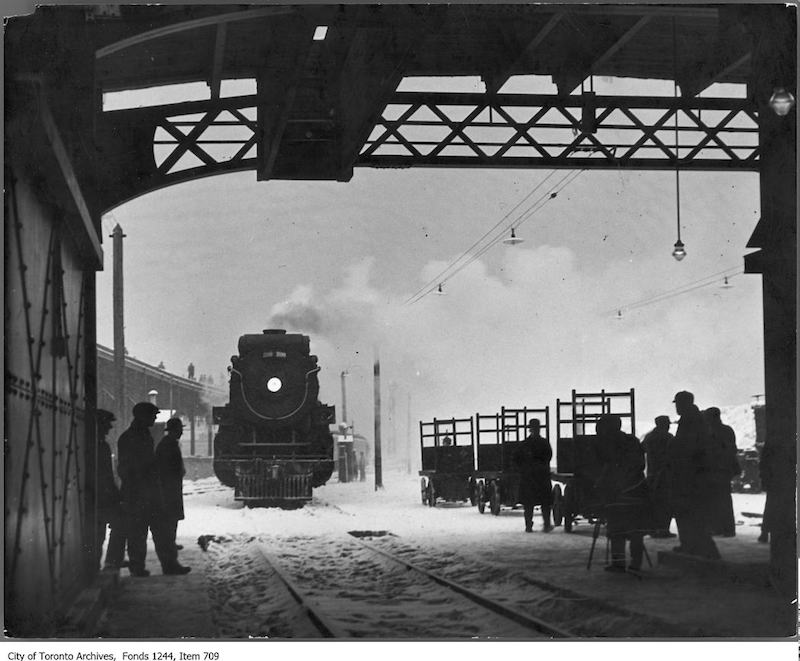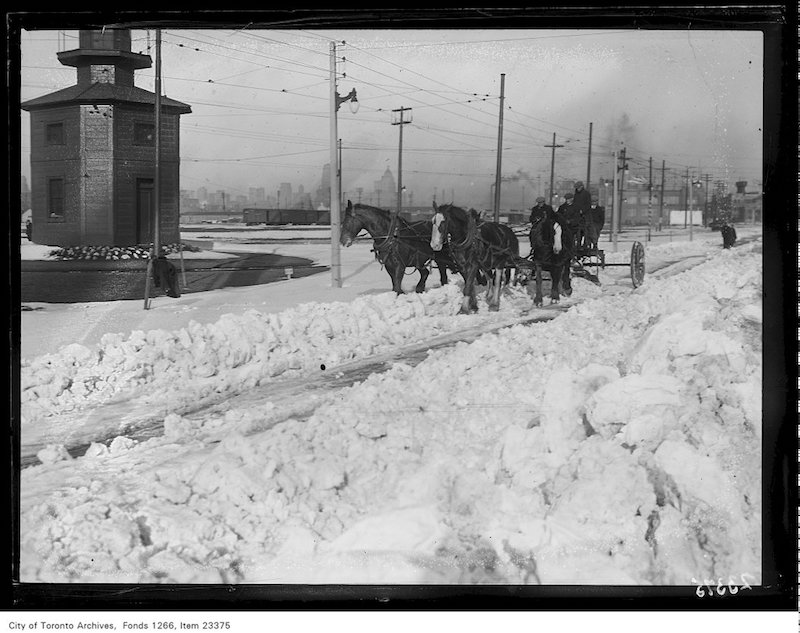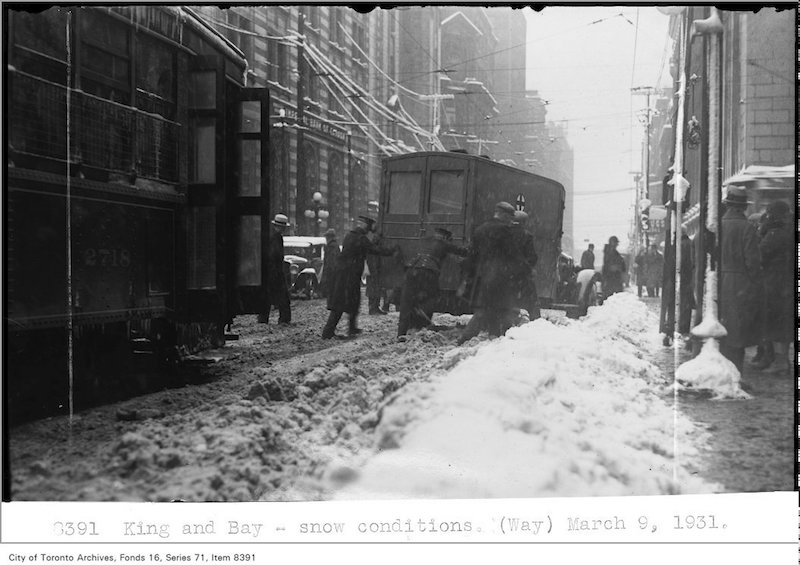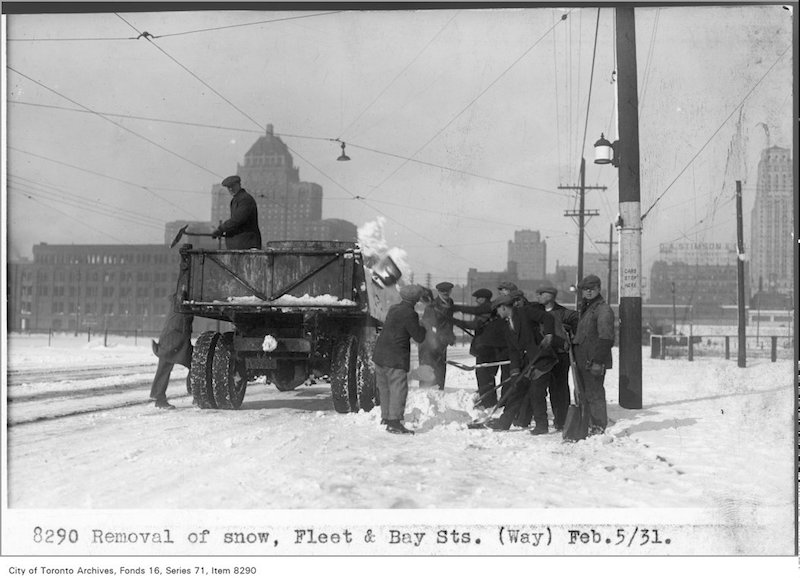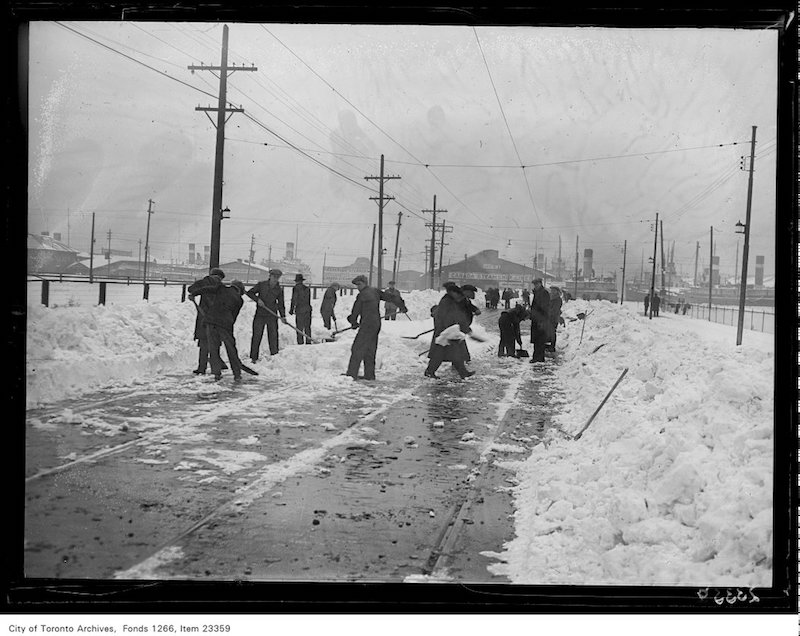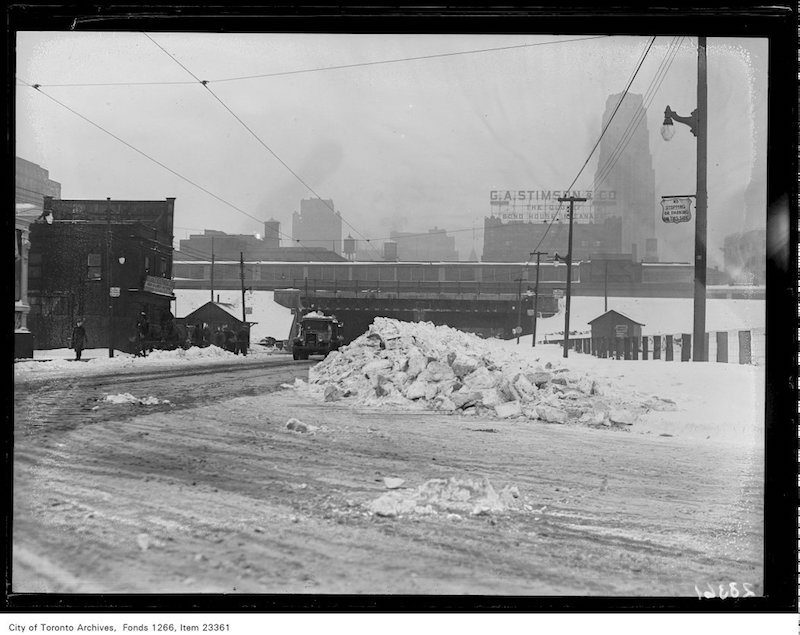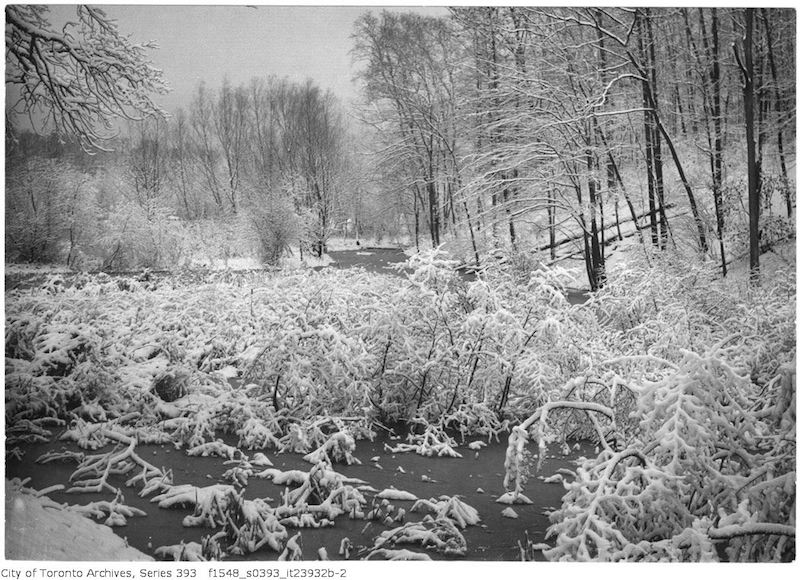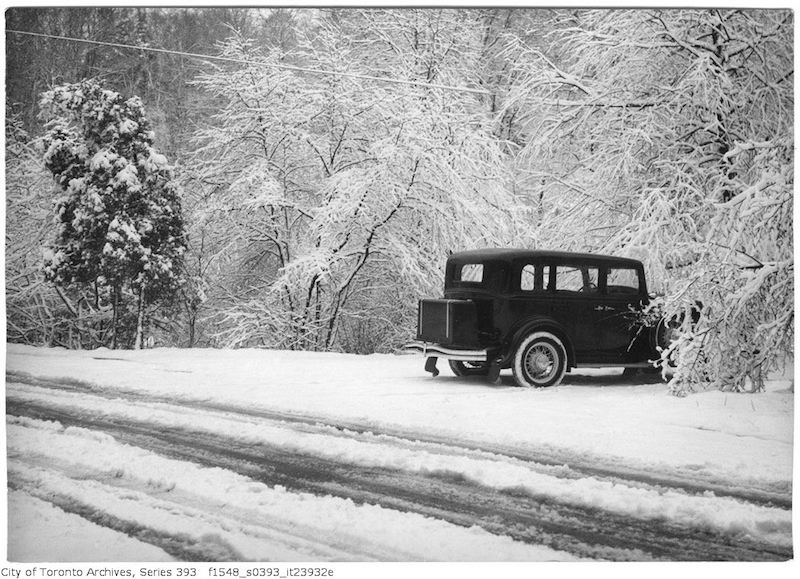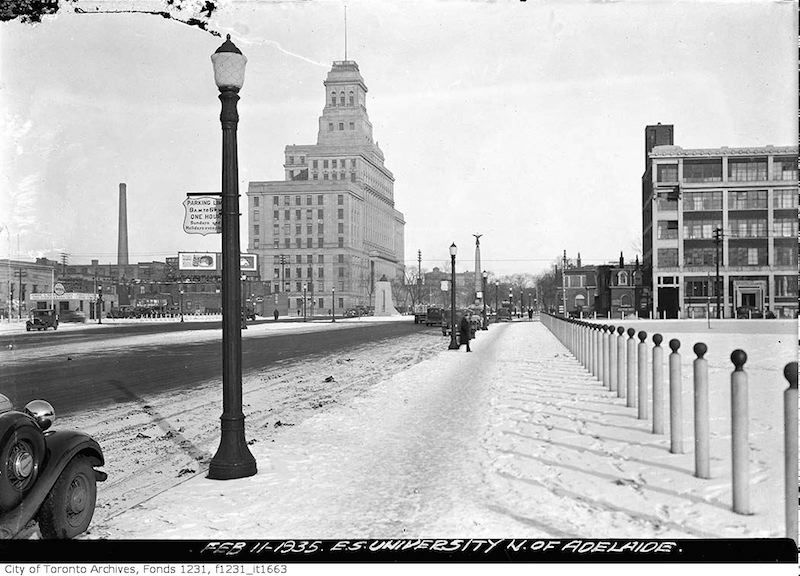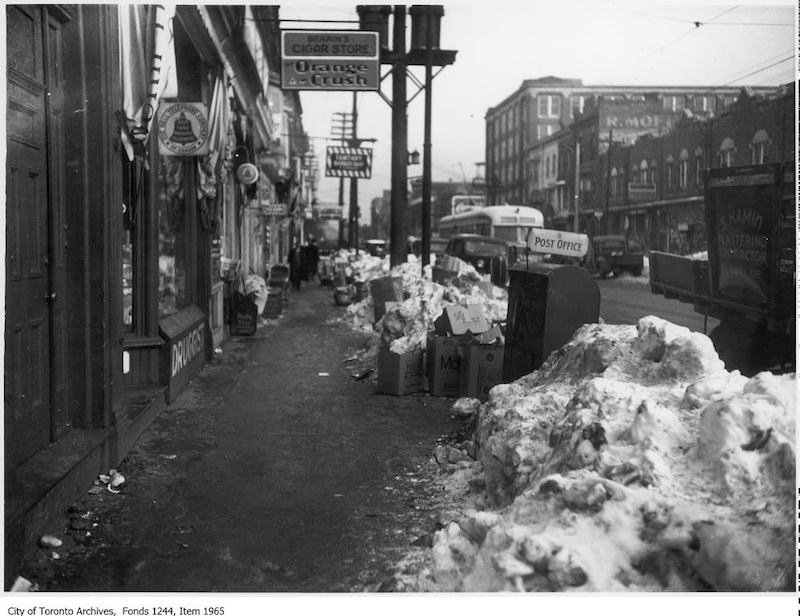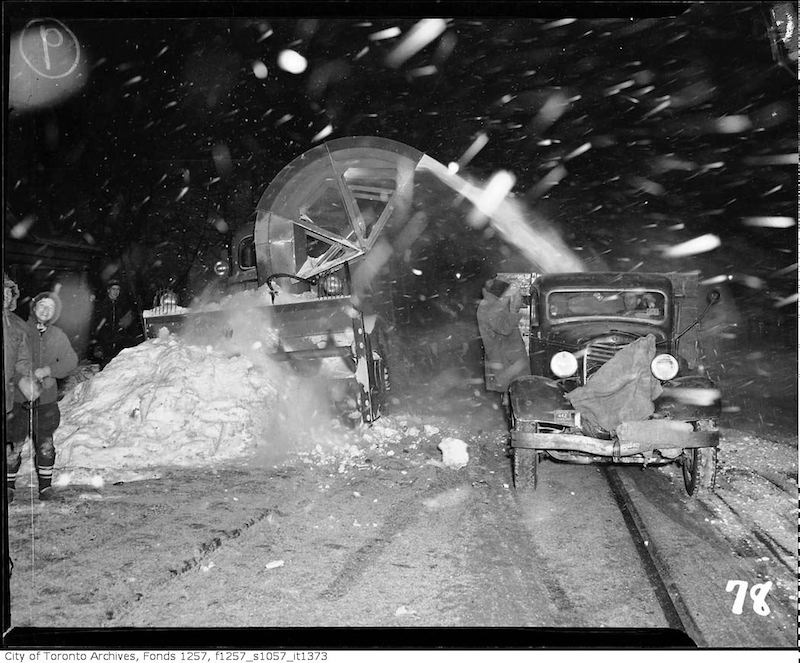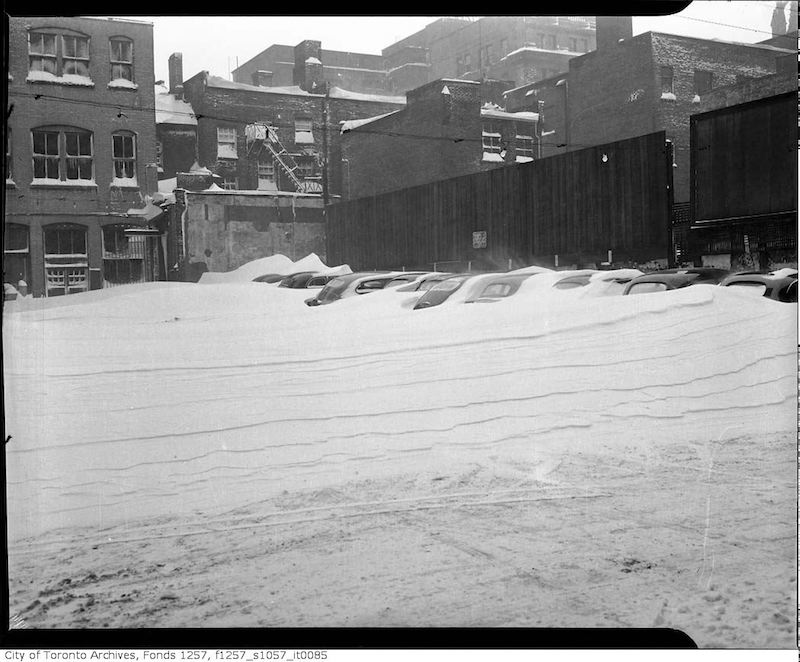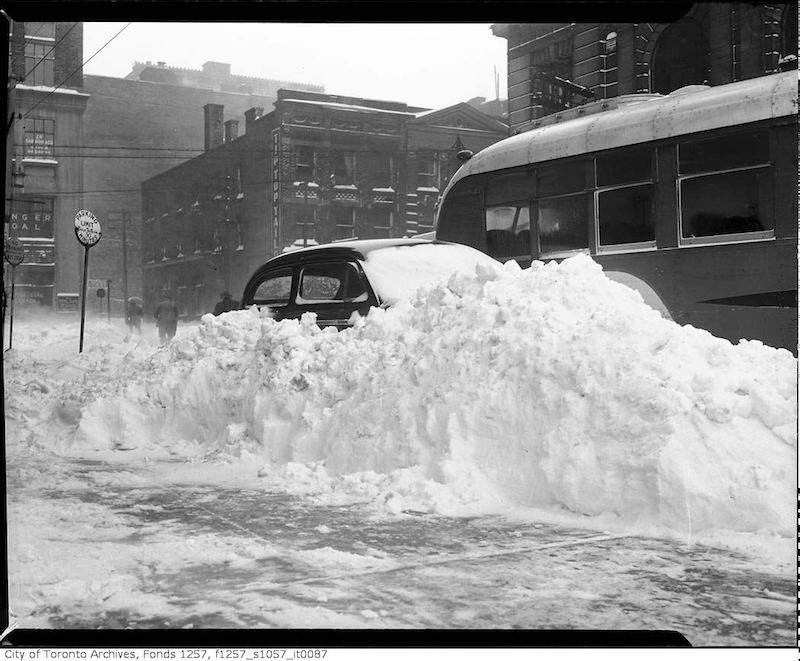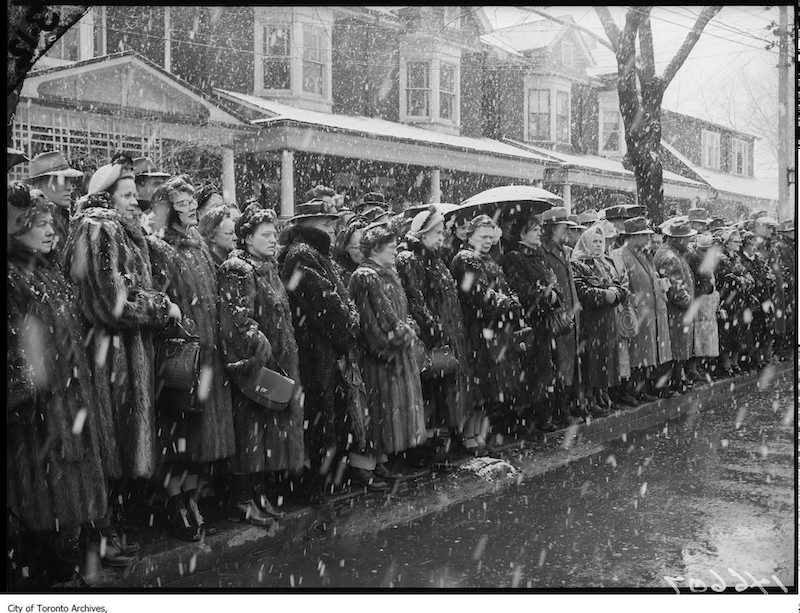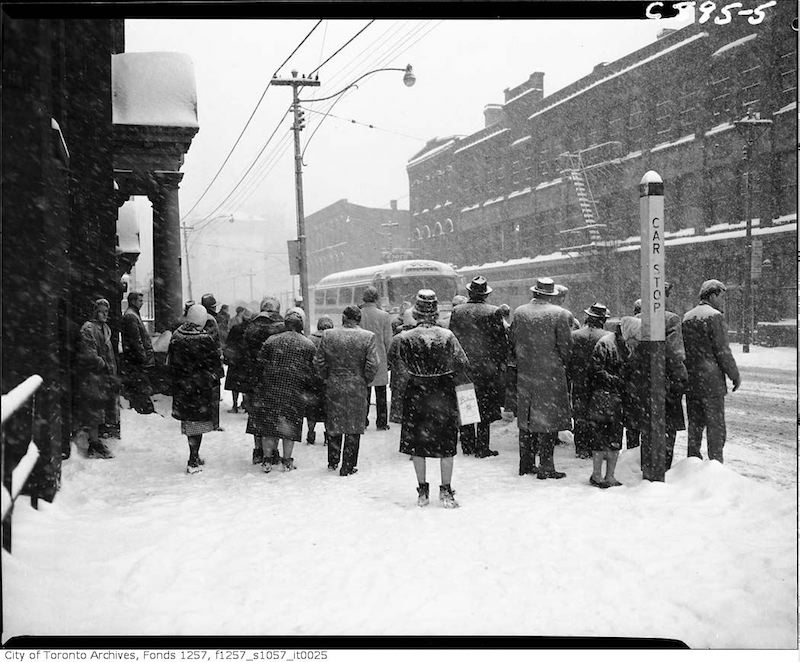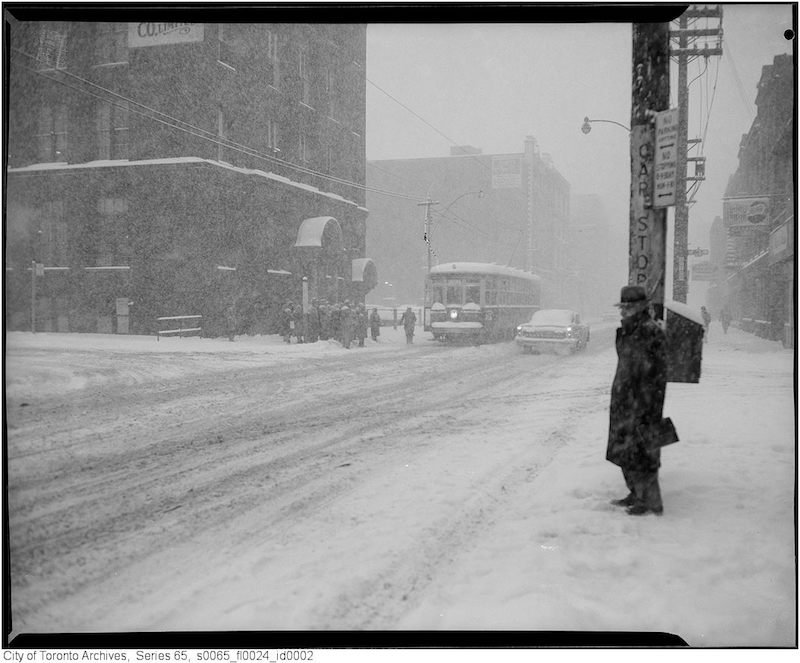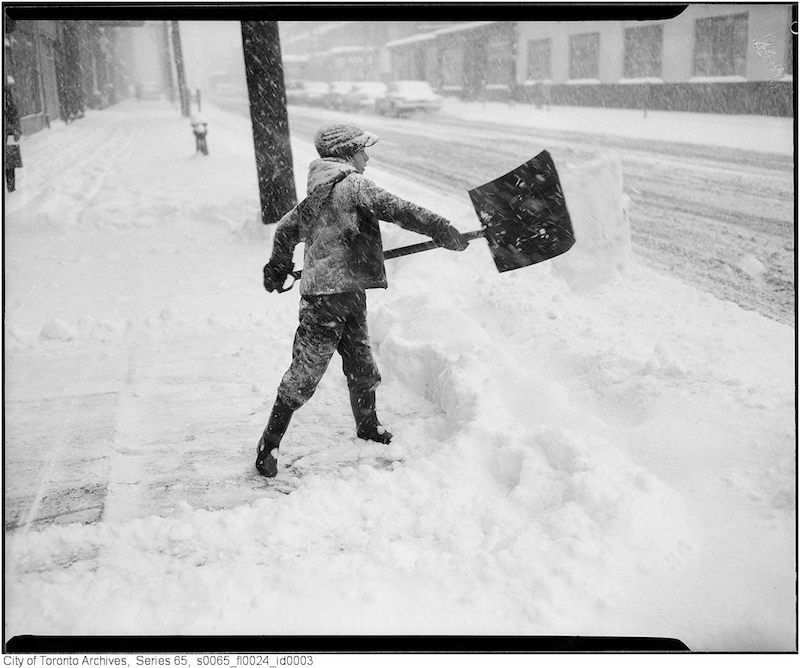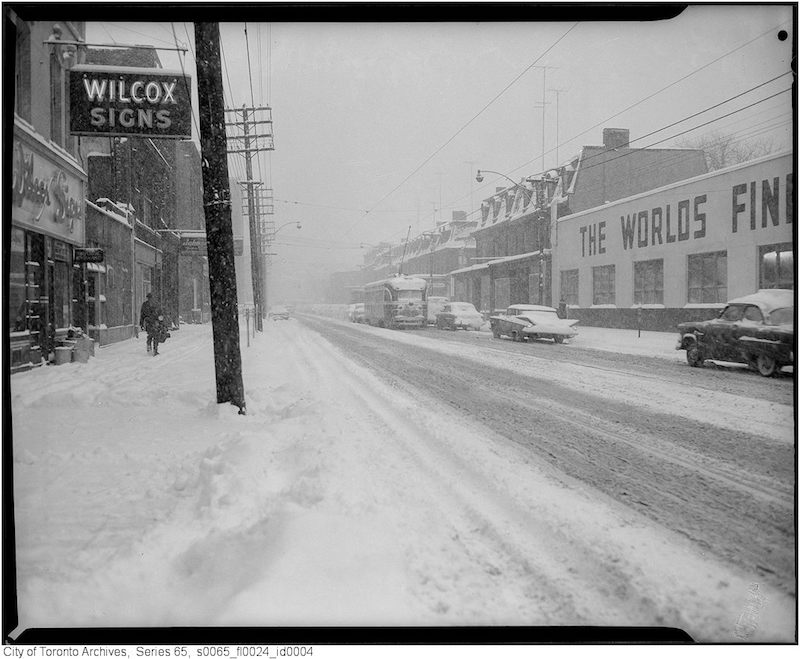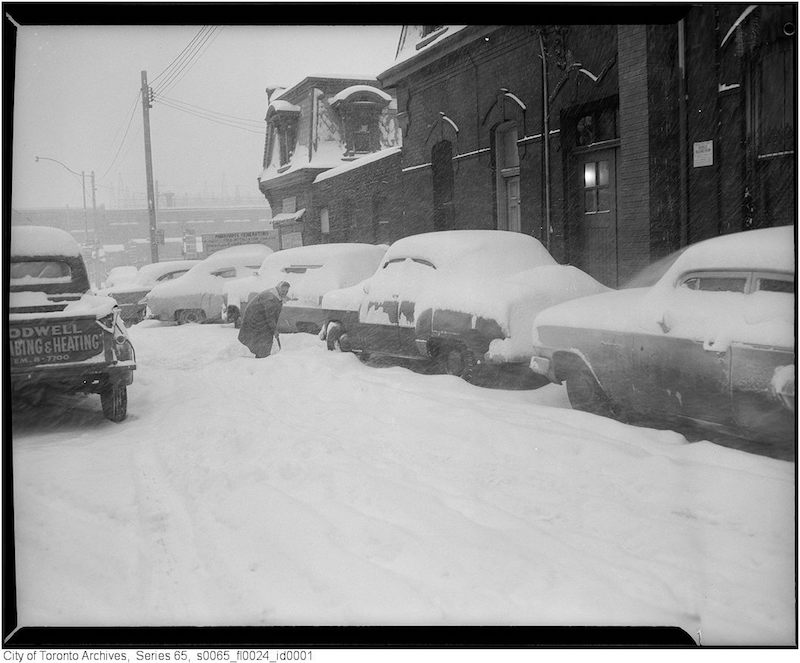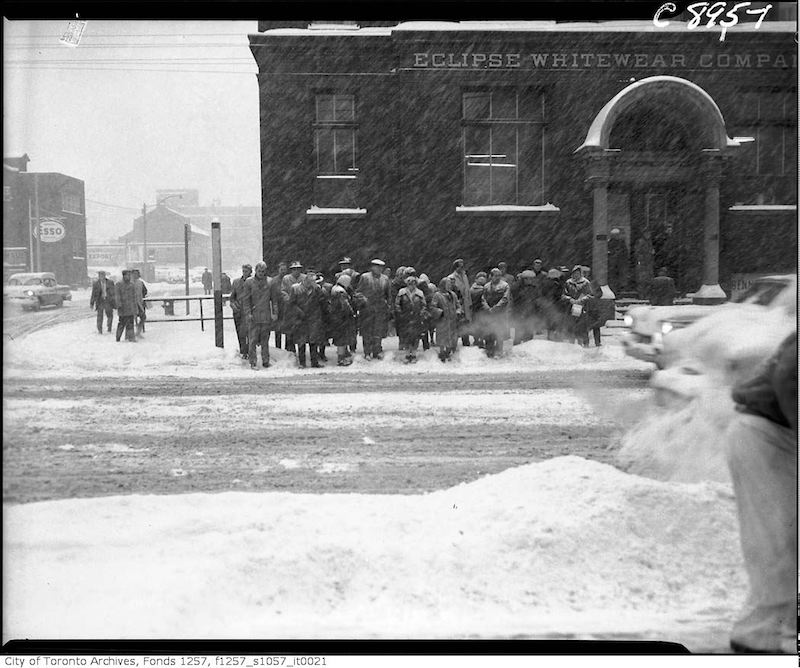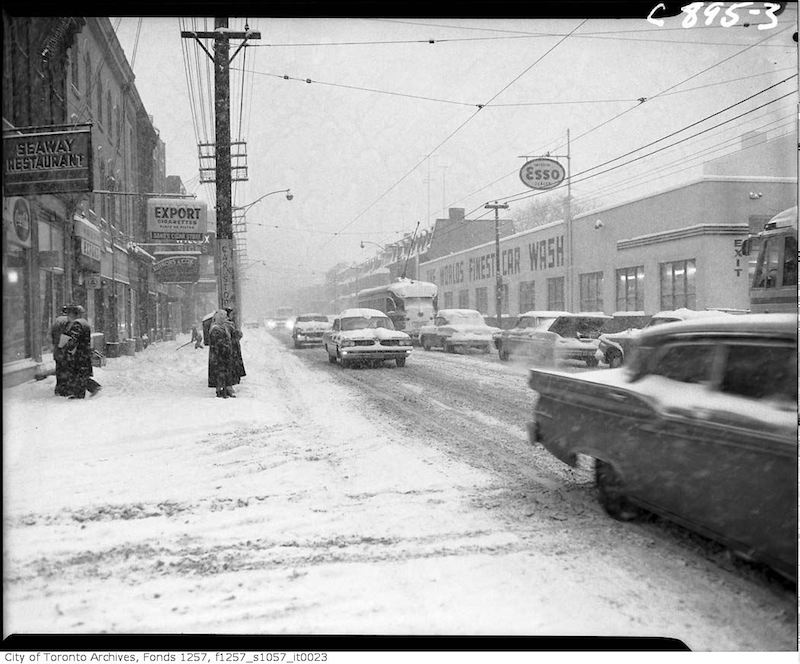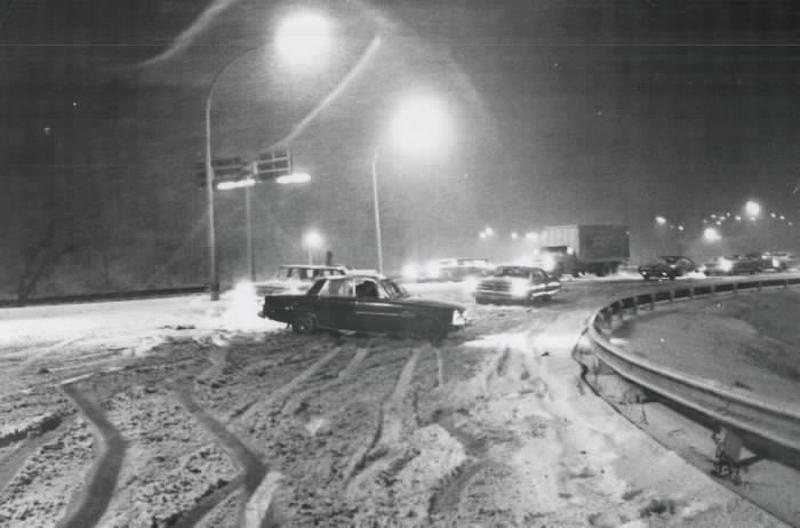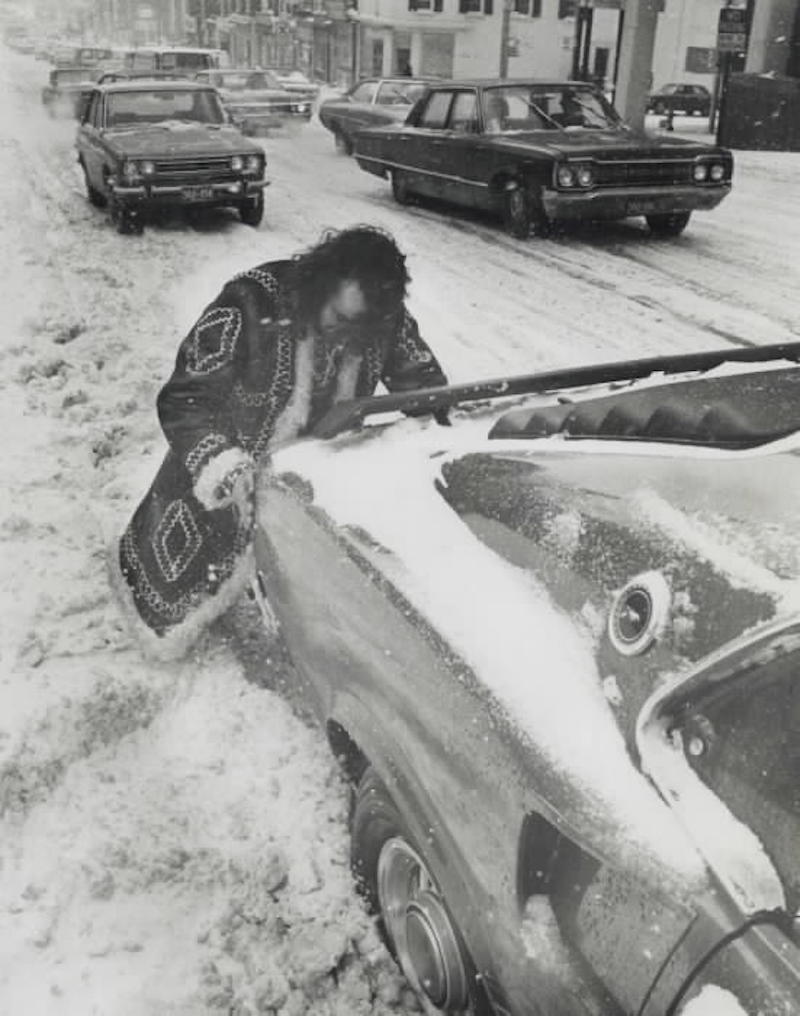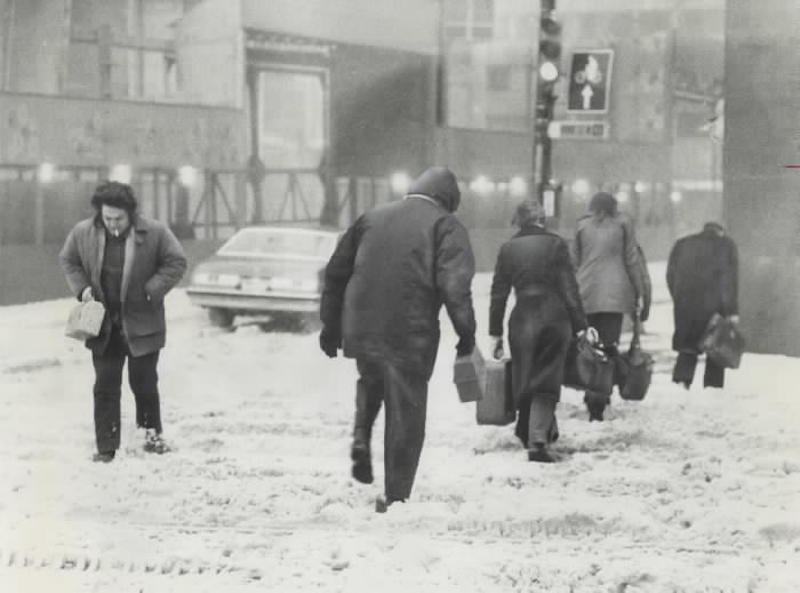 For more vintage photos of Toronto snow storms, be sure to check out the Toronto City Archives and the Toronto Public Library Archives.