For our latest curated collection of vintage pics from Toronto, I thought I would focus on Vintage College Street photographs. As a street we all know so well, it is interesting to see it in a time where it looked so unfamiliar.
From Hospitals to Universities, storefronts to homes, the street has changed a lot, especially in the downtown core.
Take a look through the pics and let us know through social media anything interesting that you notice.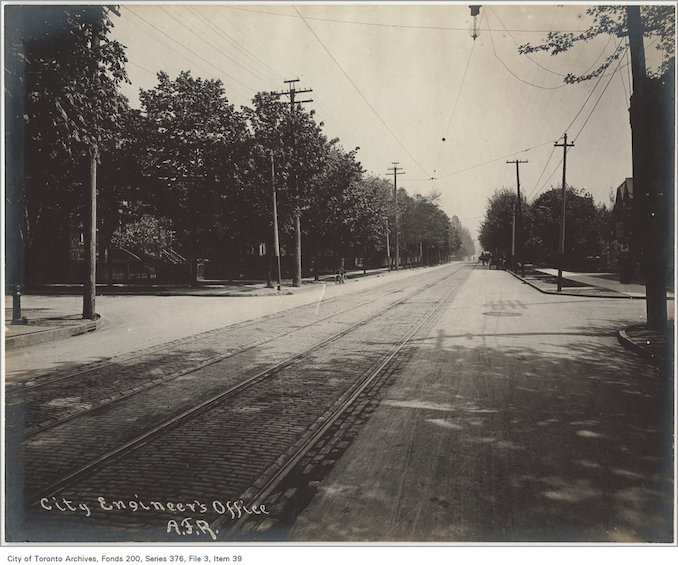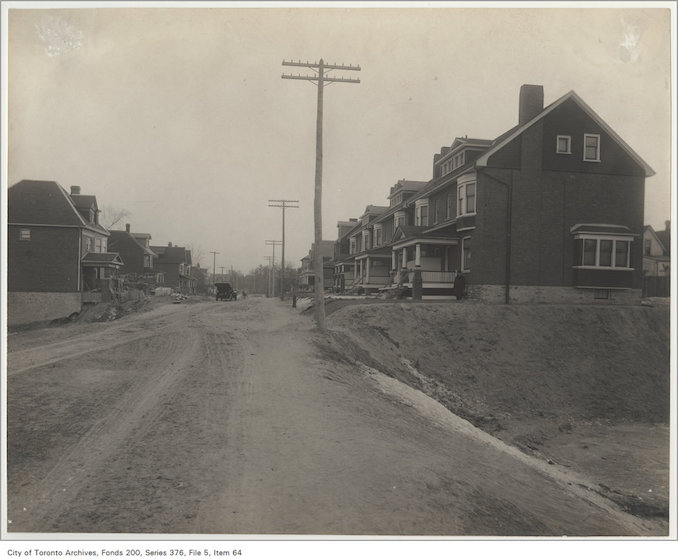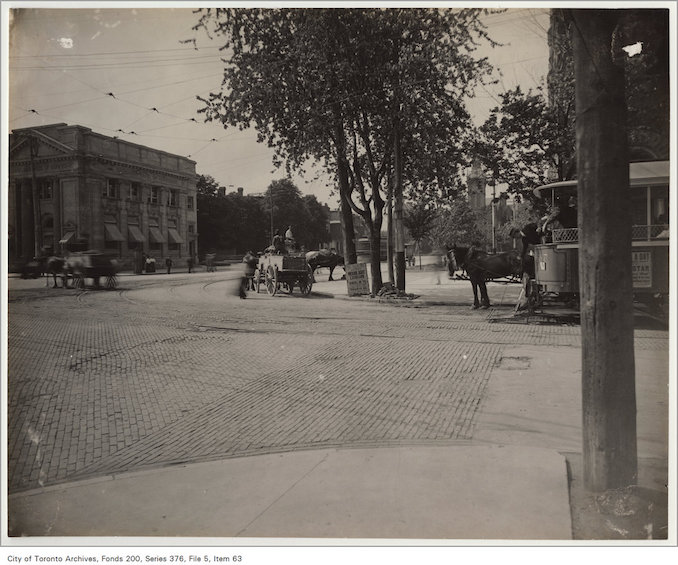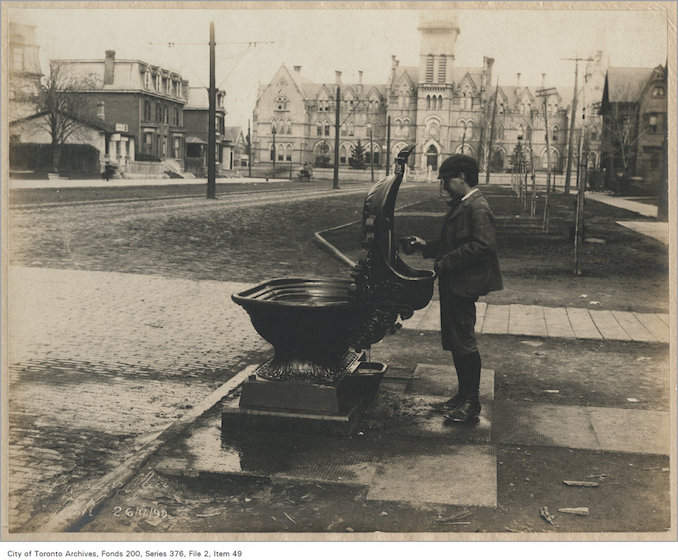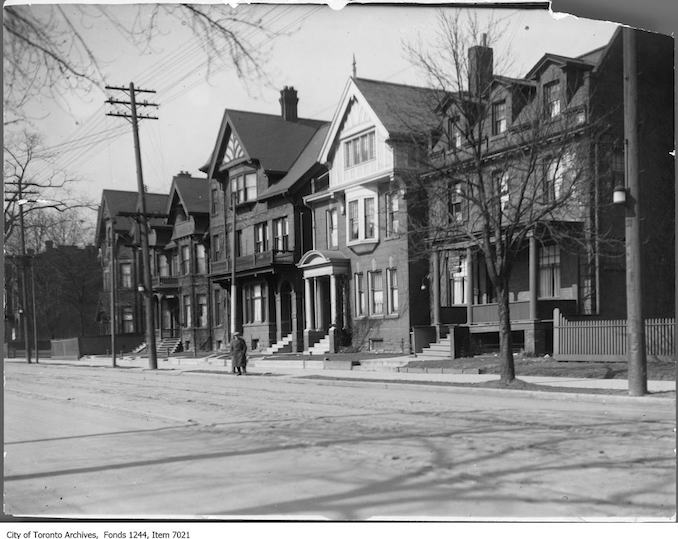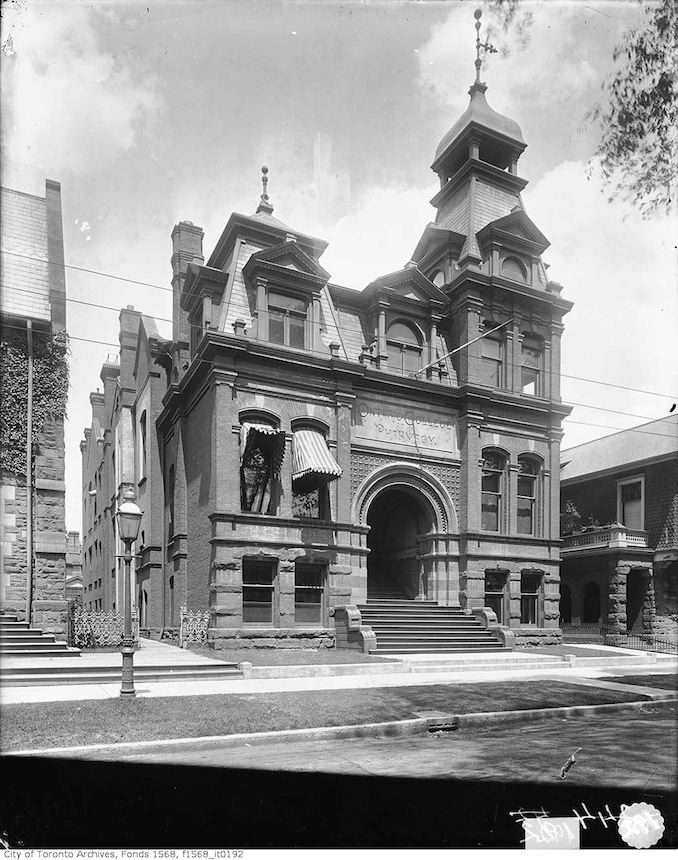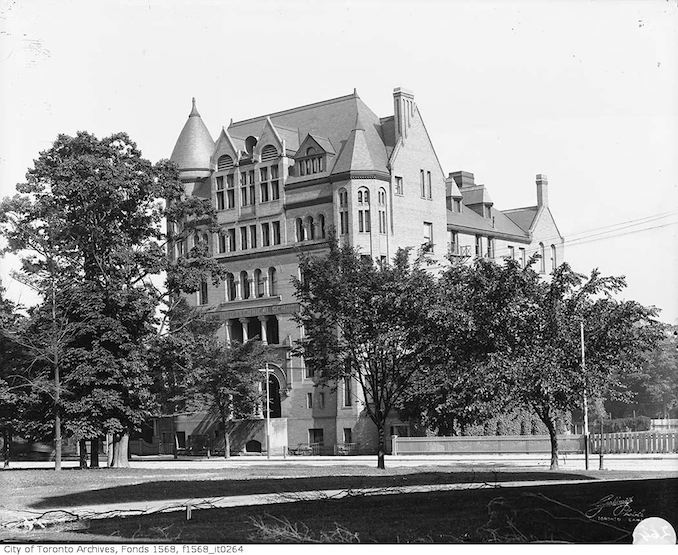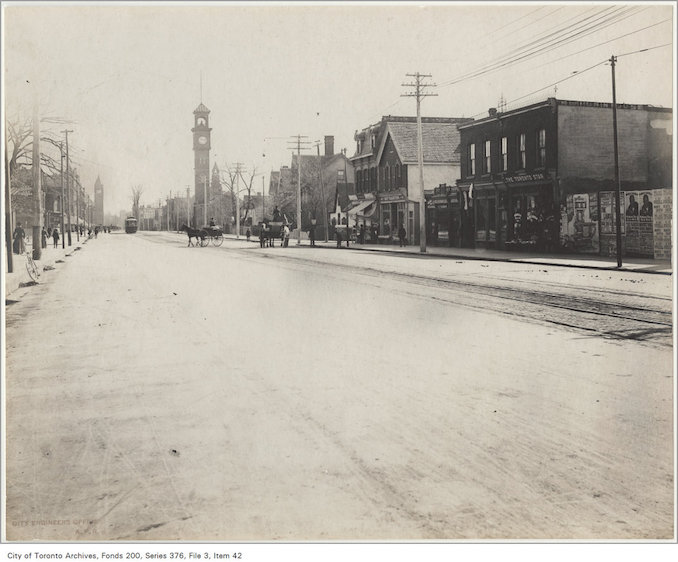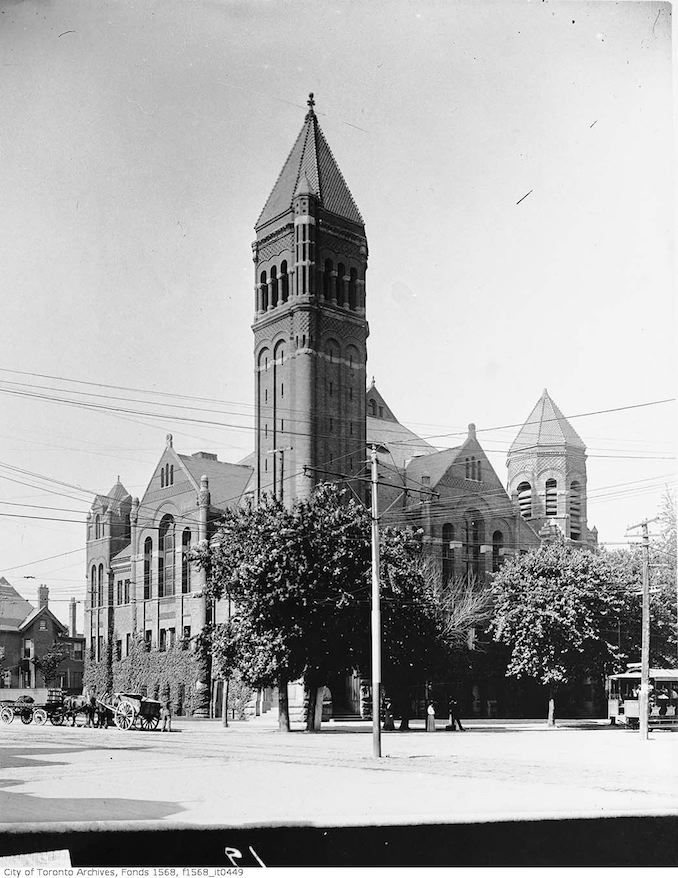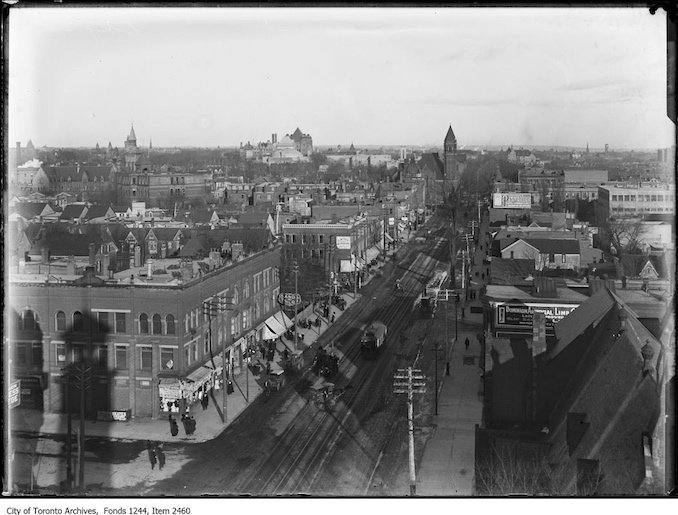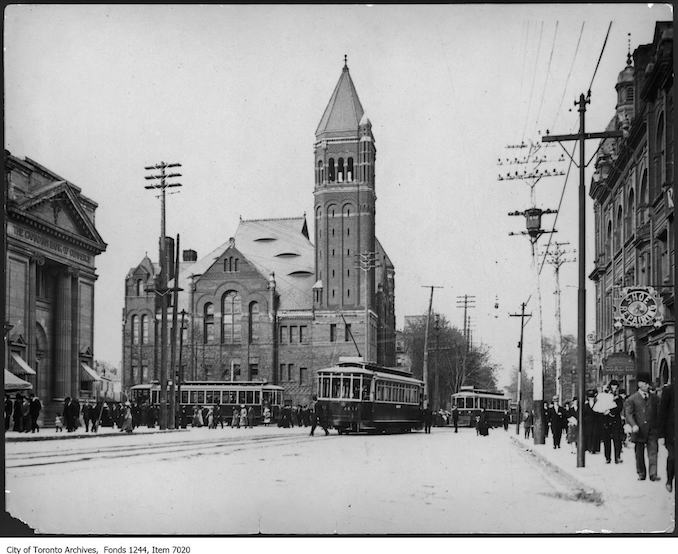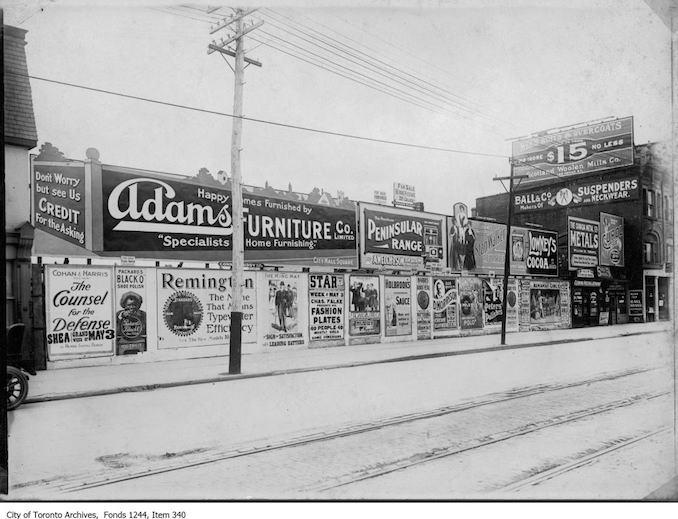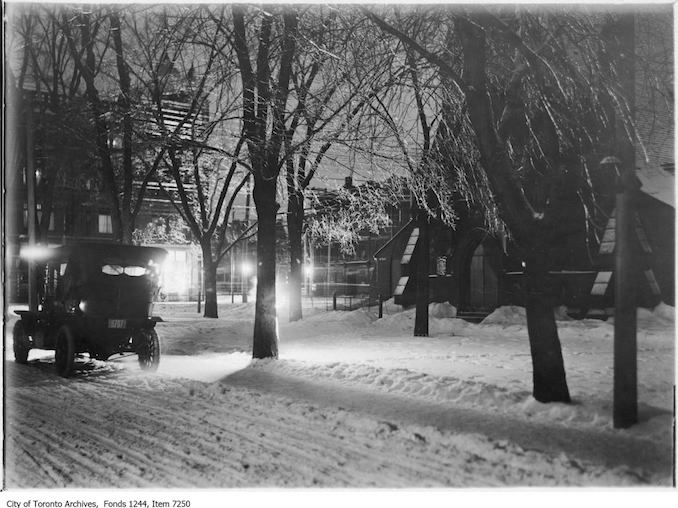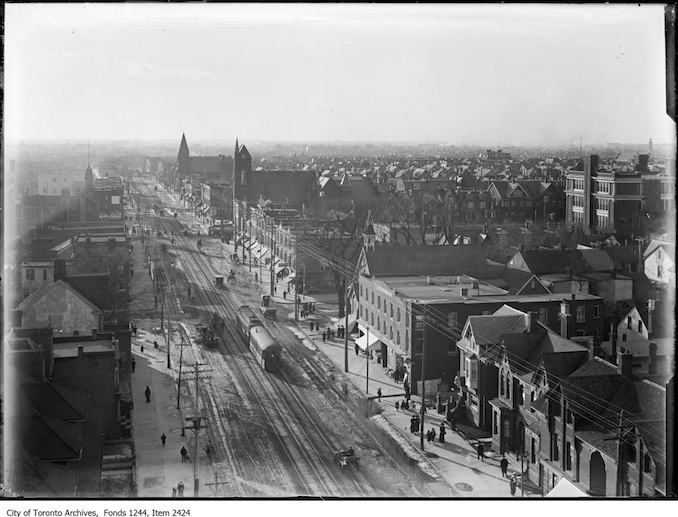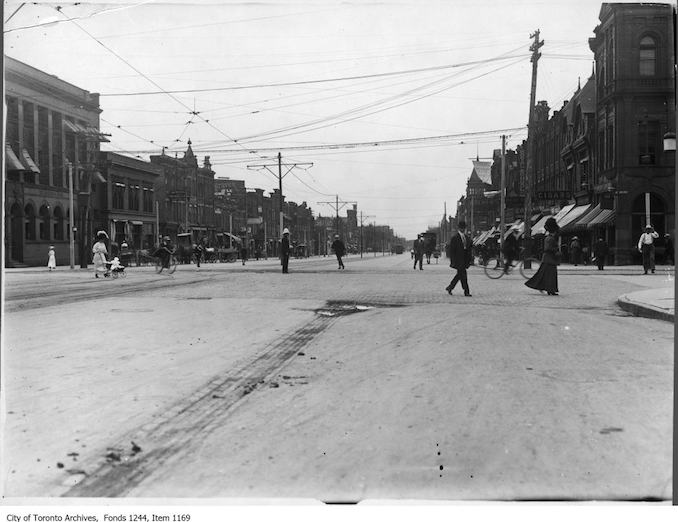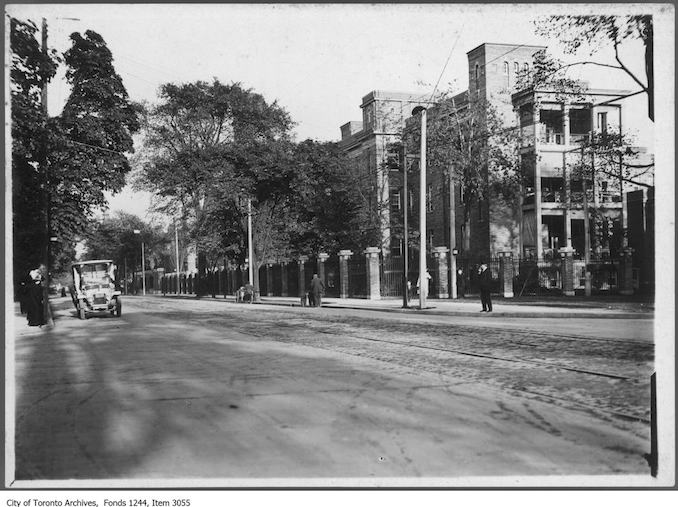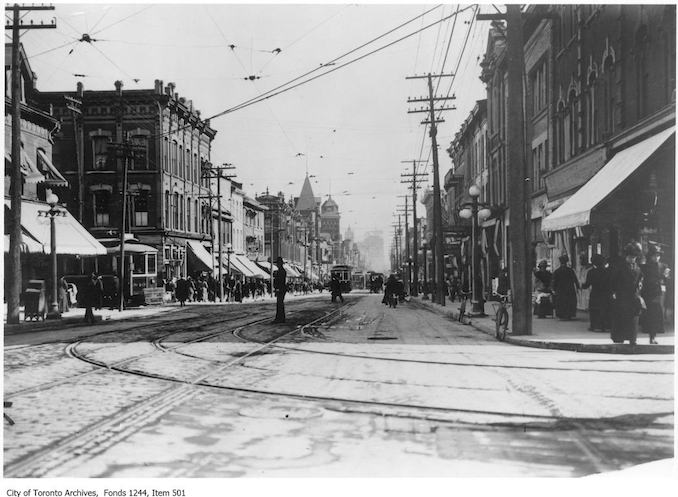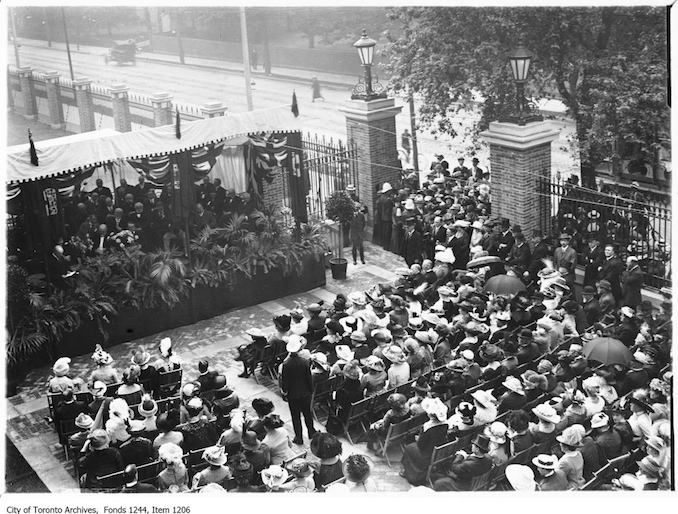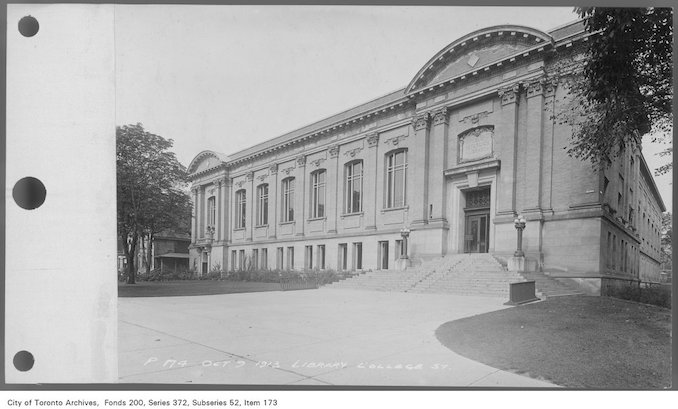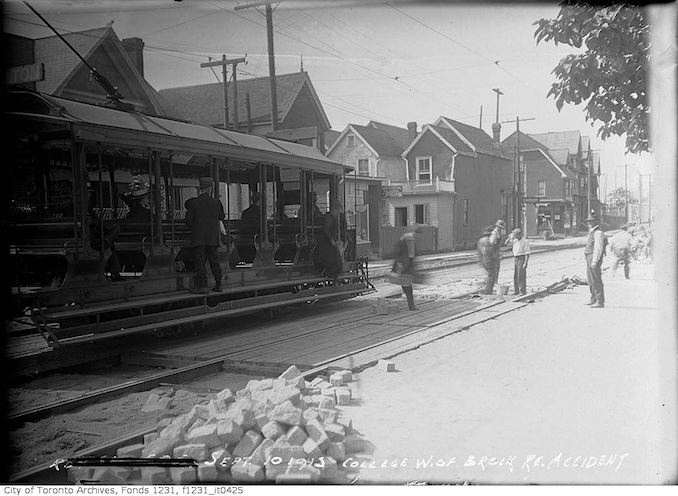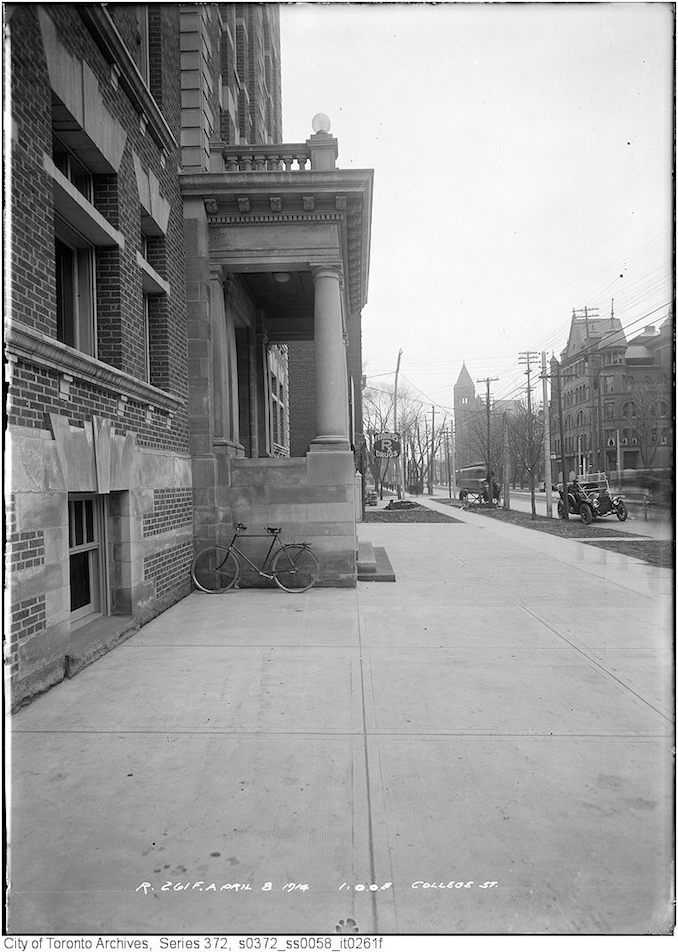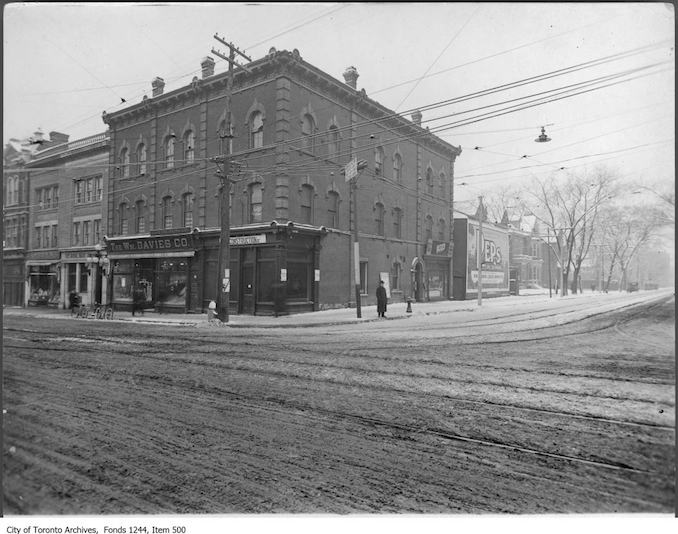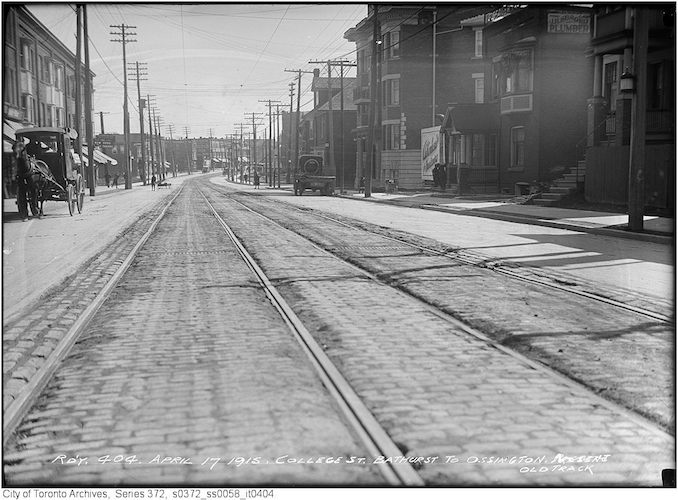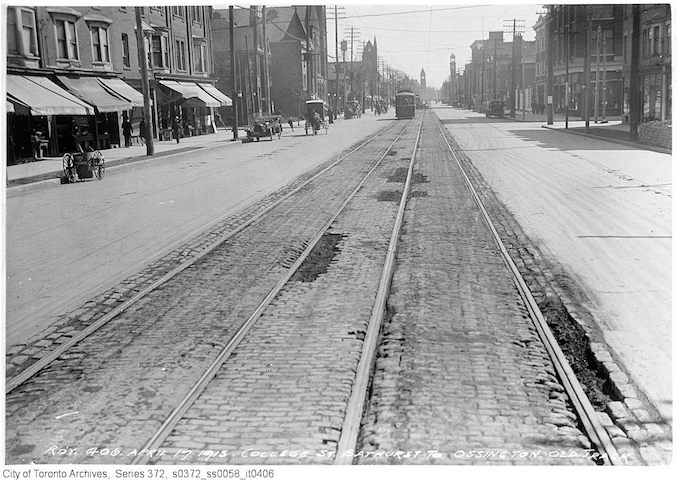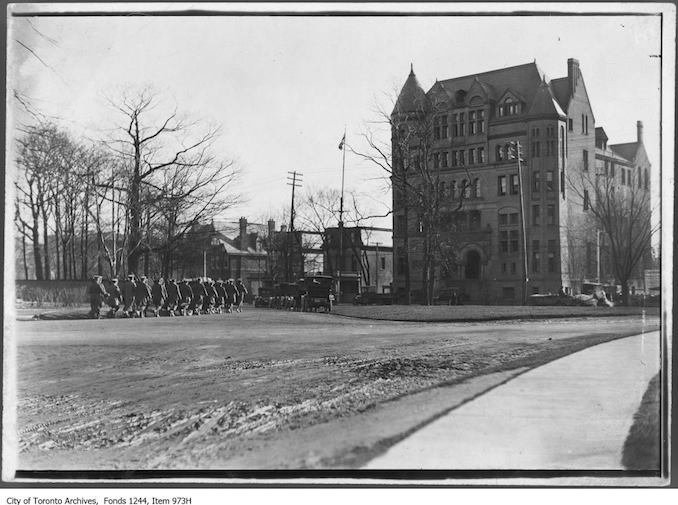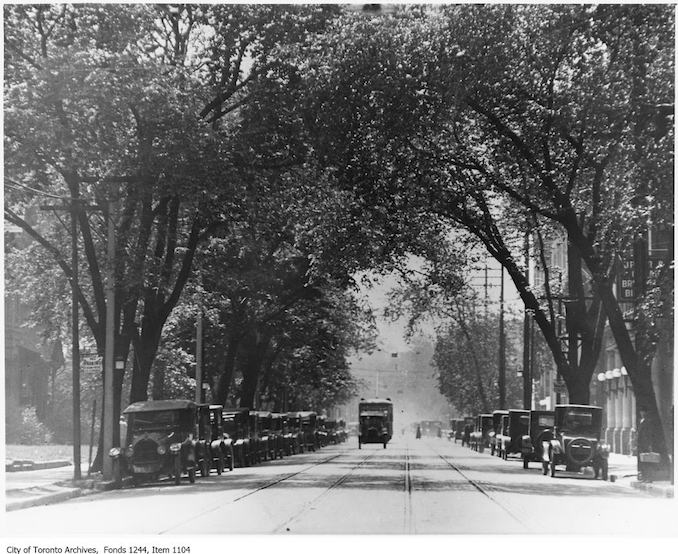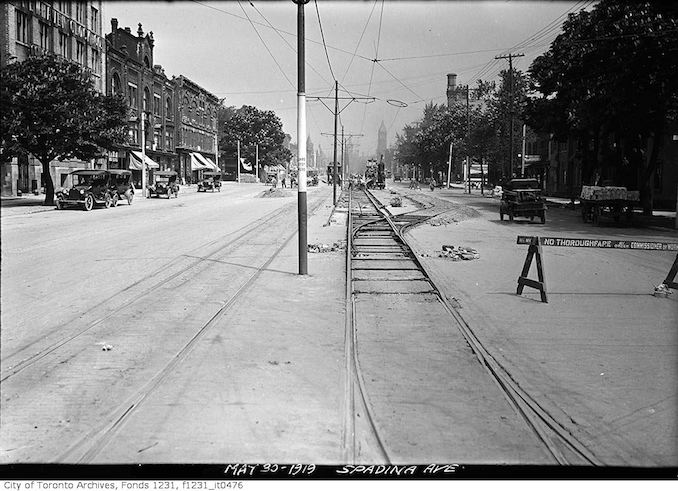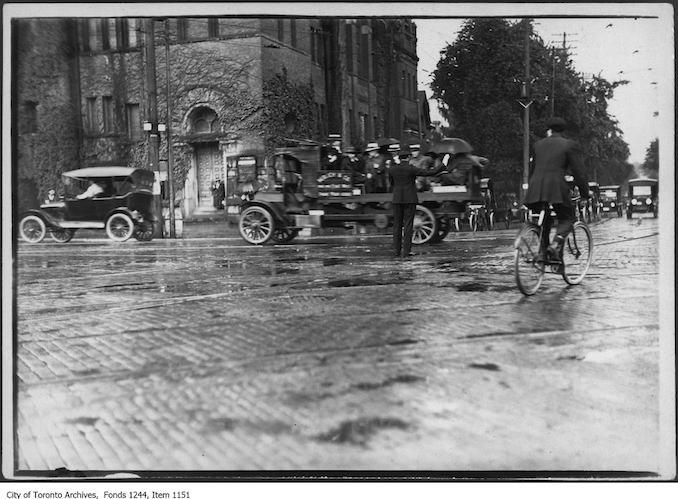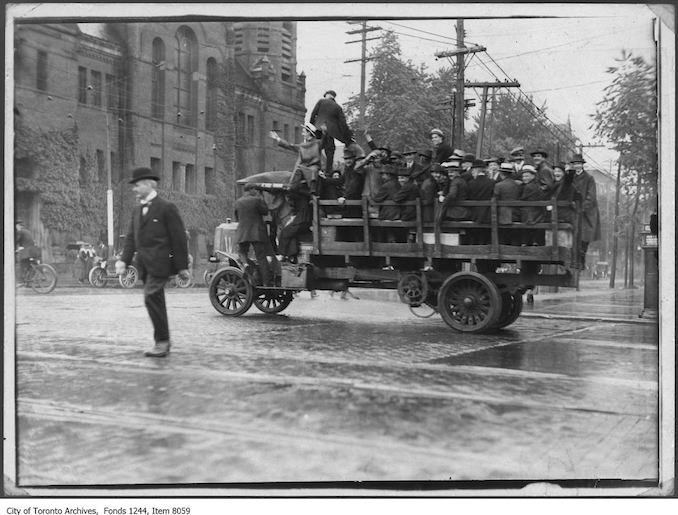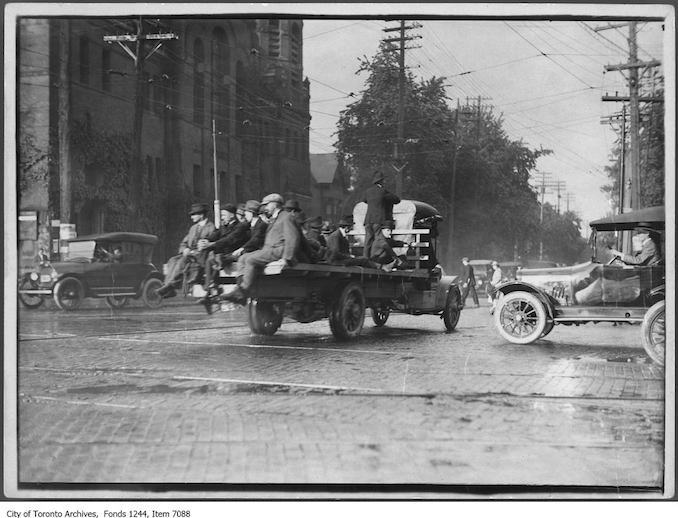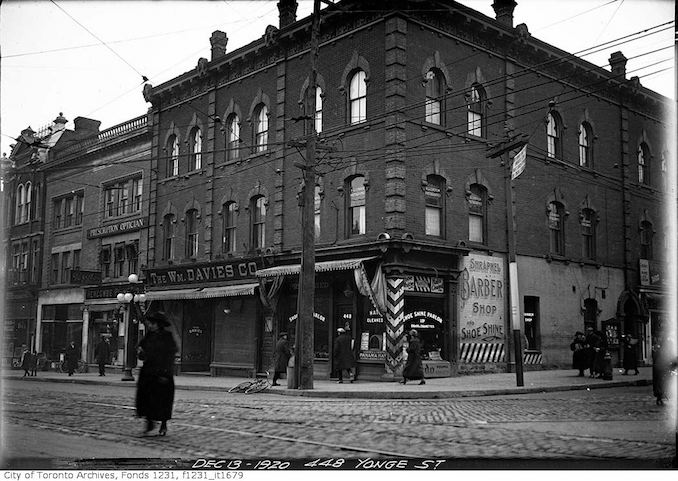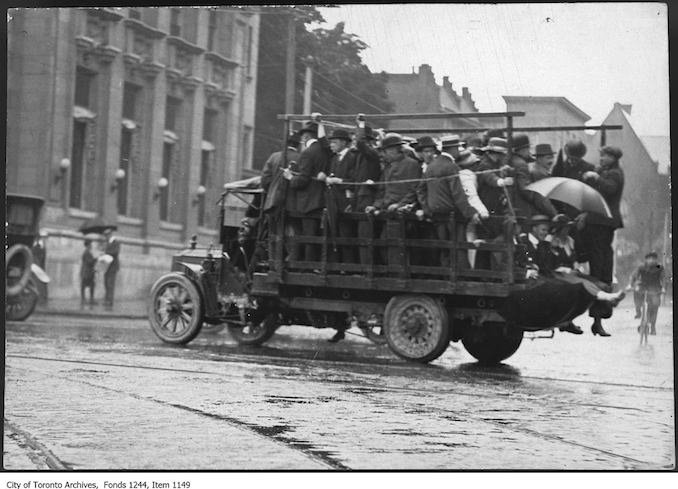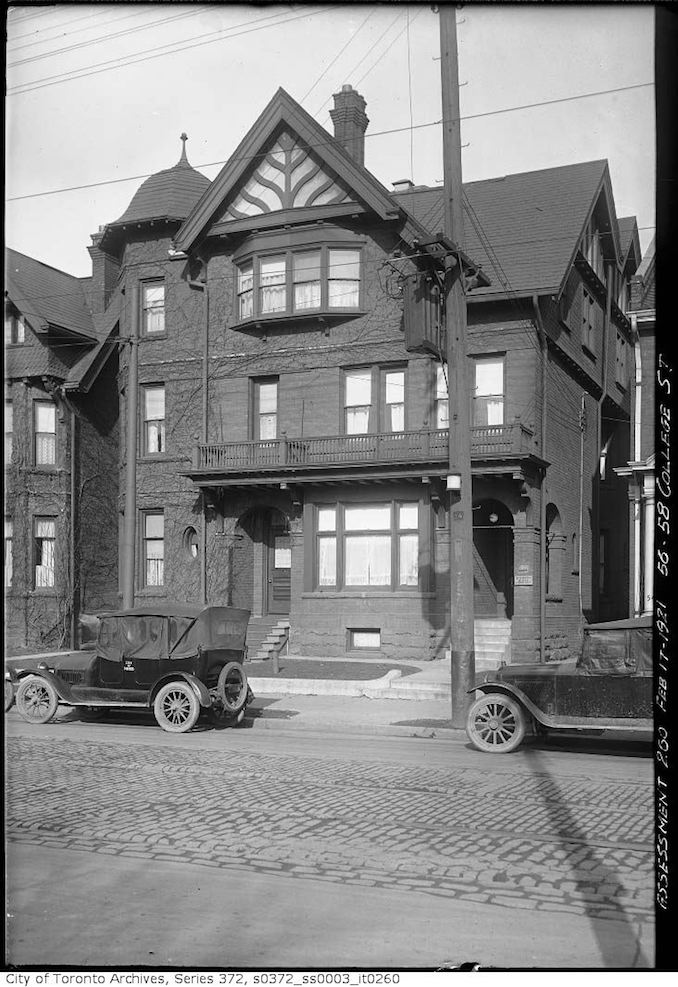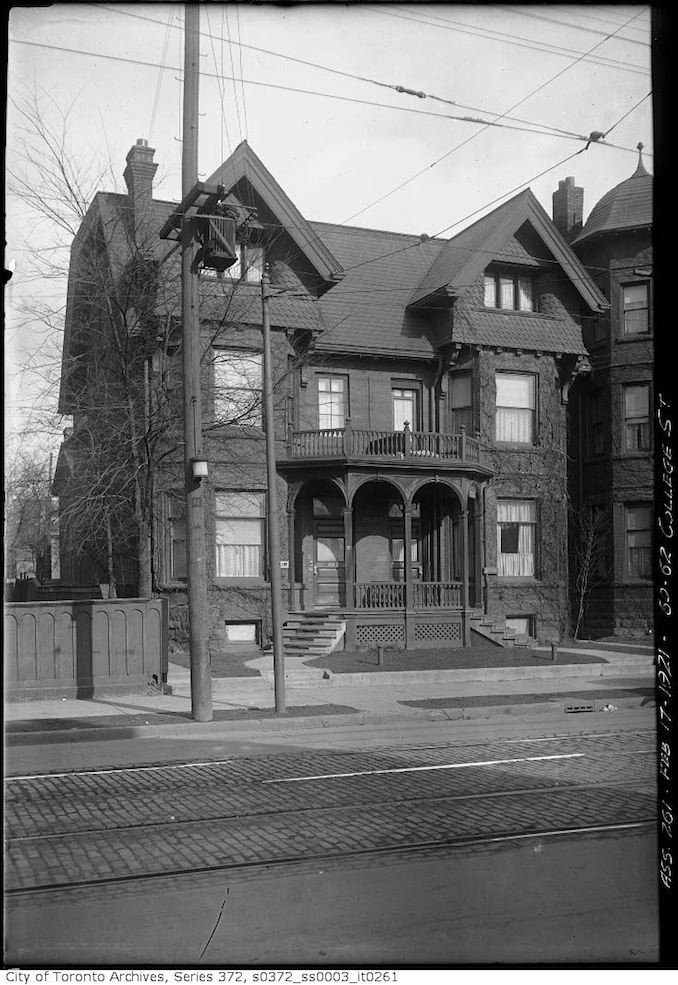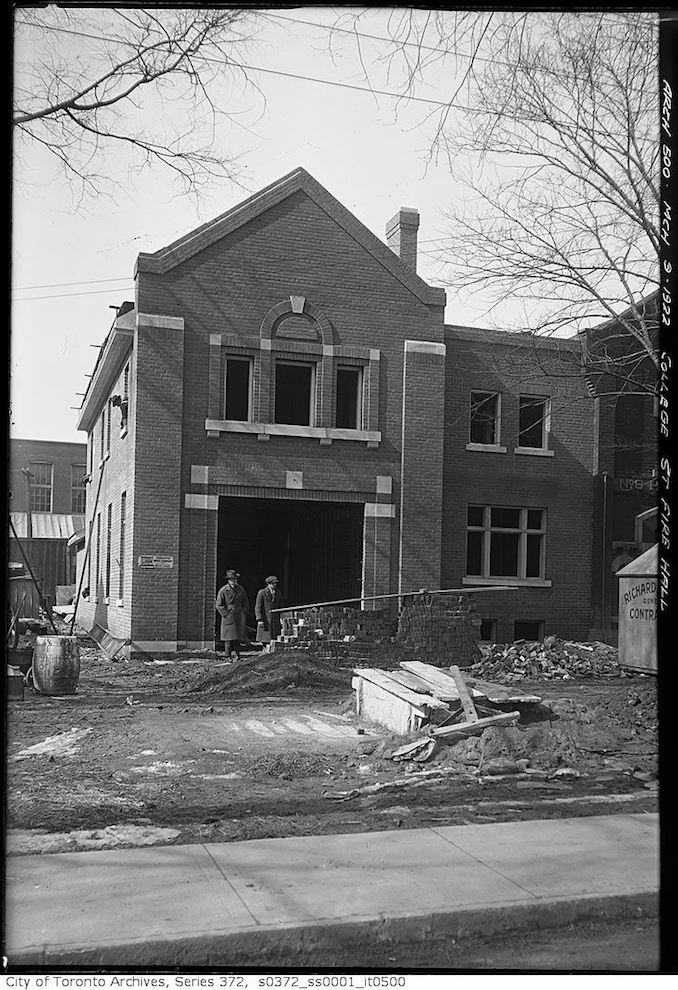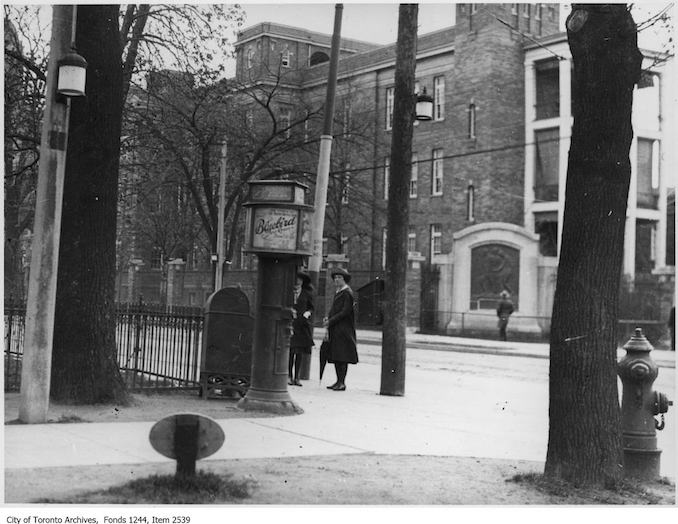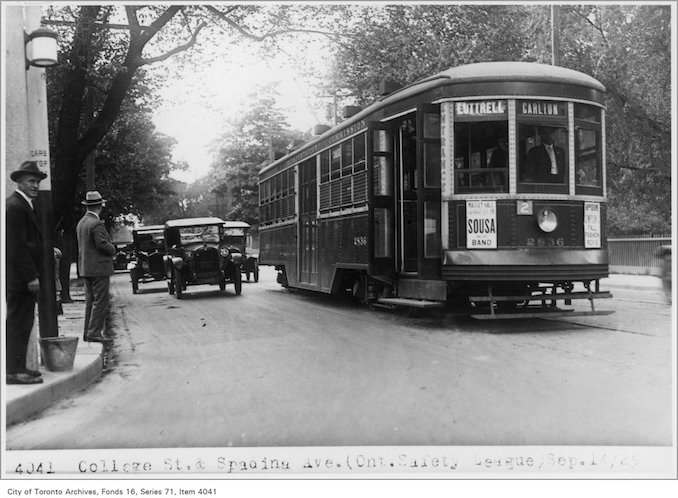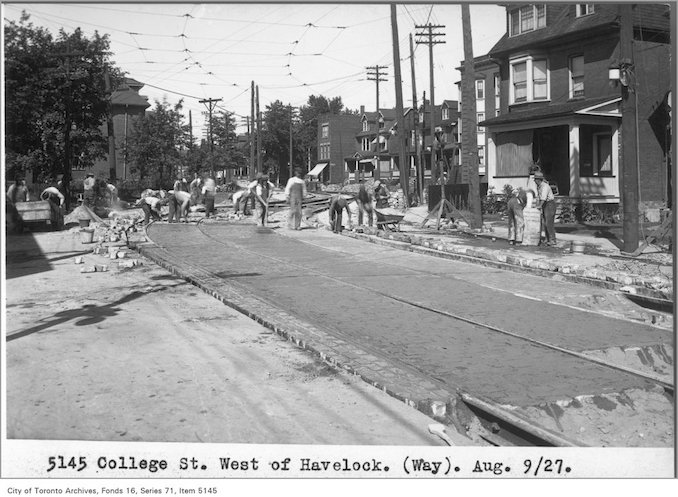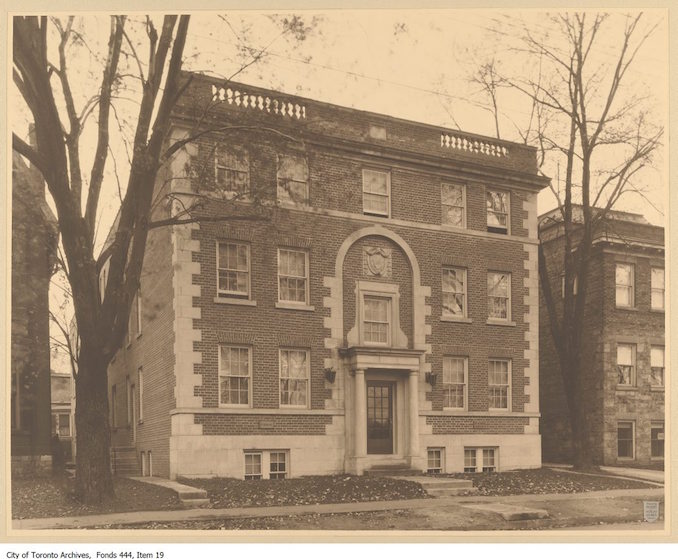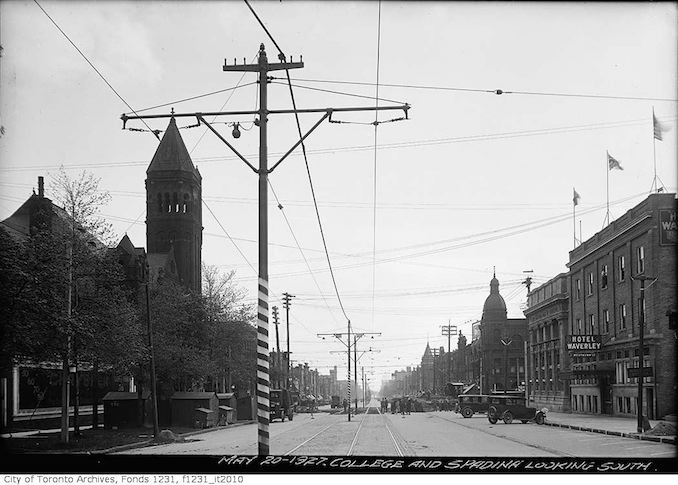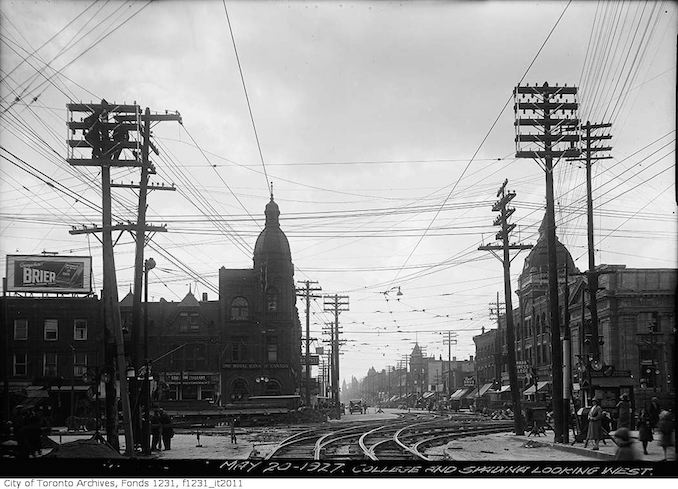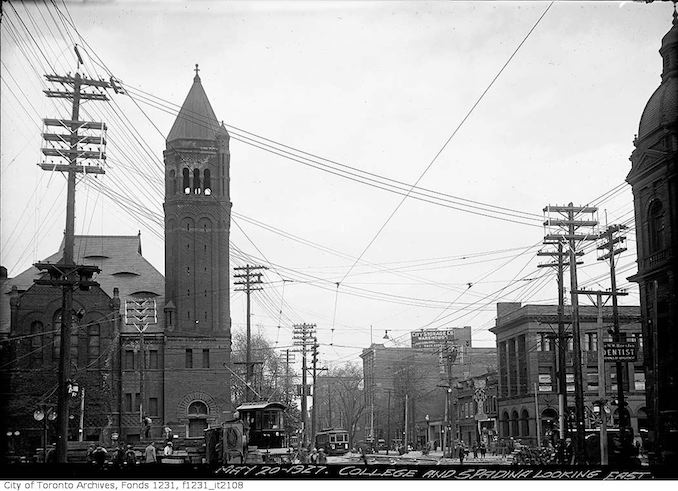 For more vintage photographs, check out the Toronto Archives.