Burdifilek is an award-winning interior design studio that transforms spaces to inspire possibility and purpose through design. Founded by Diego Burdi and Paul Filek in 1993, the firm puts creative intelligence, cultural relevance, and flawless execution at the forefront of all projects to create unexpected and expressive interiors for world-class brands around the globe.
Here are the photos from a Day in the Life with Diego Burdi, Creative Partner & Paul Filek, Managing Partner.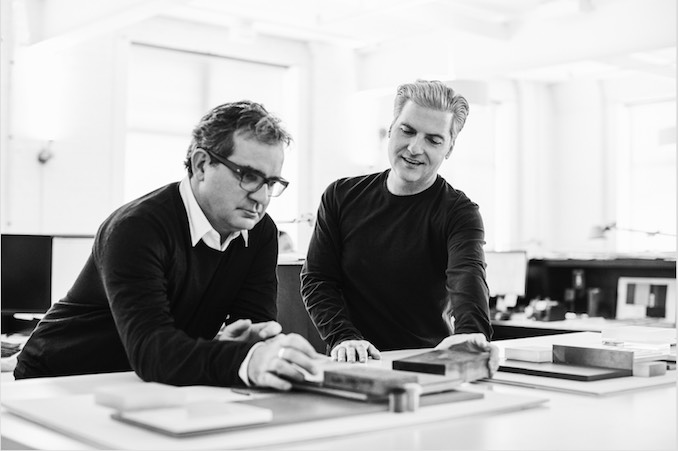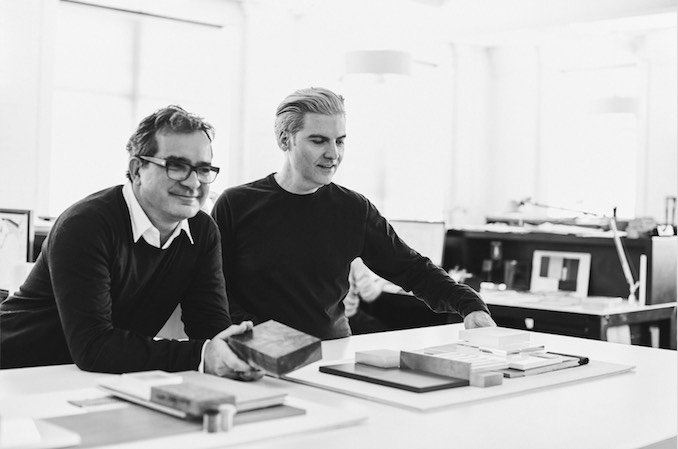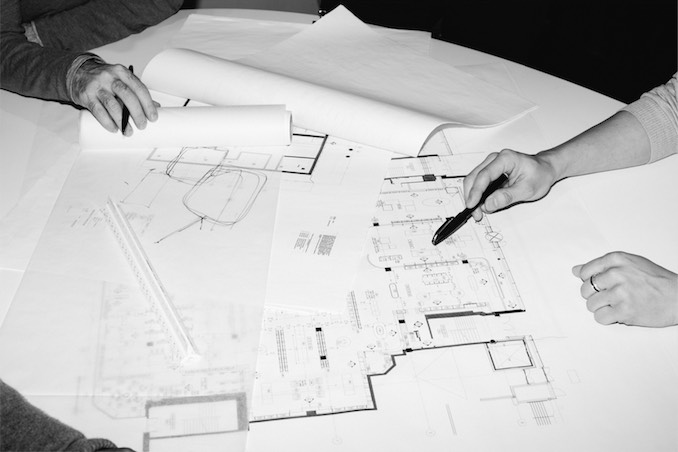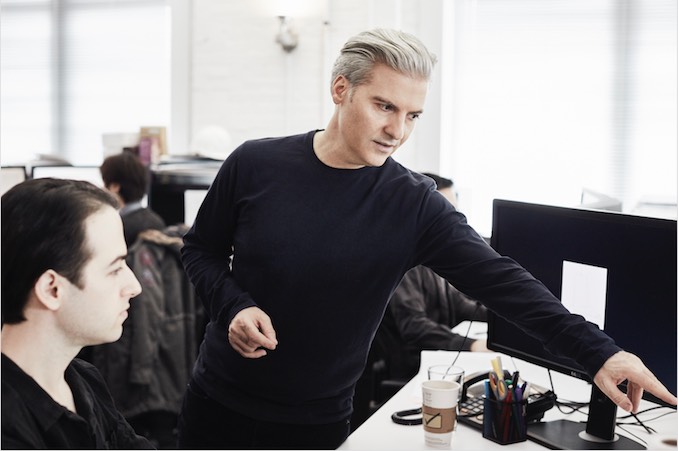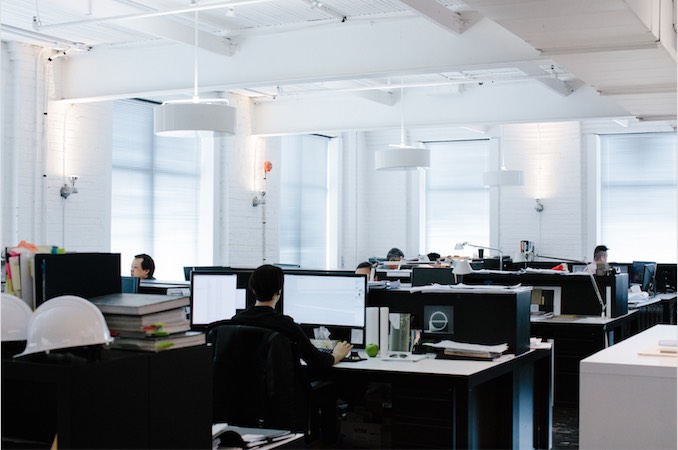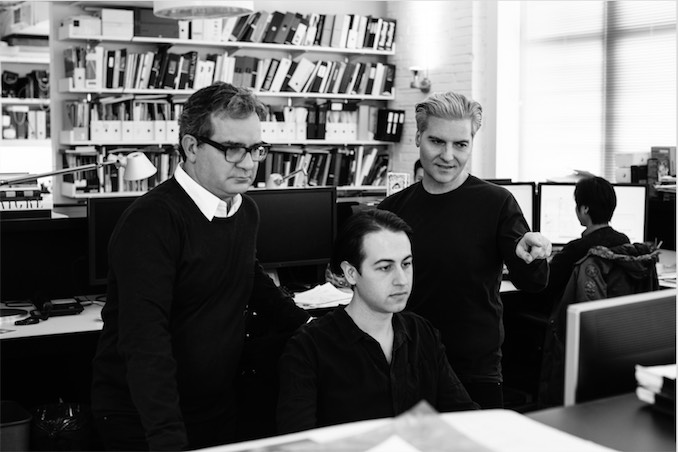 What hood are you in?
D: Our studio is in Queen West, but I live in Rosedale.
P: I live in Moore Park – I've lived in Moore Park for the last 10 years.
What do you do?
D: As the Creative Partner of our studio, I guide the design language for our projects. Always editing the design process through the studio and collaborating with different consultants and artisans to help them achieve our vision.
P: As the Managing Partner, I focus on both running the business and business development. Creating new relationships and keeping my eyes open for the next opportunity by understanding what's happening out there. I also stay connected with our clients by working alongside Diego on projects. We both enjoy the hands-on approach.
What are you currently working on?
D: Shinsegae Dept Store in Seoul, new global concept for Mackage, some international real estate development projects, and currently working on a product line.
P: I am currently out there travelling the world to create new relationships and looking to find our next opportunity.
Where can we find your work (social media, website, stores, etc.)?
In Korea, we've recently completed the Galleria department store in Gangnam, as well as Shinsegae department stores in both Seoul and Daegu. We are working on a few projects in North America and Europe as well. Here in our own backyard, we designed for Holt Renfrew, Mackage, Hopson Grace, Masseria, and Indigo Sherway Gardens – just to name a few. We're also working on a number of real estate development projects in the city right now.
Also, our website; on Instagram @burdifilek, and any work we've designed around the world you can check out, Digital and Print publications.