Barb Taylor calls you up and asks what part you'll play in her next movie. She is a filmmaker with an alluring charm and drive, and the next thing you know, you're learning film editing software, listening to new musicians, and hiring voice actors. She is a director committed to bringing together queer artists, and women in particular.  She is proud of having a non-traditional crew, so that the film created is made by local community members and belongs to us.
Barb grew up in rural Ontario, spending her days outside.  The beautiful landscapes found in her films are inspired by the parks and woods where she used to read books, or embark on artist excursions with her sister. At home she would hear stories of Ireland from her mother and aunt, of politics and justice, of giants and fairies. They were both women artists themselves, a painter and musician, who Barb emulated as she began drawing her own pictures.
Moving to Toronto at 17, she became active in the student movement and got a degree. In the 90s she played bass for the Heratix, an all women's rock band, continued her painting, and began sculpting. She knew it was difficult to make a living as an artist so she simultaneously developed a career in digital technology to support herself.
When a shoulder injury halted her sculpting in the early 2000s, she happened upon a workshop co-sponsored by Inside Out and Toronto Animated Image Society about how to make an animated film. The idea clicked immediately for her. Film is the medium that brings together her visual art and music, her digital expertise, her social justice politics, and creative organizing. "You rarely see queer people or women in animation. How do we walk and talk in a cartoon?" Since that time she has made several films: the award-winning Tomboy (2009) that explores gender expression for children, and The Sheelagh (2004) that portrays Irish mythology and lesbian relationship.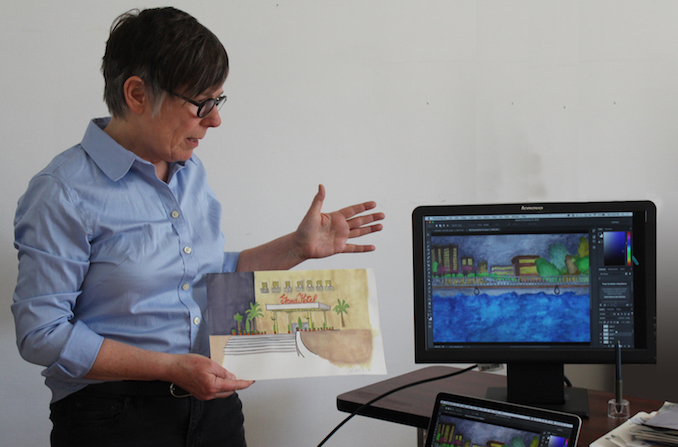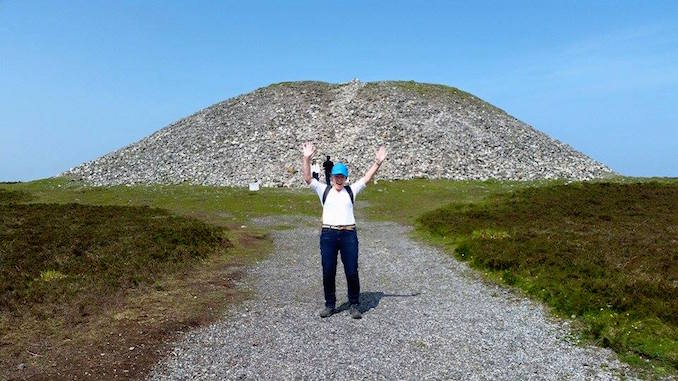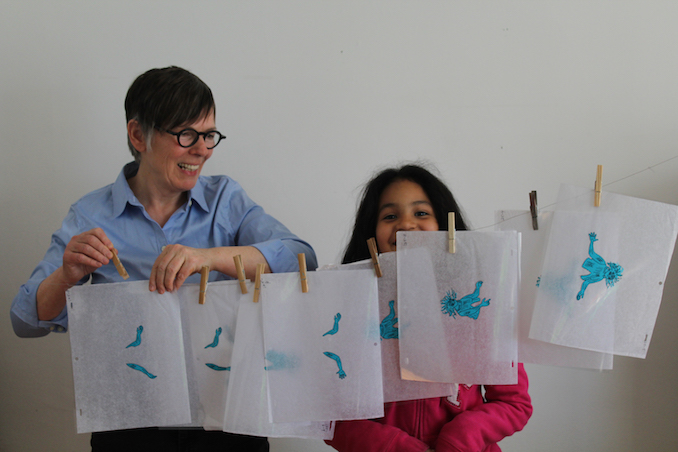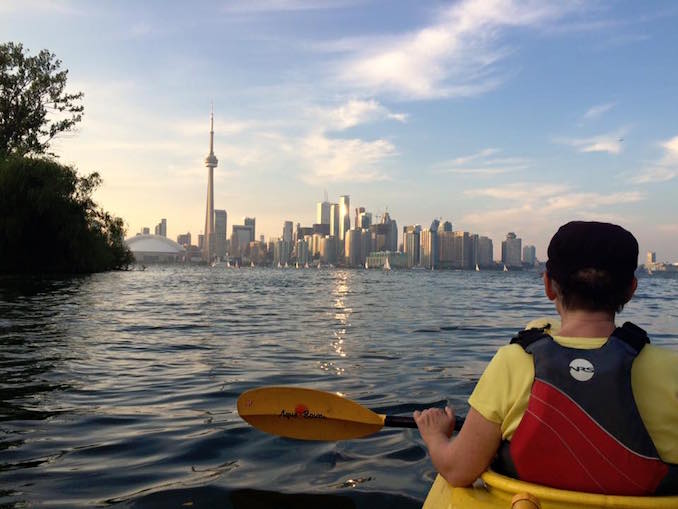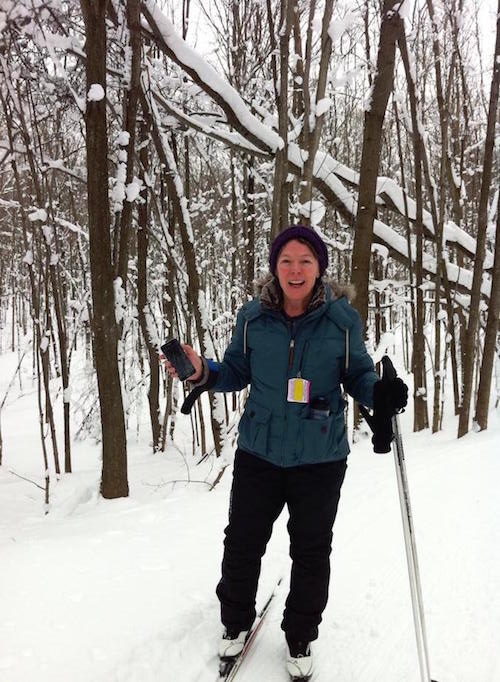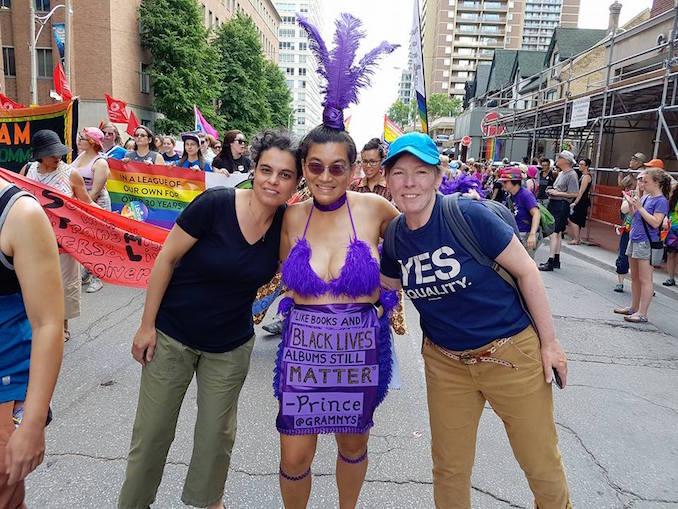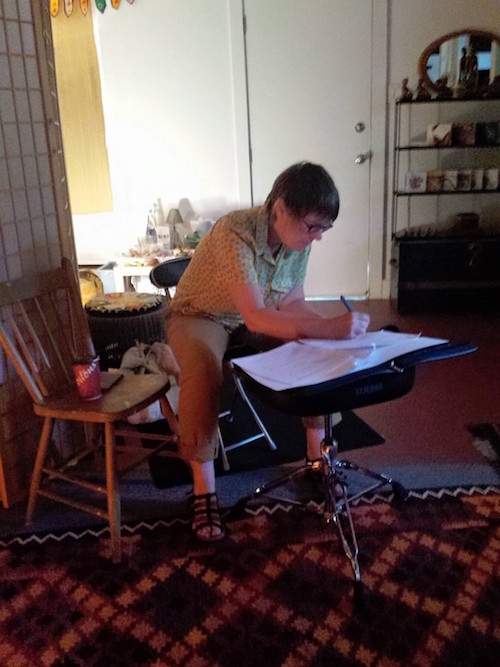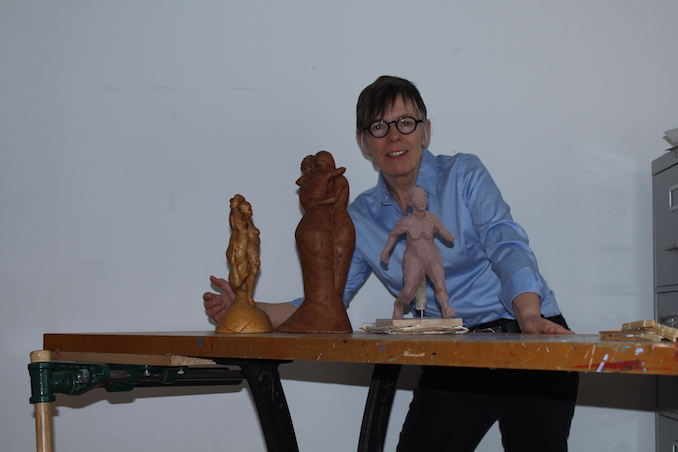 What 'hood are you in?'
Barb lives in the Christie Pitts neighbourhood of Toronto with her partner Esti, and often joined by their granddaughter Maya.
What do you do?
Make animated films
What are you currently working on? 
Barb has just finished a new film Bobbi & Sheelagh, using water colour and cell animation a story of an Irish Canadian lesbian who meets a mythological creature.  The pilot for her new web series How to get a Girl Pregnant is set for release in Spring 2018.
The new web series recounts the adventures of a Latina Canadian lesbian trying to get pregnant, and is a chance "to look at our bodies through a queer lens and search for accurate portrayals of the way we act and dance and love."
Where can we find your work?