From coast-to-coast we'll be celebrating our talented filmmakers and culture on National Canadian Film Day (April 19). This massive 10th anniversary celebration of all things cinema offers in person theatre screenings, films on screening platforms, and special events! A great opportunity to rewatch a favourite and discover titles that might be new to you! Over 1300 event are taking place across the country and 120 events in 45 countries across the globe. Here is what's happening and how you can celebrate!  Consider it a binge-worthy buffet!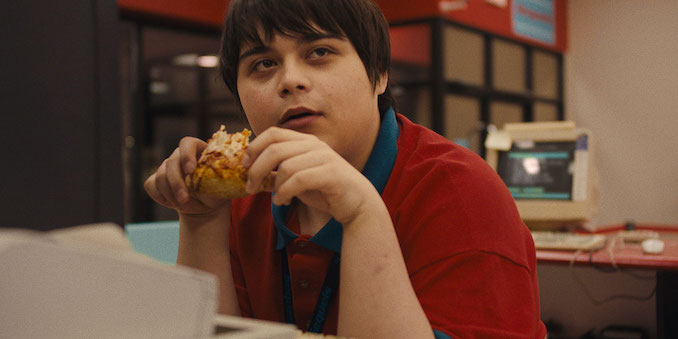 Consider this year's celebration a scrumptious buffet that's hard to resist! And a buffet it is! This year's film line up has 10 mouthwatering categories…
Champagne and Caviar: critically acclaimed and award winning films including Atanarjuat: The Fast Runner, Away From Her, Water, The Red Violin and more.
Food for Thought: spotlighting films that changed our worldview including Anthropocene: The Human Epoch, Angry Anuk, The Boys of St. Vincent, Subjects of Desire, and more.
Jello Salads: if you're looking for feel-good and funny films this category includes, Bon Cop Bad Cop, Goon, Love Sex and Eating Bones, Drink Water and more.
Spring Harvest: the titles are coming of age movies for the young and young at heart. Films include Beans, Antigone, Scarborough, Wildhood, and more.
The Urban Garden: settings are in Canada's major cities in this film that's great for exploring and feel like a local. Films including Black Cop, The Body Remembers When the World Broke Open, Meditation Park, and more.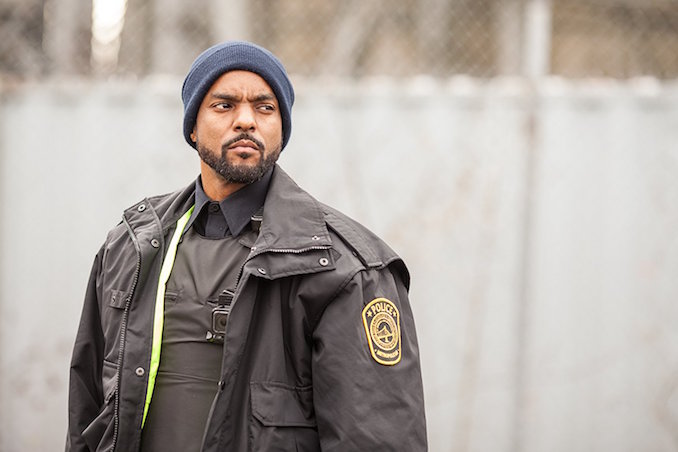 Farm to Table: escape the city and get in with nature in this category. Films include First We Eat, Anne of Green Gables, Corner Gas The Movie, Still Mine, and more.
Butcher's Choice: (betcha you could predict what this category was going to offer. If you love a creepy scary movie, this selection offers a selection of spine-chillers including Crimes of the Future, Les affamés (Ravenous),  The Changeling, Afflicted, and more.
Molecular Gastronomy: these are the weird and wonderful offbeat films that will satisfy curious types. Films include Maps to the Stars, I've Heard the Mermaids Singing, The Twentieth Century, The Peanut Butter Solution, and more.
Dinner with a Celebrity: a super line up of films about real-life heroes or icons including Long Time Running, Maudie, A Bear Named Winnie, Thirty Two Films About Glenn Gould, Maurice Richard (The Rocket) and more.
Freshly Picked: most recent Canadian films worthy of checking out with titles including All My Puny Sorrows, I Like Movies, Brother, Peace By Chocolate, Black Ice, Rice Boy Sleeps, To Kill A Tiger, Rosie, Viking, and Au revoir le bonheur (Goodbye Happiness).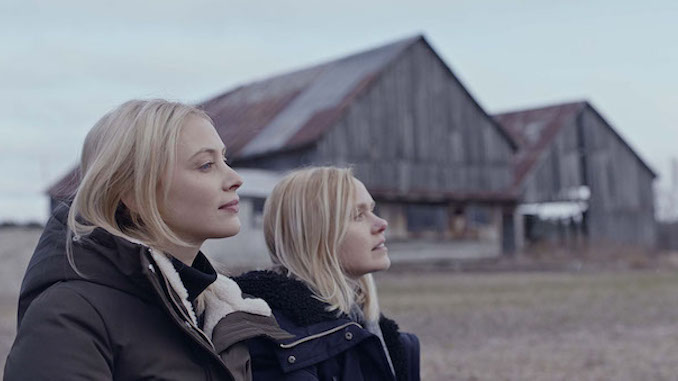 You can browse the entire film collection here at www.canadafilmday.ca Films will be available on broadcast television, streaming platforms, and in theatres.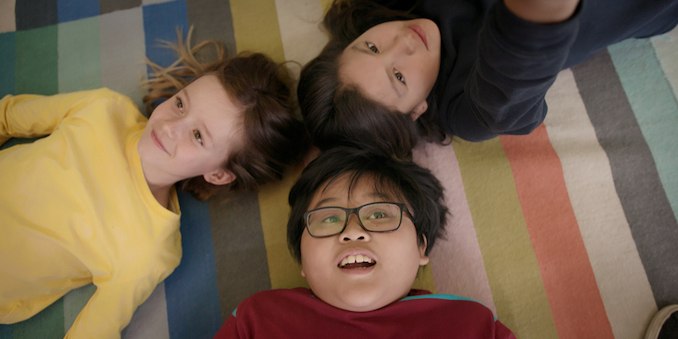 There are also a number of Special Events happening with guests in attendance. Full list of events can be found here. 
Special Events Happening in Toronto include:
A Tribute to Gordon Pinsent:
Screenings events across the country and online will be held to honour the Canadian screen legend.  Here in Toronto, at the Scotiabank Theatre, a screening of John and the Missus will be followed by a conversation with Gordon's old friend and fellow Newfoundlander, comedy icon Mary Walsh,  hosted by fellow Governor General Award Winner Colm Feore. (This event is a ticketed event with all proceeds going to The Actors Fund of Canada).
A Tribute to Jeff Barnaby:
Honouring the life and work of visionary Mi'kmaw filmmaker, nationwide screenings of his work will take place in seven provinces and online nationwide, in a tribute supported by Netflix. In Toronto, REEL CANADA will screen Barnaby's brilliant and provocative 2019 horror film Blood Quantum at a gala event the Scotiabank Theatre and followed by an in-person discussion with the film's star, Elle-Máijá Tailfeathers (Blackfoot/Sámi), and moderated by Jason Ryle (Anishinaabe). The discussion will be livestreamed on the REEL CANADA YouTube page. Online nationwide, Blood Quantum will be available for 24 hours starting at 9:00 am on April 19th, on CBC GEM. A video tribute to Barnaby will be available on the REEL CANADA YouTube page.
PEN Canada Presents Midnight's Children with Deepa Mehta:
Directing icon Deepa Mehta will present her adaptation of Salman Rushdie's novel Midnight's Children in partnership with PEN Canada at the Scotiabank Theatre (Toronto), in support of the recently wounded author, who has long been a champion of freedom of expression. This collaboration between one of Canada's most fearless directors and Salman Rushdie, one of the world's most imaginative and controversial novelists, is a film bursting with colour, wit and magic. After the screening, Mehta will participate in a discussion with the audience, moderated by writer and film critic Johanna Schneller. The event is free but you must register in advance here.
A special 20th anniversary 35 mm screening of the Love, Sex and Eating the Bones with director Sudz Sutherland in attendance will be hosted by the Canadian Film Festival and DGC Ontario.
A screening of the hockey comedy Breakaway is scheduled for new Canadians and English-language learners. Presented in partnership with TIFF, Ontario Creates, and Uninterrupted Canada. In attendance will be writer, producer and star Vinay Virmani and cast members.
Visit canfilmday.ca for full lineup of what's happening and join in this year's celebration of Canadian films! Follow #CanFilmDay for all the activities!