In one of Keosha's poems, she describes herself as a power source. I remember nodding the first time I heard that. Keosha Love moves through her life with a consistent radiance – it is impossible to miss in a room. That radiance is ever-present in her work & outputs.
You can see her impact in the messages she gets from mentees, workshop participants, colleagues & brand partners. People leave the spaces & conversations she shares with them feeling inspired & lighter, myself (so very fortunately & regularly) included.
Keosha Love is a digital-facing multi-hyphenate – at once a writer, educator, performer, wellness practitioner and activist; plus the builder of three distinct platforms online. She is the founder of Our Women's Voices, a Toronto-based not-for-profit that amplifies the stories of women from marginalized communities and regularly hosts events to gather community and provide resources. Her digital journal project Black & Vulnerable was turned into a two-episode CBC interview series, which she hosted and wrote in 2021.
Keosha's personal website and accounts exist as a third platform that displays some of Keosha's many talents & outputs. On any given day she can be seen performing her poetry; writing commissioned works; hosting community events both independently and with her not-for-profit; running corporate equity workshops & anti-violence workshops alike; offering mental health & wellness programs; partnering with notable brands on digital creator work & consulting on their strategy, and attending spaces to advocate for systemic shifts & resource reallocations.
She is a psychology graduate and has won multiple awards in her various outputs. Everywhere she goes she brings more than a little of that power source along with her.
Written by Stefan Naylor – Keosha's Partner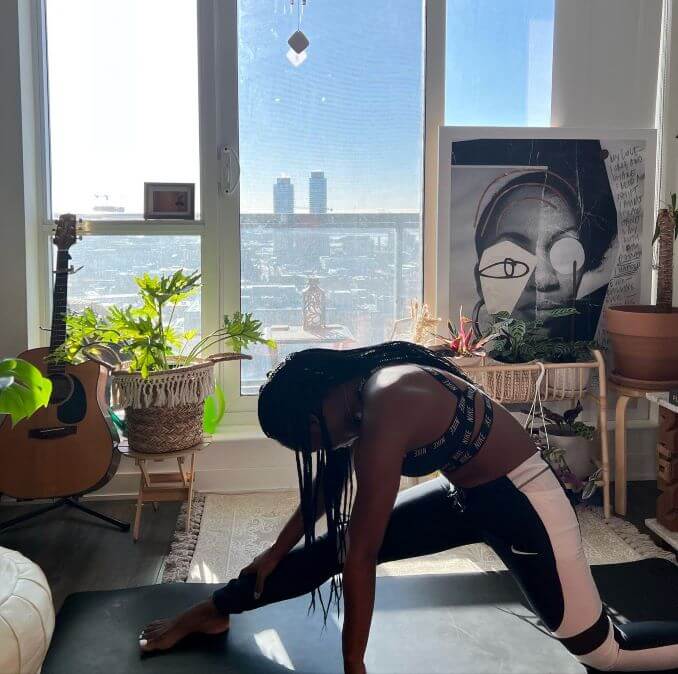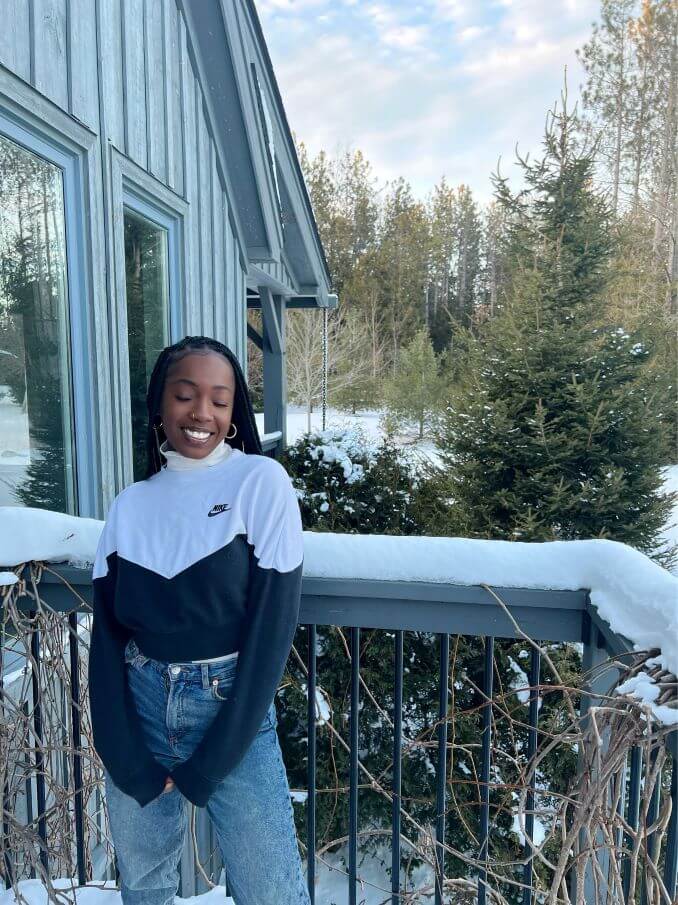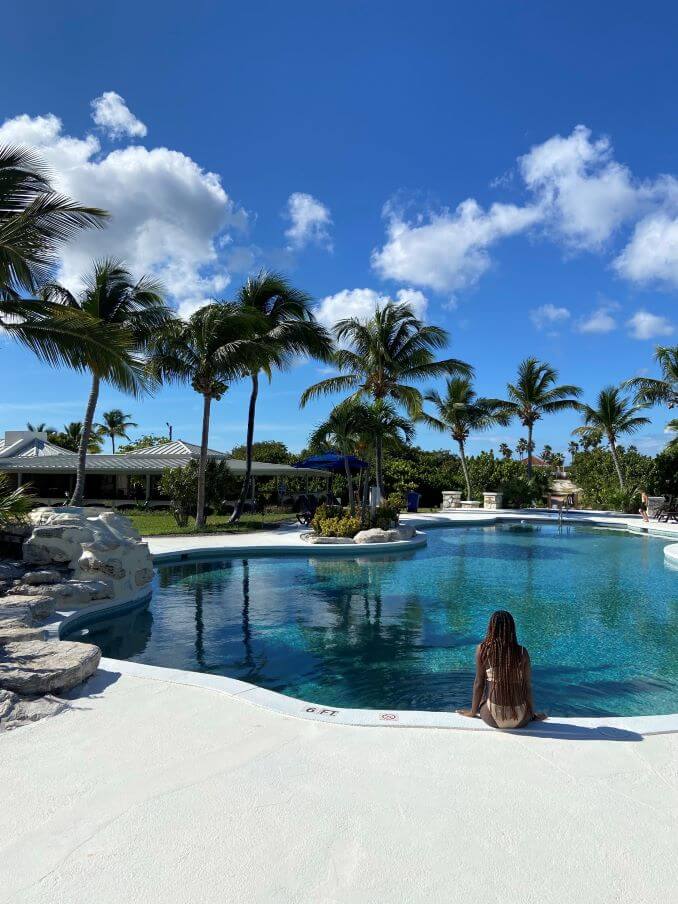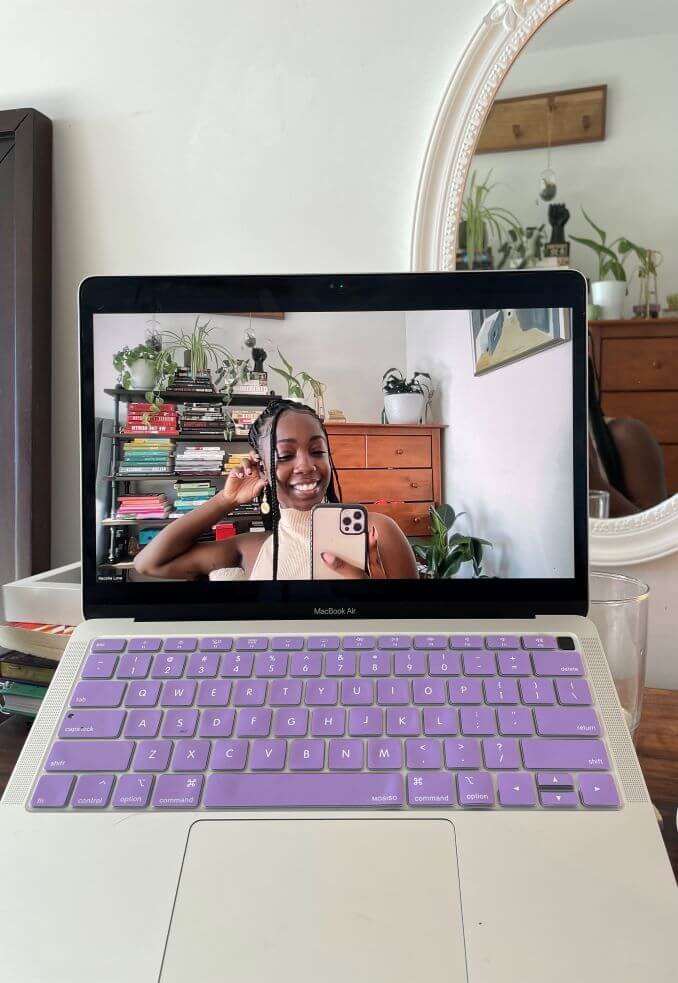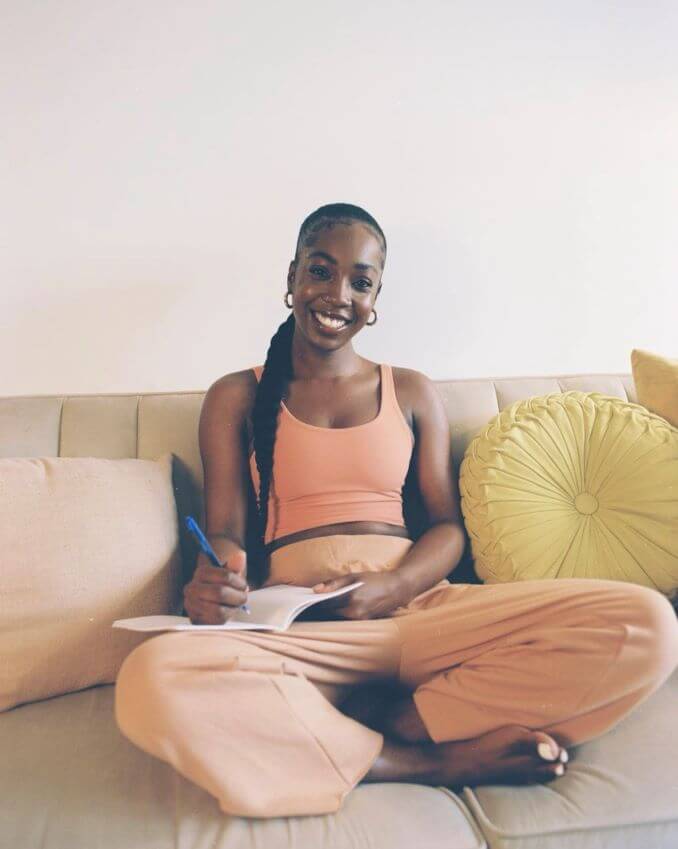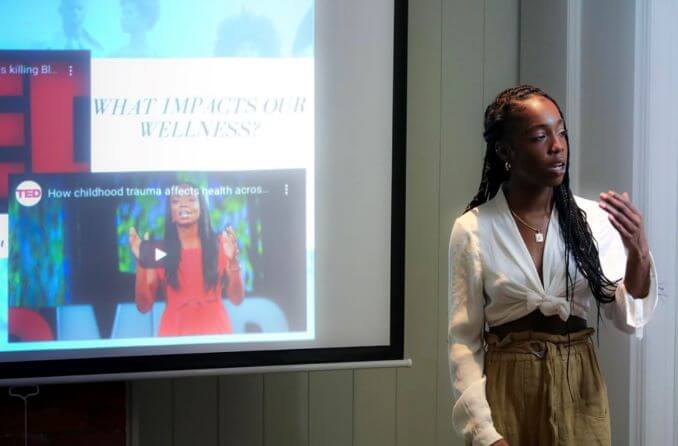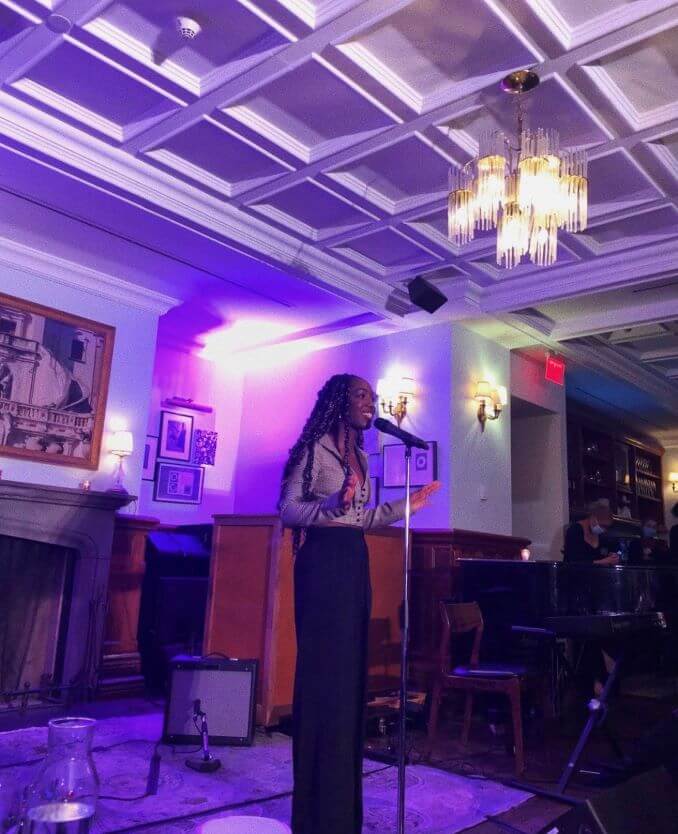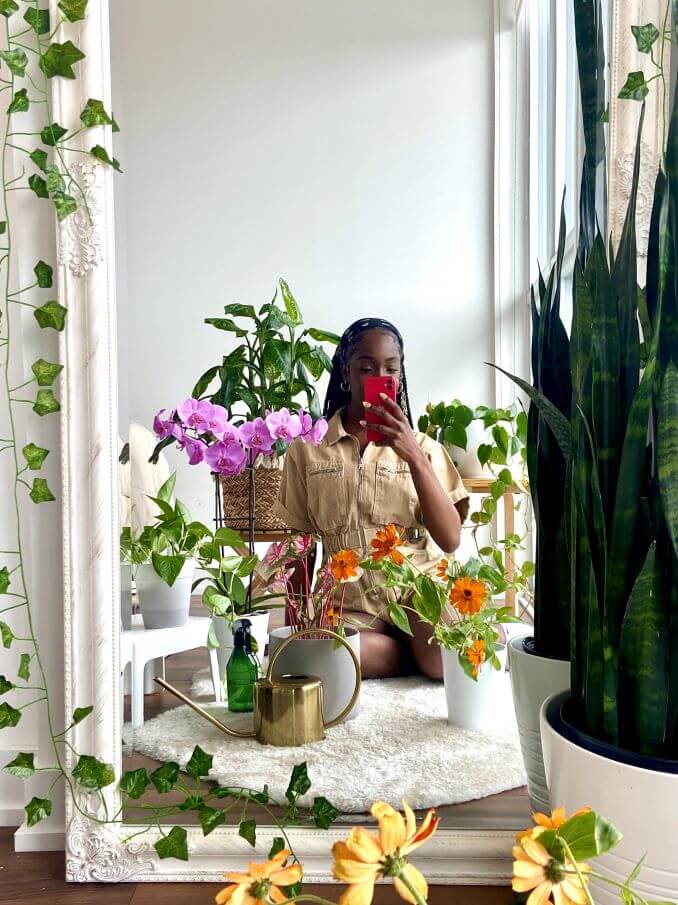 ***
Which 'hood are you in?
I lived in Little Jamaica and just recently moved to Regent Park
What do you do?
I'm a writer, wellness educator and digital creator
What are you currently working on?
I'm currently working on a project for Women's History Month with my organization Our Women's Voices 🙂
Where can we find your work?
You can find me at @keoshaloveee on all platforms and view my work on my website. My two initiatives are @ourwomensvoices and @blackandvulnerable on Instagram!