In 2020, we all witnessed a rather difficult situation with sports betting. Many sports had to be canceled, deferred, or postponed, and even the big leagues in the United States, to name the NFL, NBA, MLB, and NHL, made significant changes to the way they organized and ran things.
As many expected, there was an immediate dip in sports betting activity. The lack of sporting events impacted Canada, and sports betting in the country slowed down. However, since the fall of 2020, we have seen some very good reasons to be optimistic.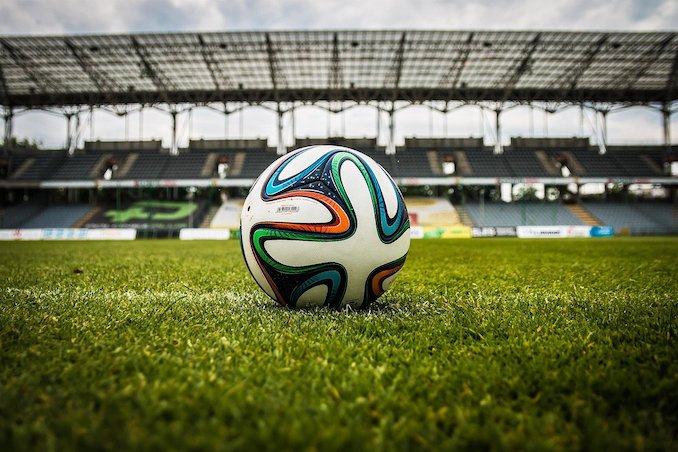 The good news is Canada sports betting has fully recovered, and the legalization of single-event sports betting in August was another reason to see this recovery continue. To answer the question directly – sports betting is not only back to normal. It has been tremendously improved.
From the adoption of new technologies to rethinking how sports betting should be regulated, there have been many positive developments in the fabric of sports betting as well.
Canadian Sports Betting Is Back to Normal (With a Twist)
Canada has been able to fully recover its sports industry. From soccer to lacrosse, to rugby, to hockey, we are now enjoying all our popular sports anew, and they are fit in a regular season without any major shifts in the scheduling. This is the hard work of sports bodies as well as health authorities, and as some live audience returns to the stadiums and arenas, we are beginning to see that semblance of normalcy once again.
So far as sports betting is concerned, there have been tremendous strides forward, allowing the activity to not only go to pre-pandemic levels but far exceed them. Ontario and the British Columbia Lottery Corporation are already offering wagers, and people have been betting on single events in what is a landmark move for the country's industry.
Before the legalization and coming into effect of the latest sports gambling laws, Canadians were limited to bet to multiple events in parlays or accumulators wagers, which often proved too challenging and downright unfair to get right.
However, the change to the legal framework now allows people to enjoy themselves far more as they are able to cherry-pick the events they wish to wager on.
Volumes Going Up, But So Does Total Handle 
The best way to gauge whether sports betting activity is recovering is to take a look at the current sports to handle the volume. Not only is Canada clocking pre-pandemic numbers. It's also leading the way in terms of a new handle.
Sports bettors have been all tempted by the idea of placing a wager on a single event rather than trying to build up parlays and accumulators that involve too much chance as they depend on all selections turning out to be successful.
Ontario posted $1 million in terms of total sports betting handle within a week of launching sports betting in September, revealing the full potential of the Canadian betting market. Canada is currently estimated at $2 billion in terms of sports betting potential.
While the numbers are still not there to back this forecast, there are trends that suggest that this may be the case before long. Canada is pushing and adapting quickly, although local legislation will also have to play a part.
Provinces, though, seem to have been keen on introducing more legal betting options as they have been able to gauge the potential the industry brings along with it – and they tend to like it. Sports betting is back to normal and already blazing new trails of opportunity.