David Lametti, Canada's Federal Justice Minister, is expected to legalize single-event sports betting. The move would bring an end to a gambling prohibition that has existed in the country for decades. Experts claim that this prohibition has resulted in billions of dollars being funnelled into the black market. If passed, the legislation would enable gamblers to place bets on the result of a single sporting event, such as a hockey game or a football match.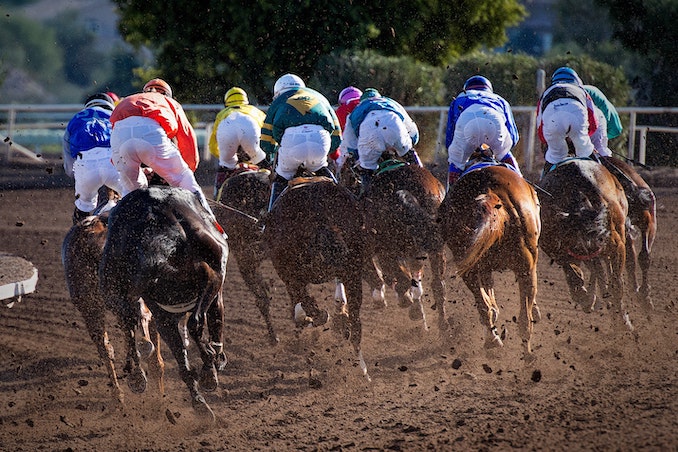 Sports betting Canada currently only allows parlay bets, where players are forced to place bets on multiple events and predict the winner in each in order to land any kind of windfall. The odds of winning a parlay bet are low, and yet Canadians spend around $500 million per year on these kinds of bets.
MPs from large casino communities, such as Ontario's Niagara Falls and Windsor, have been asking the federal government to remove a line in the Criminal Code that prevents non-parlay gambling. The aim is to boost gambling operations in Canada that face mounting pressure from U.S and online casinos.
Changing the Criminal Code
Irek Kusmierczyk, a Liberal MP elected in the fall to represent Windsor-Tecumseh, recently spoke about how he's been working to encourage the government to change the Criminal Code to allow enhanced sports betting in casinos.
Canadian Gaming Association president Paul Burns said he's happy that years of advocacy work by local communities and MPs has received positive indications from the government. Burns said that it's been a tough year for the industry, and that health and safety measures related to COVID-19 have significantly affected in-person gaming.
Attracting Old Customers
Burns added that the federal government won't incur any costs, but that it gives them another channel to help the industry attract customers back to casinos when it's considered safe to enter the venues once again.
A similar bill already exists from Kevin Waugh, a Conservative Saskatchewan MP, on the Commons order paper that would make it legal for a provincially licensed entity to allow people to bet on a single athletic contest or sporting event, such as an NCAA football match.
Common Sense Legislation
Waugh said that implementing the above would be a positive move for the gaming, sports, and tourism sectors, and a great win for those communities and workers that depend on them. Waugh referred to the legalisation as common sense. He did, however, question whether the government prioritizes it. As such, he isn't quite ready to withdraw his private member's bill in order to ensure that they proceed the proposed amendment.
While territories and provinces control gambling operations within Canada, all operators work within the federal Criminal Code. This code addresses gambling laws and regulations. Burns said that the government will likely copy and paste Waugh's bill. It's often easier for government legislation to be passed in Parliament than private member's bills, as the government has more steps to take through both houses of Parliament.
Private Member's Bill
In 2016, Windsor West MP Brian Masse also implemented a private member's bill that would have seen changes similar to what's being being considered by the Liberal government. That legislation was voted against by the government. It cited a claim by major sports leagues that betting on single events could result in match fixing. That opposition, however, was blunted after sports leagues such as the NHL and NBA joined forces with key casino operators to boost U.S. sports betting. COVID-19 has blown significant holes in provincial and federal budgets, and this kind of betting, if legalized, could lead to some much-needed revenue for the Canadian government.
*This content is Sponsored