Whether playing poker online or offline, in leagues or tournaments, regular players are always keen to learn new tips and tricks. Of course, there are no players more qualified to offer advice than those who have been there and done it at the highest level.
Here are some of the biggest winners of the biggest poker game in the world: The World Series of Poker (WSOP) Main Event. While the following tips are especially relevant to the WSOP Main Event, any poker player can learn from these legends, whether you play poker online or at a land-based casino.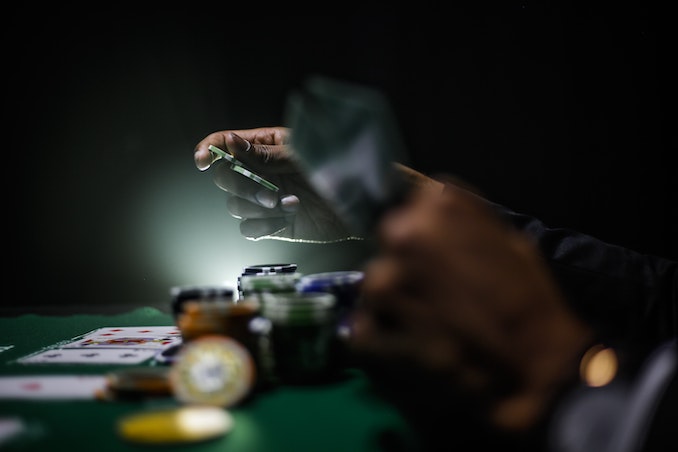 Scott Blumstein (2017 WSOP Champion)
The thing that Blumstein attributes most to his WSOP success was riding his nerves early on by taking a deep breath and playing his own game. Patience, explains Blumstein, is crucial; particularly with the two-hour level structure, and feeling pressured to win each pot. He added that it is a marathon, as opposed to a sprint, and that you should navigate through the minefield of so many players while finding a bag at the end of each night.
Chris Moneymaker (2003 WSOP Champion)
The legendary Chris Moneymaker echoes Blumstein's comments on the WSOP Main Event being a marathon, adding that many players are unfamiliar with competing in such a well-structured event. He also advises avoiding feeling anxious to win and mix it up. Instead, he said to play your usual game, survive, and relax. You do not want to be forcing anything, but instead looking for your opponents to give you their chips.
Qui Nguyen (2016 WSOP Champion)
Nguyen advises to be yourself and play how you would normally play. Basically, do not change your playing style simply because it is the biggest event in all of poker. Too many Main Event players are looking for a story to tell their friends back home, says Nguyen. Lastly, he advises players to maintain concentration and not to worry about the money and the cameras.
Jonathan Duhamel (2010 WSOP Champion)
Duhamel says that while the Main Event is held every year, many players are making their first-ever appearance, so it is important that first timers enjoy their experience at the biggest tournament of the year. It's a chance to see somewhere in the world many players have yet to see, so they're also expanding their travel horizons. He also advises players to prepare themselves for a long day ahead, which includes packing food and drink. It is also important to make sure of a good night's rest before the big day, adds Duhamel.
When it comes to playing, you need to show patience, as you are competing against many players. Aside from the bigger stage, however, there is not anything different about the game itself than what you are used to. While you are at the table, you should study your opponents and play solid hands. If you find yourself losing some hands and getting low on chips, there is plenty of time left for you to rebuild your stack.
Joe Cada (2009 WSOP Champion)
Cada says that too many players become frustrated after losing chips, and even more so when their chips fall below the amount they started with. And that is when they can make big mistakes. Cada advises not to go chasing losses after losing chips, as that impatience can result in losing. You just need to maintain your patience and wait for your opponents to make mistakes of their own. It is solid poker that is needed, and there is no need for trickery.
You should also look to play your best poker from one hand to the next. Too many players are attempting to win every chip in-play right away. Some also worry about the chip average unnecessarily or the number of chips that their friends have. Lastly, Cada advises players to stay focused on their game and their table.
*This post in Sponsored