All around the world, the COVID-19 pandemic has caused a down in almost every sector. Almost all business and social activities have been stopped to curtail the spread of the virus.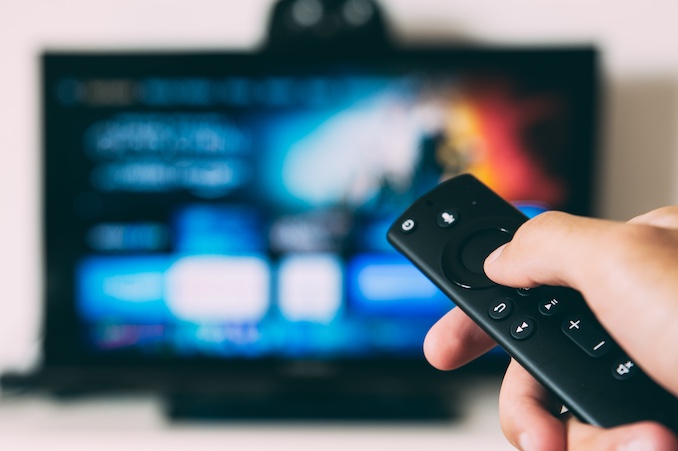 On April 15, 2020, Prime Minister Justin Trudeau warned that the lockdown in Canada will last many more weeks to prevent another peak in coronavirus cases. This means you could be stuck at home for a longer time than you imagined.
Now that you have no choice but to stay at home, it is important to keep yourself busy with activities. It will keep you mentally and physically well. Here are 20 things to do:
Watch a movie: There are several movies you could watch on Netflix and Amazon Prime this period. You can also find some free movies you could watch online or on the TV if you are not ready to pay for a subscription.
Start A Blog: It doesn't cost you anything to start writing. You get the opportunity to share your ideas and passion online and also put to work your creative ability.
Exercise: You should not become overweight or unhealthy during this period. Always exercise yourself even at home. Tryout some workout techniques or search for

online yoga you can do at home

.
Write a song: This is another way to put your creative ability into work. Everyone loves music. All you need to do is to turn your emotions and other things your mind can imagine into lyrics. If you do this, you would probably have enough inspiring lyrics before the lockdown ends.
Play casinos online: There's no harm in catching fun and also making some cool cash. You can play exciting games and win huge cash prizes at

many online casinos

.
Arrange a virtual party: Missing your friends? You can all decide to have a house party with each attendee participating from their homes. There are apps that allow large group video chats. You can use one of these apps to organize this.
Try a new recipe: If you love cooking, you'll certainly love this. You can search for new recipes online and spend time trying them out. Even if you don't love cooking, trying out a new recipe could make you develop a passion for it.
Clean your house: Now is the right opportunity to do a thorough cleaning of your house. Check every corner for dirt and make sure the house becomes as clean as possible. Arrange the clothes in your wardrobe and take out clothing items you no longer use.
Do some gardening: Instead of staying indoors all the time. You can spend time transforming your garden into something better.
Read a book: It's the right time to read that book that you've kept aside for long. Inspire yourself by reading a great book. You'll get to keep yourself busy and entertained.
Play video games: This is one beautiful way to keep yourself engaged. You can choose to play on your phone or PC. You find plenty of free video games

here

. 
Learn a language: There are many websites and apps that can help you with this. Now is the time to learn that language you always loved.
Try Board Games: For those lucky enough to be with their families at home. You have the opportunity to play games with them.
Clean your makeup kits: This is the time to clean the makeup kits that you haven't cleaned for long.
Write a book: Another way to put your imaginative ability to work. You can write a novel or an inspirational book.
Take an online course: There are several

free online courses

you can find, take the time to acquire new skills.
Reconnect with old friends: You now have the time to reach out to old friends on social media and chat with them. It gives you enough time to recollect old memories.
Meditate: This can be useful in reducing stress and controlling anxiety. Try it out.
Rest: Remember you could be returning to work anytime. Take time to rest and relax.
Plan to resume work: Don't spend all the time having fun. Create an action plan that will be useful after the lockdown ends.