Comedian Jessica Holmes, who made her Air Farce debut in 2003, stars in Air Farce New Year's Eve final show. After nearly five decades of award-winning hit shows on radio and television, Air Farce, one of the longest running, iconic homegrown comedy troupes in the country, is drawing to a close. The one-hour farewell special premieres 8 PM on December 30 – the day before New Year's Eve – on CBC and CBC Gem.
Bio 
As a child Jessica was self-motivated and never needed reminding to complete schoolwork or tasks at home. She had diverse interests like breeding finches, dance, pottery, art and family camping.
Jess was quite excited to start at Canterbury High School, in the drama program. Her improv group, called BOFA, won the national championships. I believe her interest in comedy developed at Canterbury, and she did her first stand-up as a dare.
Although she was voted funniest at her high school graduation, she did not make it onto her family funny list till later.
Next, she moved to Toronto and went to Ryerson for Radio & Television. While there, she did stand-up, hoping for a breakthrough. Her Dad worried she had chosen a tough profession. She said she'd give it two years. Then, it just happened. She took off — The Itch, The Holmes Show, Holmes Alone andRoyal Canadian Air Farce. She loves doing comedy.
Using her experiences with postpartum depression and clinical depression, Jess has become an advocate for people living with mental illness. She's done loads of corporate speaking engagements promoting self-help with comedy and has written two books, Depression The Comedy and I Love Your Laugh.
Jess and her husband Scott are the parents of my two lovely grandchildren.
– written by Randy Holmes (her dad)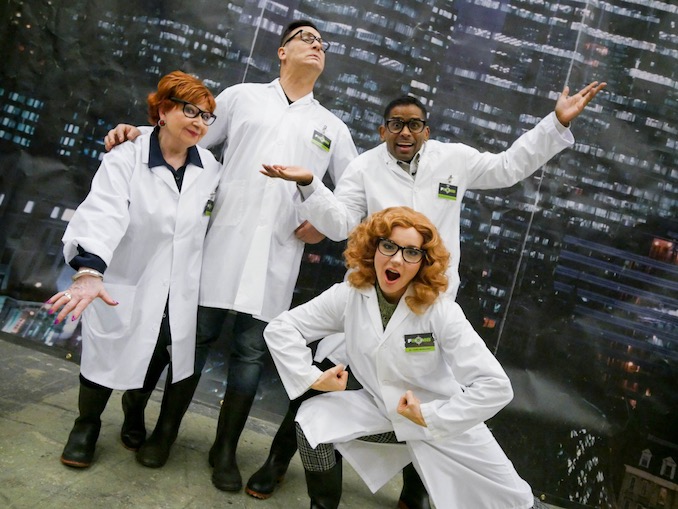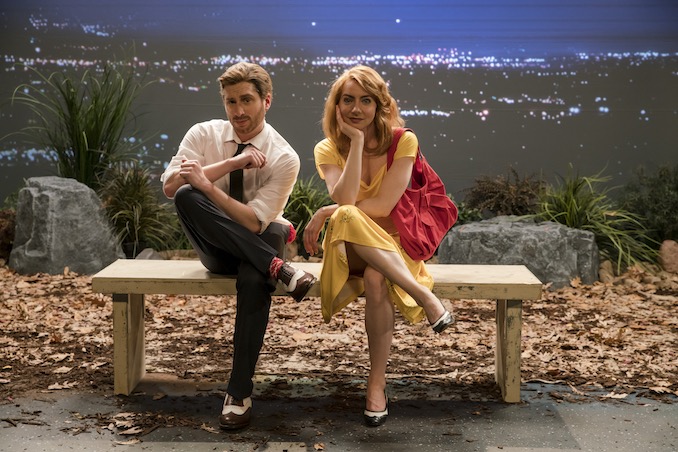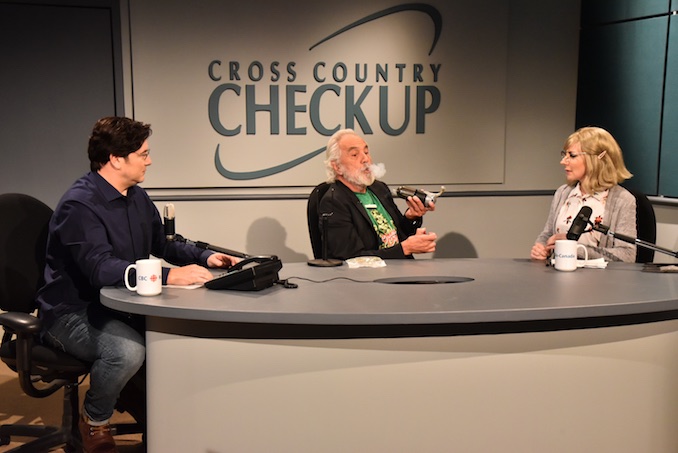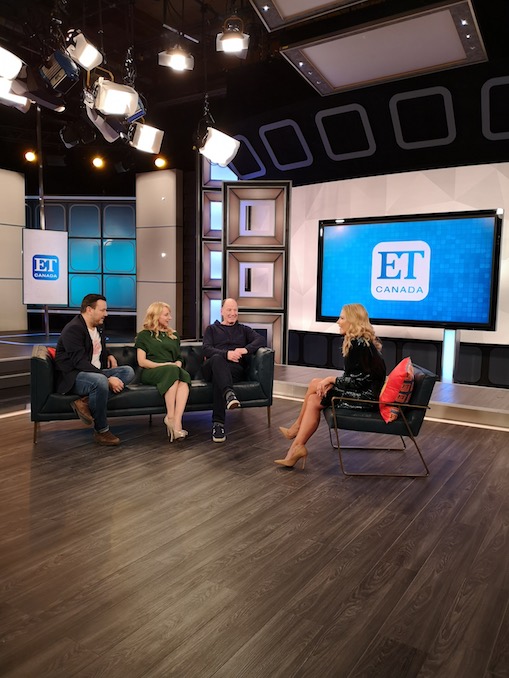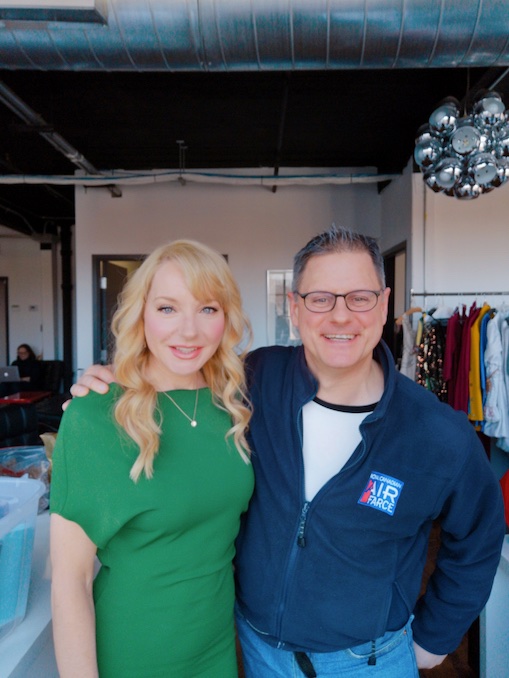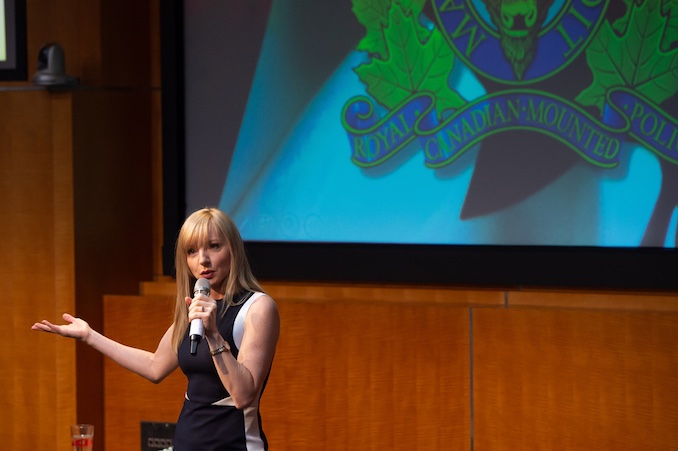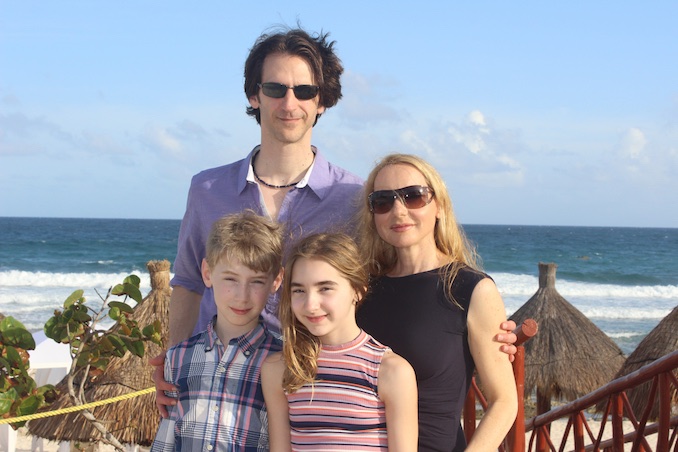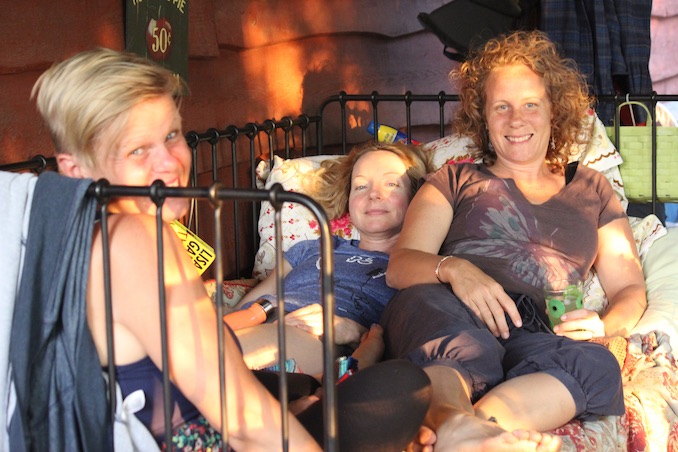 What 'hood are you in?
We're in west Toronto. I can jog to High Park or Lakeshore in 10 minutes. We picked this neighbourhood in part because there are 4 bakeries within a two blocks radius on Bloor Street.
What do you do?
I'm a comedian…and speaker…and author. (In Canada you can have a few careers in the arts that equal one regular full time job). My focus these days is doing mental health keynotes called Depression The Comedy which are a mix of, well, comedy and reducing the stigma of depression.
What are you currently working on?
I'm headed to Halifax on January 29th for Bell Let's Talk day to do a few mental health talks. I'm always reading up on what's new in the field of positive psychology, and thinking up new characters to keep my live shows fresh. No two days are alike and I love that. Waking up and thinking hmmmm, which wig/script/song/keynote to work on today?
Where can we find your work?
You can catch me doing impressions on Air Farce, or playing a flighty mom on the new CBC Gem series The Communist's Daughter. I'm also hosting a Winnipeg Comedy Gala which will air on CBC in 2020. Or visit jessicaholmes.com to find out where I'm performing live – although I'm a little slow about updating it. I think it still has "upcoming shows of 2017" on it.