The Toronto Wolfpack Rugby League team kicks of their inaugural season in the RFL Saturday March 4th, 2017. In celebration of the new Toronto professional sports team, I decided to post some vintage rugby photographs from Toronto and a few from other places around Ontario and Canada.
I loved looking at the kits, the fans, and the surroundings of the game. Let us know on social media anything interesting that you discover from the photos. Enjoy!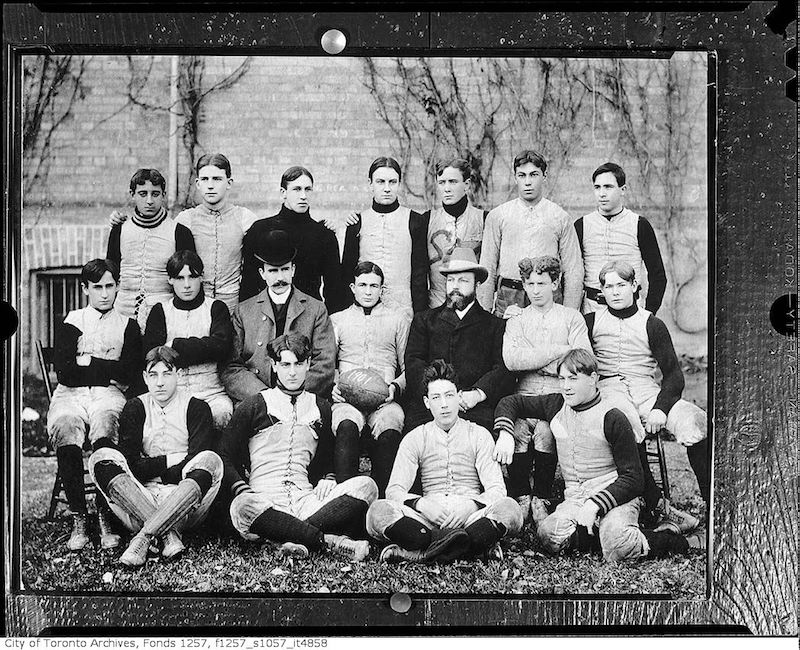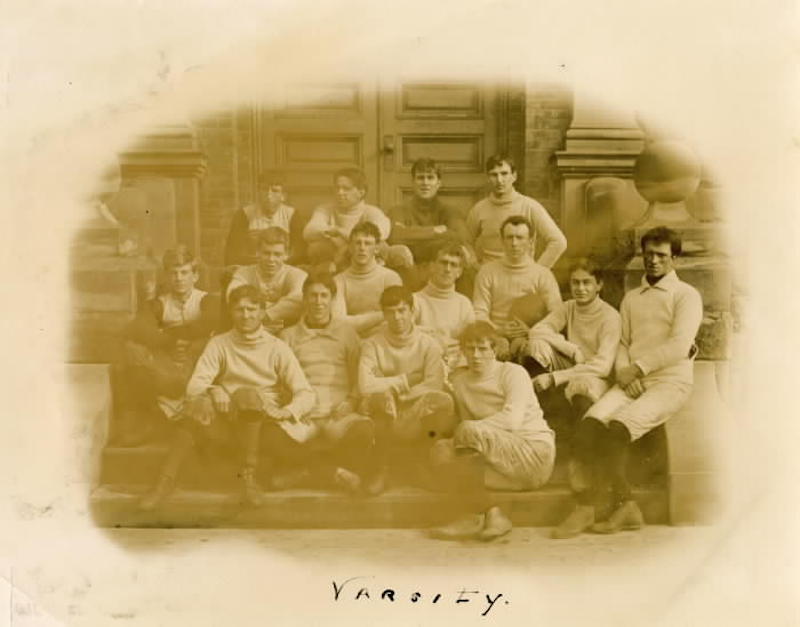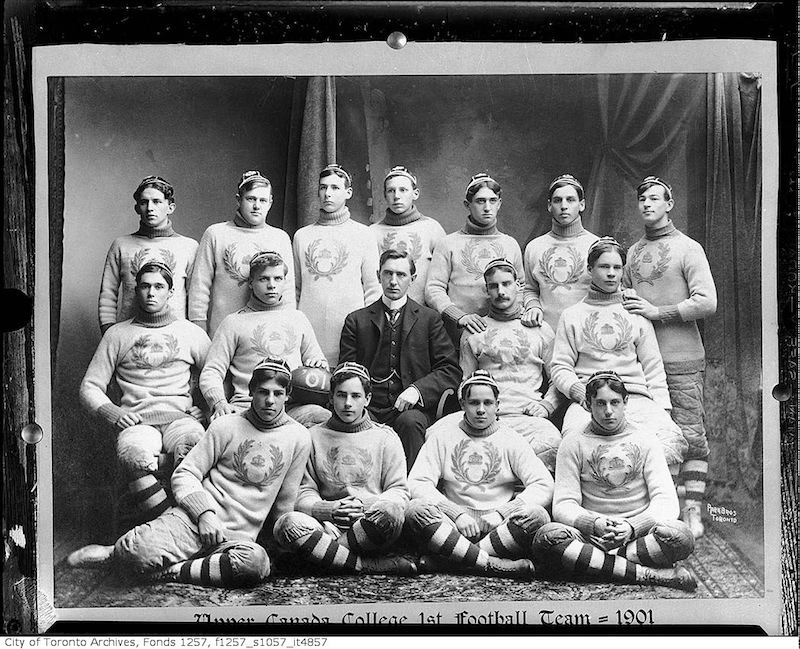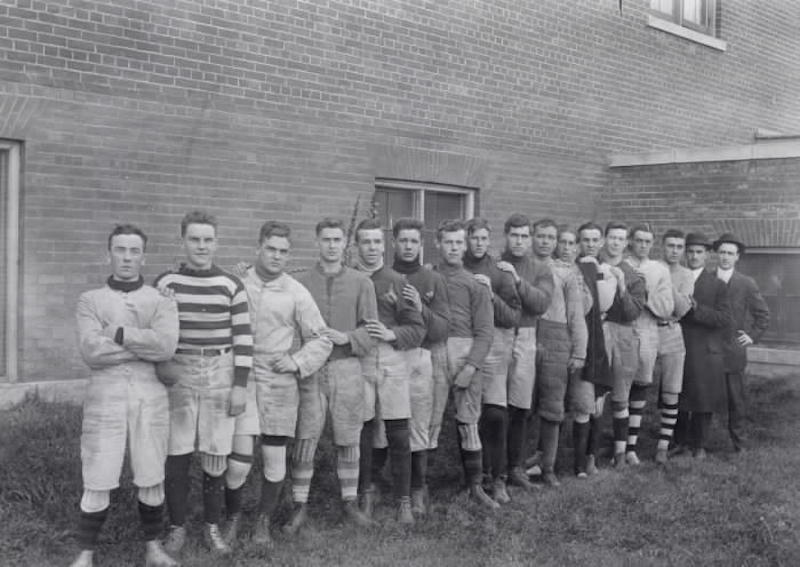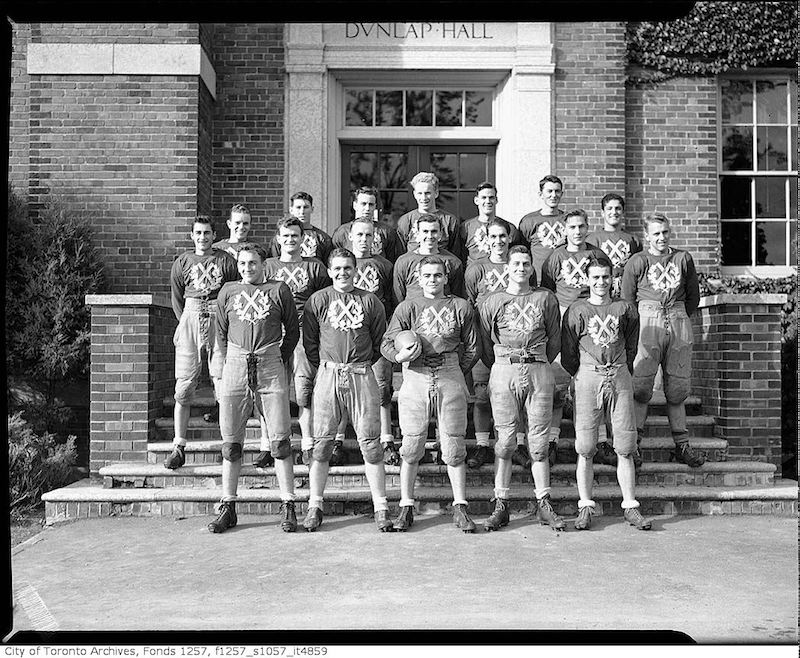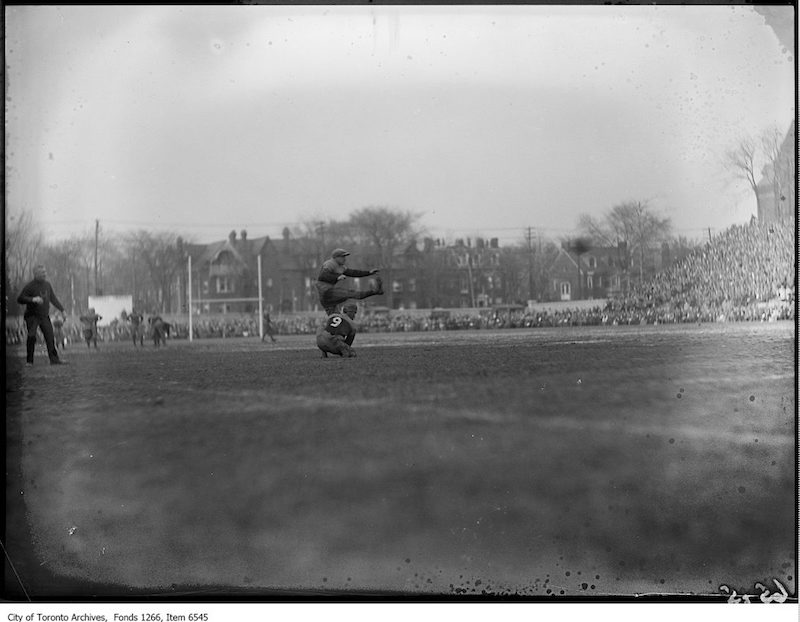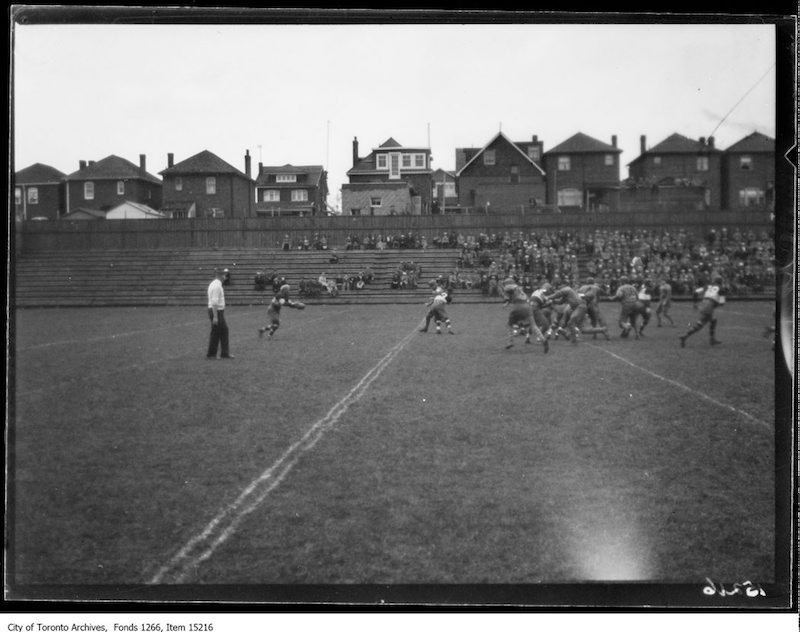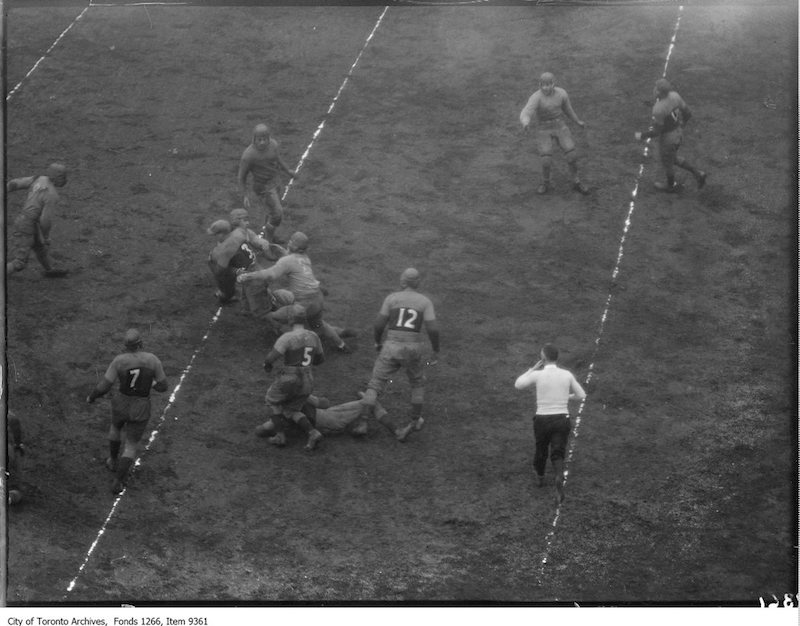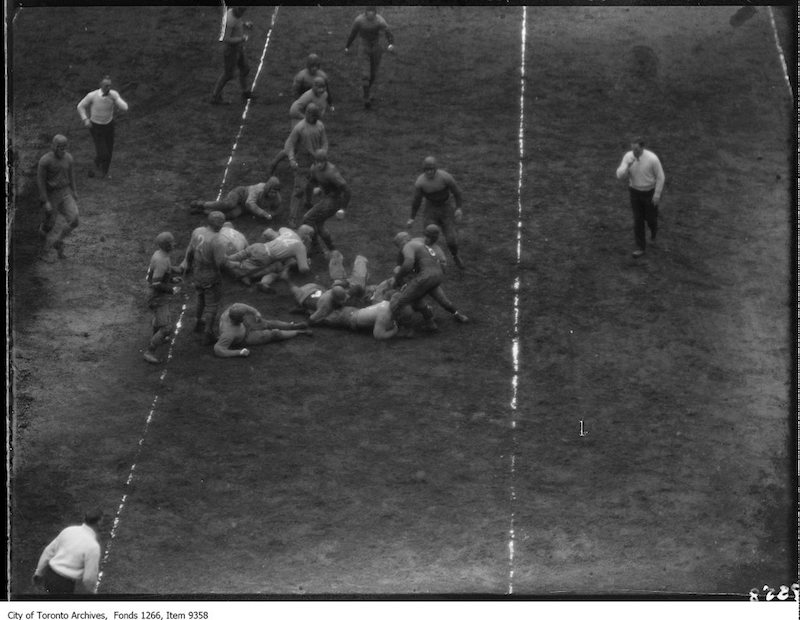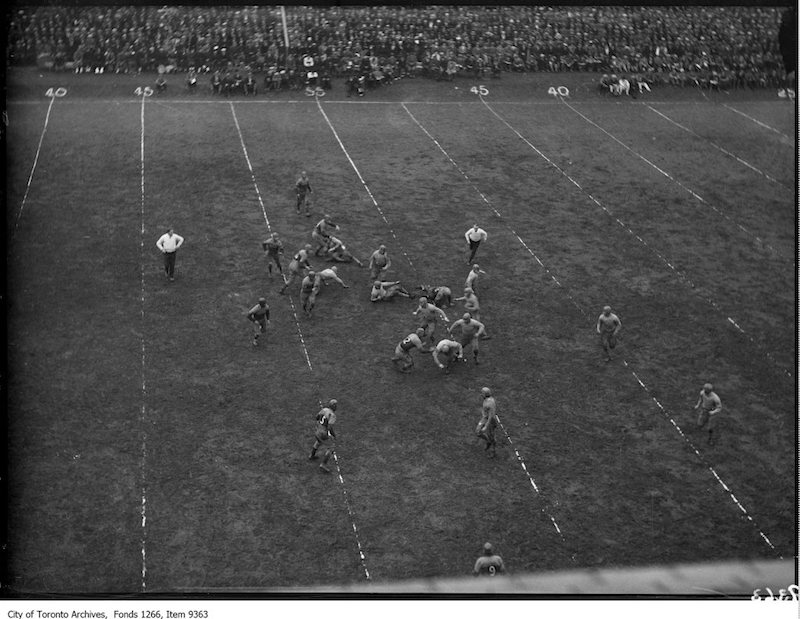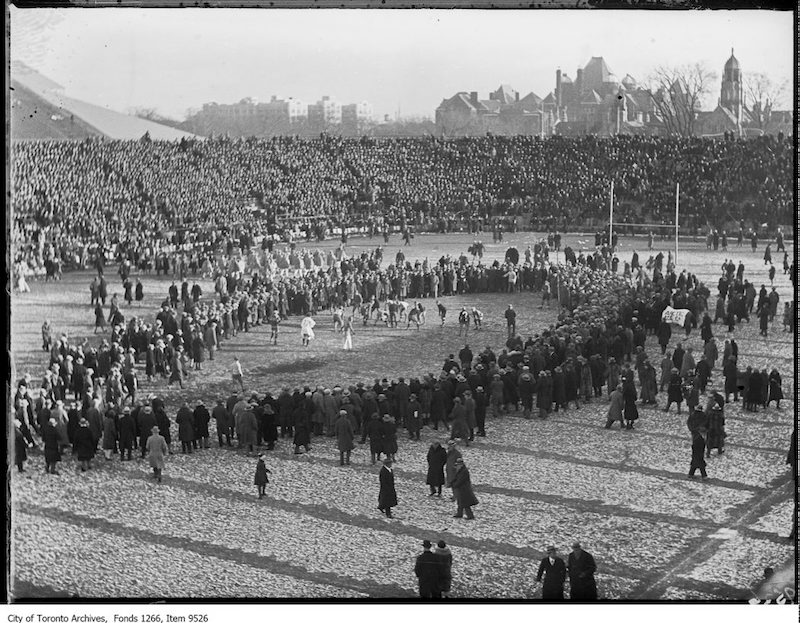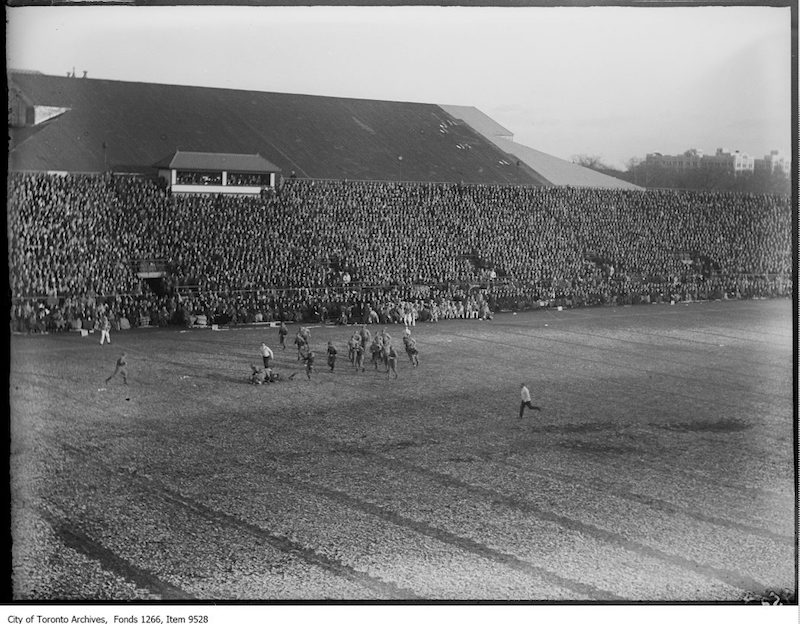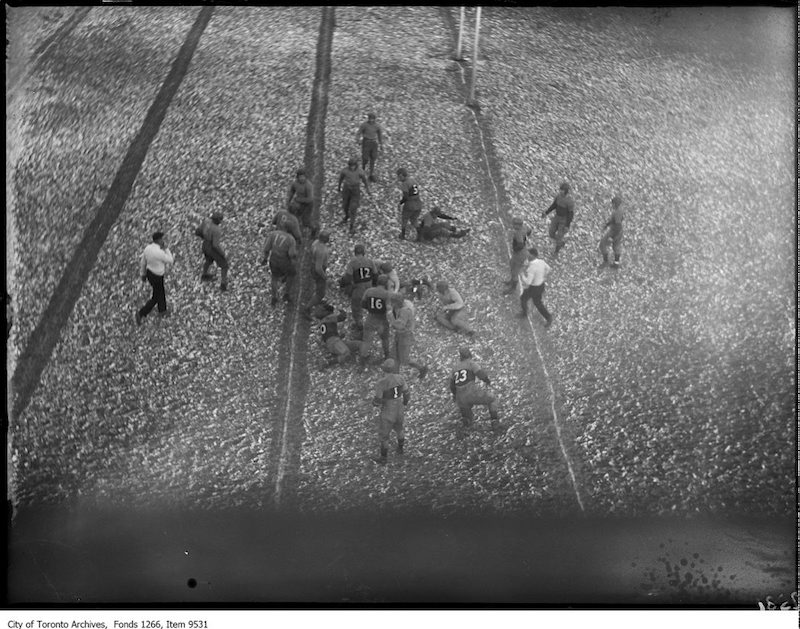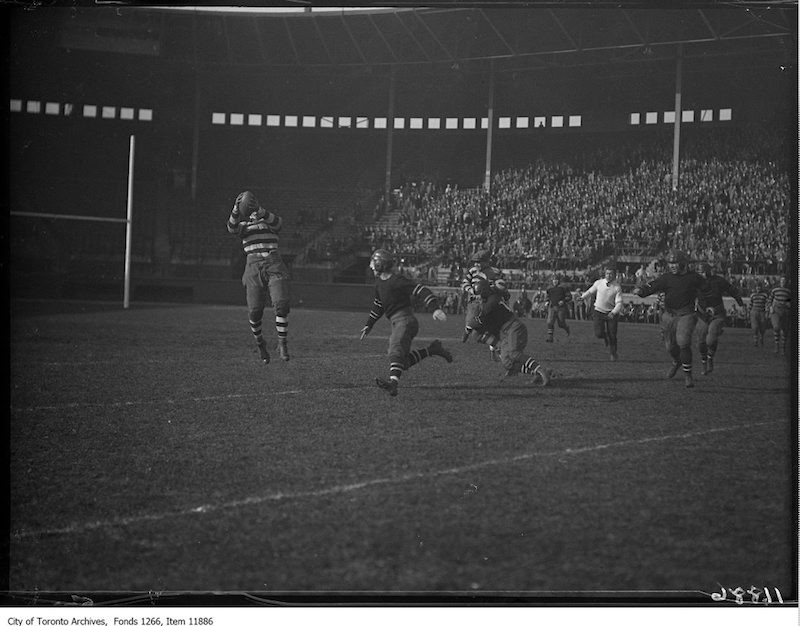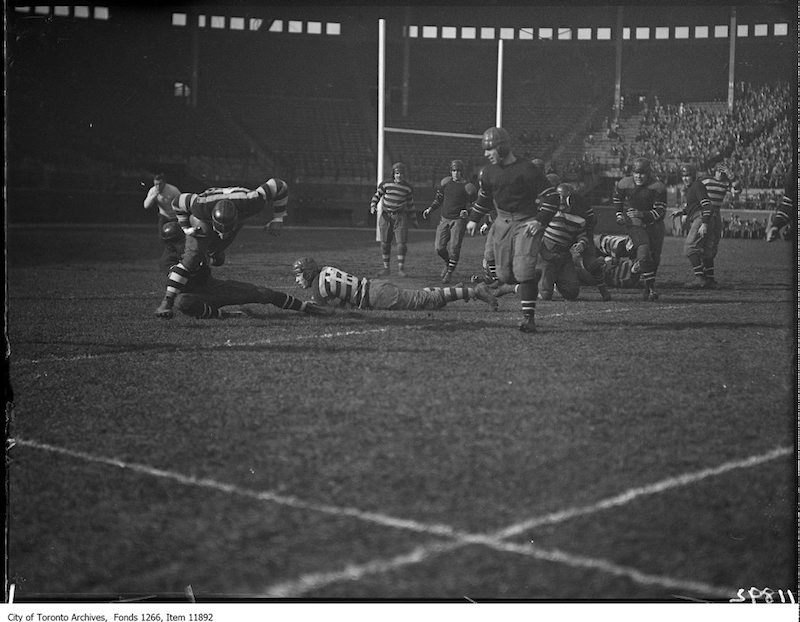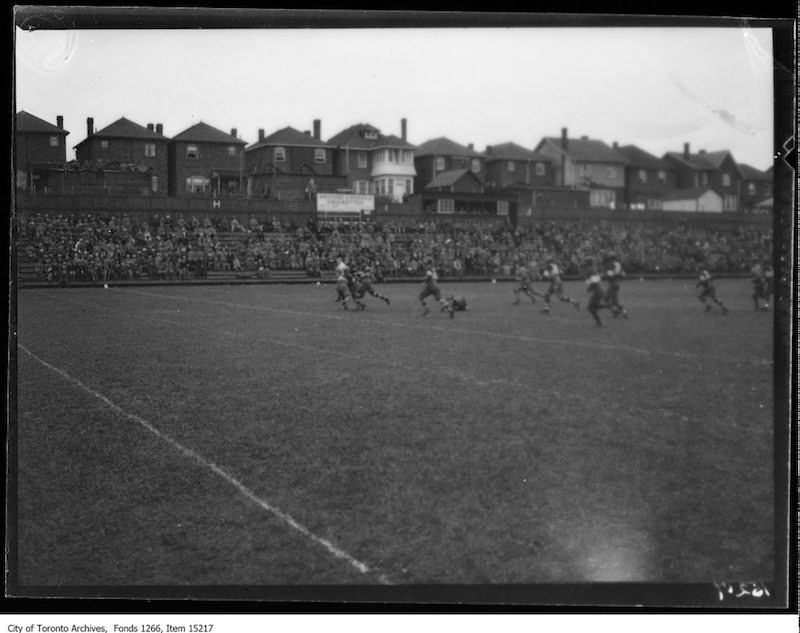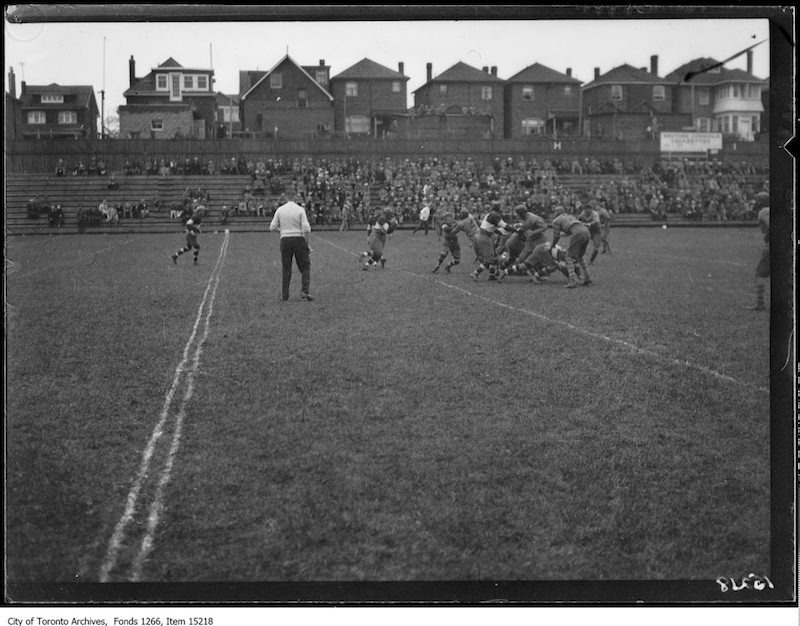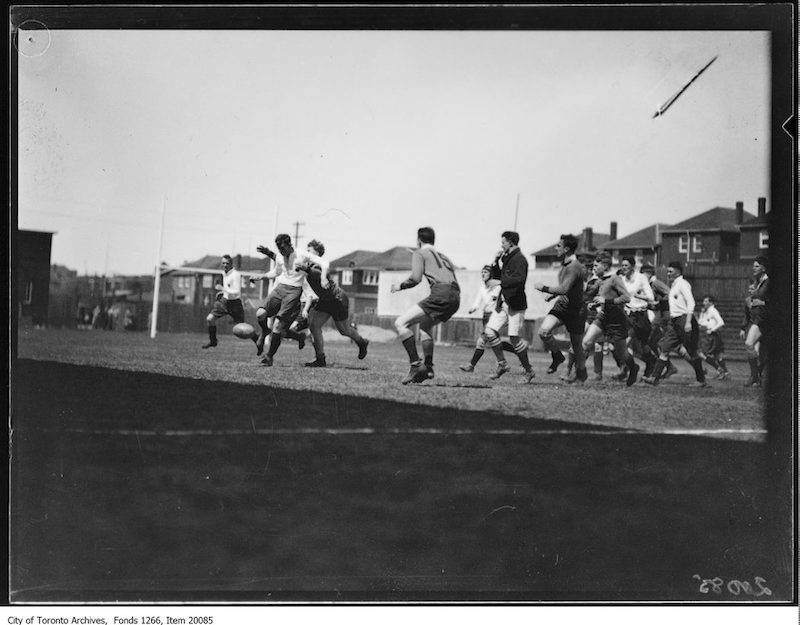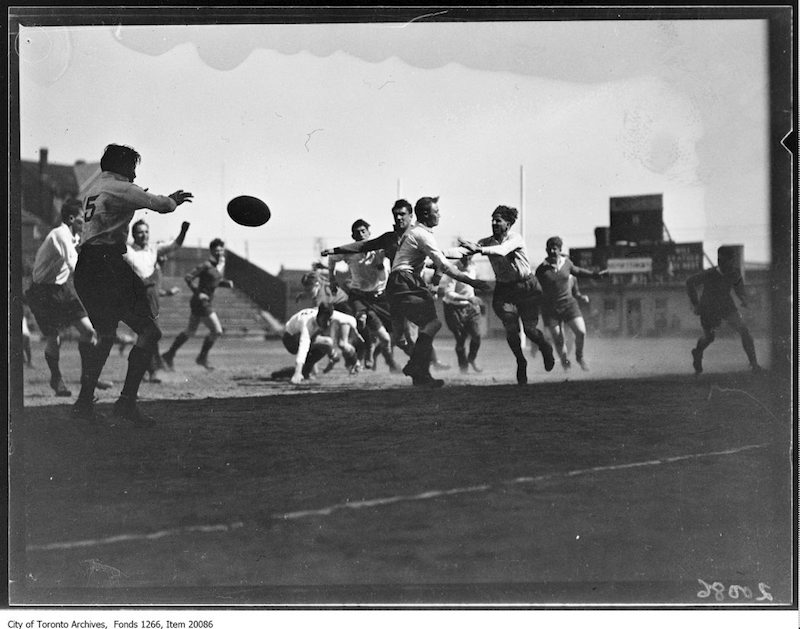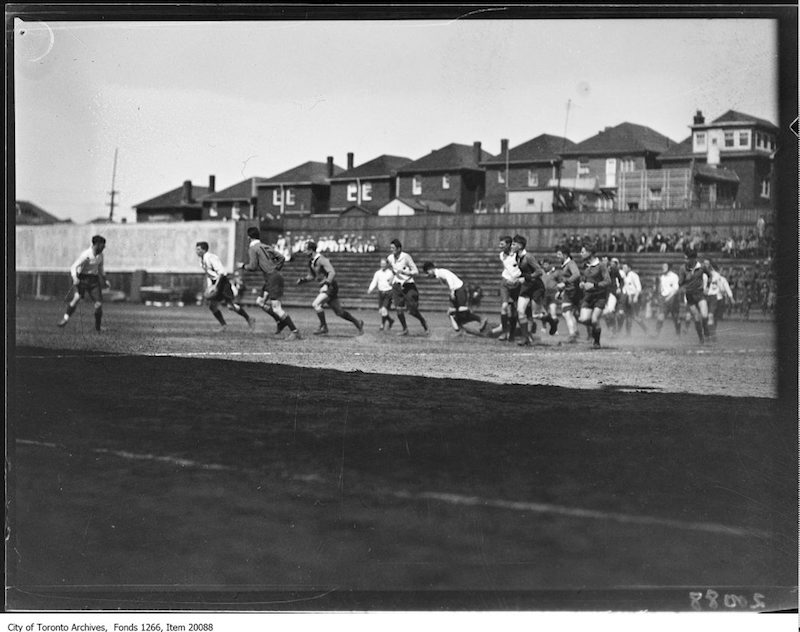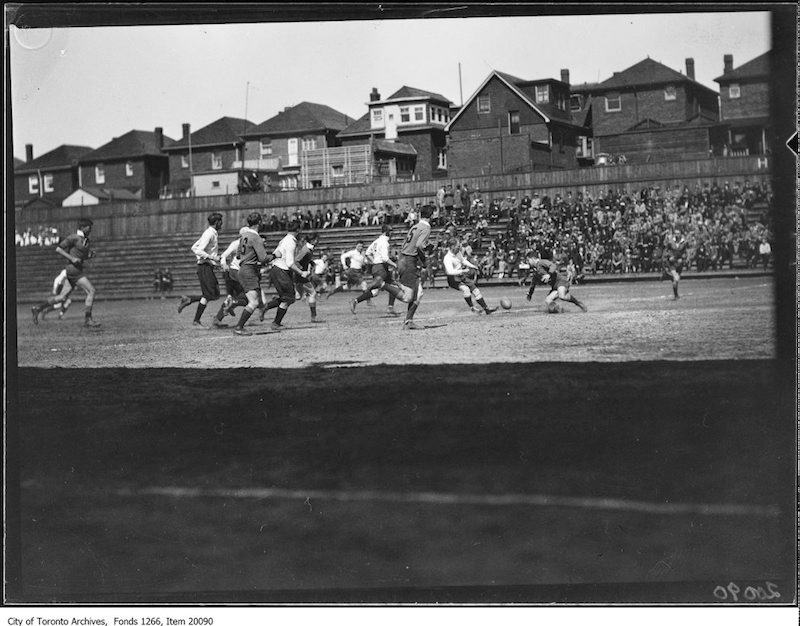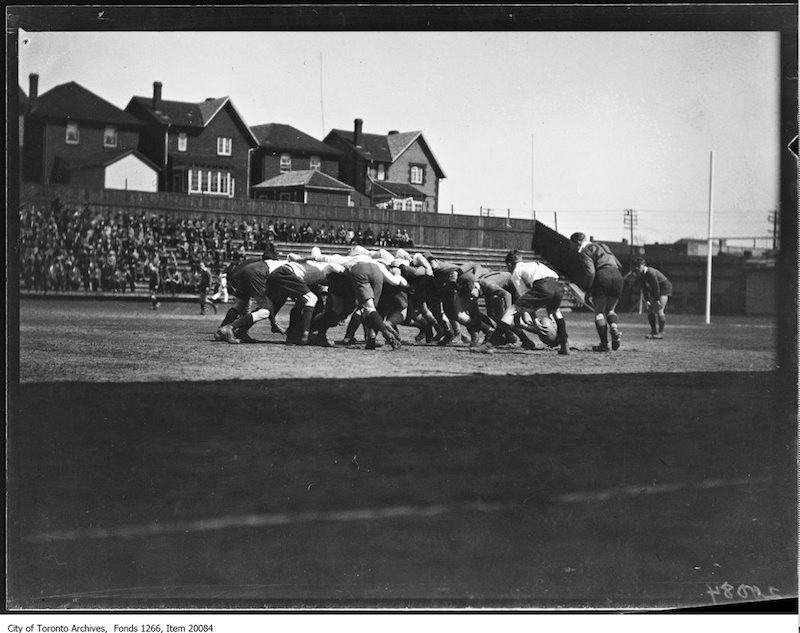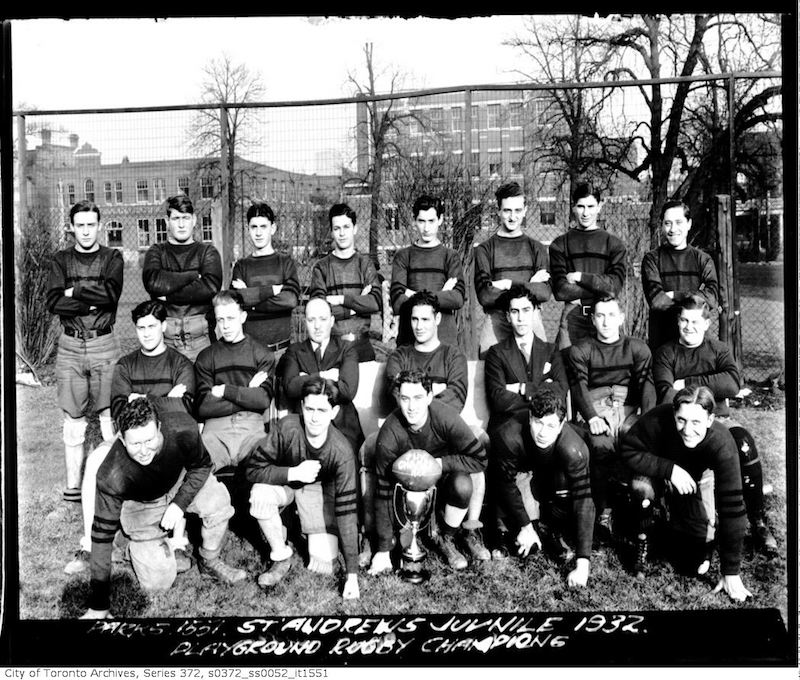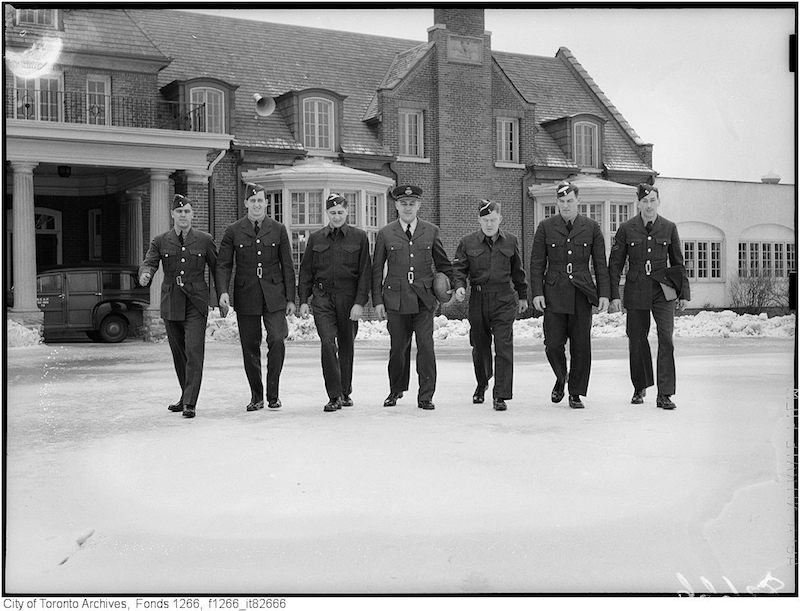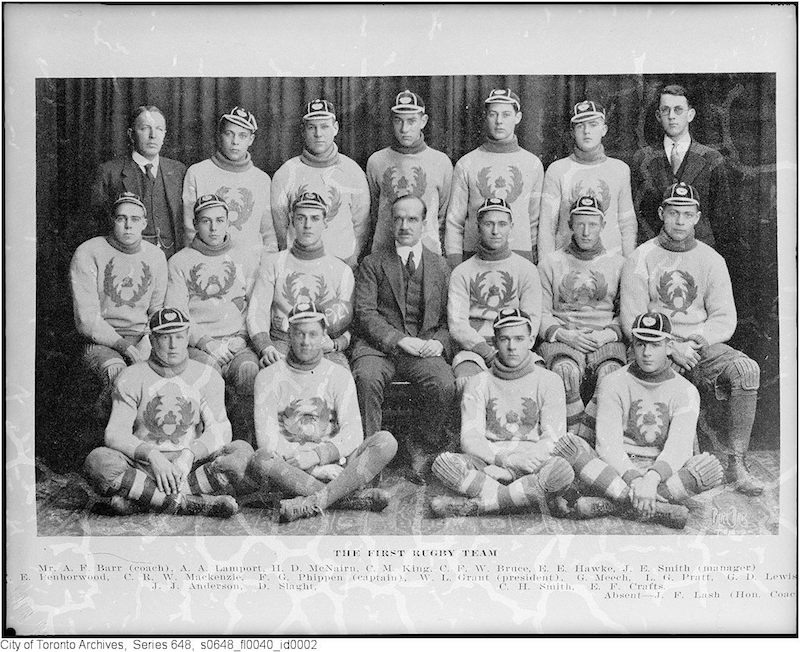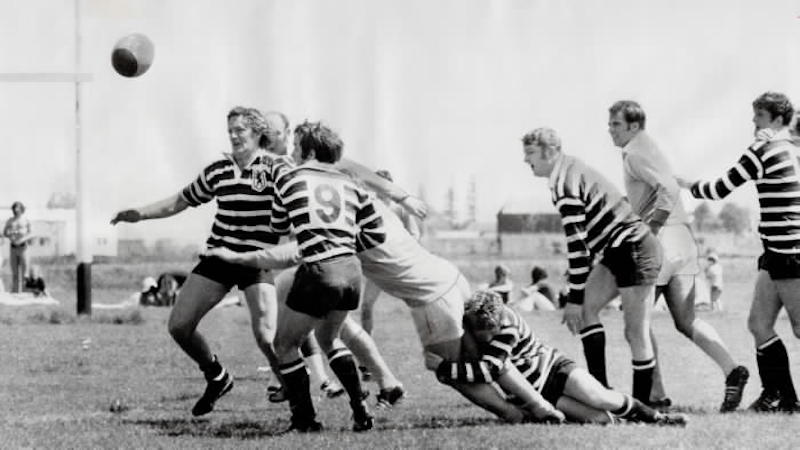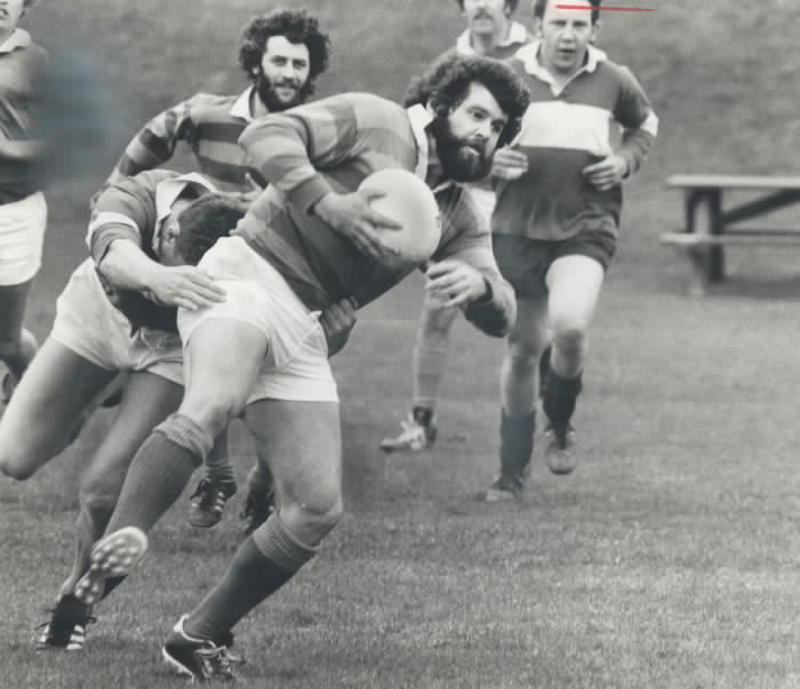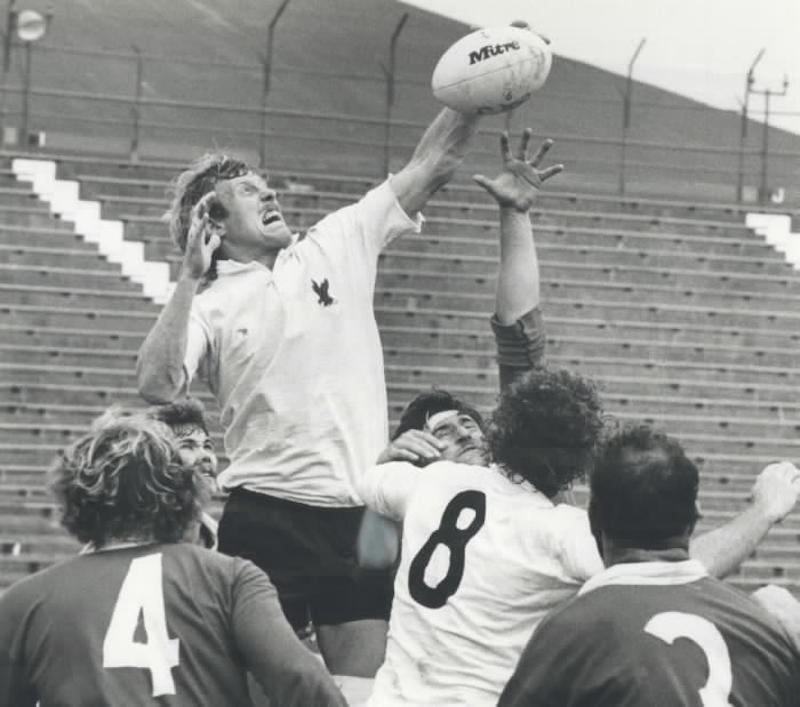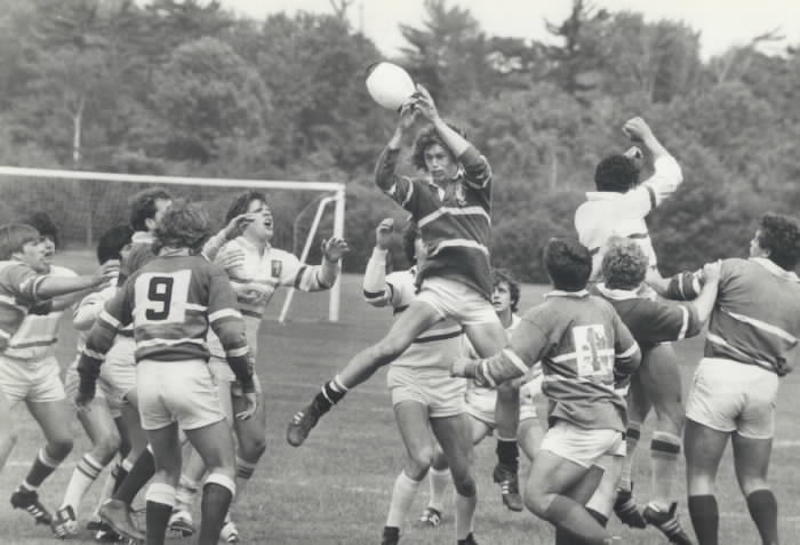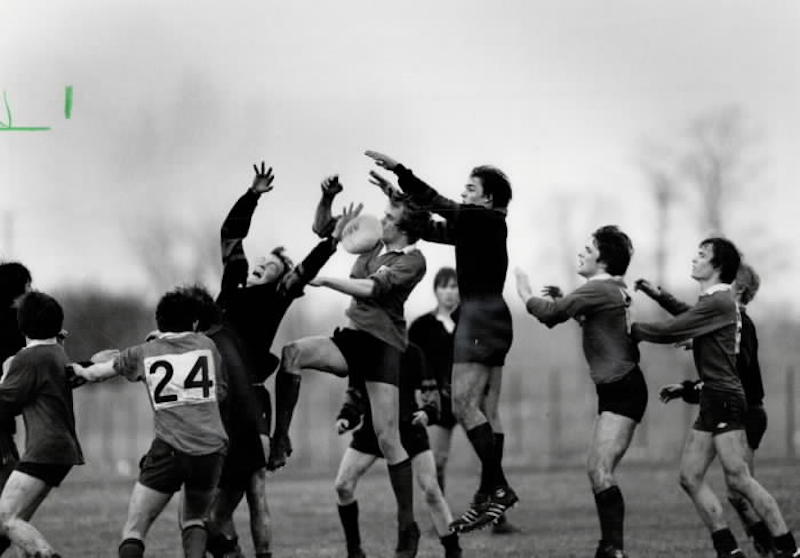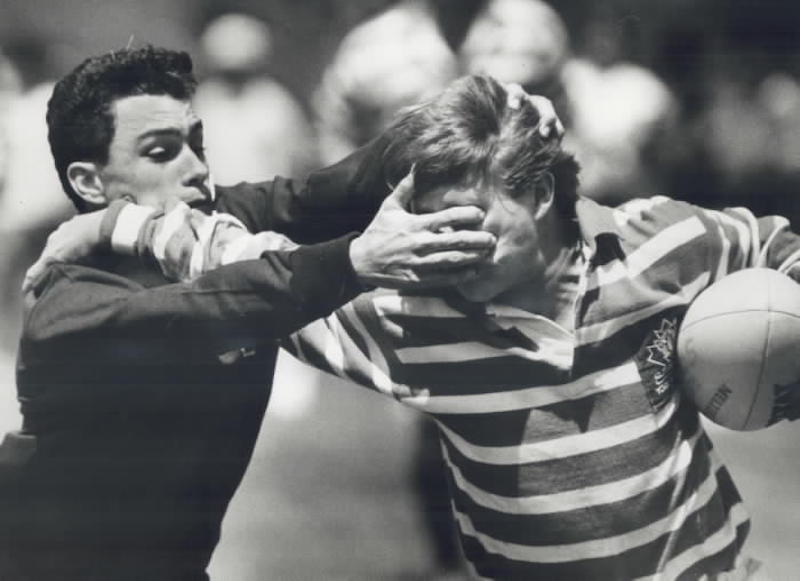 ***
To find more vintage photographs, be sure to visit the Toronto Archives or the Toronto Public Library archives.