Our latest featured local entrepreneur is Emily Lyons. She is the founder of Femme Fatale Media Group, JWLS, True Glue and Lyons Elite. We chatted with her about what she does and how it works.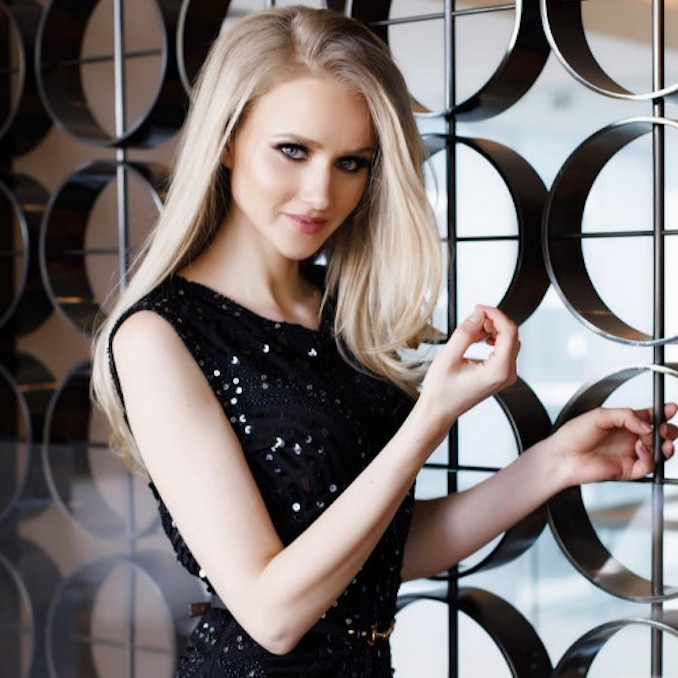 What is your business called and what does it do?
My first company is called Femme Fatale Media Group. It's a nationwide event staffing and modelling agency.
What made you want to do this work?
I worked in events and loved the industry. It's always changing, exciting and a lot of glamorous aspects to the job as well.
What problem does this solve?
Filling quick positions with experienced staff, without having to bring on a new employee or pay high recruitment fees. Having the right event staff can substantially increase ROI for almost any event.
Who are your clientele/demographics?
Marketing directors, event planners and business owners.
How does your business make money? How does it work?
We make money in a number of different ways, one being an agency fee on our staffing.
Where in Toronto can we find your profession?
All different events, activations, trade shows, product launches, fashion shows and more!
What is the best question a prospective customer could ask a member of your profession when comparing services?
What is the size of your roster? How long have you been in business? What do you do if someone cancels?
What is the best part about what you do?  What is the worst part?
Working with some really wonderful people. I wouldn't say there is a worst part, I try to find the positive in everything!
What is your favourite joke about your own profession?
Instagram is not an agency.
PAY IT FORWARD: What is another Toronto business that you love?
Ritual app!
***
For more on Femme Fatale Media Group, visit their website.