Most photographers are more comfortable behind the lens rather than in front of it, and Brianna is no exception to that rule. What is exceptional is the quiet humility & kindness she emits that allows her subjects feel comfortable, and the striking portraits that are borne out of those tender moments. Even more exceptional is her positionality as a queer Jamaican-Canadian woman, whose photography centres the queer Caribbean experience.
Growing up Toronto's Black Creek neighbourhood, Brianna attended York Memorial C.I. where she started shooting in her last year of high school, before eventually graduating from Humber College's Creative Photography program. It was there, in 2013 that she met collaborators who would come together to form Omit Limitation — a blog that became a creative collective of cultural producers that eventually opened DIY artspace Blank Canvas Gallery in 2016. Through her work with Blank Canvas, Brianna specializes in portraiture and music/event photography — eventually working for established music & art festivals such as MANIFESTO and Afropunk — as well as fostering safe spaces for young marginalized artists to connect & share their art.
The documentation of our histories is key in combating the erasure of marginalized communities, and the propensity for storytelling forms the backbone of Brianna's work. She's spent years documenting the ephemeral magic of Toronto's constantly shifting DIY arts scene, along with the artists & producers who make those moments happen. An advocate in both her personal life and professional work, she intends to continue her visual storytelling as a means of both pushing forward the representation of Caribbean people within the LGBTQ+ community, and Black women at large within Toronto's creative industry. By using her eye to document the stories of marginalized communities, she continues to create relatable & uplifting imagery for those of us who have never had the privilege of representation relate to—and feel seen.
-Bio written by Roya Del Sol, a close friend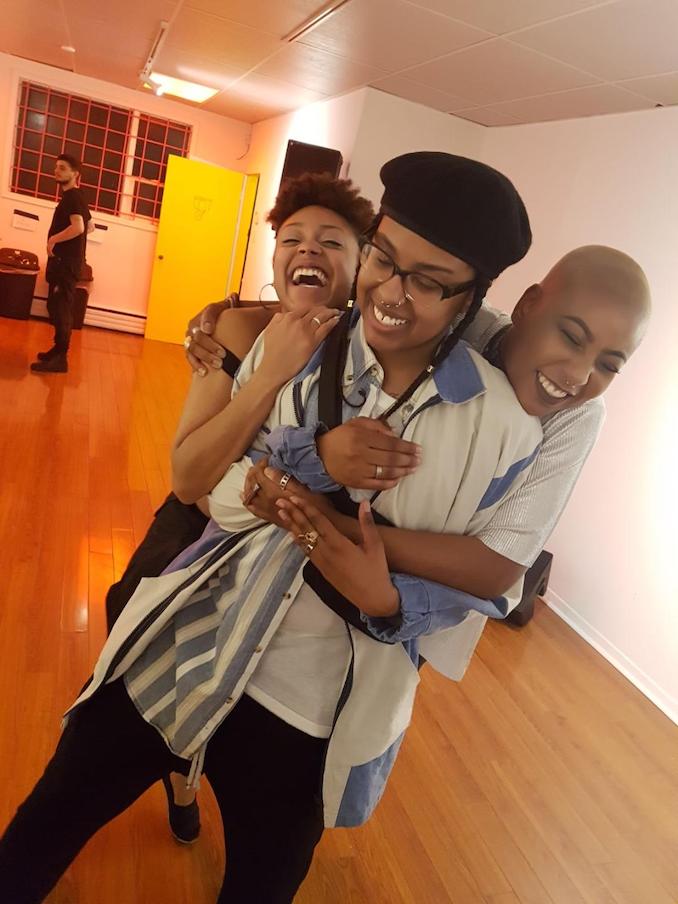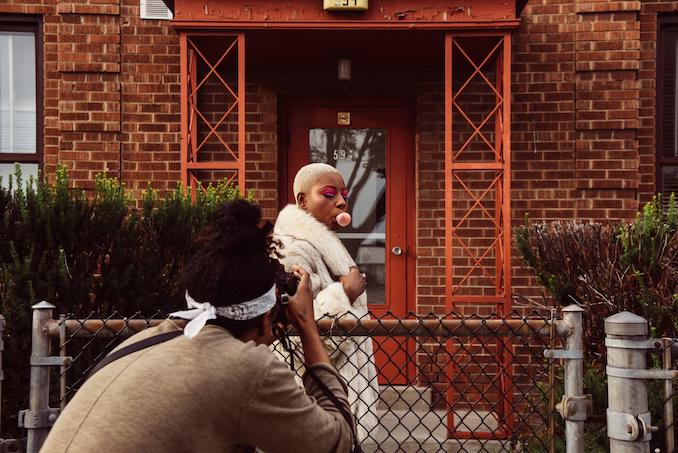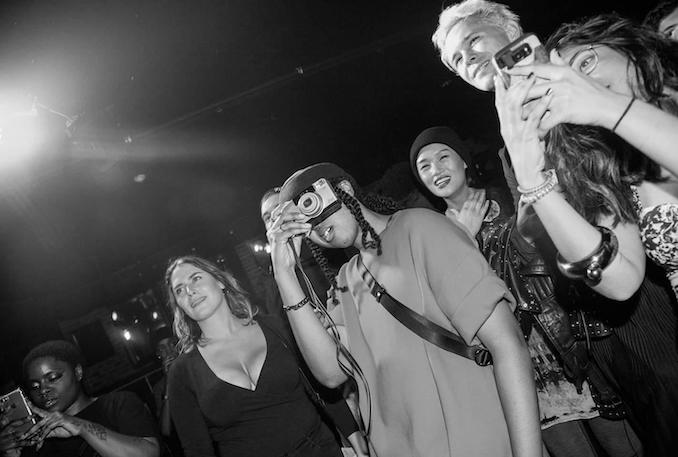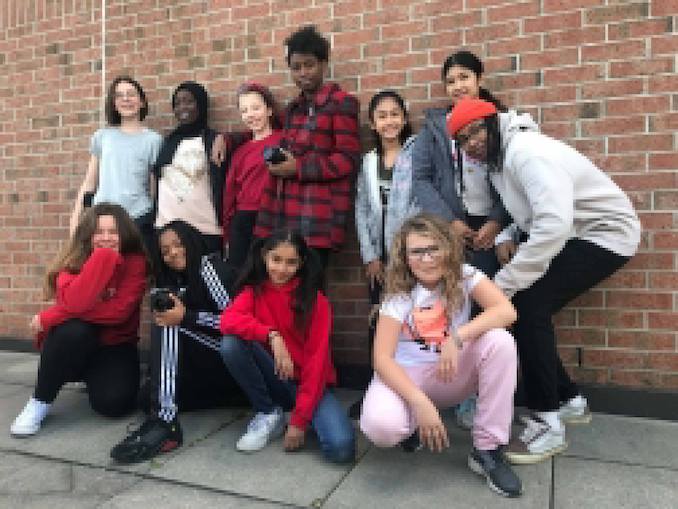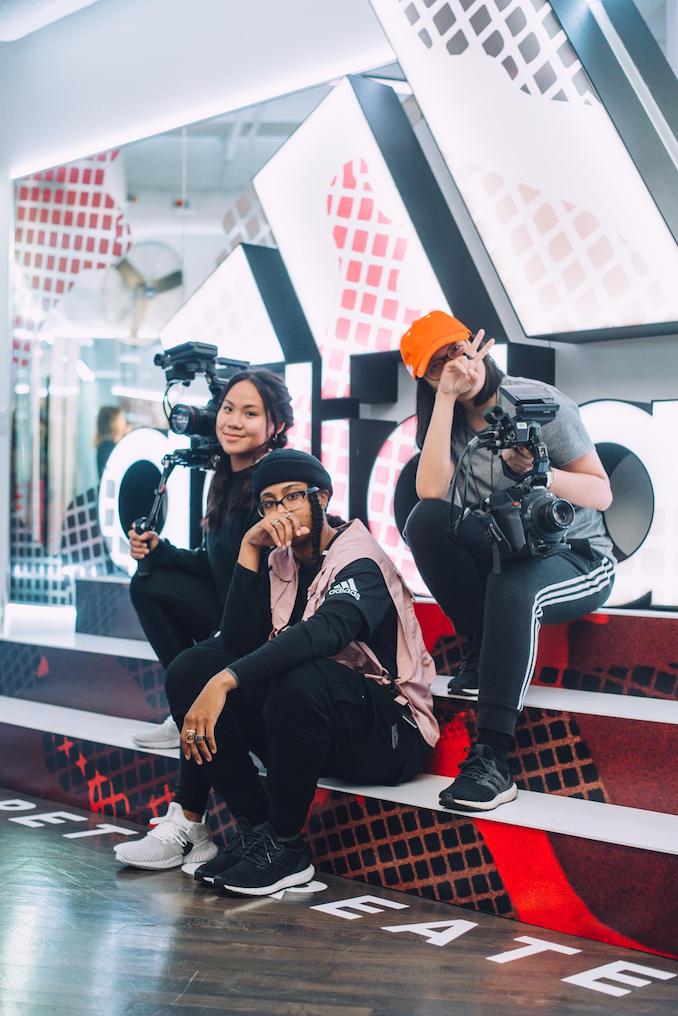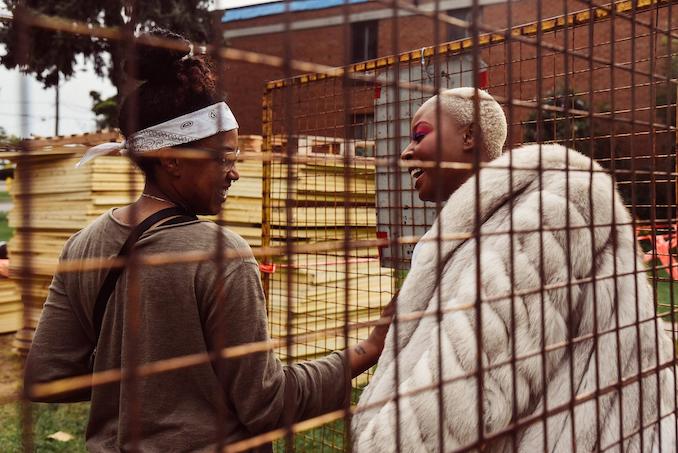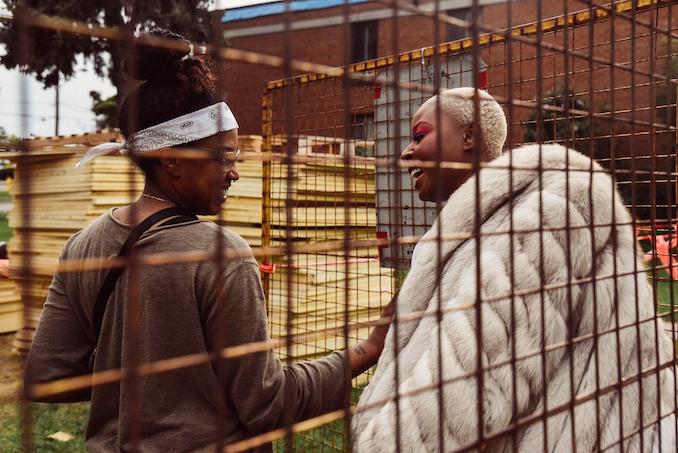 ***
What 'hood are you in?
I'm in the west end of Toronto, Lawrence and Black Creek to be exact. I've grown up here my whole life, and nowhere else can compare. The best Jamaican food is here. Need I say more?
What do you do?
I'm a photographer mostly, but I also coordinate and facilitate events with Blank Canvas.
What are you currently working on?
I'm currently working on an ongoing project called Out of Many, One People. It's a series of photos of Queer people of Caribbean descent. It's a project that's near and dear to me, since we don't see very much positive representation of us (queer Caribbeans) in our respective communities.
Where can we find your work?
You can find my work on my website, or follow me on Instagram.
My images are also being exhibited alongside SoTeeOh and Gillian Mapp as part of the Us.Here.Now Black History Month art exhibit at Toronto's Union Station (65 Front St. West).