Dominique Pétrin is a visual artist living and working in Montreal, Canada. She has been working primarily with silkscreen printing for over 20 years. A former member of the petrochemical rock band Les Georges Leningrad from 2000-2007, she also collaborated with renowned artists such as Sophie Calle, Pil and Galia Kollectiv (London) and choreographers Antonija Livingstone (Berlin), Stephen Thompson (Paris) and Jennifer Lacey (Paris) in Culture, Administration & Trembling performance. She recently collaborated with the artist Banksy for The Walled Off Hotel in Palestine. She was nominated for the Louis Comtois Award in 2017, and longlisted for the Sobey Award in 2014. Her work has been exhibited across Canada, France, the United States, Belgium and the United Kingdom.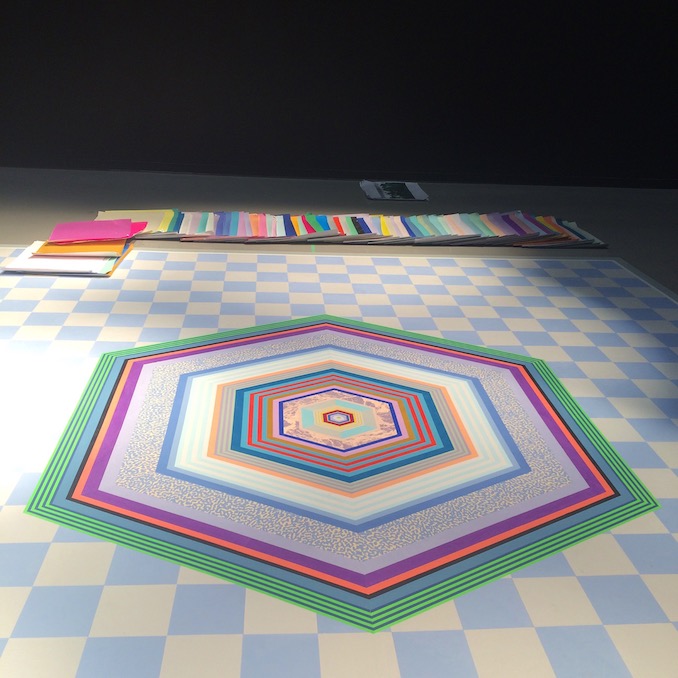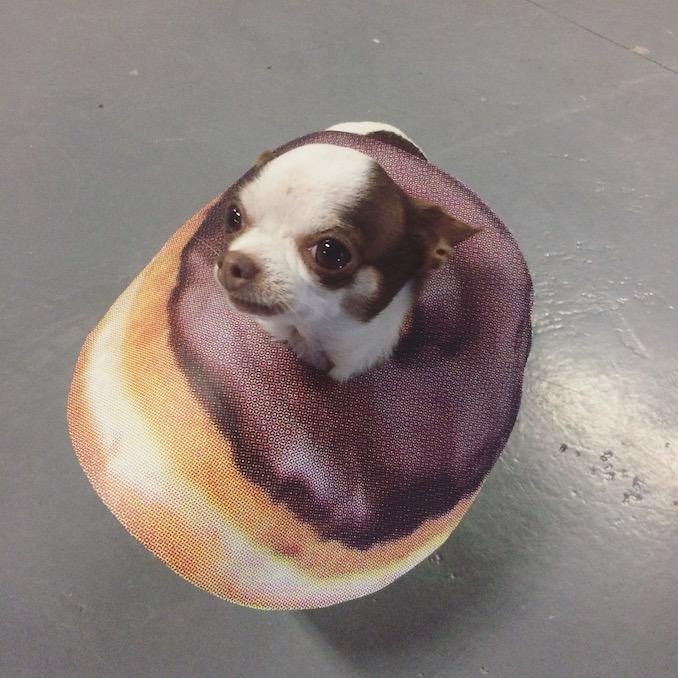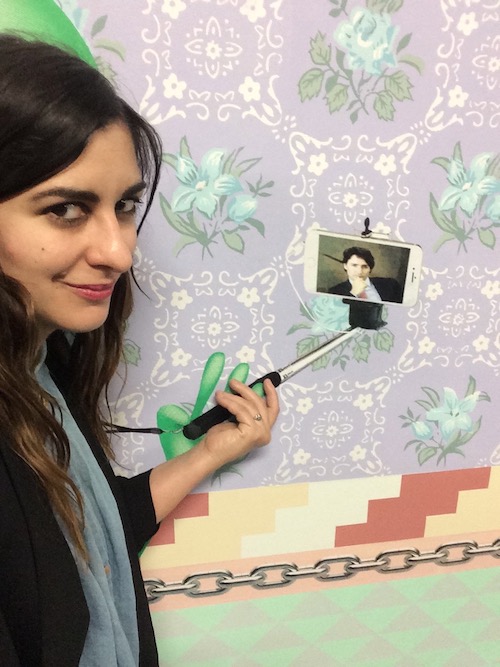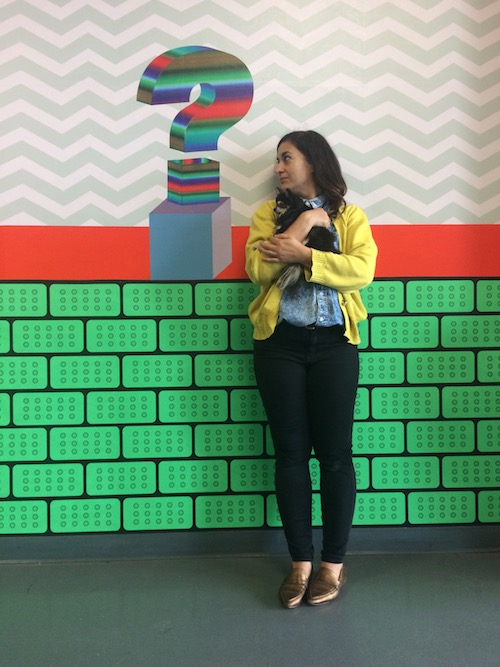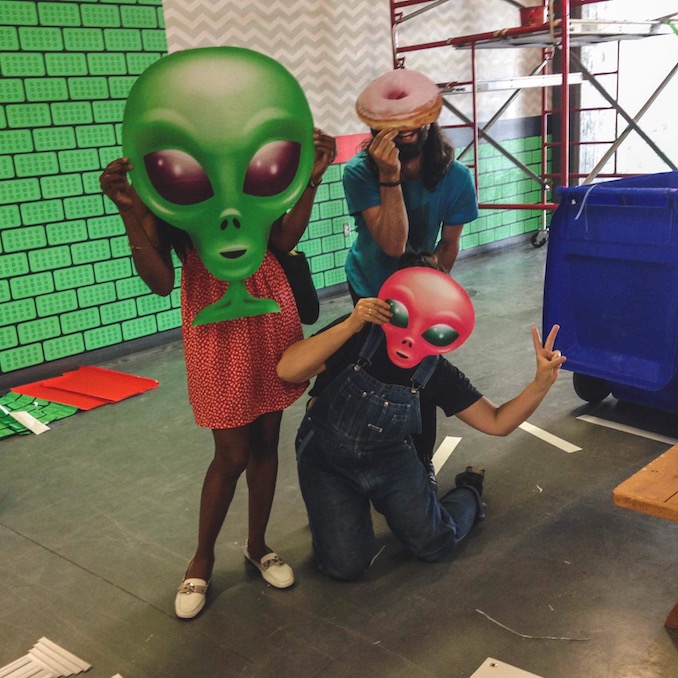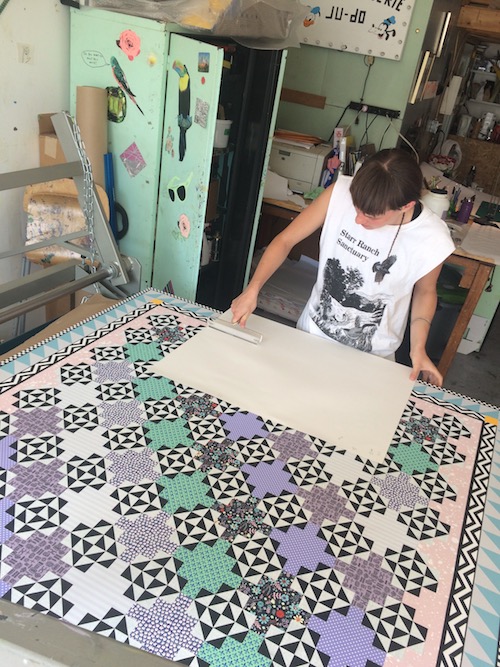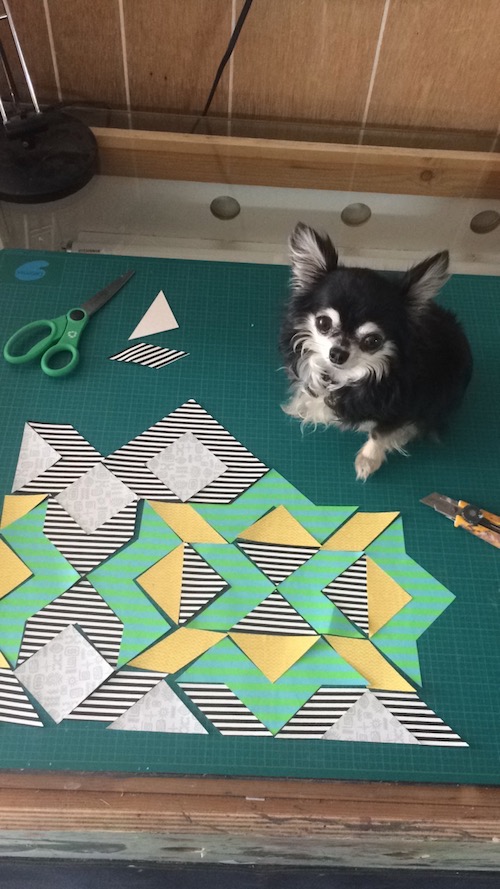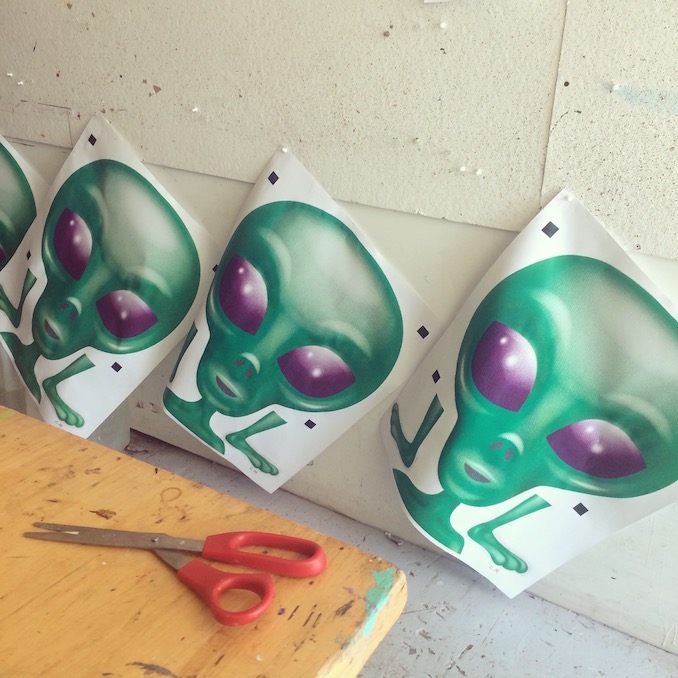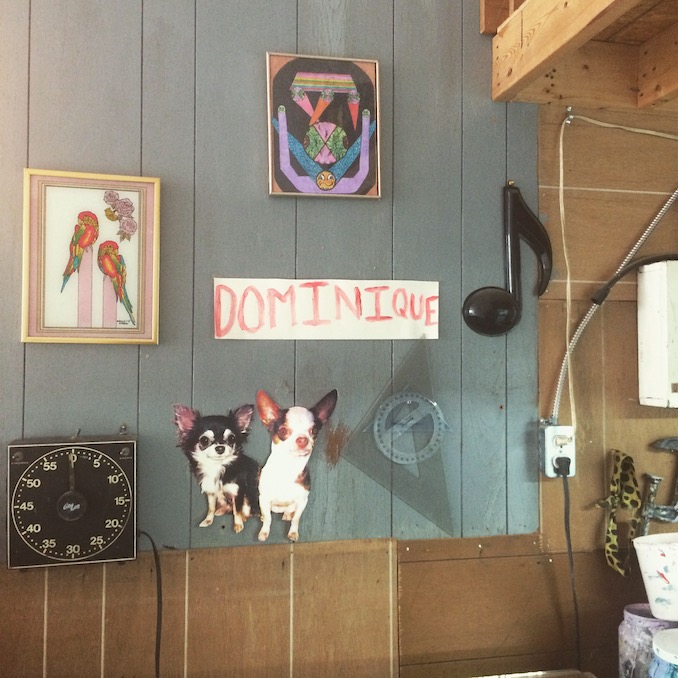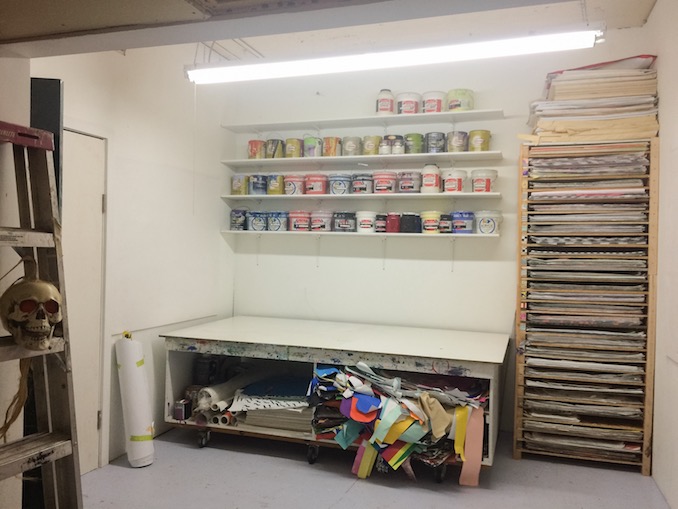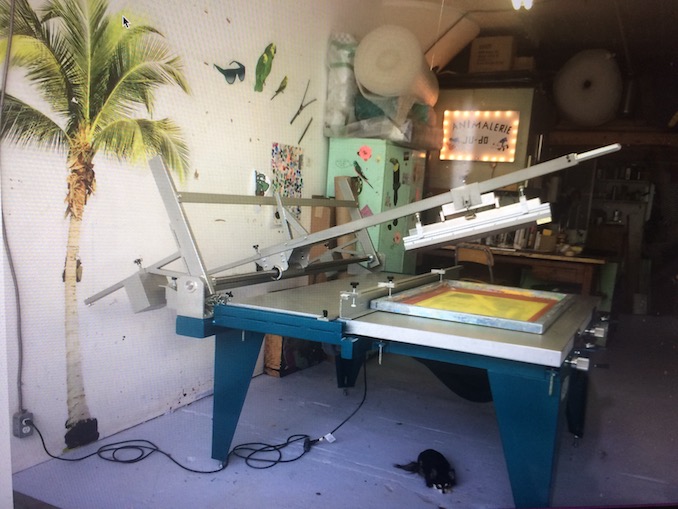 What 'hood are you in?
I live and work in the Mile-Ex area in Montreal.
What do you do?
I'm a visual artist, but mostly define myself as a printmaker. I have been silkscreen printing for over 20 years. I'm mostly printing on paper and I cover entire spaces with my prints. I spend my days growing my biceps in printing patterns and hanging out with miniature aliens. On my days off, I practice hypnosis and sometimes I enjoy go-karting or black light mini golf .
What are you currently working on?
I'm currently working on making a mise en abime installation for Power Ball XX: Carousal, Presented by Max Mara at the Power Plant Contemporary Art Gallery on May 31st.
Where can we find your work?
My work can be found in fancy office spaces and at Galerie Antoine Ertaskiran.