Hilary MacMillan is a contemporary womenswear designer based in Toronto, Ontario. Calling an old Victorian home her studio, she designs clothing that is both adventurous and trendy while also being affordable. Designing since 2013, Hilary has built her brand around bold seasonal prints and vegan, animal-friendly practices. Hilary's choice to be a fully vegan brand by SS19 is a direct reflection of her love for animals and drive to provide better alternatives to the everyday fashionista. Hilary's latest FW18 collection is available nationally, via her e-commerce platform and now thanks to an amazing partnership with Hudson's Bay, in stores across the country.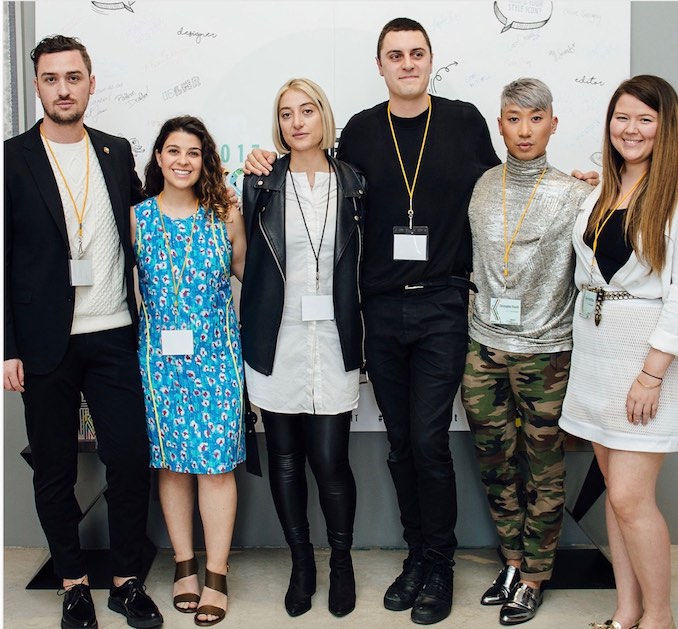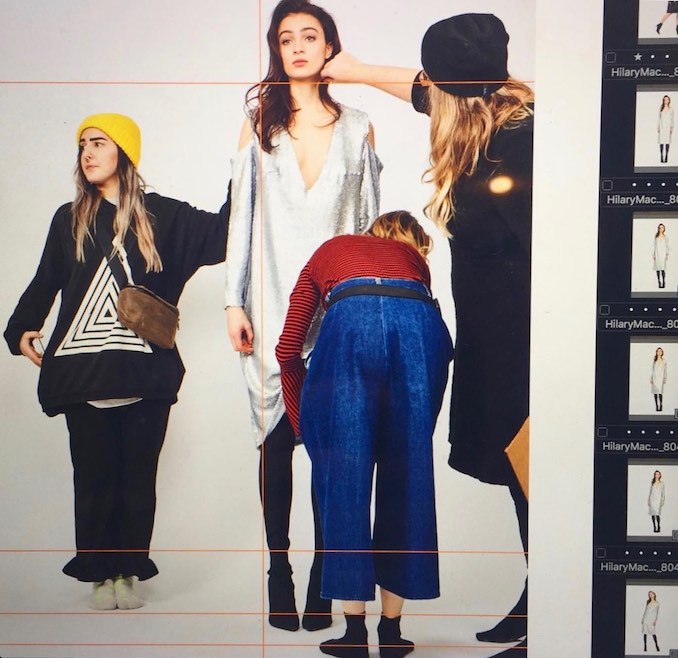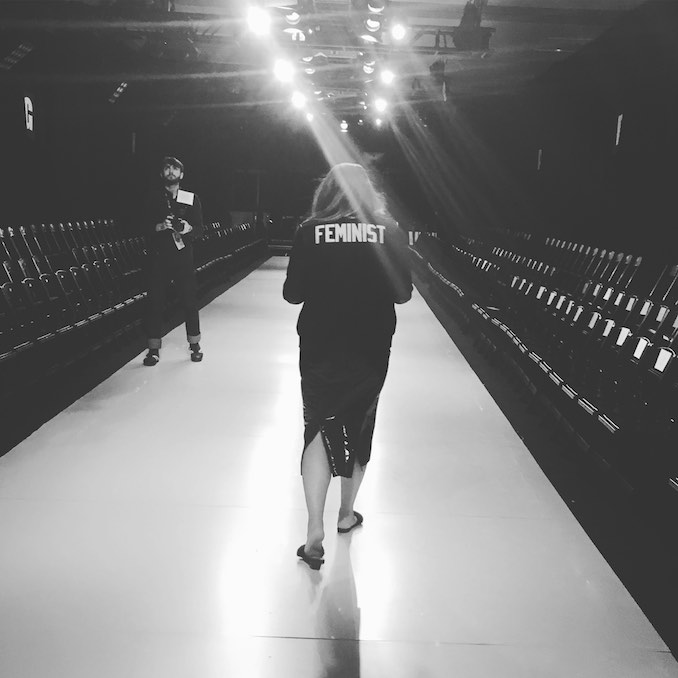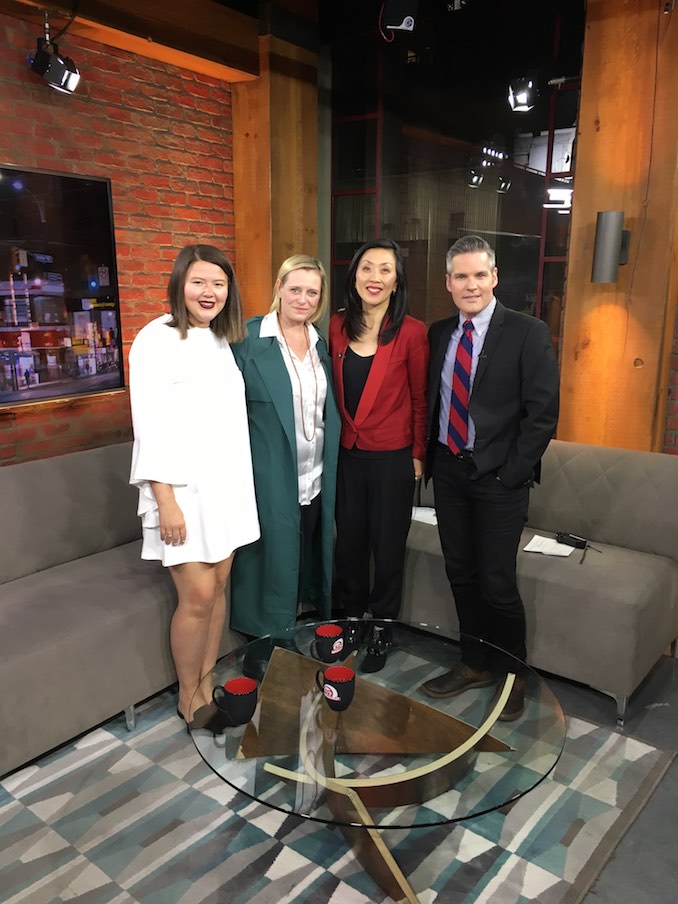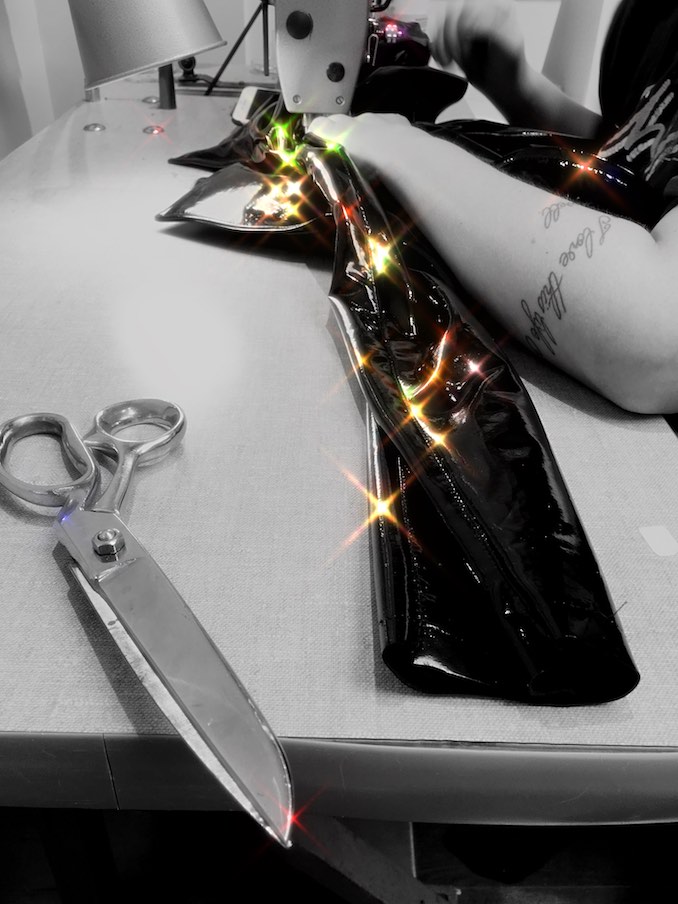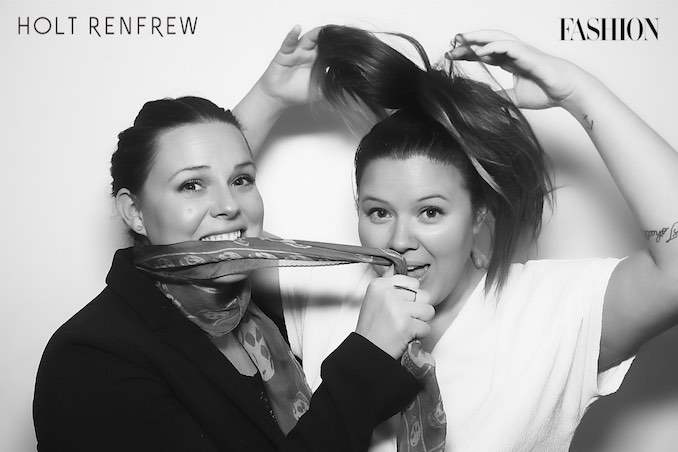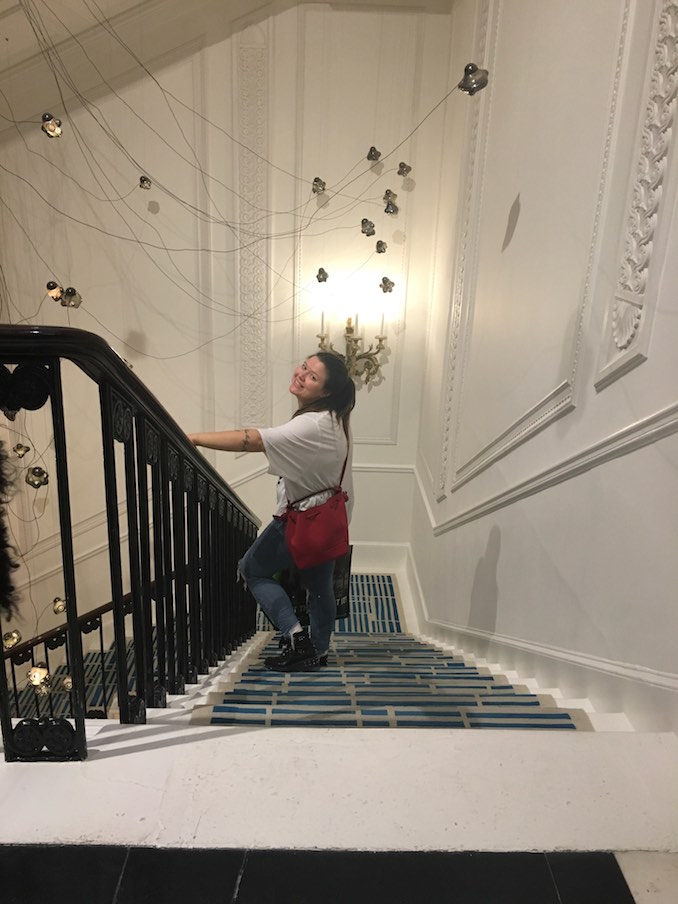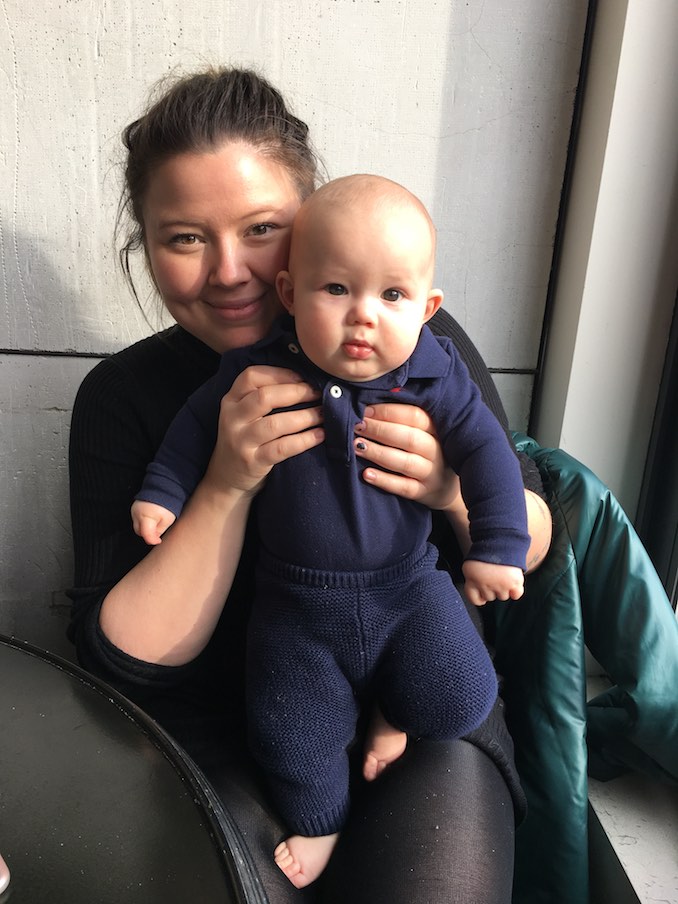 What 'hood are you in?
Our studio/showroom is located in Toronto's historic Cabbage Town District. It's an amazing area to work in every day; a little-known fact is that Cabbage Town has the largest concentration of preserved Victorian homes in all of North America.
What do you do?
I do many things, being a designer and business owner I play many professional roles. I am first and foremost a designer but I am also a production manager, HR rep, brand ambassador, web designer, marketer, and creative director. I am also a lifelong learner as I am always having to teach myself new things to make the business run smoothly. For example, I learned how to operate an industrial scissor sharpener – never thought I would need that skill but now that's one more thing I can add to my resume; plus we always have sharp scissors in the cutting room now.
What are you currently working on?
Currently we are putting together our Spring/Summer 2019 wholesale package and setting up our showroom for fall market. I am also thinking about our upcoming runway presentation, the model booking is the next step of that process currently on the books. Additionally, Fall/Winter 2019 is beginning to brew in my head. We work so far ahead of the season in fashion so I am always looking around the corner for the next inspiration and how that translates into clothing.
Where can we find your work?
You can always find our clothes on our website www.hilarymacmillan.com, but this season we have some incredible retail partnerships with wonderful independent stores; some Toronto favourites are GotStyle and ShopGirls. We also have an exclusive partnership with the Hudson's Bay which takes our clothing across Canada now. At Hudson's Bay you can find Hilary MacMillan garments made exclusively for their stores in Montreal, Calgary, Vancouver, Yorkdale Toronto, Queen St. Toronto, and online. For a full list of our stockists visit our website to find someone near you!