Waiting for the streetcar across Toronto can often eat into our entertainment time in a way we don't enjoy. We've finished work for the day, finished studying and are eager to get home to indulge in some recreation – but we have to wait for the tram and sit through the commute. Thankfully, we don't live in 1940 anymore and there are ways and means of keeping ourselves occupied in the palm of our hand. Specifically, there are dozens of themed apps that we can use to fight Toronto travel boredom and those dreary waits at the train station.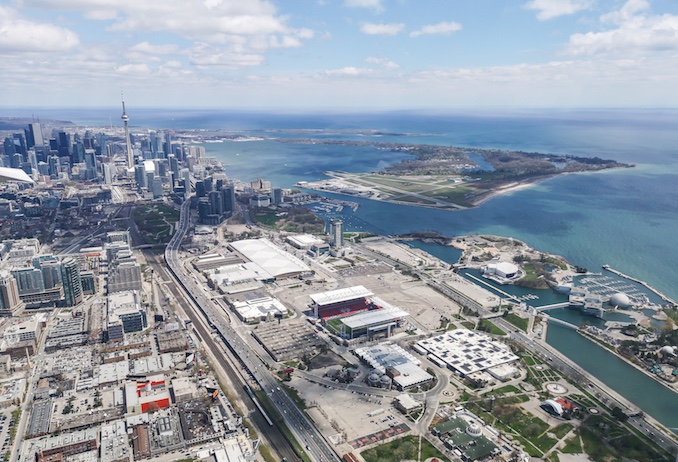 Train Your Brain
For some, the work is never over, and every commute offers a chance to further enhance your ability to perform. Luckily, the Lumosity app offers the opportunity to test your memory skills, problem-solving abilities, and stretch your cognition. Training your brain for five to ten minutes every day can have a lasting impact which spills over into other areas of your life.
Game on the Go
Sometimes we want to get our teeth into something juicier when it comes to online gaming. The mobile casino app based on the 'Online Gaming Operator of the Year', Mr Green offers 300+ casino games, slots, live casino and more than 70 sports to choose from. Online gaming on the go is tailored for short bursts of gameplay, so each game is designed to be immersive, yet last long enough for a quick commute or a short play.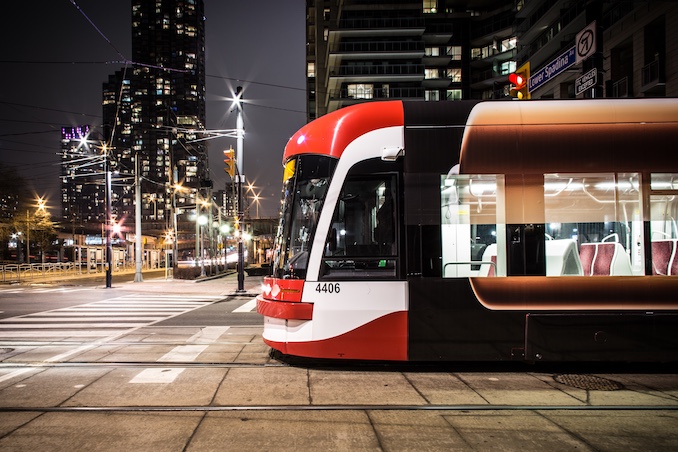 Learn a Language
If you want to get ahead at work, using your commuting time to further your life skills could be a worthwhile use of time. While not as fun as indulging in some gameplay, downloading the Duolingo app can give you a head start on a language. They say that you can learn a language from just fifteen minutes per day and varying the time you spend learning can also benefit. While you may not get chance to use your new language, the learning itself can unlock aspects of your brain that you don't normally use and improve your overall analytical ability.  
Track Your Goals
Most people have some semblance of health and fitness goals. Whether this is monitoring to make sure you're eating the right amount of useful calories, or whether you're making the right progress with your weight training, using downtime on your commute to keep up with goals can help give you more time to focus on achieving them. Apps such as RunKeeper, Couch to 5k, JEFIT, Sworkit and Charity Miles can help you consolidate fitness goals to see actual results.  
Using a mobile phone to pass the time is nothing new, but choosing something that provides a worthwhile use of time is. Scrolling through social media or replying to extra emails can be useful, but playing games has been proven to relax and help your brain process the information you have had to take in all day.