Our latest featured business profile chats with the folks at Univjobs who are connecting Post-Secondary students with employers looking for part-time staff, interns and people to fill entry-level positions.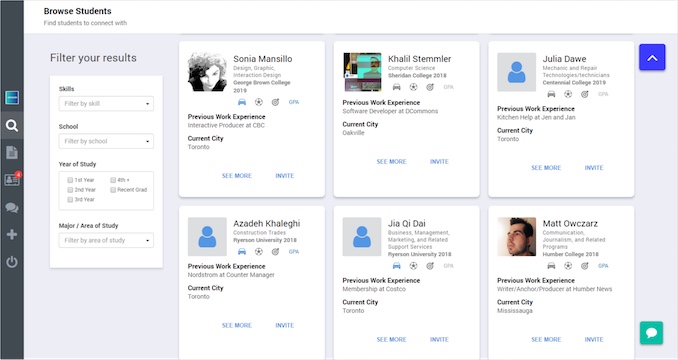 What is your business called and what does it do?
We're UnivJobs, we help employers connect with students from different post-secondary schools during and after graduation through part-time work, internship, and entry-level jobs.
What made you start this business?
UnivJobs was co-founded by Charles and Khalil, after they noticed that them and many of their friends experienced difficulty looking for work during school and after graduating. Upon realizing the problem they started UnivJobs while at school.
What problem does this solve?
The problem is that it is hard for students and recent grads to find student friendly jobs during school and after they graduate. It is also tough for employers to find great early-career talent.
UnivJobs was born to connect students and recent grads with employers through meaningful opportunities such as part-time work, internships, and entry-level jobs.
Who are your clientele/demographics?
UnivJobs is for students who are looking to earn cash and or find work to kickstart their career whether it is during school or if they recently graduated.
On the business side: UnivJobs is for employers irregardless of size that needs to hire for now or for the future. UnivJobs lets employers reach, recruit, and engage early career candidates.
How does your business make money? How does it work?
At this moment, we are doing an introductory offer for companies to use our platform for a huge discount.
It's paid per posting at $20/post. We let employers keep the job posting as long as they want until they get the person that they are happy with.
Employers come to our site, post a listing and choose what type of job they want. They can also specify the type of audience/students they want to target. For example: Students in Marketing that knows Social Media, and knows French. This feature is currently being developed.
Once the listing is approved, they can either wait for the student to apply for the job to interview or they can "invite students" to apply to the job. Employers have access to thousands of students on our platform to choose from to invite for their job listings.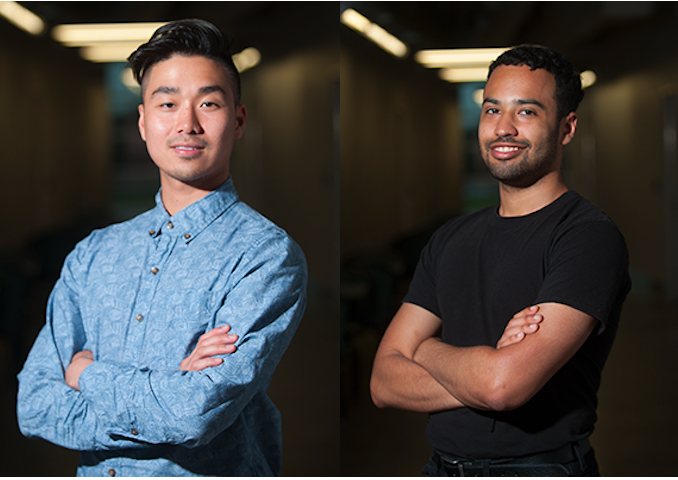 Where in Toronto can we find your profession?
Our team has a co-working space provided by U of T, we split our time working in between Mississauga and Toronto, depending on the work we need to do.
What is the best question a prospective customer could ask a member of your profession when comparing services?
Employers normally would ask what's the different between our service versus LinkedIn, Indeed, Monster?
We tell them that if you are looking to hire affordable qualified students for your growing team, use our platform because we save you time and money in doing campus recruitment.
What is the best part about what you do? What is the worst part?
The best part of what we do is we have the opportunity to make an impact in the Canadian economy where we help a lot of students create a pathway towards their dream career. For employers, we enable to find them early career talent at an affordable price, where they can build that relationship before students graduate giving them time to assess whether a candidate is a fit within their organization.
The worst part is that as a small team of recent grads that bootstrapped this platform from the ground up, there not enough hours in the day. Our team is working 24/7 to find the best way for employers and students to get value using our platform.
What is you favourite jokes about your own profession?
This is my favourite meme/joke that relates to a lot of what students are going through.
PAY IT FORWARD: What is another Toronto business that you love?
North Pole Hoops. Two brothers who started from nothing that loved basketball just like me, and helped build the grassroots attention for Canadian youth. They help student athletes by giving them national media coverage through their camp tours all over Canada.
Check out their Instagram.
For more on Univjobs, check out their website.